It feels like a millennium since then, but the latest 2020 surprise has proved it's not. Ladies and gentlemen (or should I say cool cats and kittens)...Carole Baskin has been cast to appear on Season 29 of Dancing with the Stars.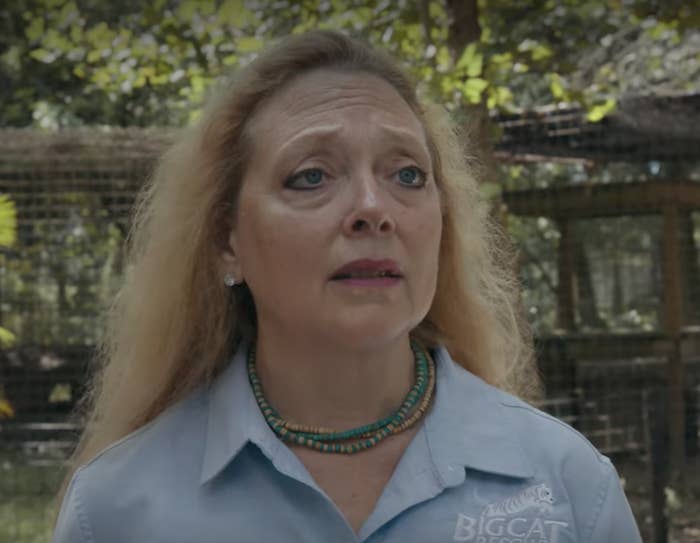 Carole joins a cast that includes Cheer coach Monica Aldama, Disney star Skai Jackson, rapper Nelly, Catfish's Nev Schulman, Backstreet Boy AJ McLean, and The Bachelor's Kaitlyn Bristowe.
This will also be the first season hosted by Tyra Banks.
Twitter was, understandably, thrown into a frenzy.
Others were a little...upset. In case you forgot, it was alleged that Baskin had something to do with the disappearance of her second husband, Don Lewis. However, Carole has denied the accusations in both the show and subsequent interviews.
Some people thought the show might be a good opportunity to finally solve the case.
While others just thought the combination of celebs this season was...strange, to say the least.
Who will win the Mirrorball this year? Could it be Carole Baskin? Only time will tell!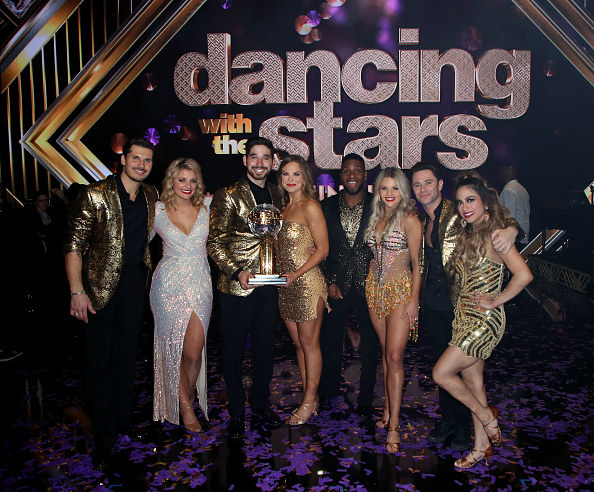 Season 29 of Dancing with the Stars will premiere Monday, Sept. 14 on ABC. Until then...