12 Times Adding A Character To A Show Worked Well And 11 Times It Didn't
Basically, every character that's added to Stranger Things is a gem.
Every TV show has its core cast.
But a few seasons in, most shows also like to add in a new character or two.
Sometimes this works super well, and other times it falls flat. Here are 12 times character additions worked, and 11 times they didn't!
SPOILERS AHEAD!
1.
Helped: Hook, Once Upon a Time
2.
Hurt: Juliet, Lost
3.
Helped: Lila, The Umbrella Academy
4.
Hurt: Liv, The Vampire Diaries
5.
Helped: Erica, Stranger Things
6.
Hurt: All the new characters, Once Upon a Time
7.
Helped: Ben and Chris, Parks and Recreation
8.
Hurt: Ani from 13 Reasons Why
9.
Helped: Kira, Teen Wolf
10.
Hurt: Andy, The Office
11.
Helped: Caleb, Pretty Little Liars
12.
Hurt: Soso, Orange Is the New Black
13.
Helped: Gus, Breaking Bad
14.
Hurt: Malia, Teen Wolf
15.
Helped: Robin, Stranger Things
16.
Hurt: Felix, One Tree Hill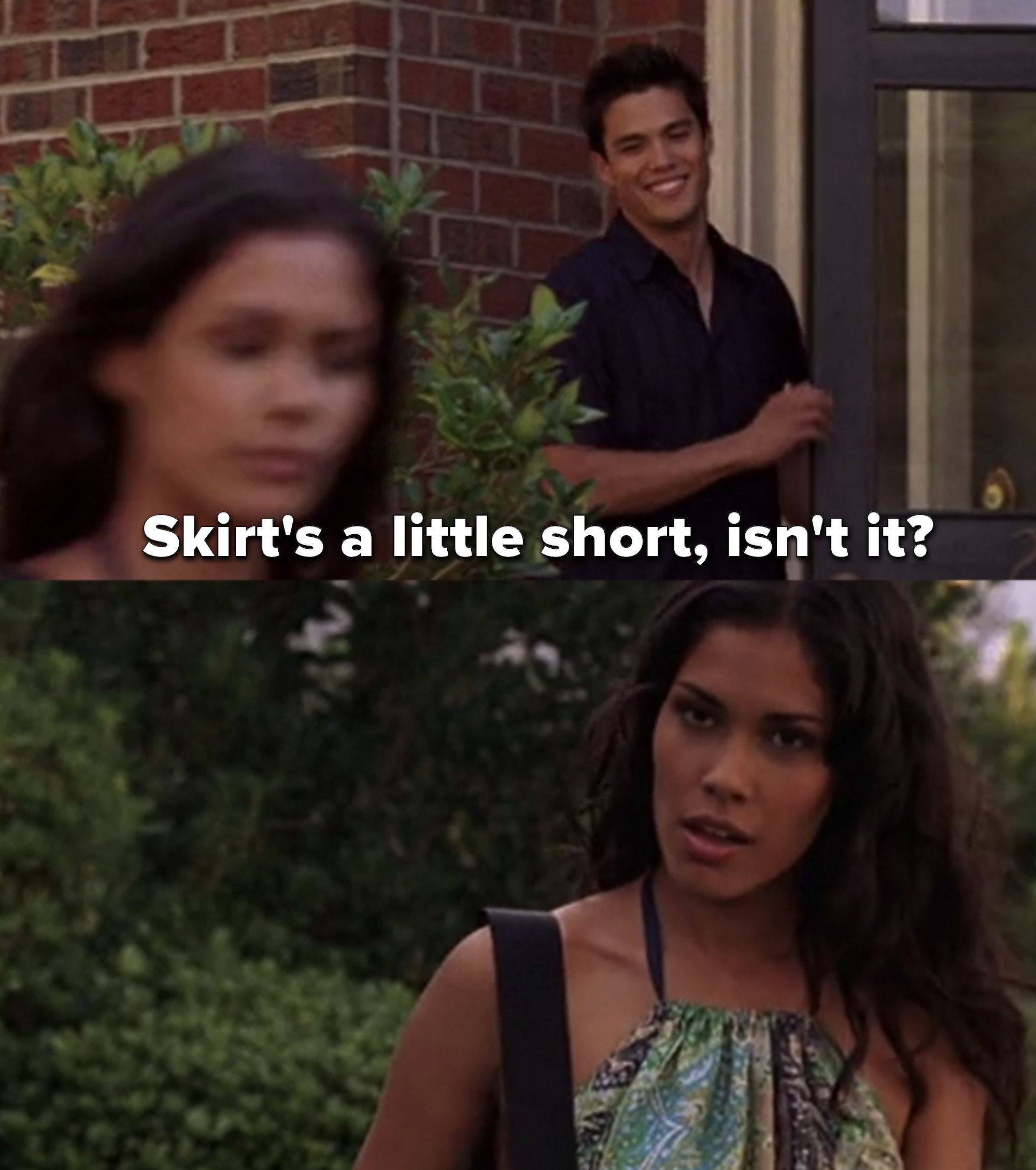 17.
Helped: Amanda, Revenge
18.
Hurt: Paige, Pretty Little Liars
19.
Helped: The Originals, The Vampire Diaries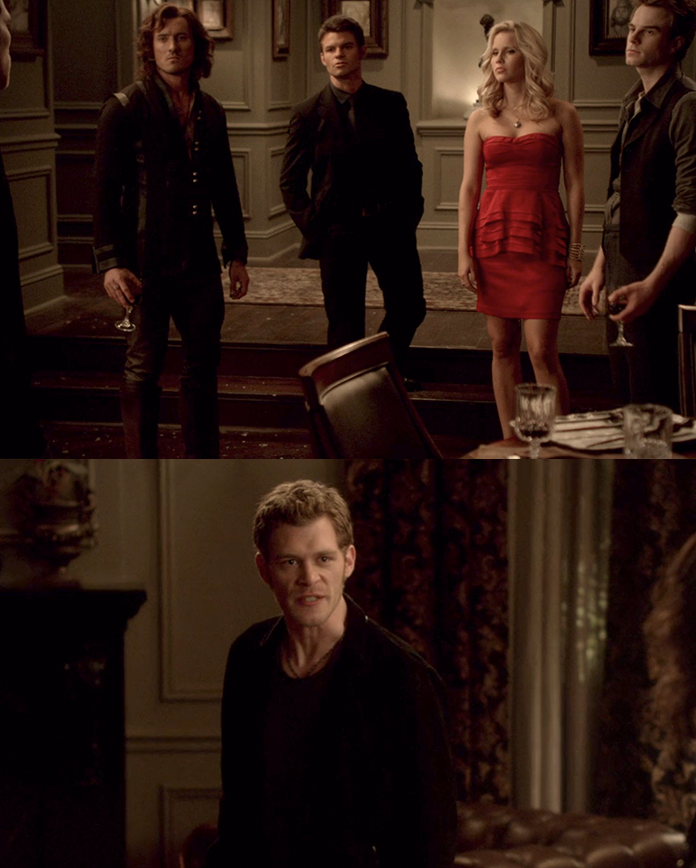 20.
Hurt: Daario, Game of Thrones
21.
Helped: Missandei and Greyworm, Game of Thrones
22.
Hurt: The New Directioners, Glee
23.
Helped: Spike, Buffy the Vampire Slayer