1.
This whimsical treehouse in Atlanta, Georgia.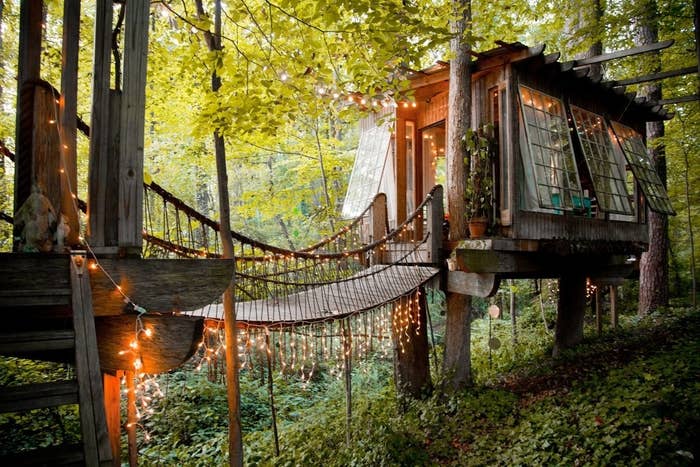 2.
This adorable and cozy urban oasis in Williamsburg, Brooklyn.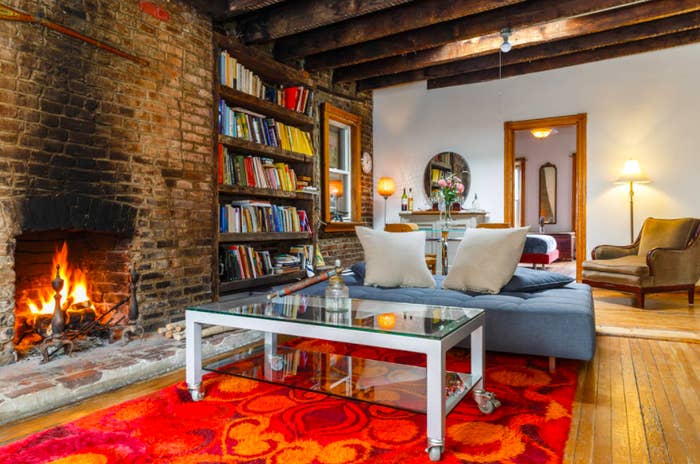 3.
This sprawling lake house with a view in Lake Tahoe, California.
4.
This chic and refined apartment in downtown Charleston, South Carolina
5.
This minimalist desert casita in Palm Springs, California.
6.
This rustic yet polished barn house In the Adirondack Mountains, New York.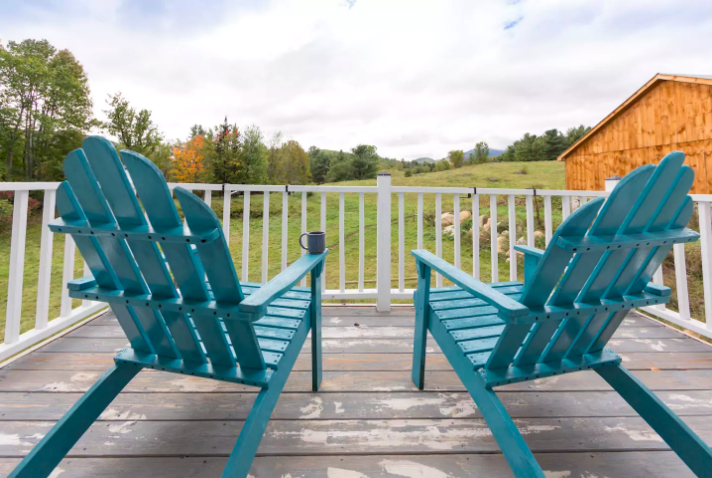 7.
This pristine beach house with Pacific Ocean vistas in Malibu, California.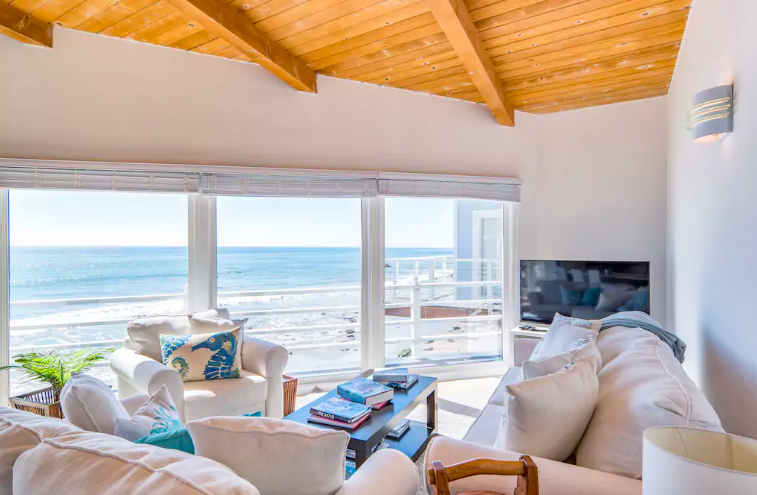 8.
This trendy Wicker Park crash pad with ample outdoor space Chicago, Illinois.
9.
This tropical beachfront bungalow in Haleiwa, Hawaii.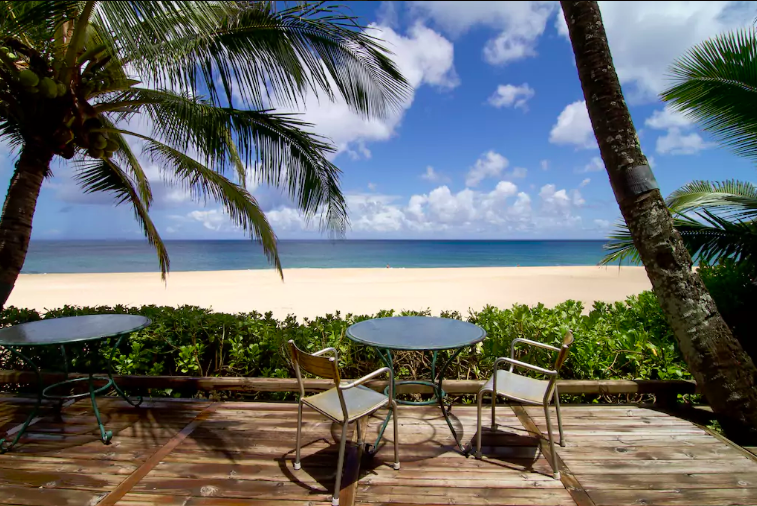 10.
This bright and cozy lakefront hideaway in the Catskills, New York.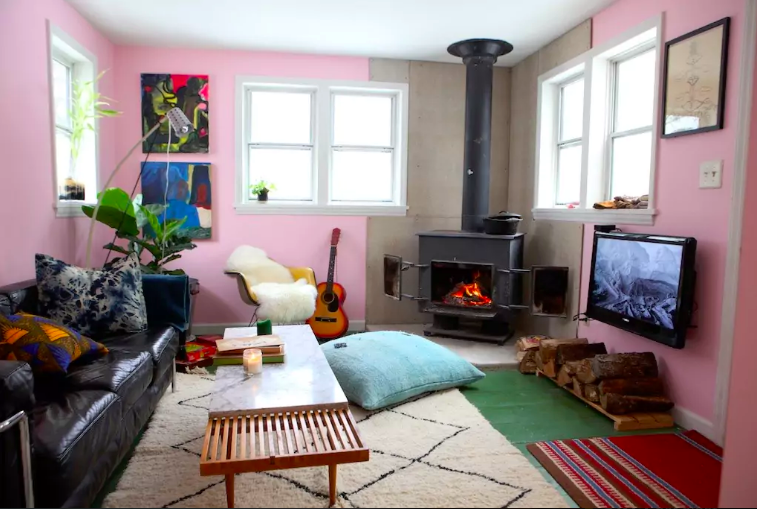 11.
This scenic canyon home with panoramic views in Sedona, Arizona.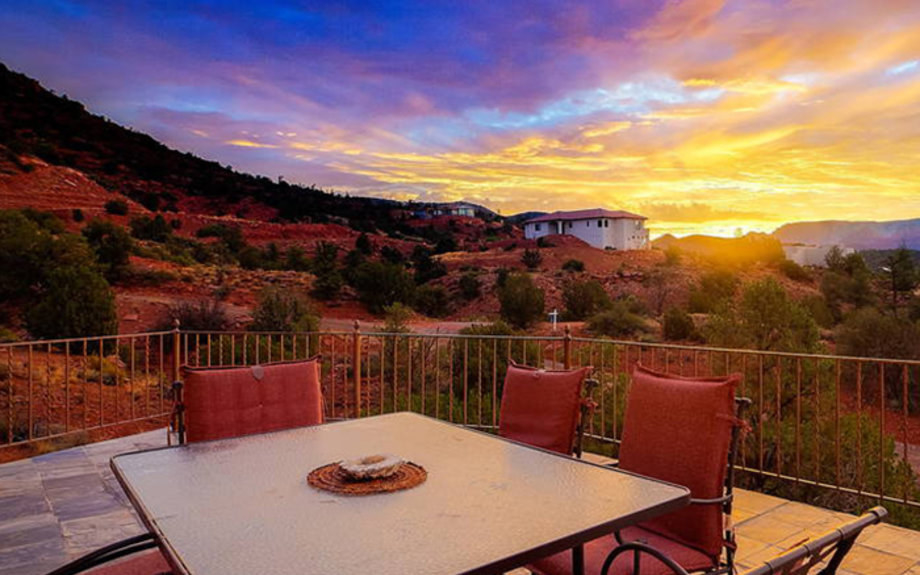 12.
This adorable garden cottage on Martha's Vineyard.
13.
This rustic-meets-refined mountain house in Breckenridge, Colorado.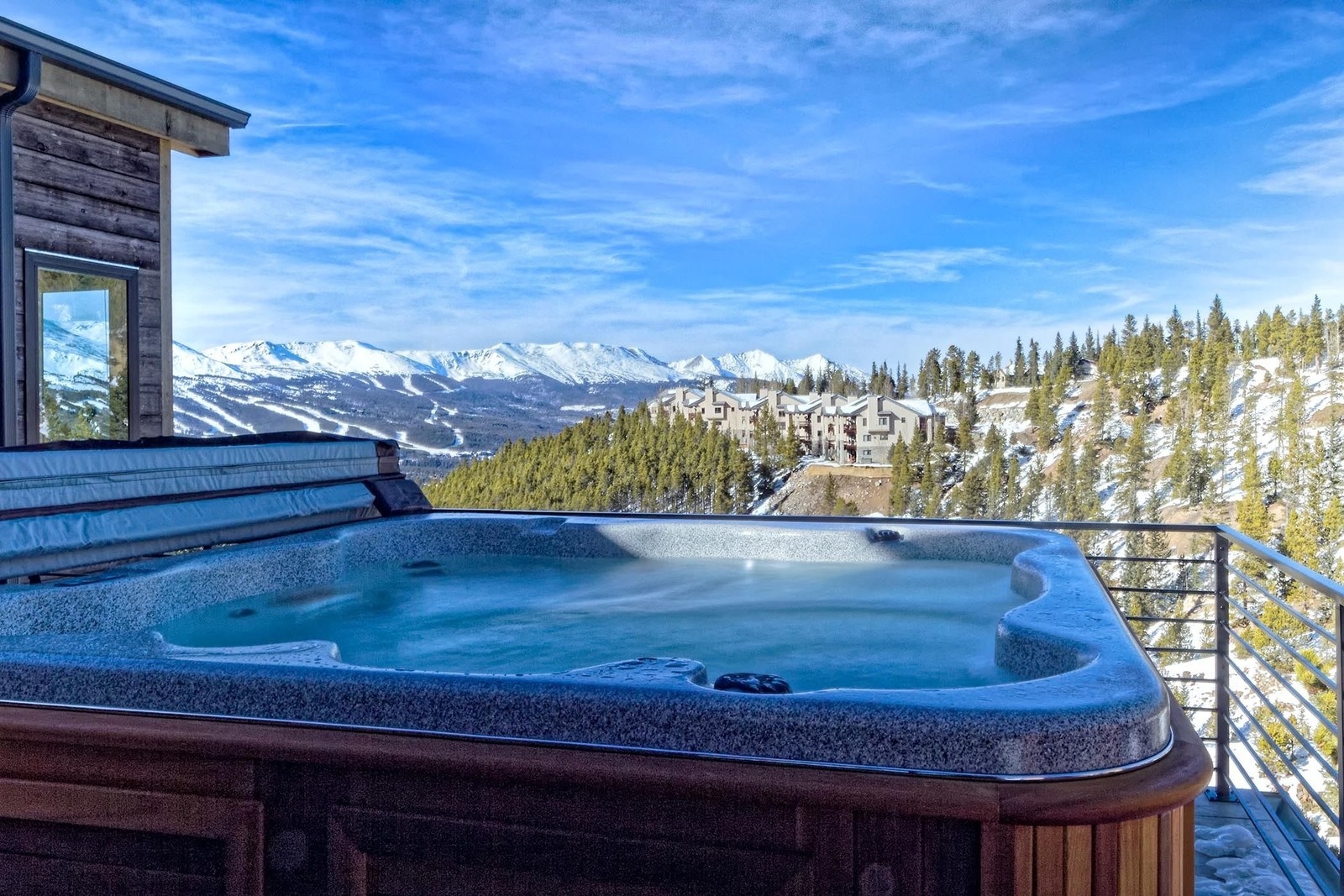 14.
This cabin beneath the stars in Jackson Hole, Wyoming.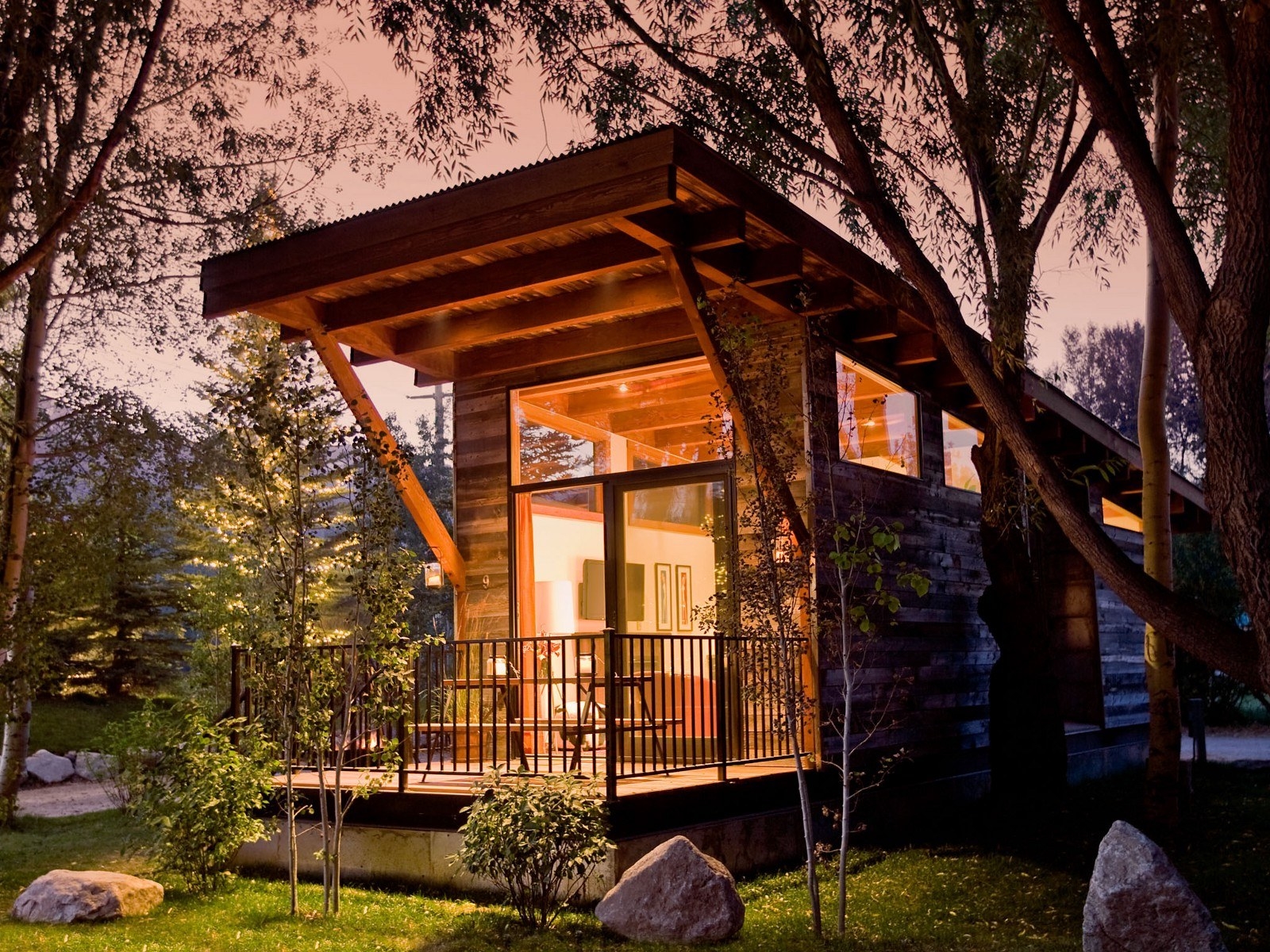 15.
This luxurious, wine country farmhouse in Sonoma, California.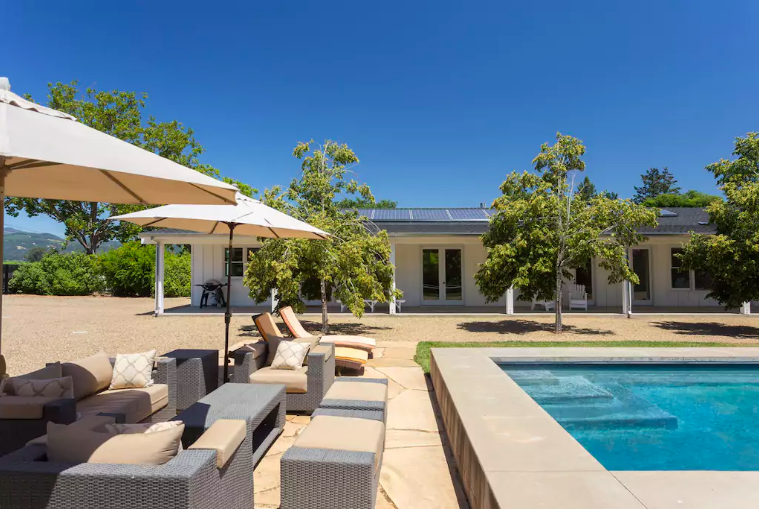 16.
This picture-perfect urban cottage in Manhattan, New York ($250 per night)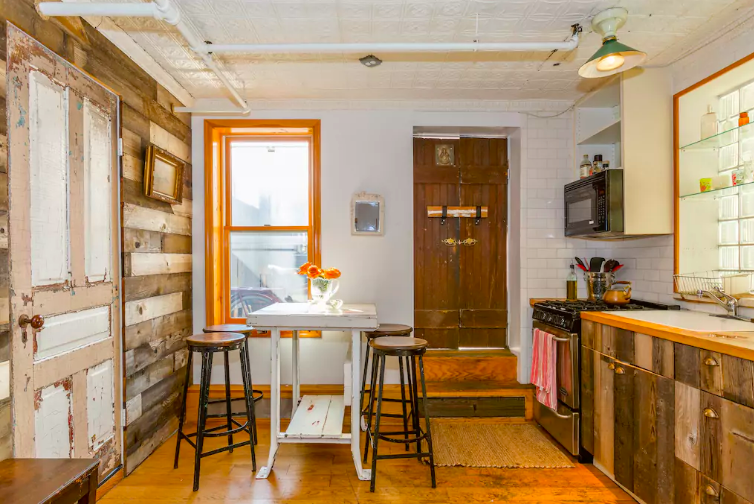 17.
This perfectly decorated modern farmhouse in Leelanau County, Michigan.