Hey, my name is Hannah, and I really love wine. You might have read some of my previous articles, like this one when I took a six-month-long wine class.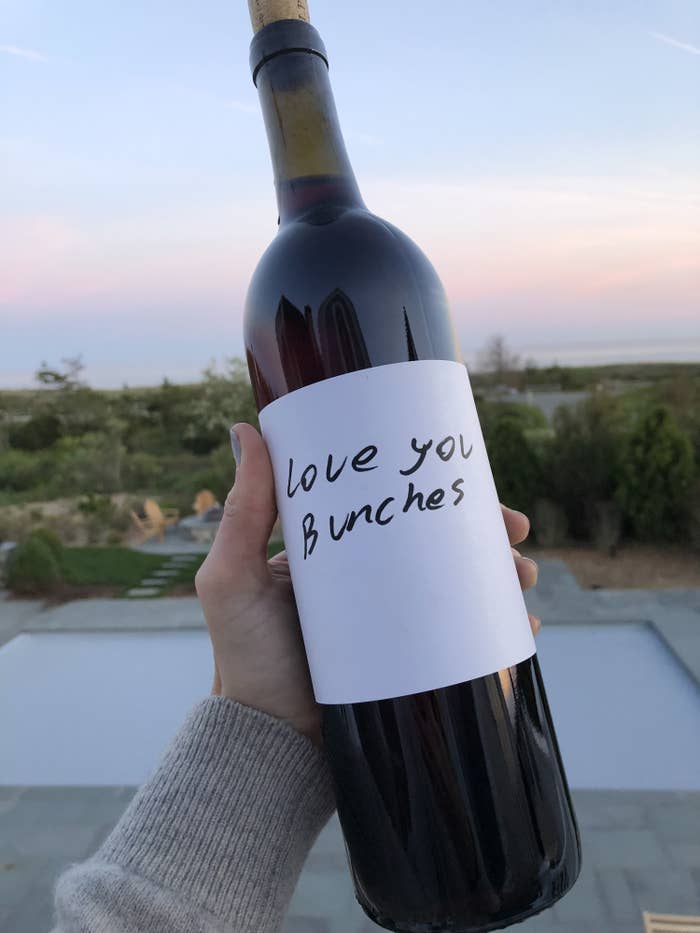 Here are 14 bottles of wine I swear by. You can buy each one for $20 or less, but they all taste way more expensive.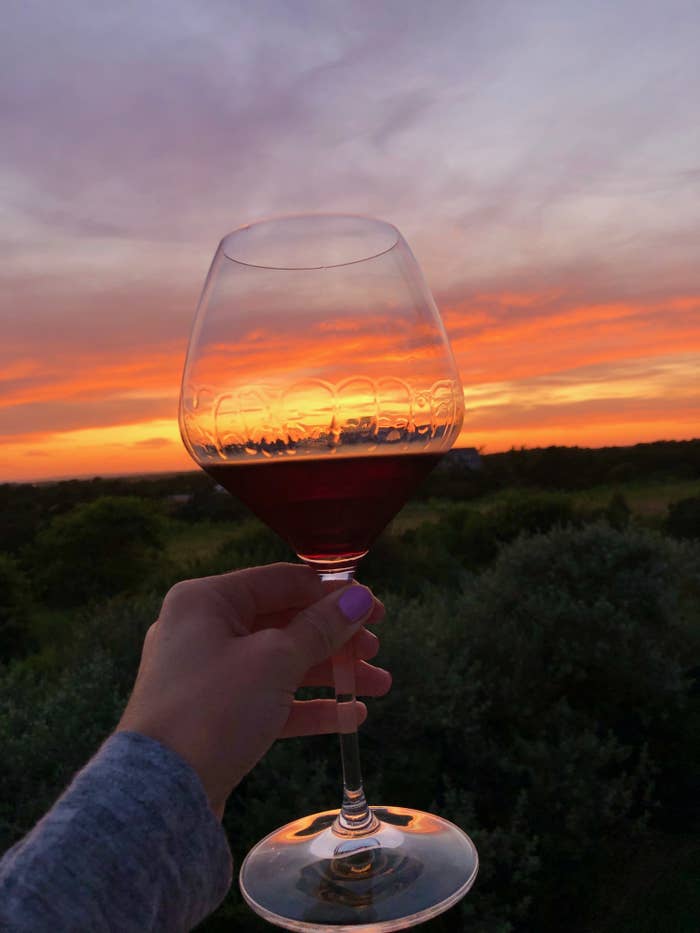 1.
An easy-drinking, organic French red full of jammy fruit flavors like raspberry, blueberry, and blackberry.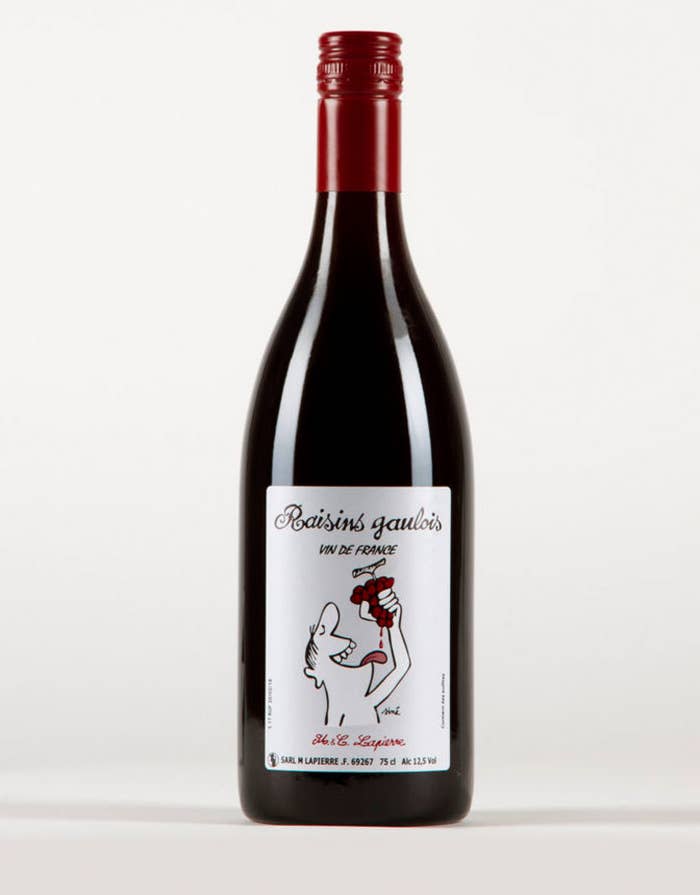 2.
A Portuguese white wine called Alvarinho (you may know it as Albariño), which is zesty and mineraly, and comes in a beautiful bottle reminiscent of Porto's famous mosaic tiles.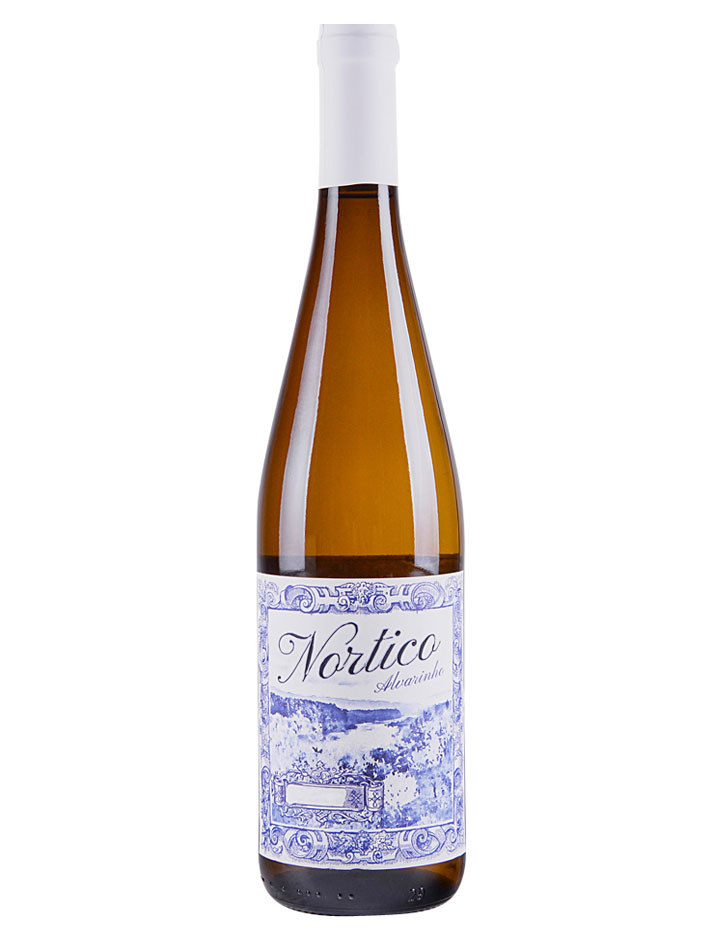 3.
A dry, bubbly Cava from Spain perfect for your brunch-time mimosa or spontaneous celebration.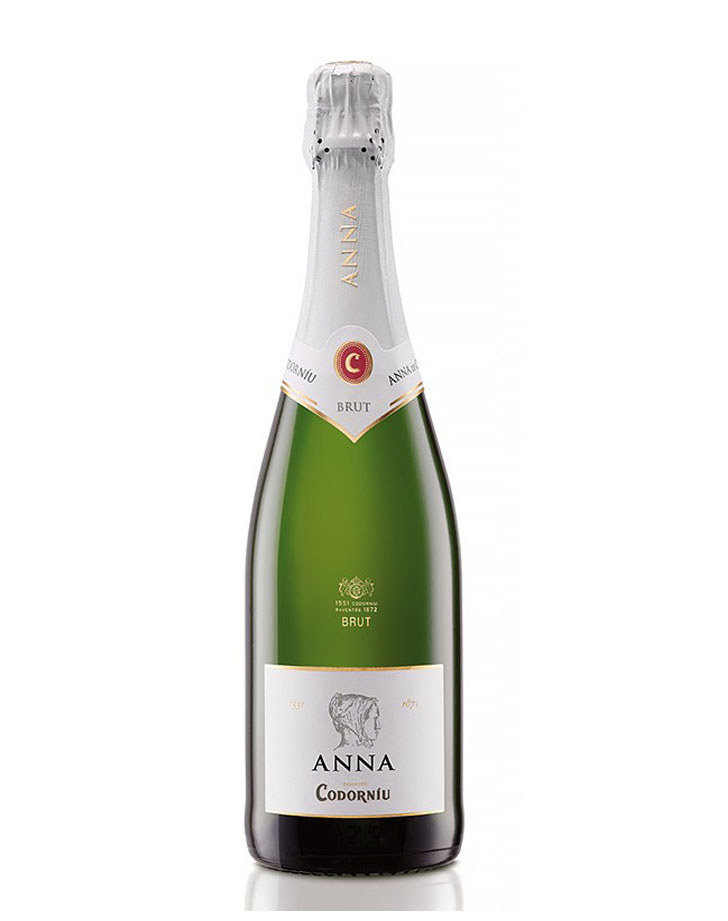 4.
An Italian white wine made from Falanghina grapes that's fruity and crisp enough to drink at the pool or pair with seafood for dinner.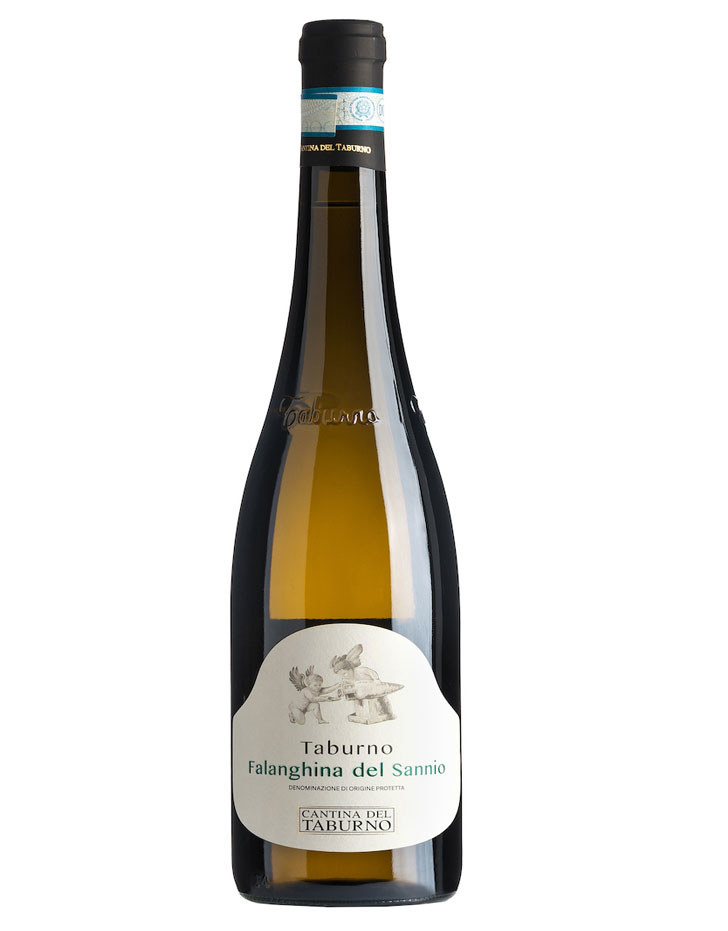 5.
A super acidic, refreshing, and completely dry Austrian Riesling perfect for hot summer days.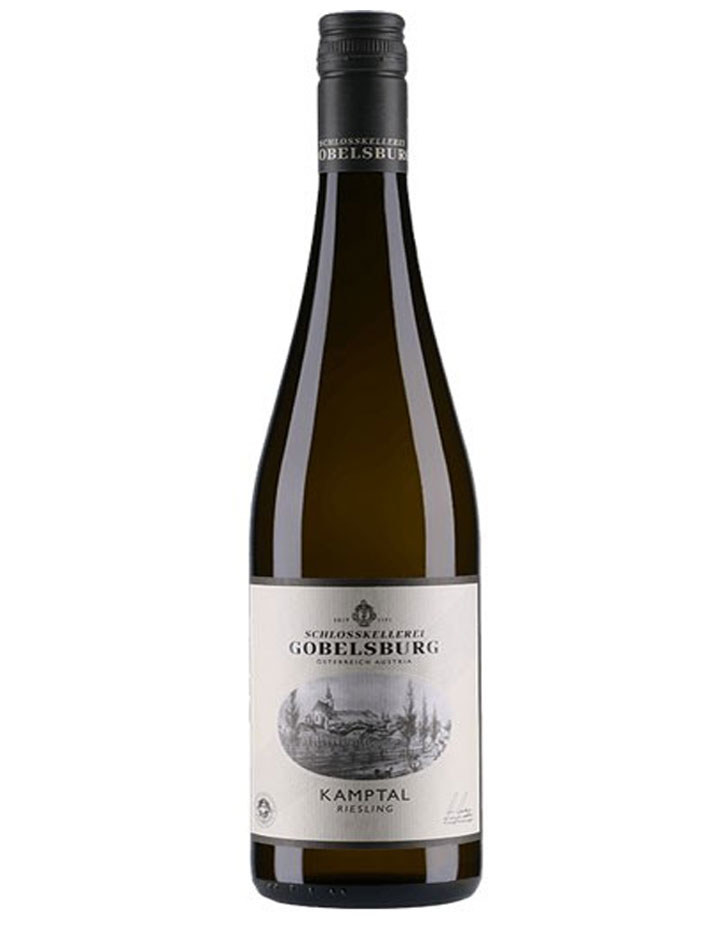 6.
A bright and summery French rosé that will transport you to the lavender fields of Provence or the shores of St. Tropez.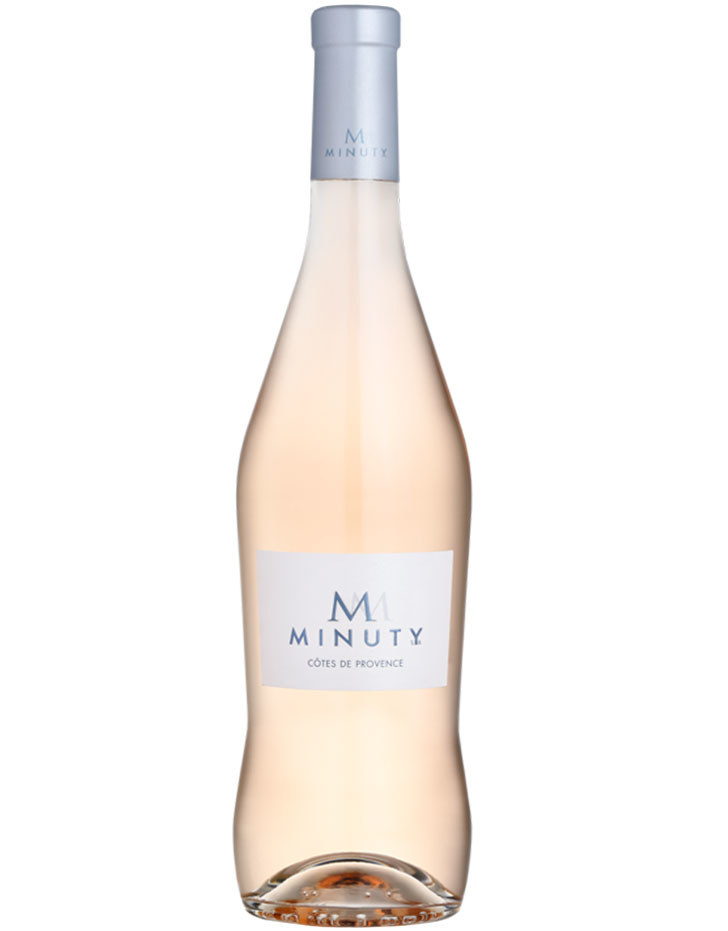 7.
A fruit-forward, slightly tropical-tasting California Sauvignon Blanc that will transport you to the beach.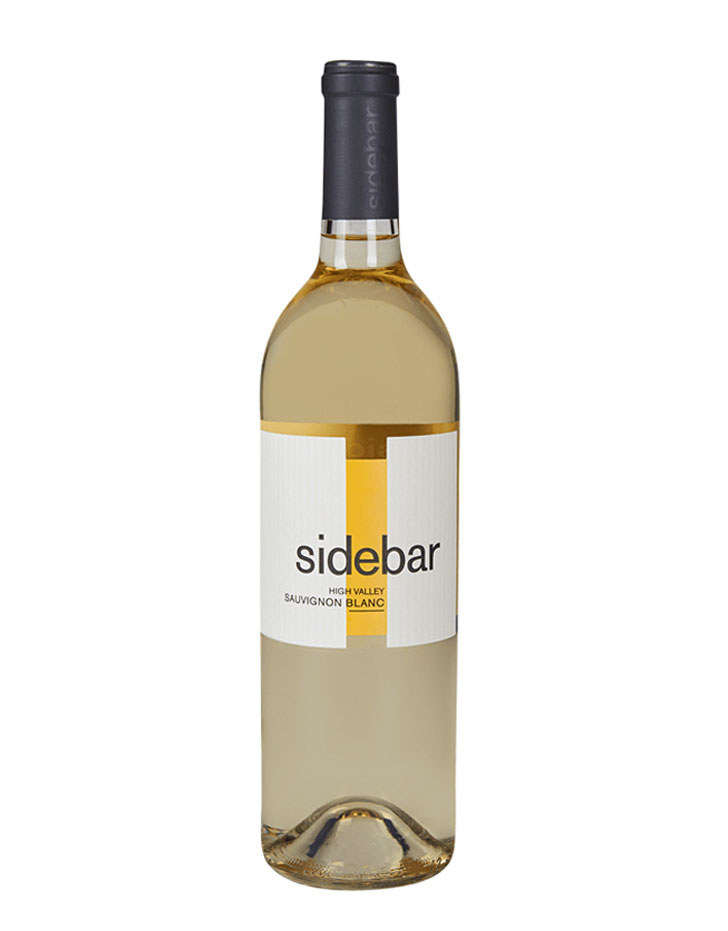 8.
An Italian Pinot Nero that tastes sort of like Pinot Noir, but with a bit more spice and tannin.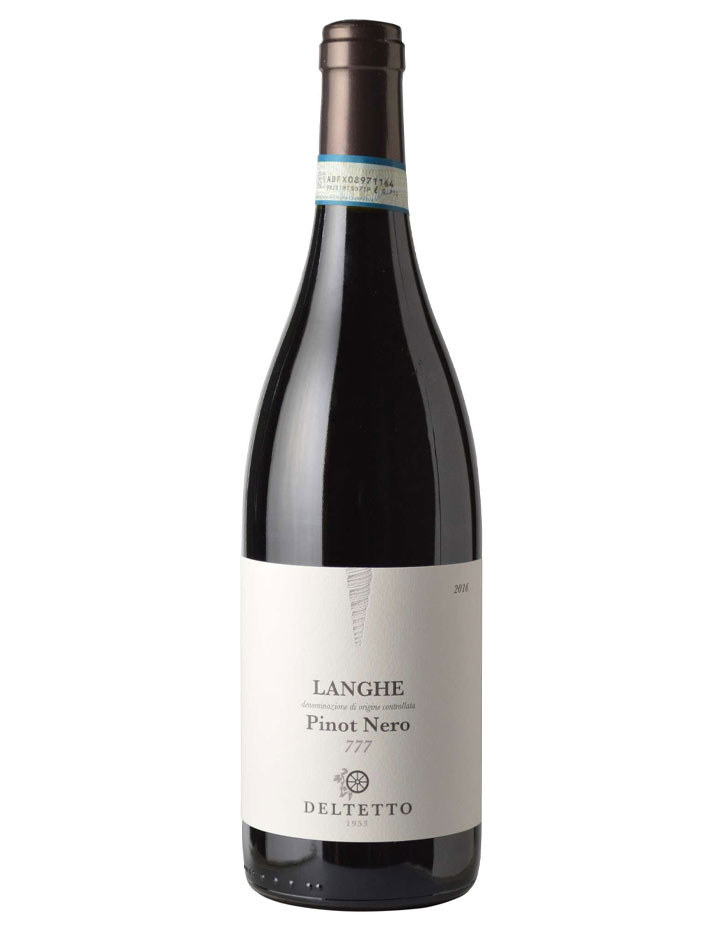 9.
A red Mencia from the Spanish region of Bierzo, which is full of dark berry flavors and perfect for those who prefer wines on the spicy side.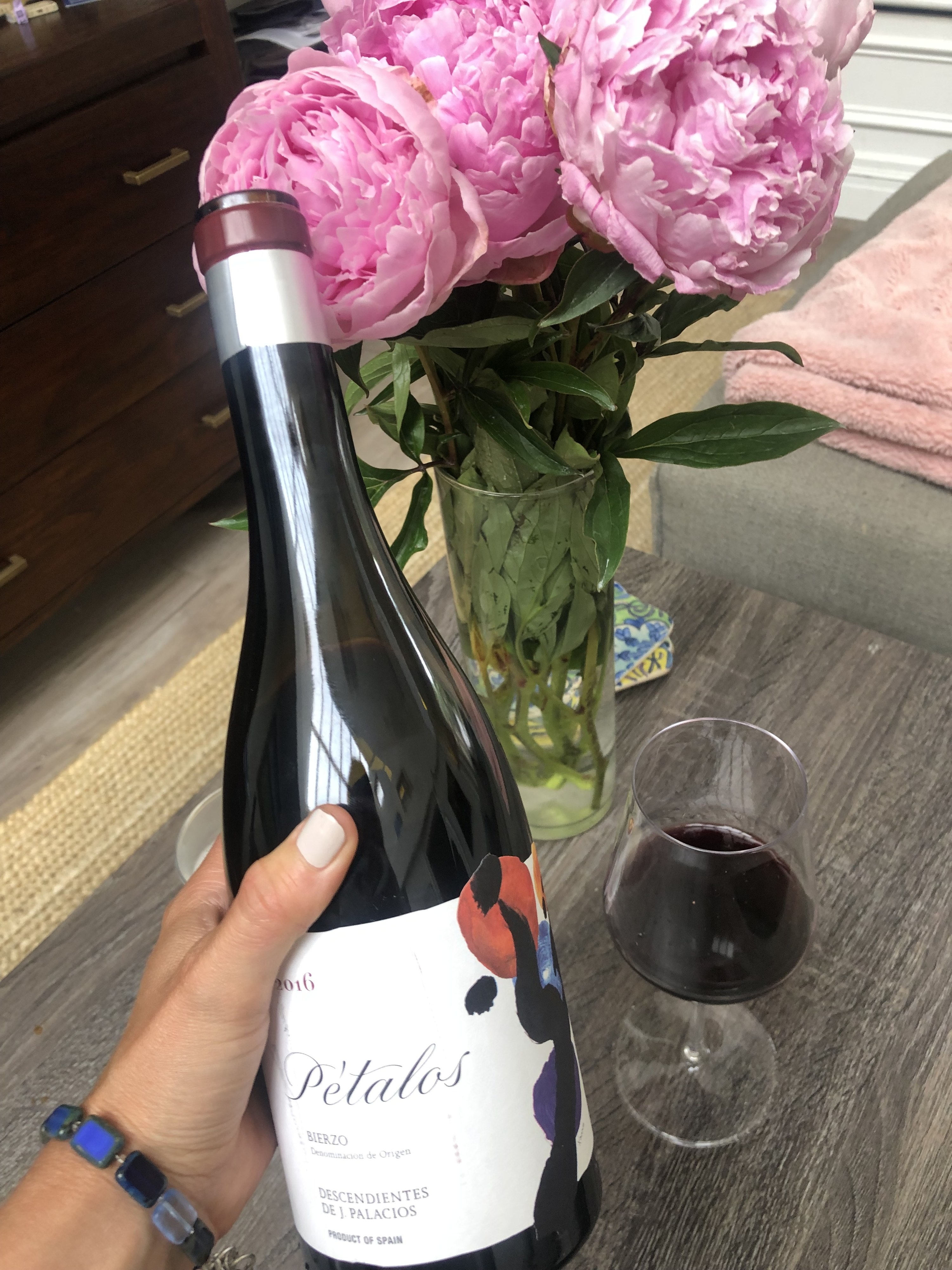 10.
A bright and juicy Nero D'Avola from Sicily that has enough structure to stand up to a steak.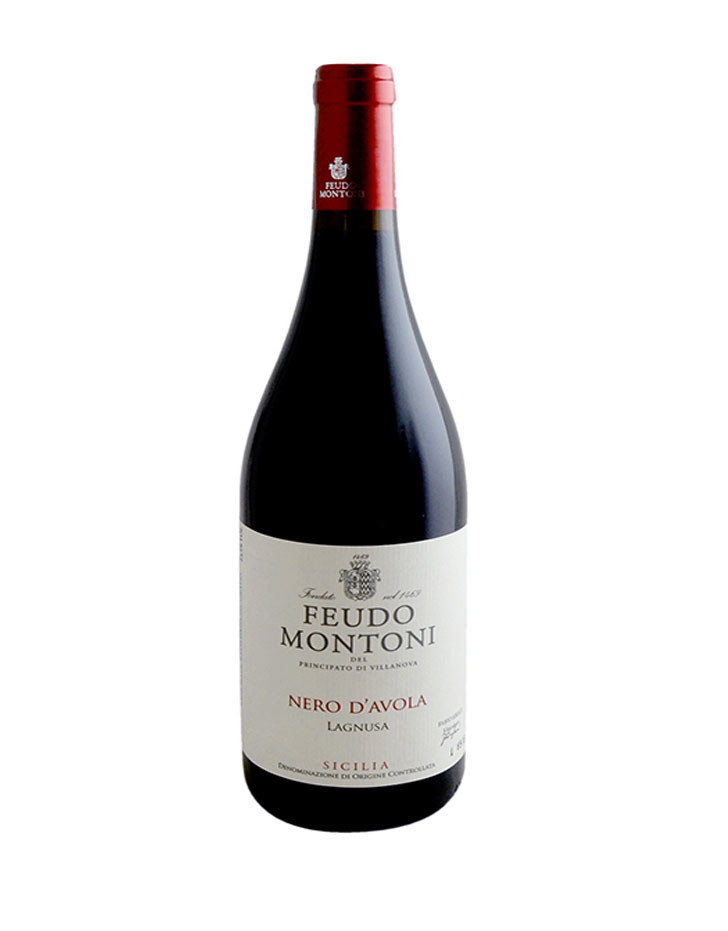 11.
An extremely zesty, lip-smacking, and light-bodied white wine from Northern Italy.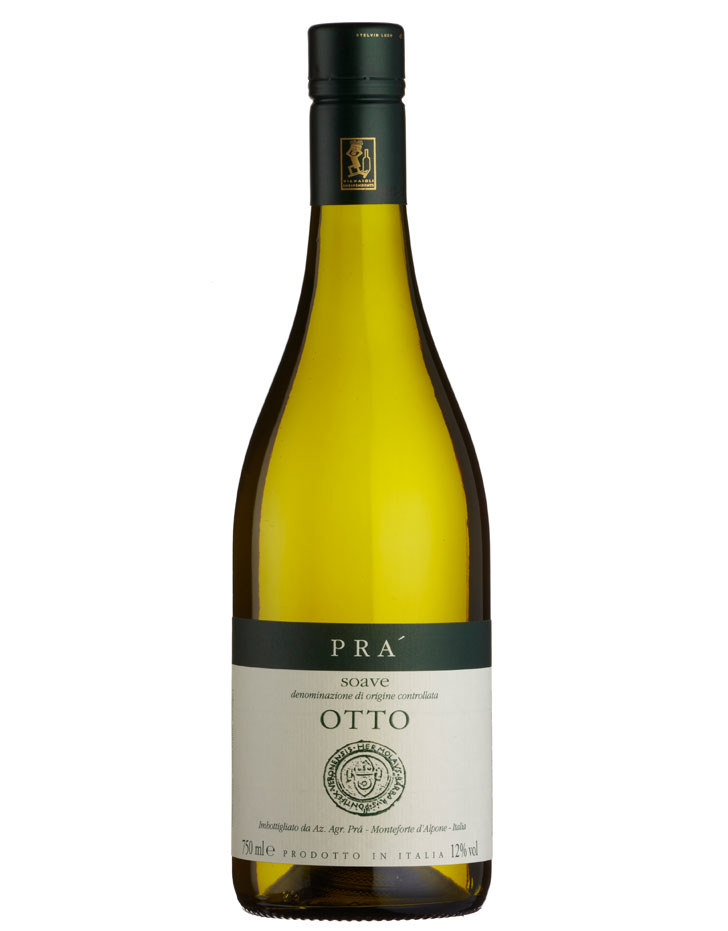 12.
A deep and earthy red Gamay from the French region of Beaujolais.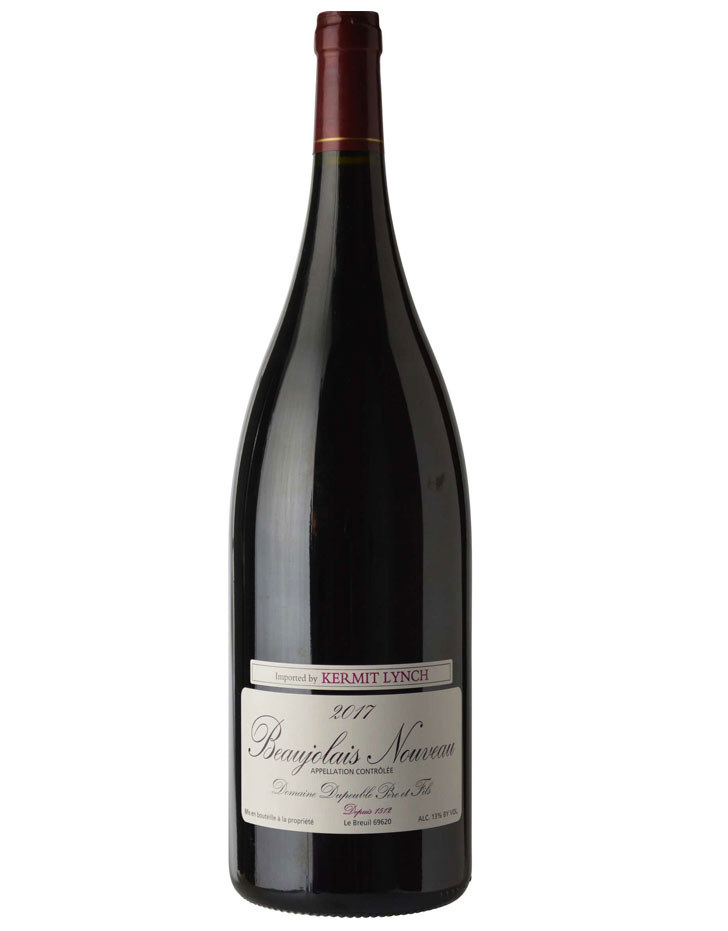 13.
A silky and smooth red wine from Croatia's Dalmatian Coast perfect for day drinking or accompanying a cheese plate.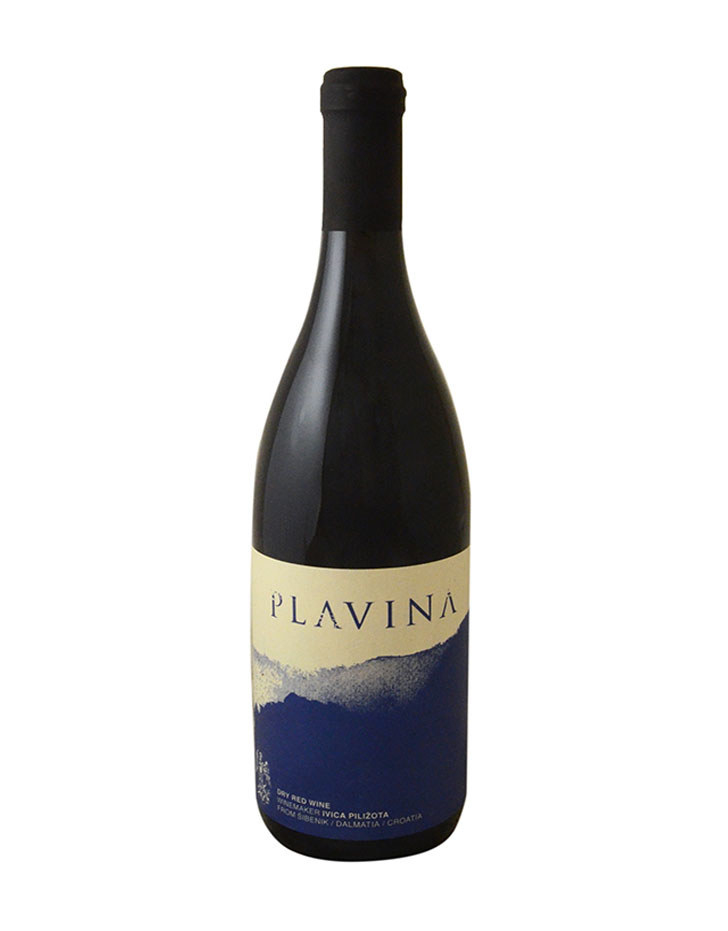 14.
A great value French white wine from Burgundy that's elegant and lean.