Have you ever traveled somewhere by yourself and had an incredible experience?
Like, maybe you challenged yourself to road trip solo around Iceland's Ring Road.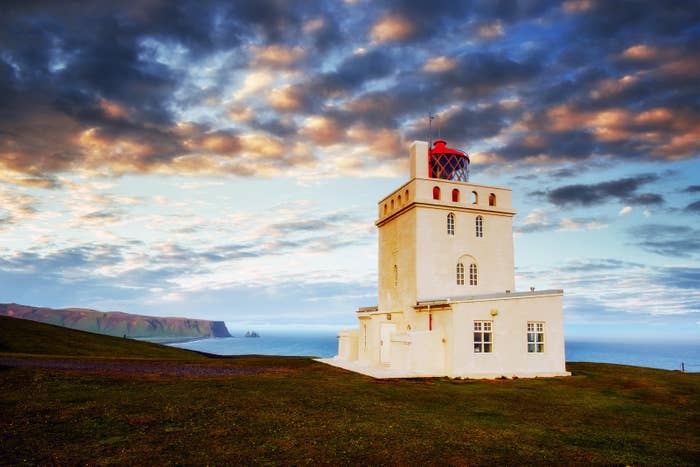 Or maybe you spent a month backpacking around Thailand, starting alone and making friends along the way.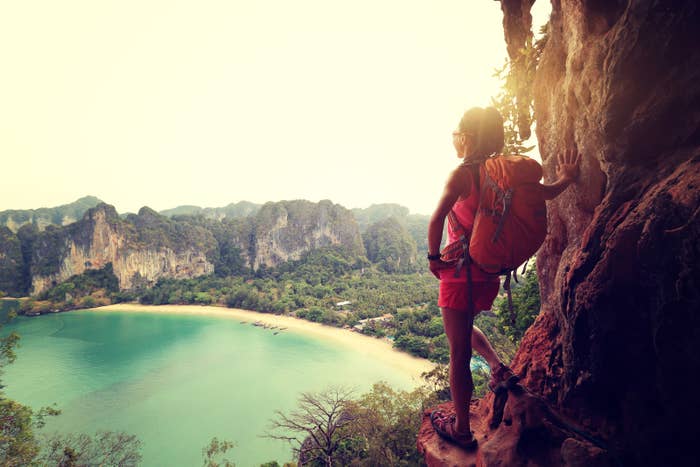 Perhaps you spent a summer hopping from hostel to hostel in Scandinavia, exploring the cities and the countryside.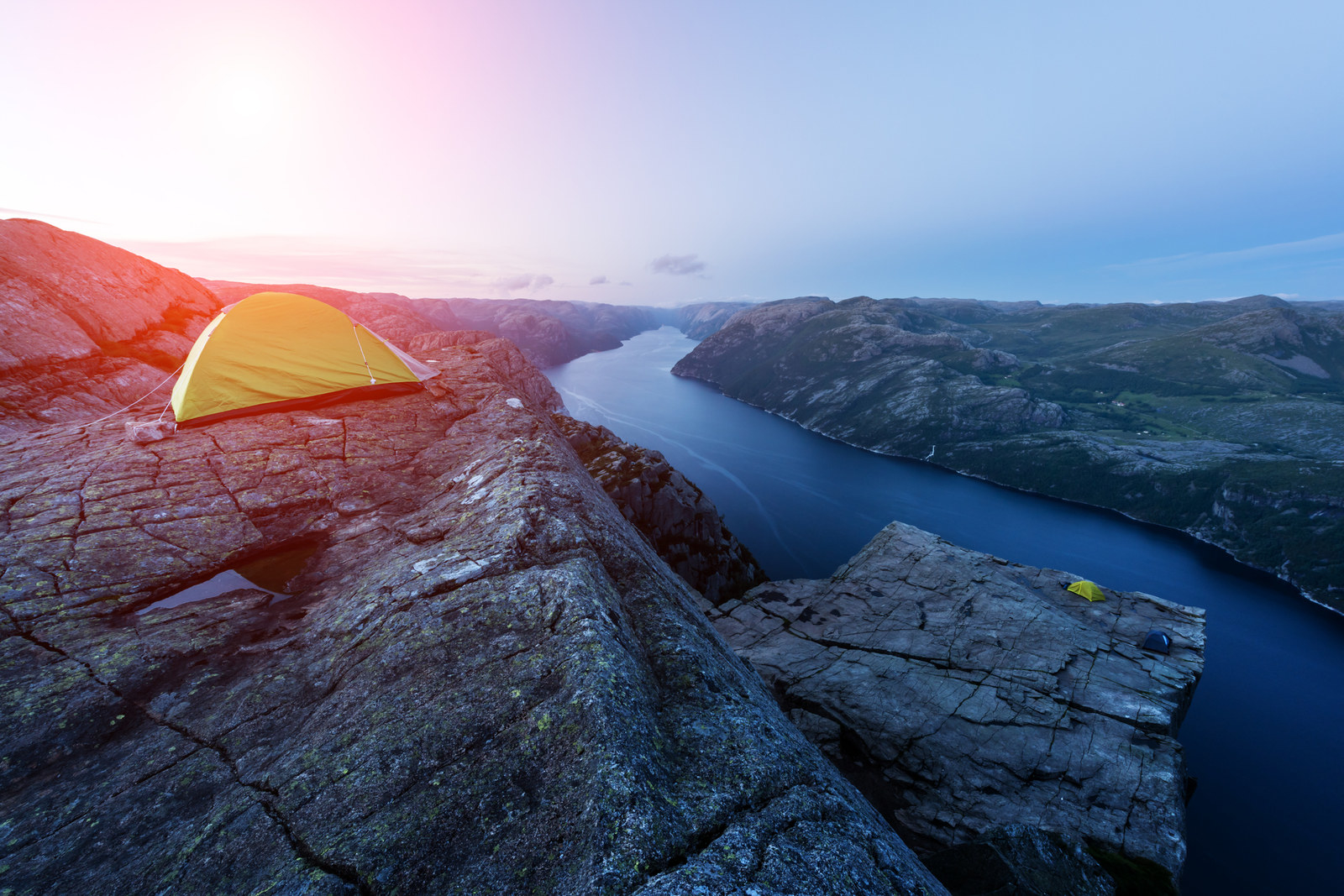 Or maybe you treated yourself to a solo surf retreat in Costa Rica, and you've never been able to forget it.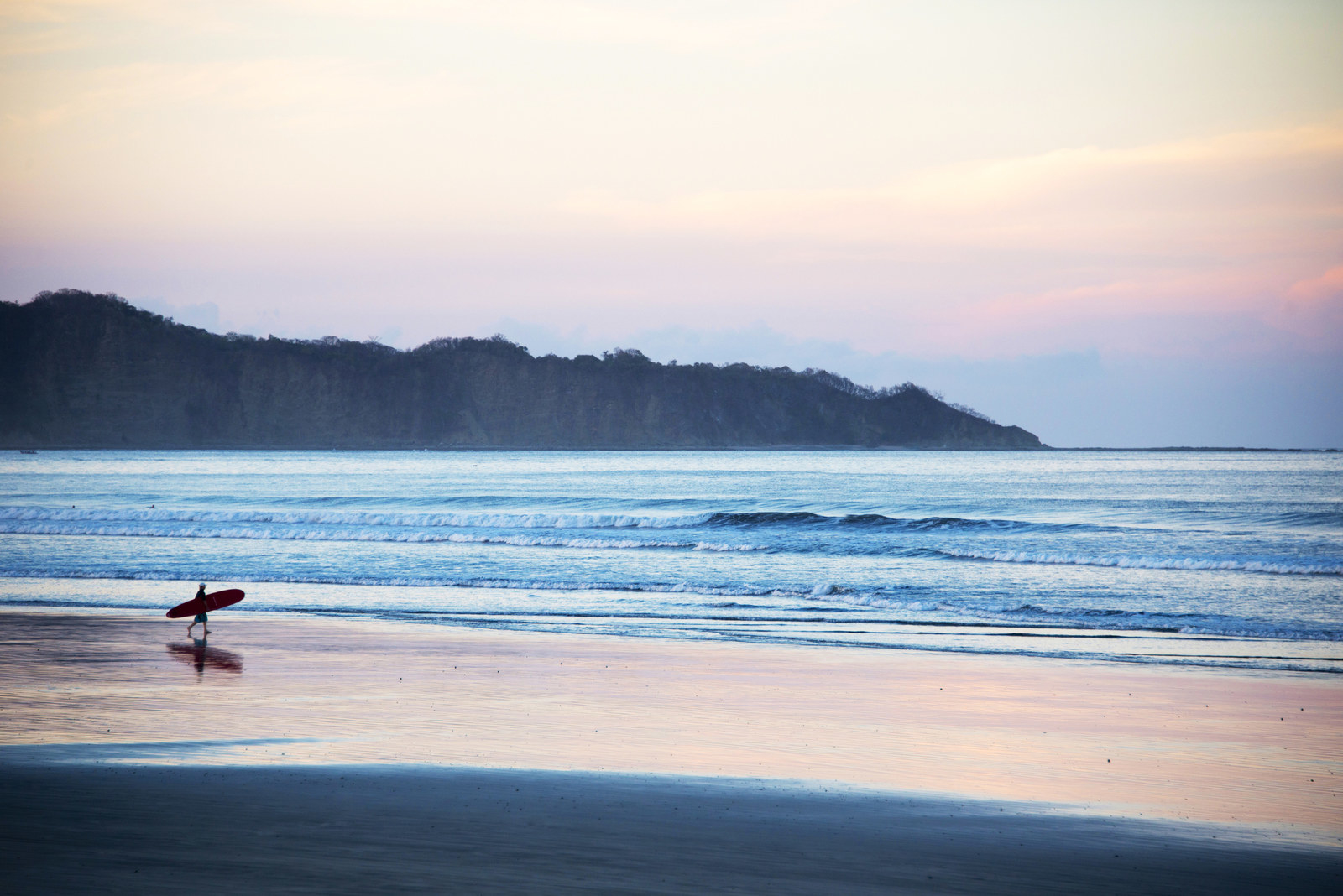 Or you traveled from California to Colorado, exploring a dozen National Parks along the way.
We want to hear from you! Tell us about the best vacations for solo travelers. If you have photos, upload them into the dropbox below. The best responses will be featured in a BuzzFeed Community post or video!