Pinterest is always ahead of the curve in identifying the cool, new crazes around what we're eating and drinking. So we've been eagerly awaiting the annual top 100 trends to try in the new year.
So without further ado, here are their top 10 trends in food and drink that you'll be seeing everywhere in 2018.
1.
You'll make fried food using an air fryer.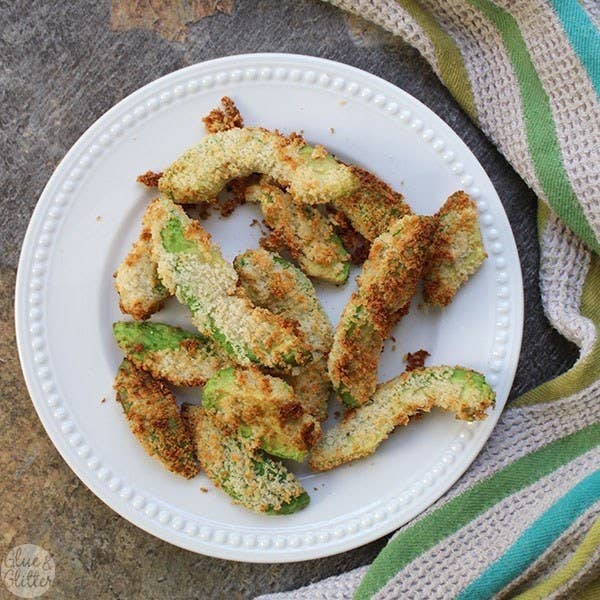 2.
You'll opt for souping instead of juicing.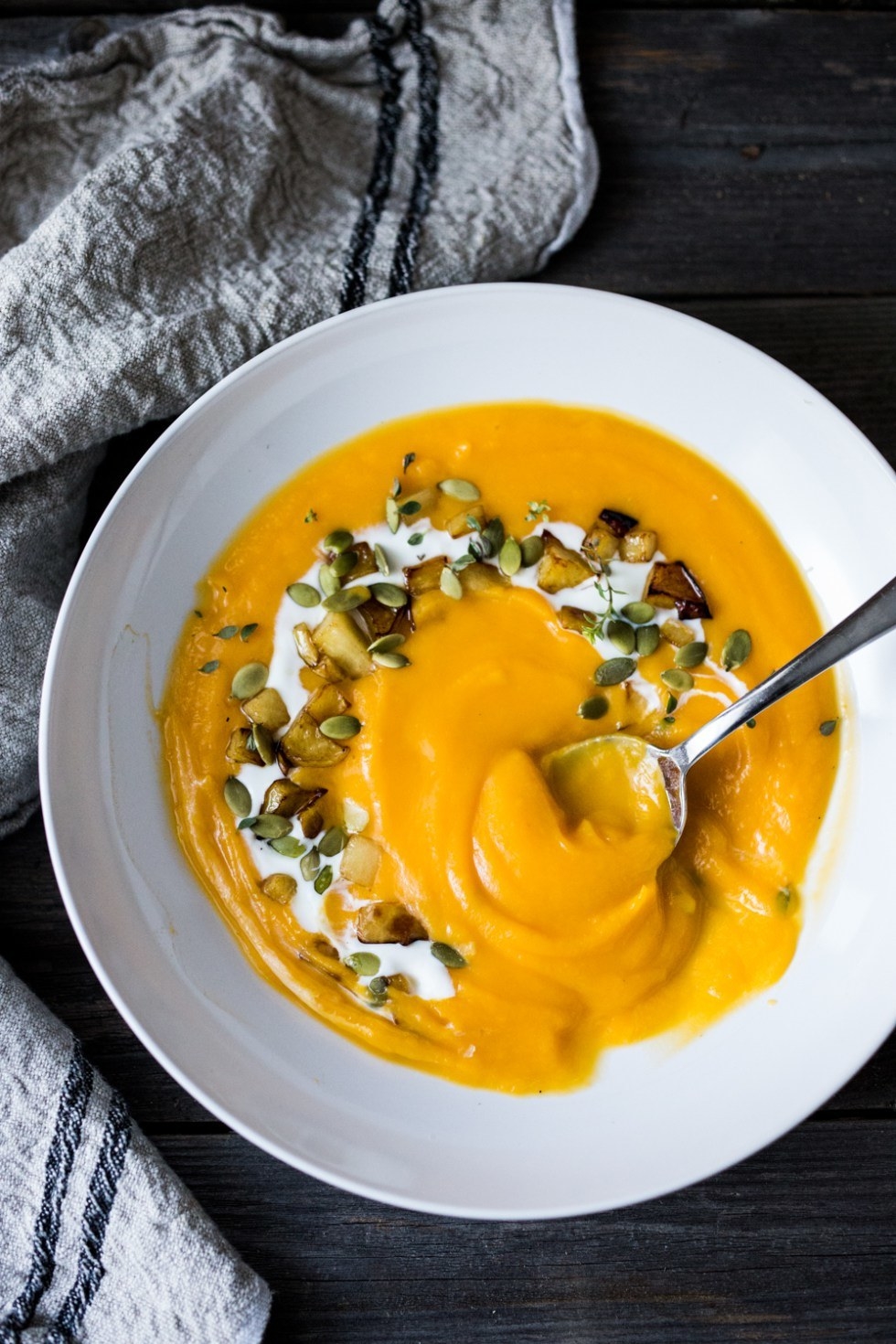 3.
Your morning coffee routine will include superfoods.
4.
Your pantry will get a kick from North African spices.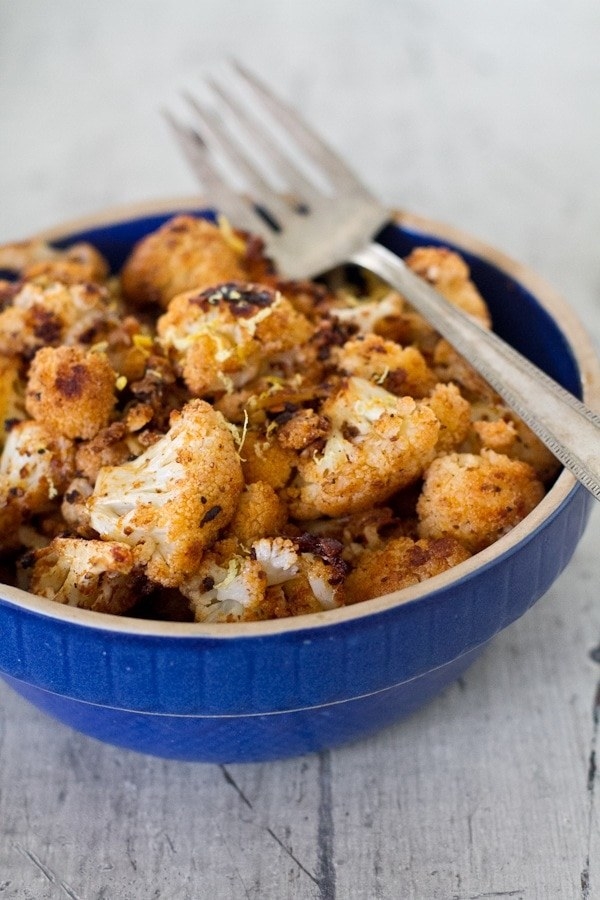 5.
Plant proteins will take the place of meat proteins in everyday cooking.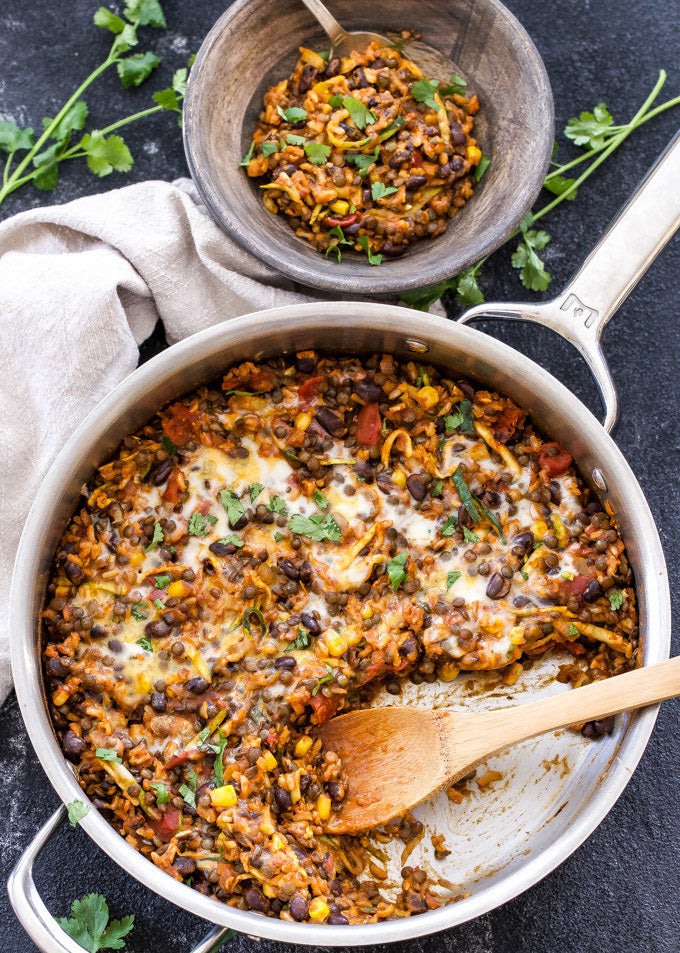 6.
Classic potato chips and snack foods are getting a healthy makeover.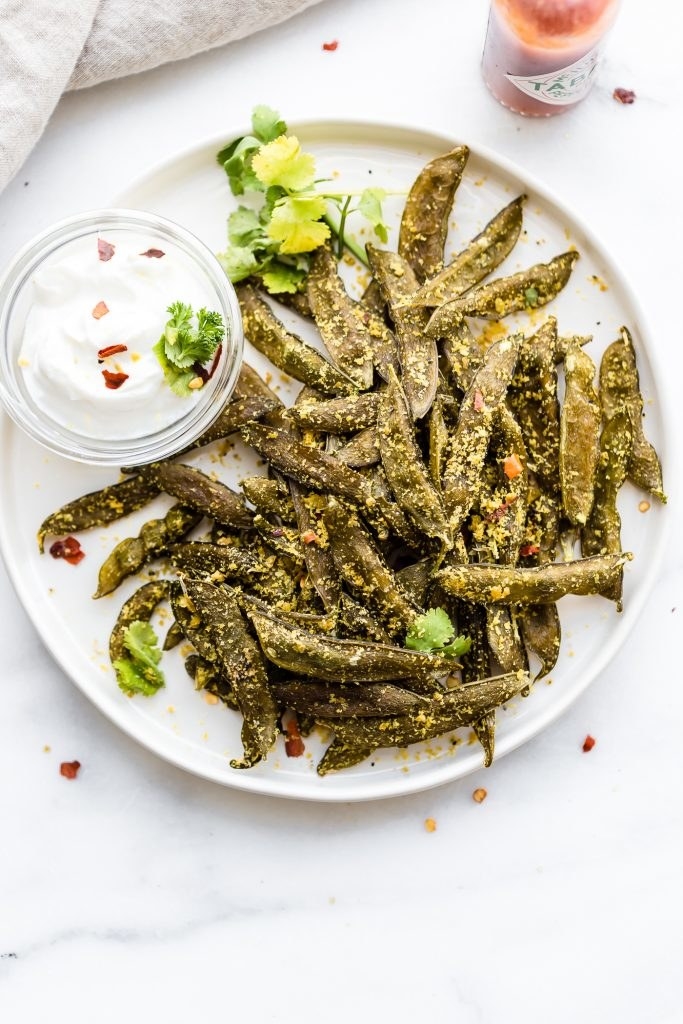 7.
Korean condiments will replace the sriracha and ketchup in your fridge.
8.
You'll become familiar with ghee, a lactose-free substitute for butter.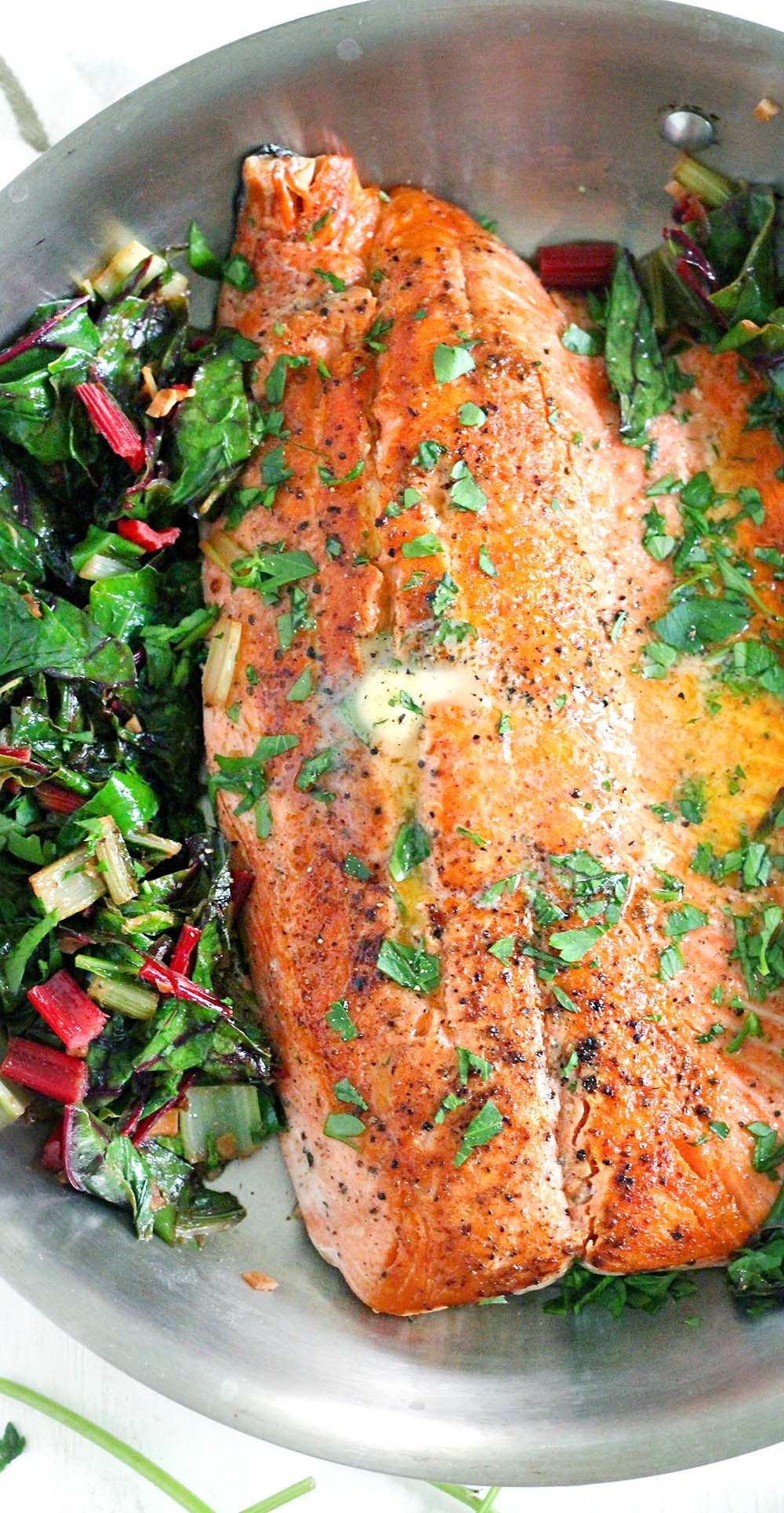 9.
Vegan desserts will be all the rage.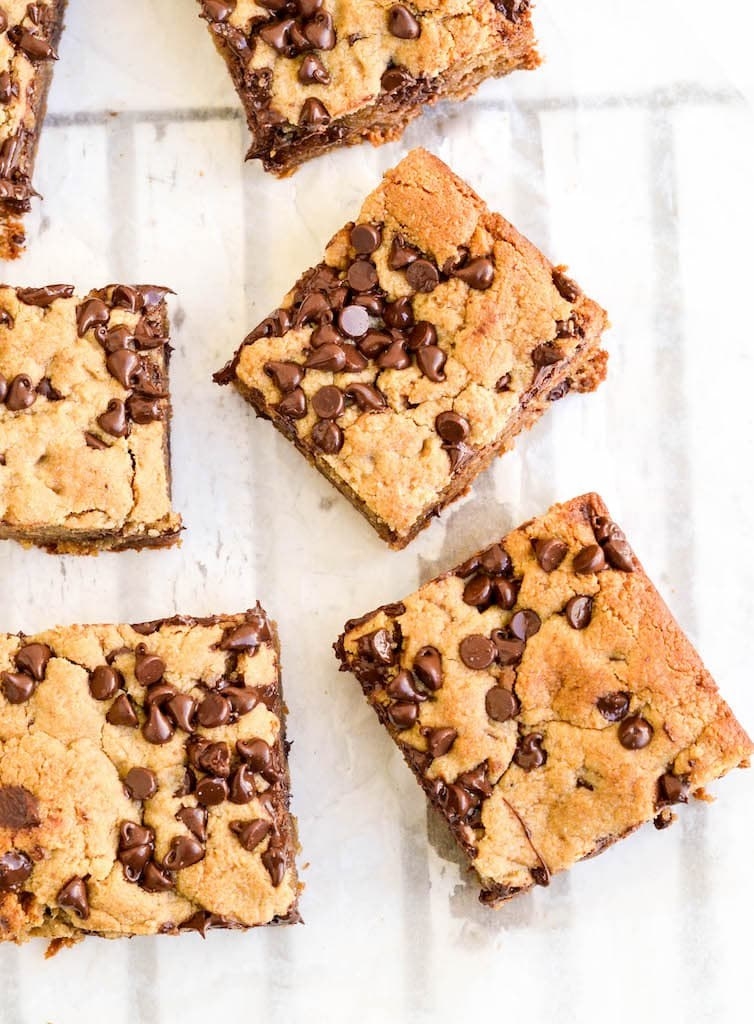 10.
Mocktails will be the new cocktails.