Do you have a favorite fast-casual restaurant that you think the whole world should know about?
Like a local lunch spot you wish would open around the country so other people can experience the deliciousness?
Maybe your hometown has a build-your-own burrito spot that puts Chipotle to shame.
Or perhaps you found the best place to grab a poke bowl outside of Hawaii.
Maybe your go-to lunch spot is a gem that dishes out falafel and hummus rivaling anything you'd find in the Middle East.
Or perhaps your Mexican-Korean fusion lunch spot makes bulgogi tacos that get you through the work day.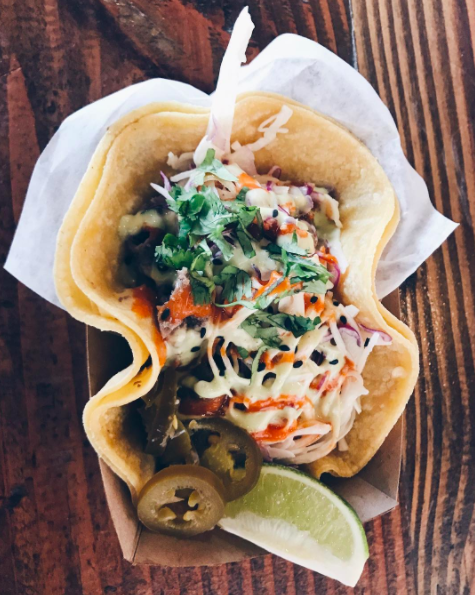 Whatever it is, we want to hear about your favorite fast-casual restaurants. Tell us where it's located and what your go-to order is. As a bonus, if you happen to have photos, upload them into the dropbox below. The best responses will be featured in a BuzzFeed Community post or video!