Do you have any favorite cheap eats in New York City that the world should know about?
Maybe you found the city's most amazing dumpling house, where you can fill up on an order of 10 potstickers for a measly $2.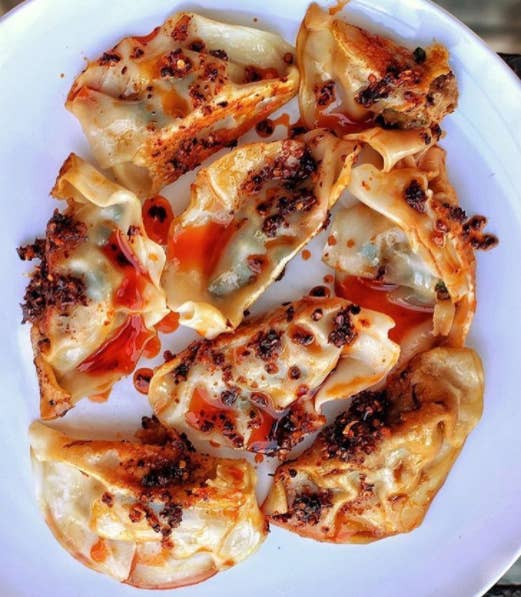 Maybe you keep cool all summer with the most incredible ice cream in all of Manhattan or the dreamiest ice cream sandwich you've ever tried.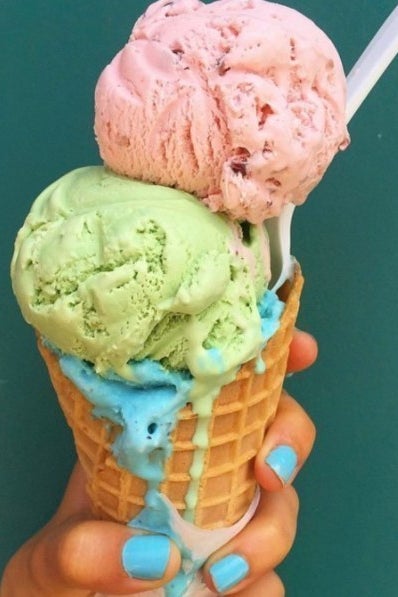 Perhaps you found a tiny spot in the Brooklyn with NYC's most mouthwatering bacon, egg, and cheese.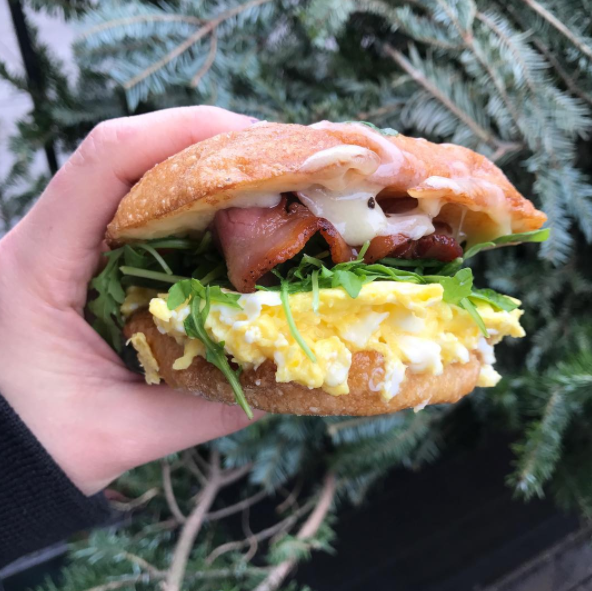 Or you have a go-to late night taqueria where you can fuel up on delicious tacos and nachos for pocket change.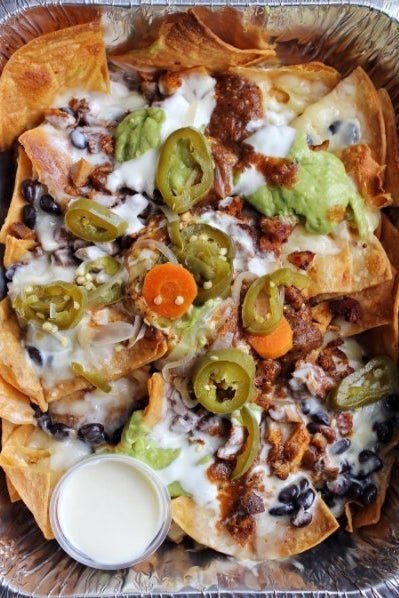 Don't keep these precious secrets to yourself.Tell us about the best bites you can get for under $10 in the five boroughs. If you have photos, upload them into the dropbox below. The best responses will be featured in a BuzzFeed Community post or video!