Keeping a gluten-free, vegan, or vegetarian lifestyle takes commitment, but there are tons of products out there that make it easier (and more enjoyable) to enjoy the foods you love on any diet.
So what are the store-bought foods that make it easier to give up gluten, meat, or dairy?
Maybe you found an amazing nut cheese that makes it bearable for you to give up the dairy-based kind.
Or maybe a staple in your freezer is an incredible gluten-free cauliflower pizza crust that satisfies your frequent pizza cravings.
Perhaps you've discovered a veggie burger that tastes so much like meat, even a serious carnivore wouldn't be able to tell the difference.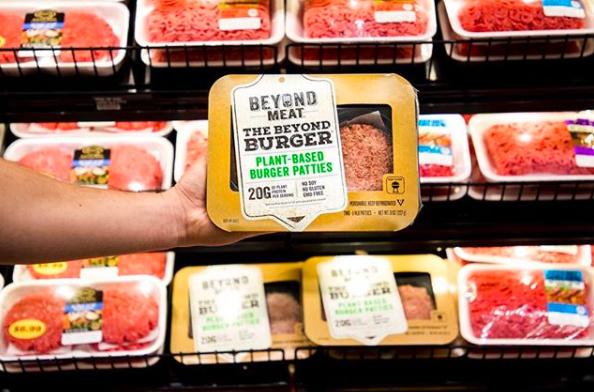 Or maybe you're addicted to a non-dairy ice cream that still manages to taste insanely rich and decadent.
Whatever your favorite vegan, vegetarian, or gluten-free product is, we want to hear about it. As a bonus, if you happen to have photos, upload them into the dropbox below. The best responses will be featured in a BuzzFeed Community post or video!