15 Borderline Genius Tricks To Try At Your Next Summer Barbecue
Your next cook-out just got a whole lot better.
Summertime is basically synonymous with grilling so we put together a handful of tricks to upgrade your next cookout. From no-mess foil packet dinners to flame-grilled pizza, here are some grilling hacks you'll want to try ASAP.
1.
Shuck corn quickly with no mess by zapping it in the microwave. Then, toss it on the grill.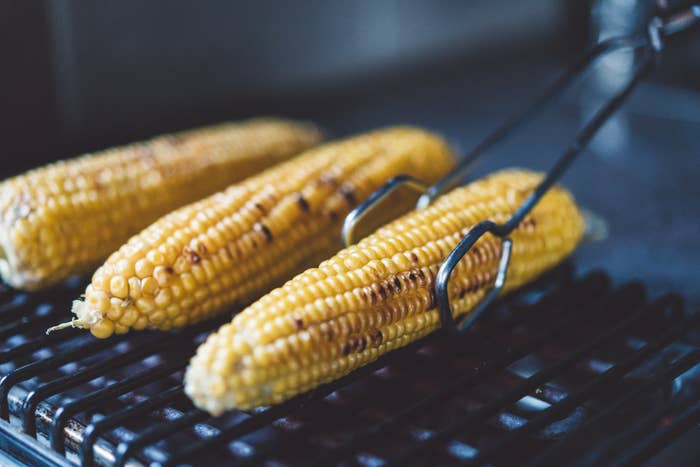 2.
Add a dollop of sour cream or mayonnaise to your hamburger patties to keep them moist while grilling.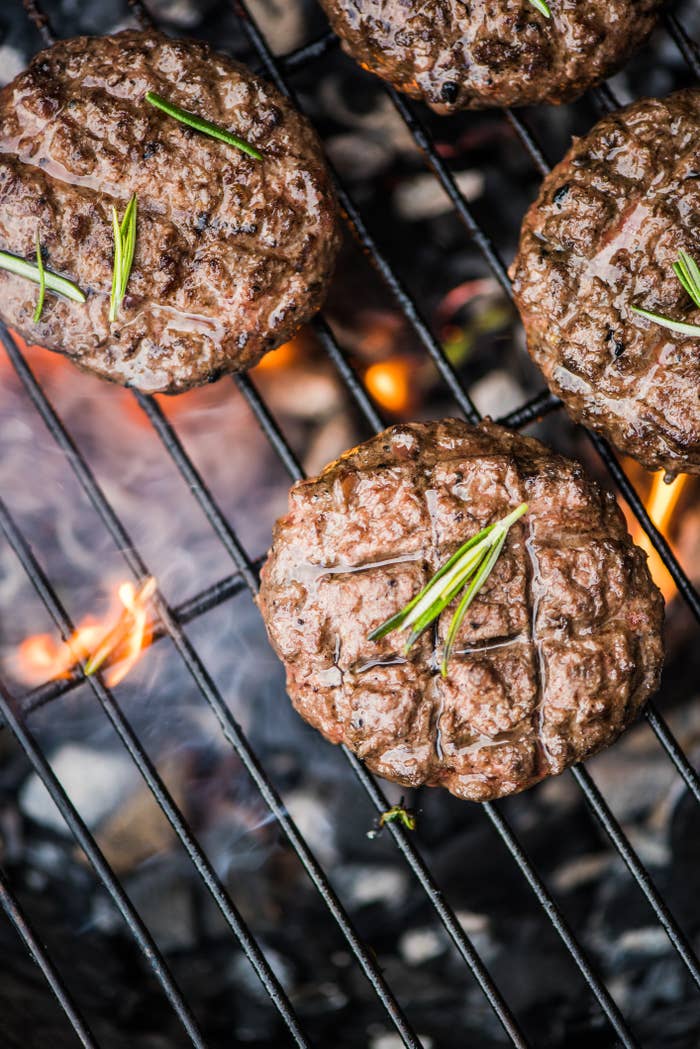 3.
Cook food in aluminum foil packets in order to eliminate mess and keep food moist and flavorful.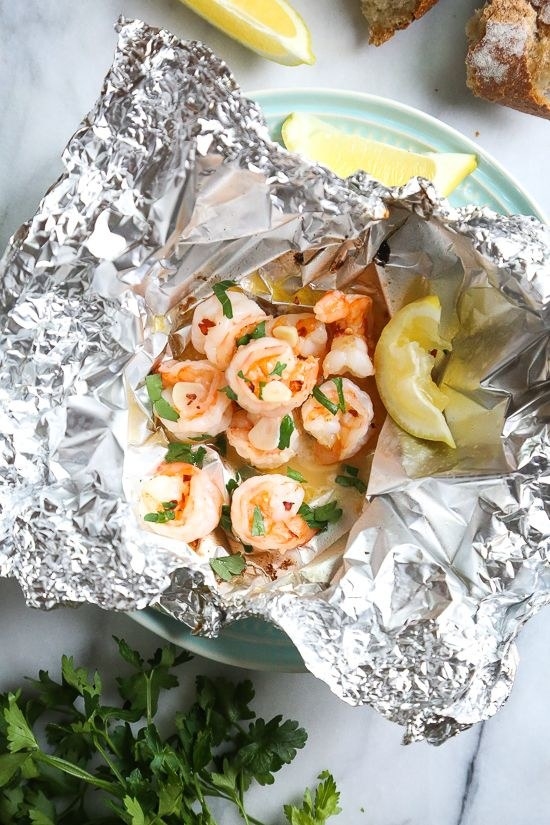 4.
Place a cast iron-skillet directly on top of your grill to prevent mess and food falling through the grates.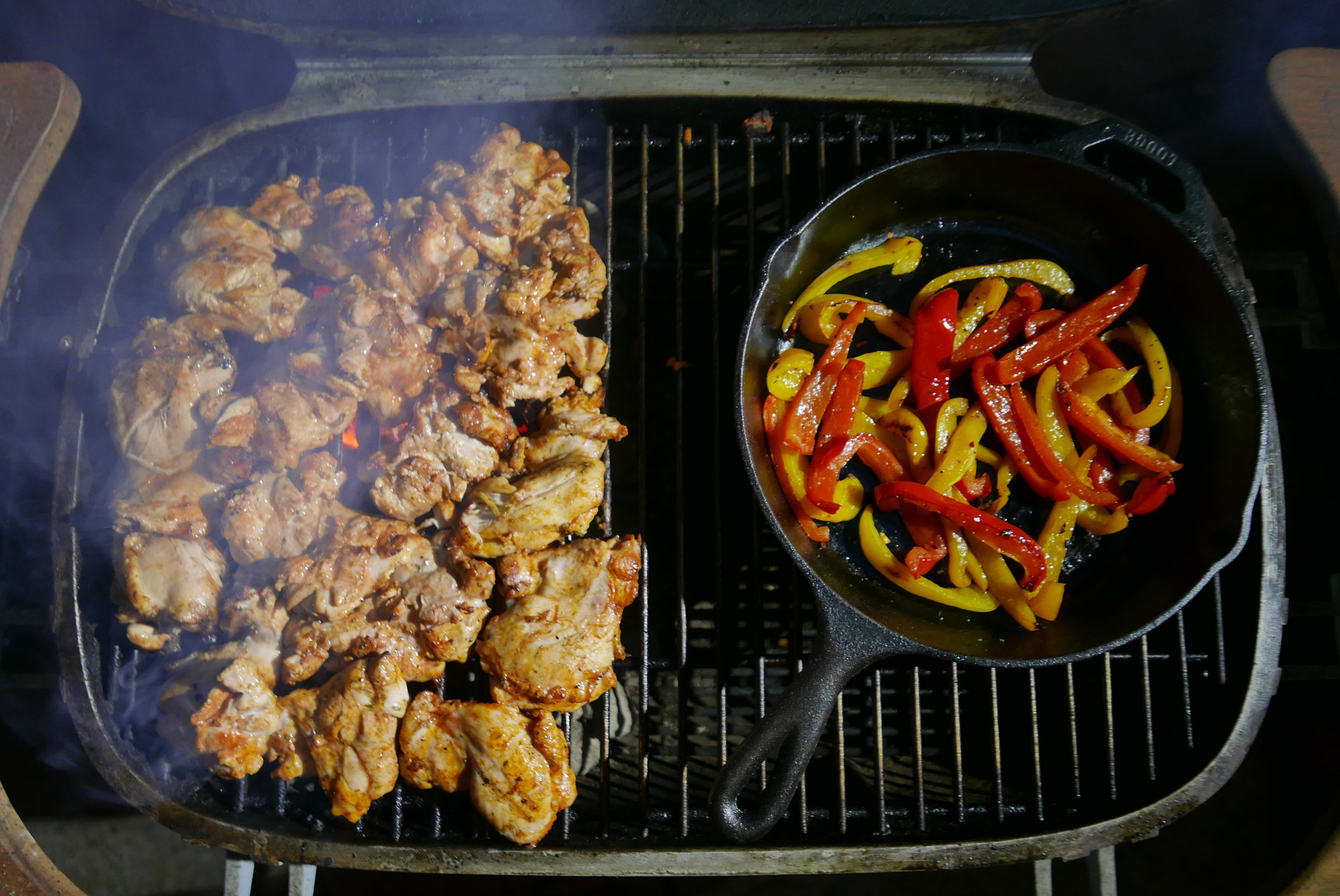 5.
Instead of beer can chicken, try grilling a whole chicken over canned wine or cider.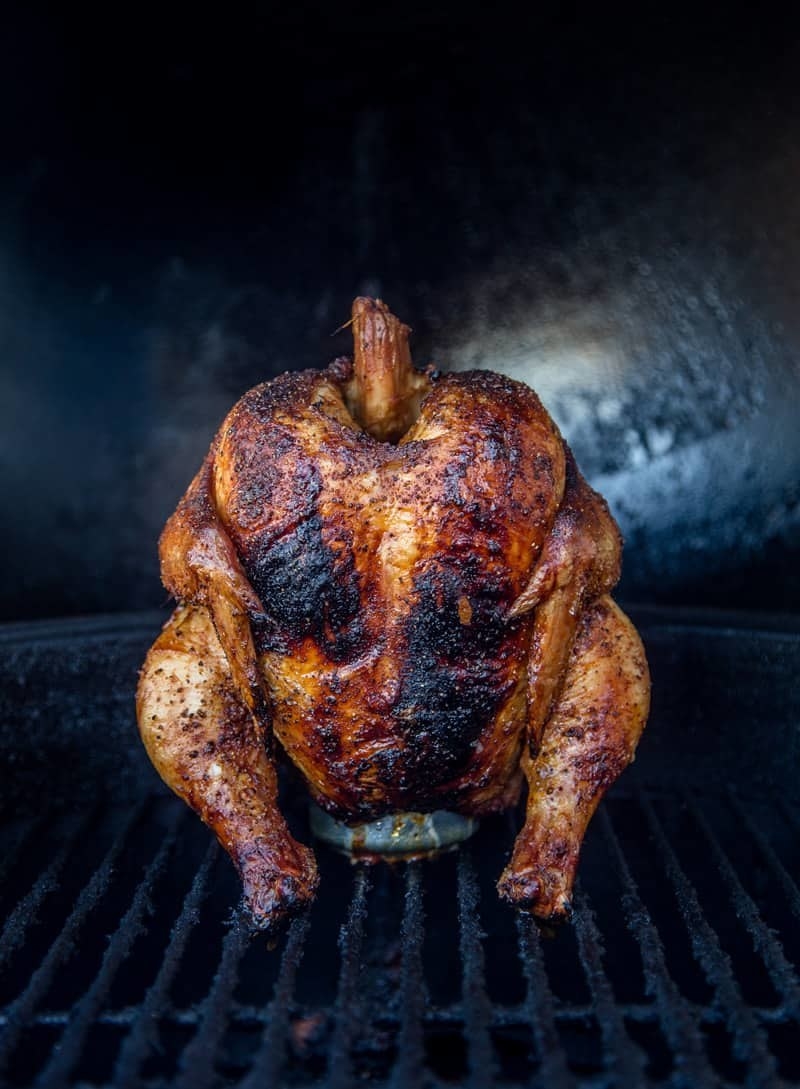 7.
Or try coating fish in a tiny bit of mayonnaise to prevent sticking and flaking on the grill.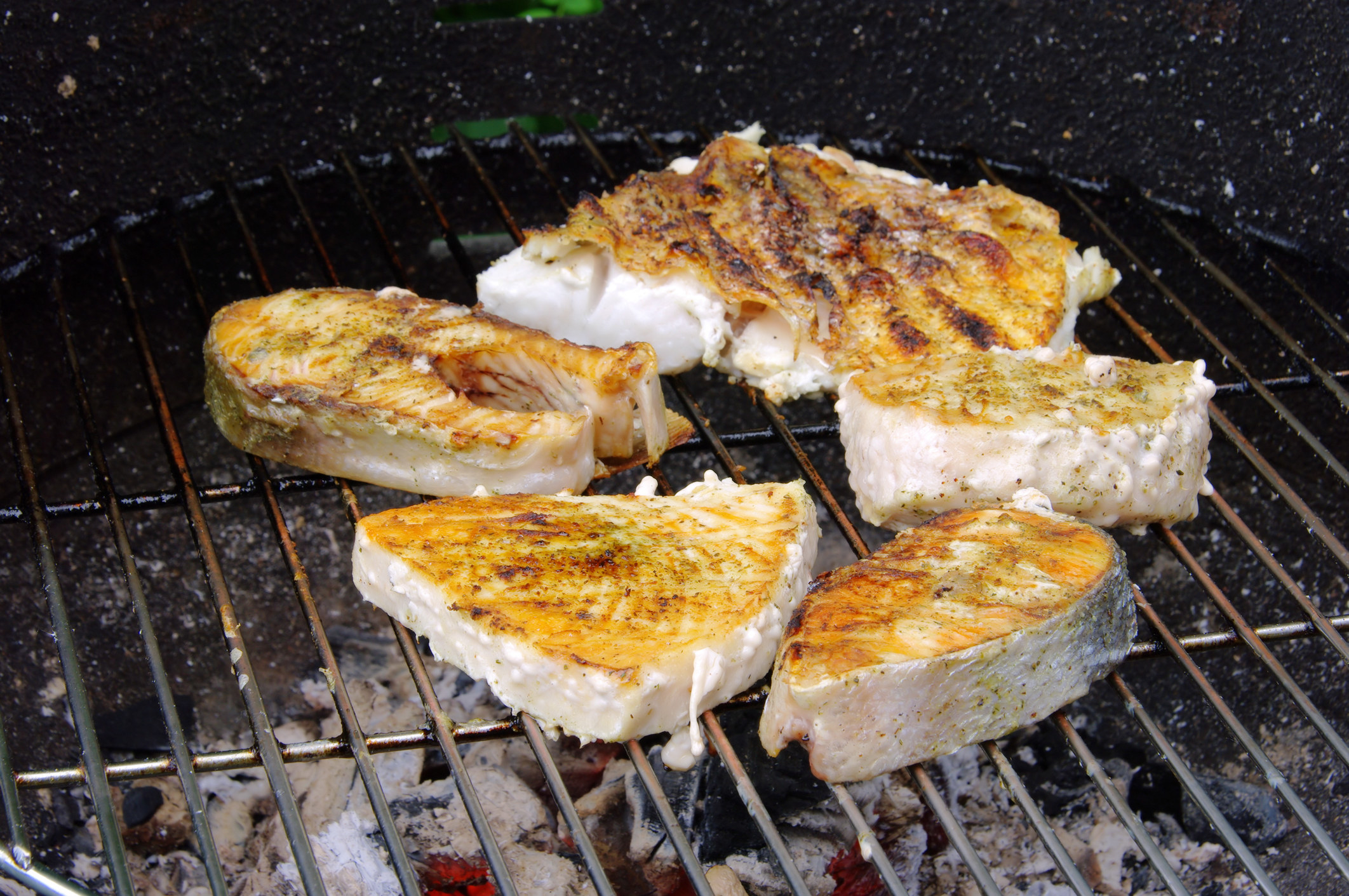 8.
Clean the grates of your grill using an onion.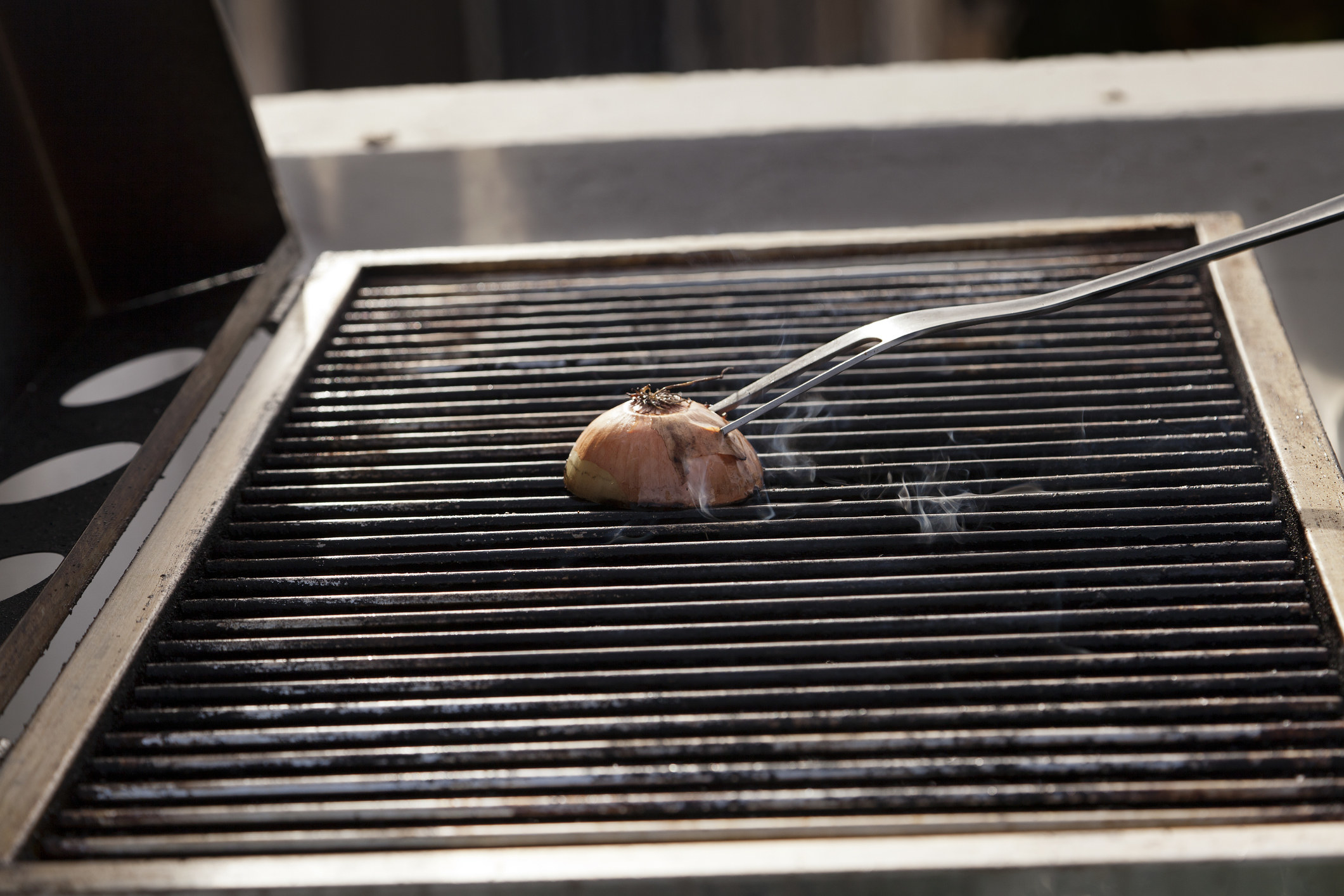 9.
To make perfectly cooked hot dogs or bratwurst, spiralize them with a skewer.
10.
Use your grill as a pizza oven.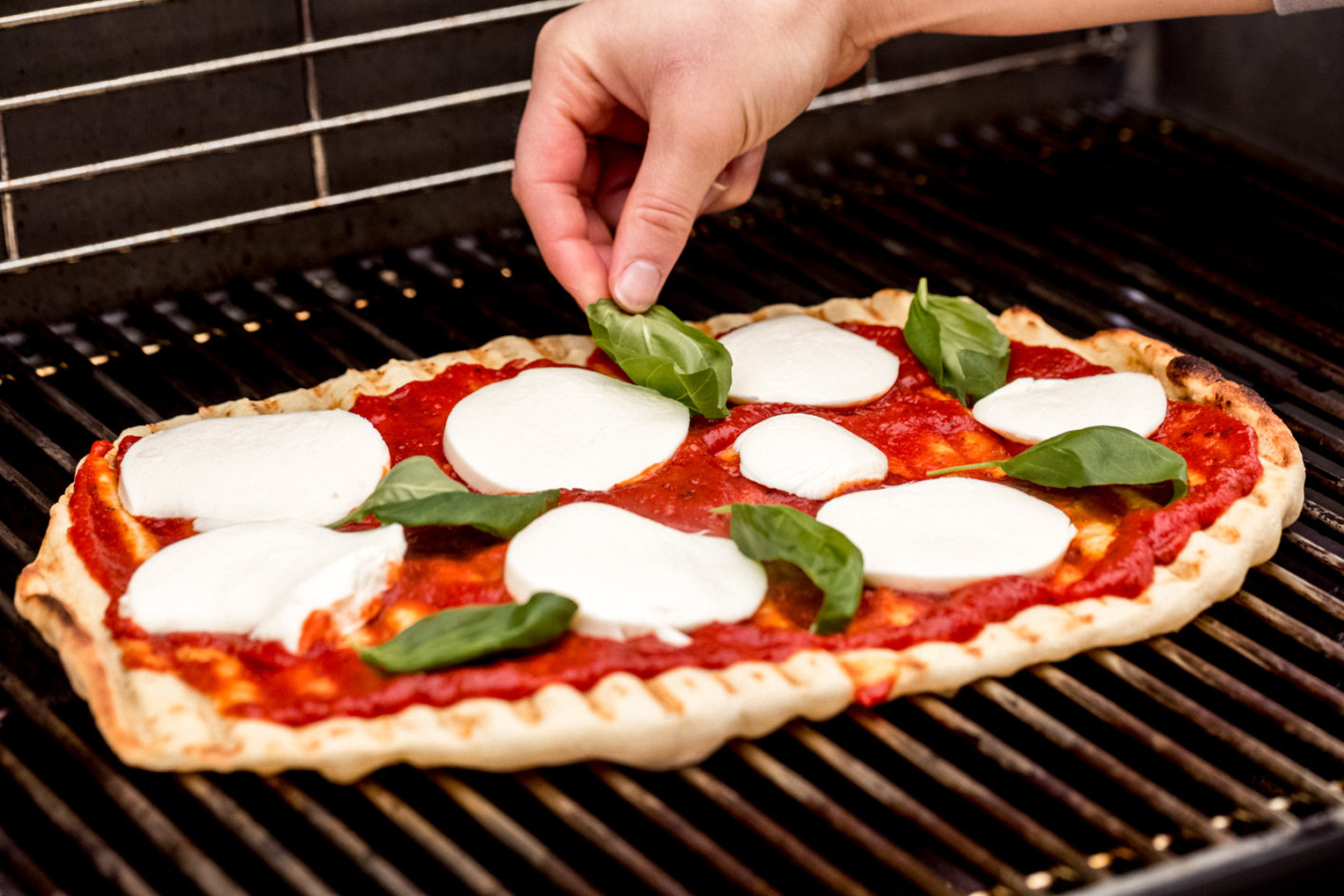 11.
Or try poaching your hot dogs before grilling them for a seriously juicy, perfectly seared creation.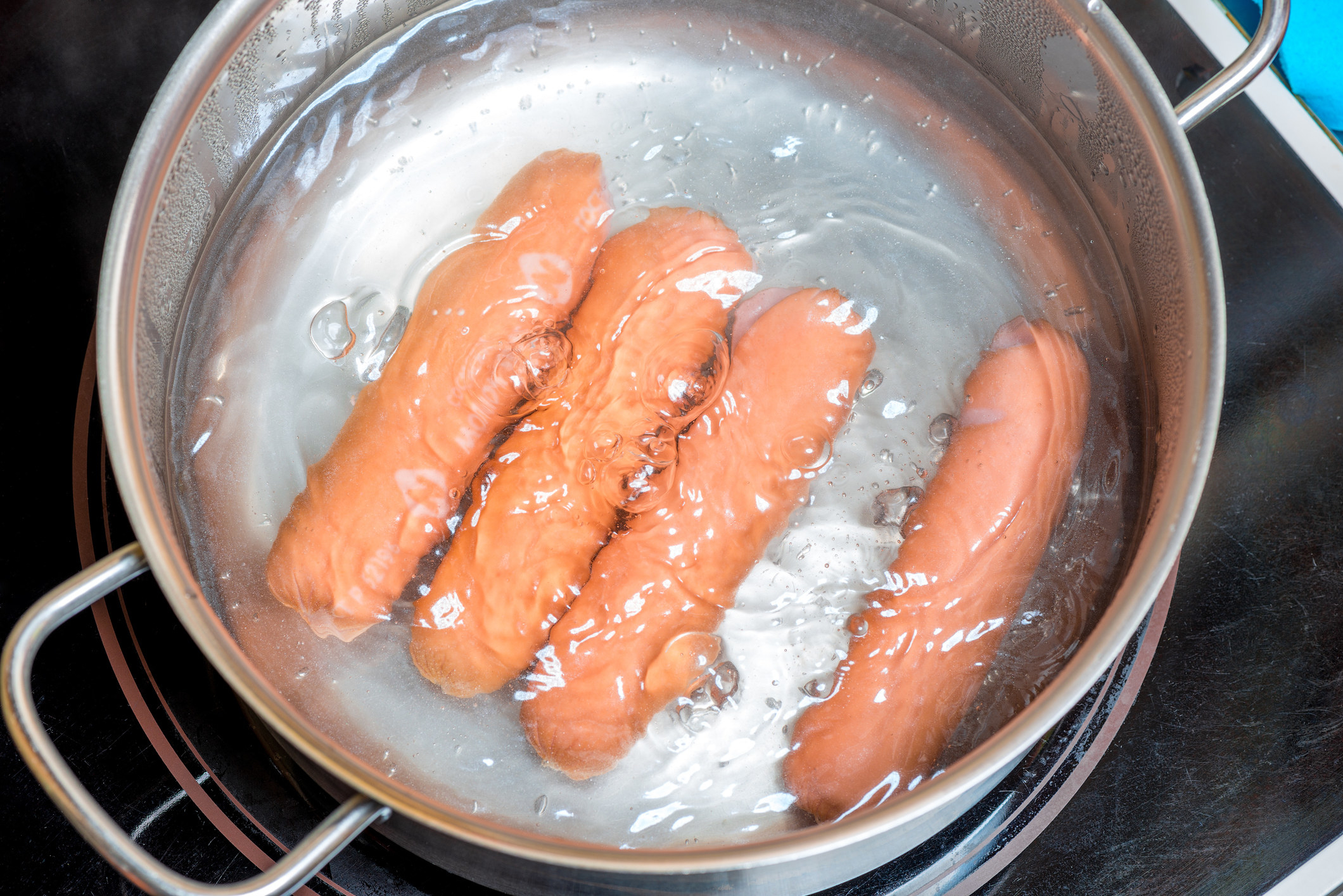 12.
Discover where the hot spots are on your grill by using sliced white bread.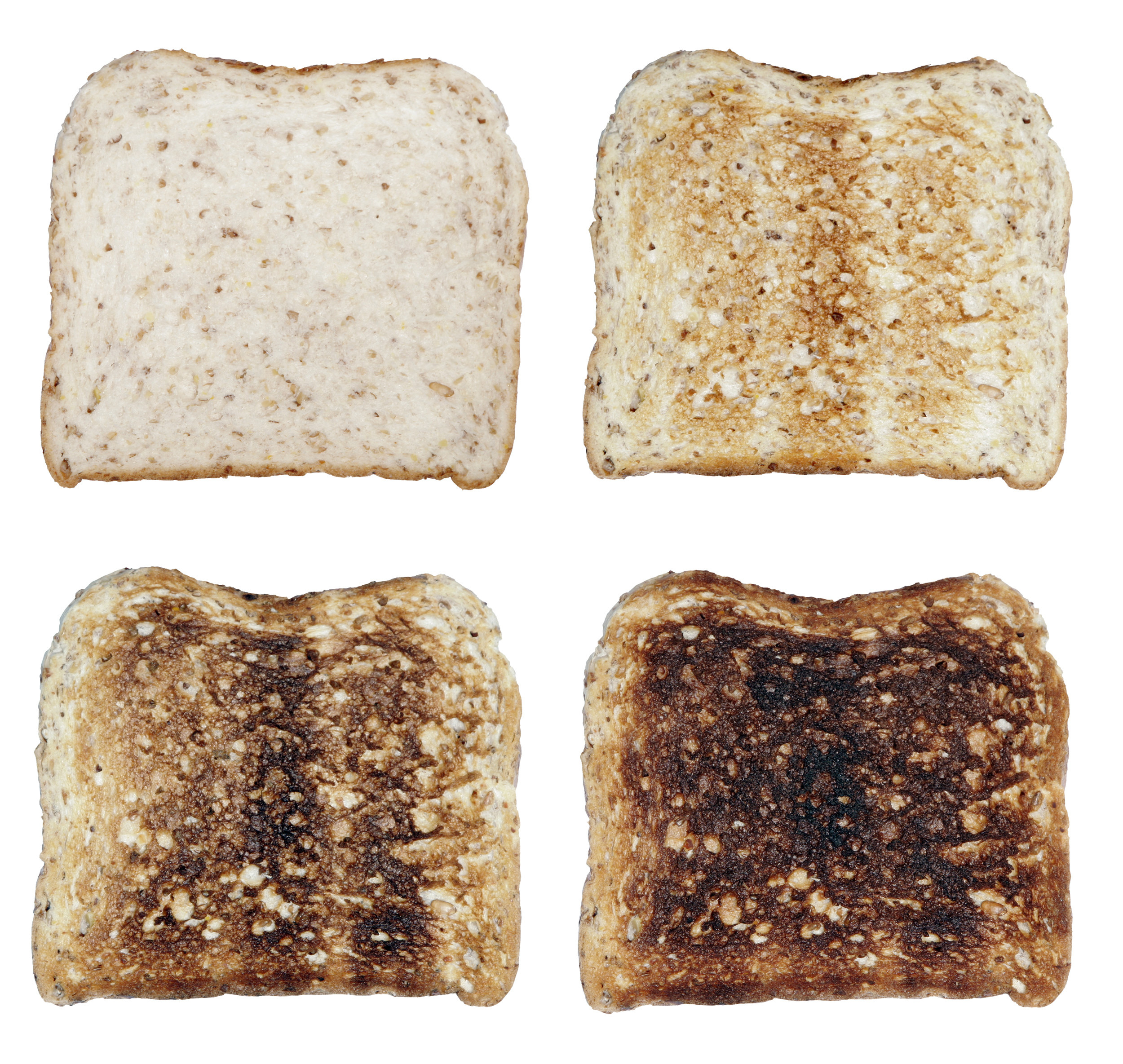 13.
To prevent your skewers from burning, soak them in water for 10 minutes before throwing your kebabs on the grill.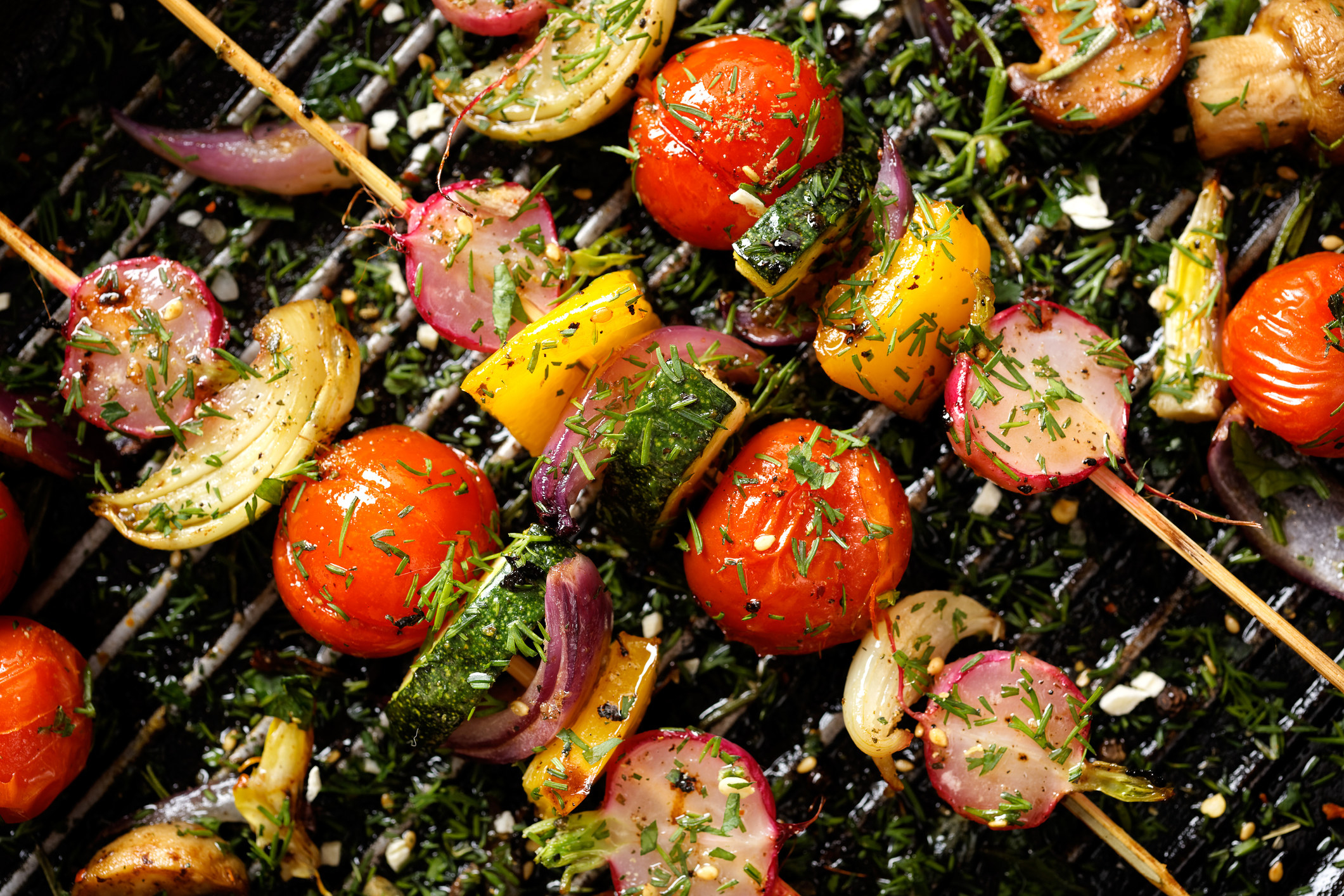 14.
Instead of spending money on a cast-iron grill press, use a brick for more evenly cooked meat.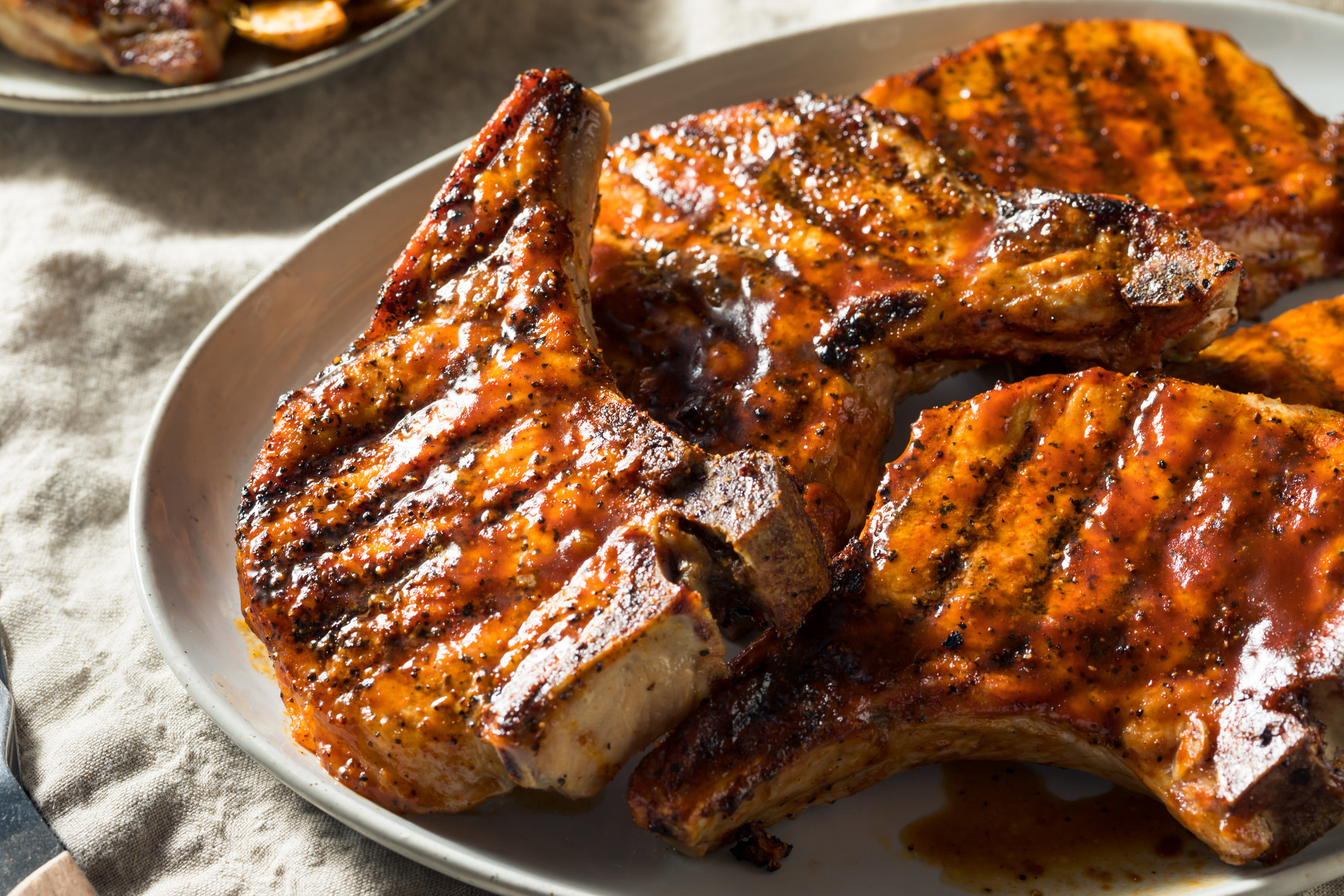 15.
Rather than using your grill only for savory dishes, try grilling fruit.