I love to cook. So when I recently moved apartments, one of my first tasks was to organize my kitchen and re-stock with the pantry staples I use all the time.
Anyone who cooks knows that spices and seasonings are so important. But filling up a brand new spice drawer from scratch is overwhelming and can quickly get expensive.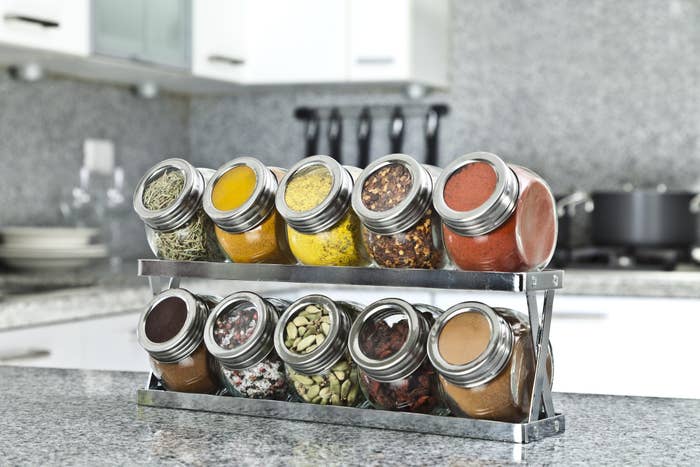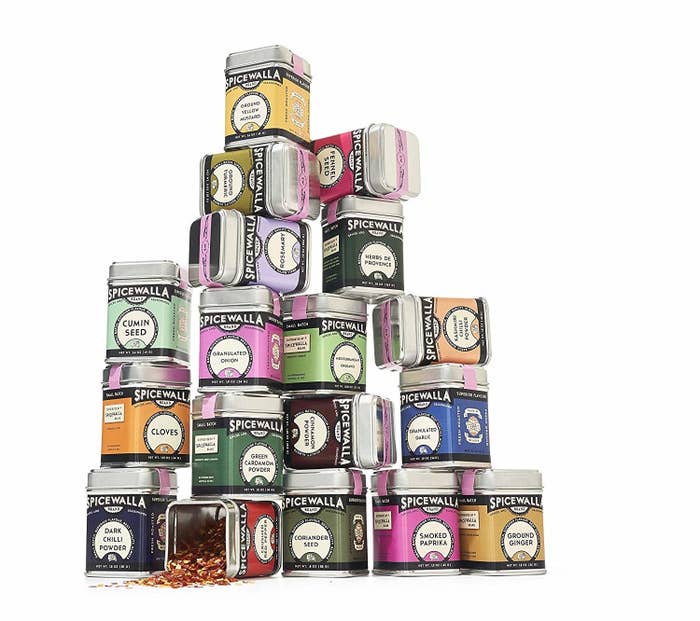 It seemed like the perfect product to jump-start start my new kitchen, so I got my hands on a set.
Instead of hiding them in a drawer, I immediately wanted to showcase these adorable spices. I mean, they're so cute. It just so happened the whole set fit like a glove on a shelf over my stove, and they give my kitchen a perfect pop of color.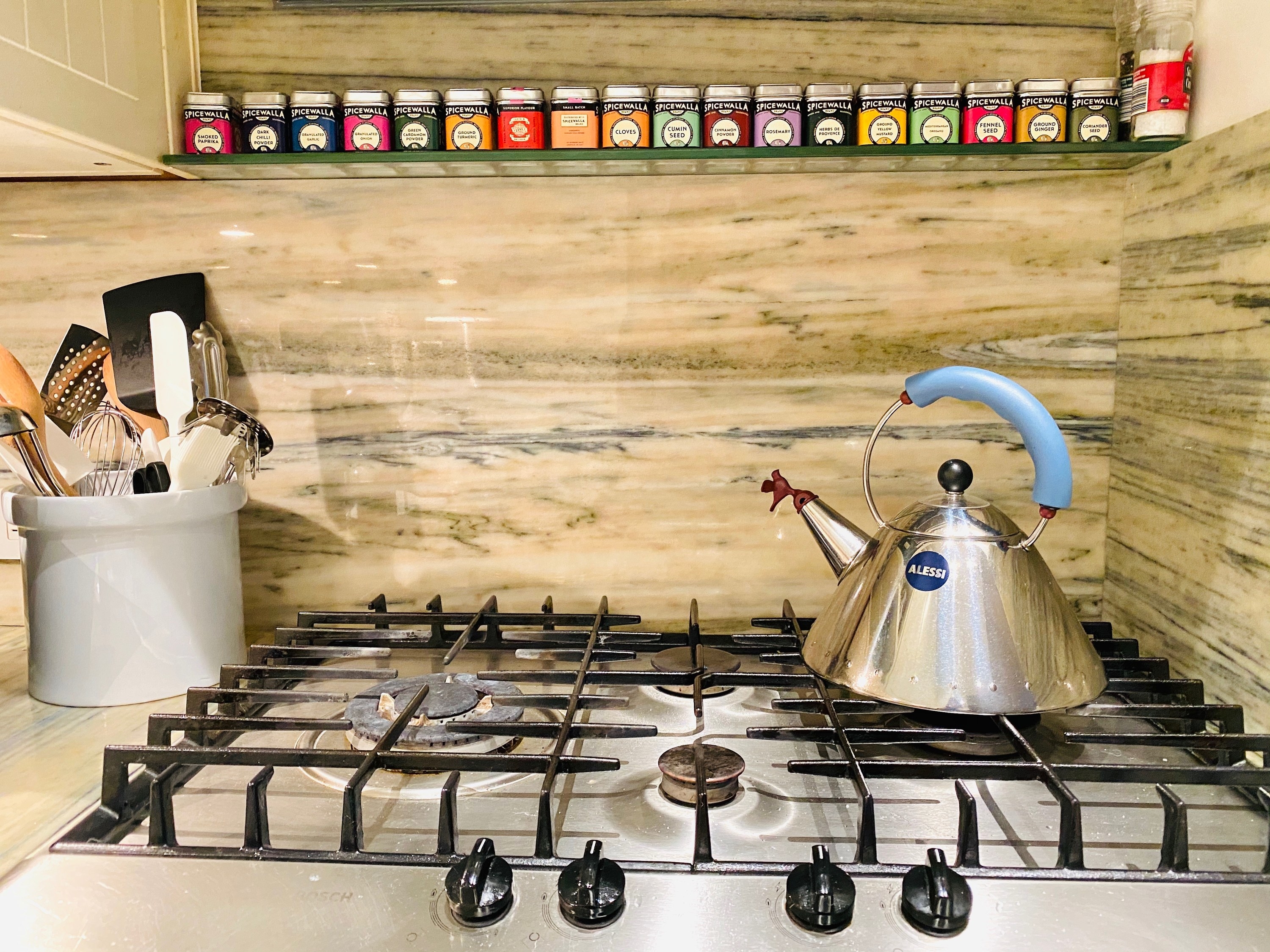 I can honestly say that this is one of the best products I've gotten for my new home. Of course, it's just as practical as it is cute. Whatever I'm cooking, any spices I need are right at my fingertips.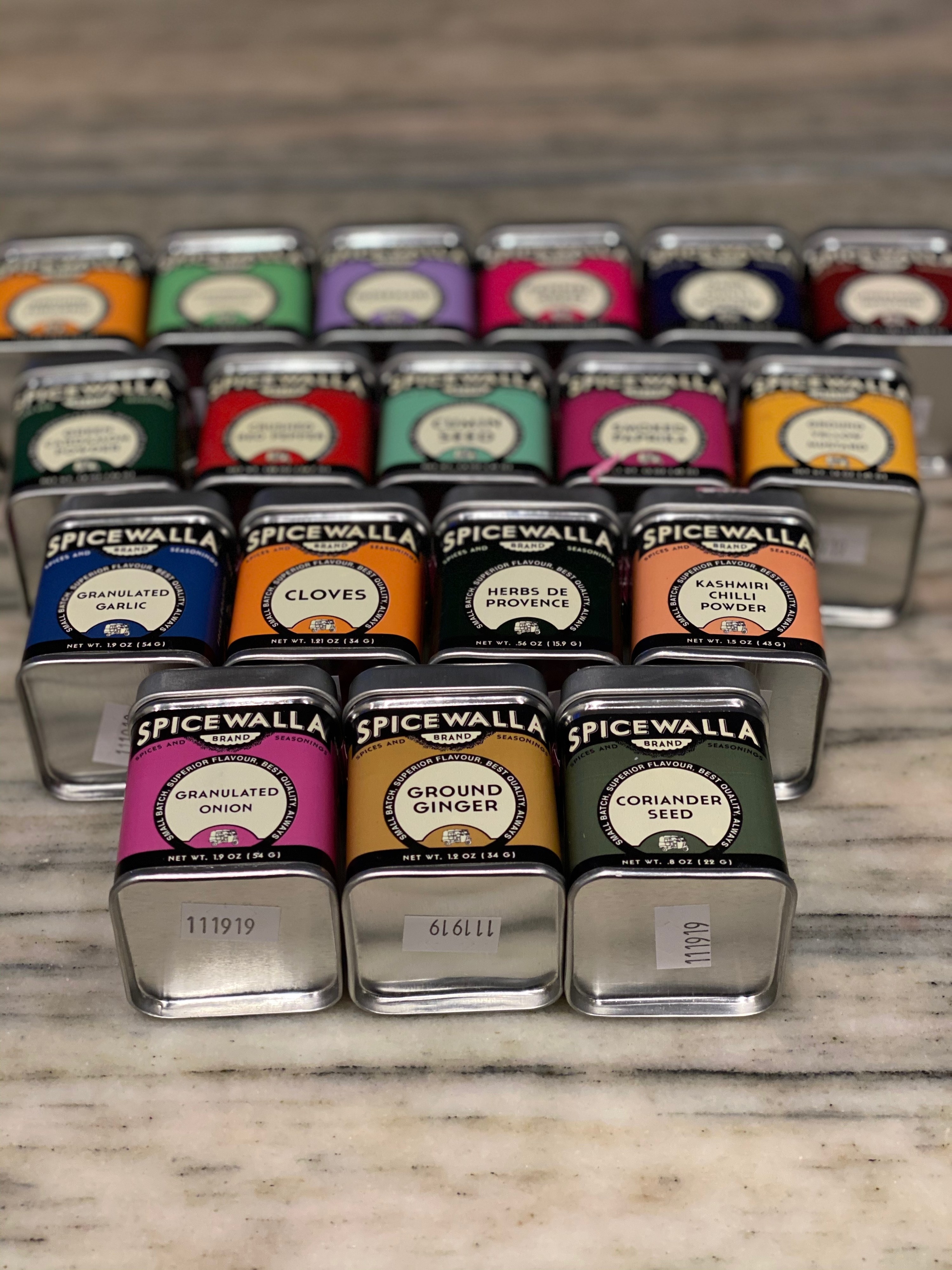 I love how the spices and seasonings span just about every cuisine.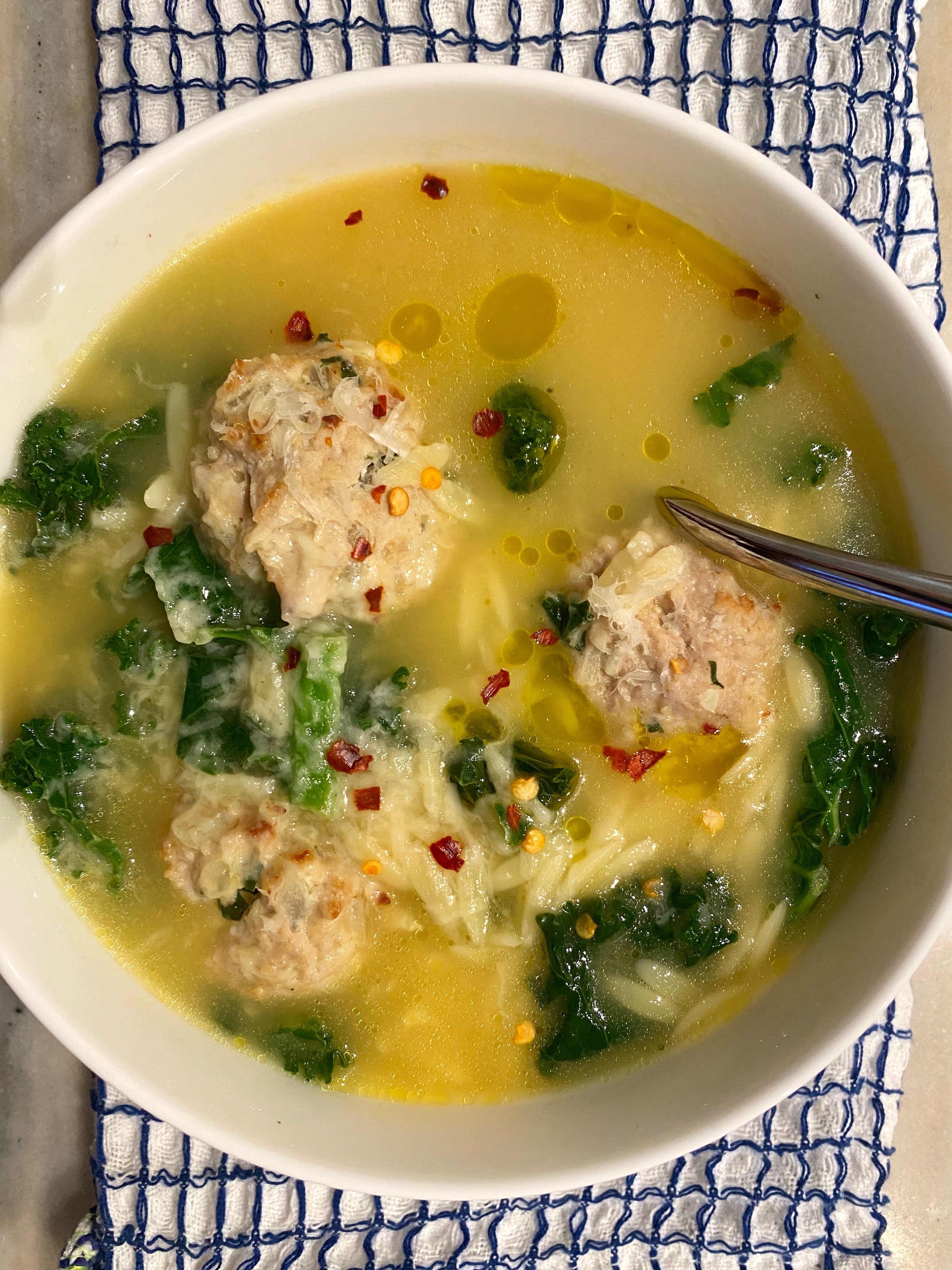 There's turmeric, cumin, and coriander for curries, rosemary, crushed red pepper and oregano perfect for Italian dishes, and garlic powder, onion powder, and smoked paprika for tacos or fajitas. This one set contains everything I need.
So whether you're a home cook looking to treat yourself or you're looking for the perfect gift for any foodie, this kitchen essentials starter kit is a must-buy.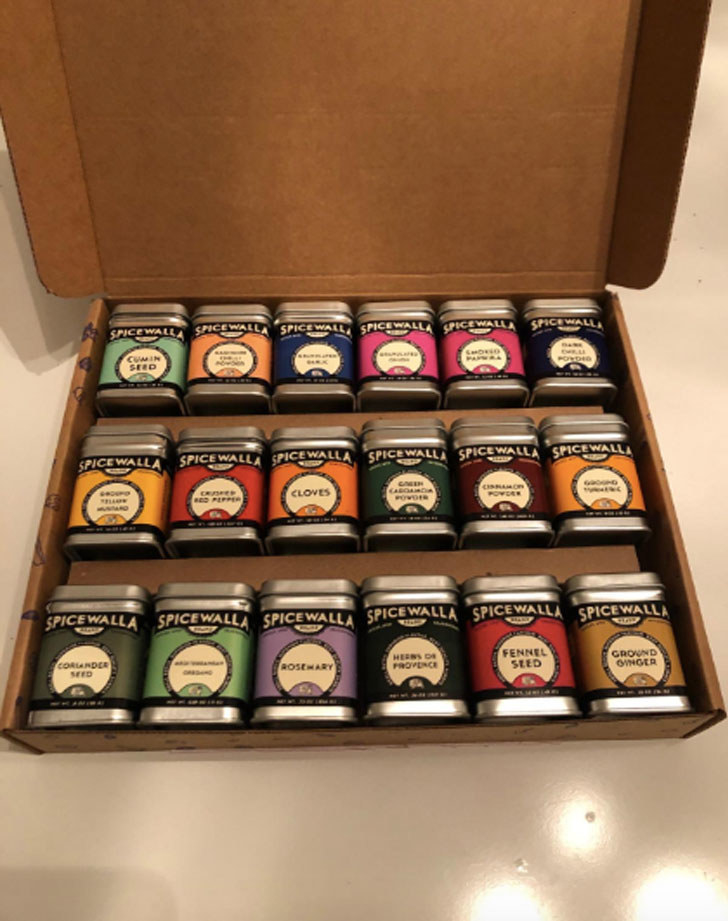 Shopping for something specific? Check out BuzzFeed Reviews to find the best things for every budget!