Is it just me, or does it seem like every time you walk into a Trader Joe's the aisles are stocked with outrageously exciting new items? Here are some of the best recent finds that have hit shelves this summer.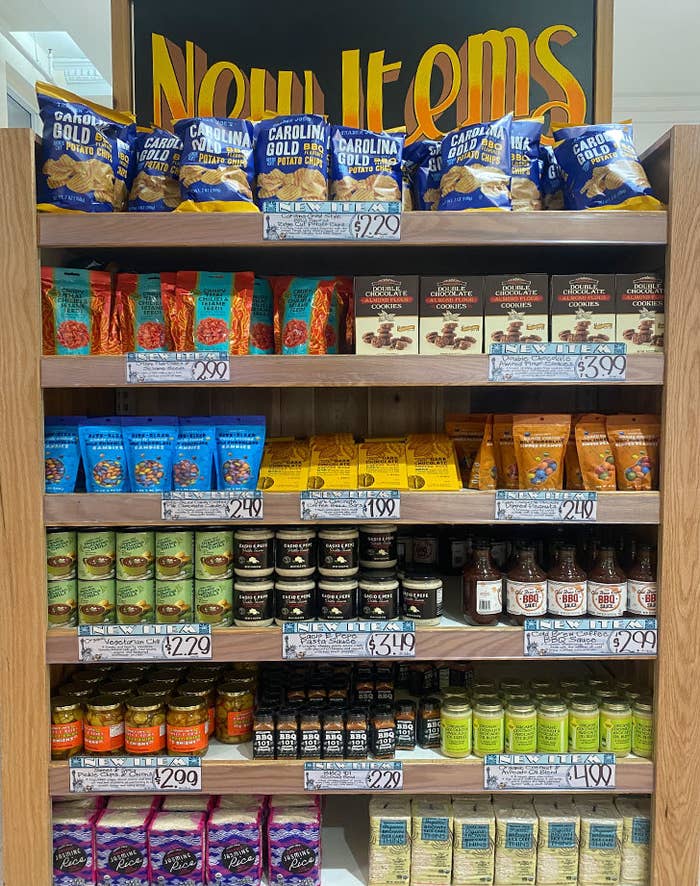 1.
Vegan Meatless Meat Eater's Pizza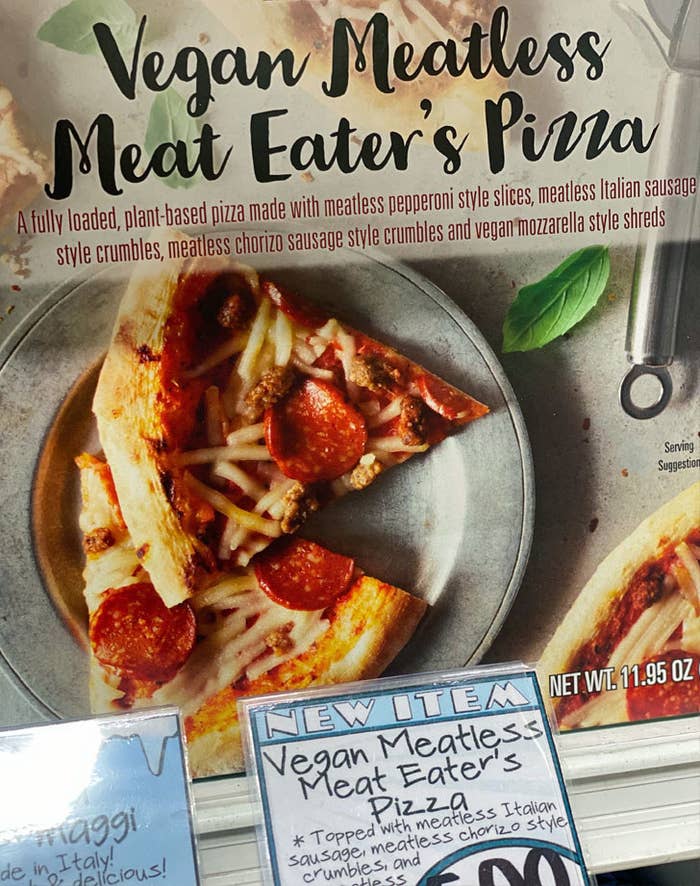 2.
Everything and the Elote Greek Style Yogurt Dip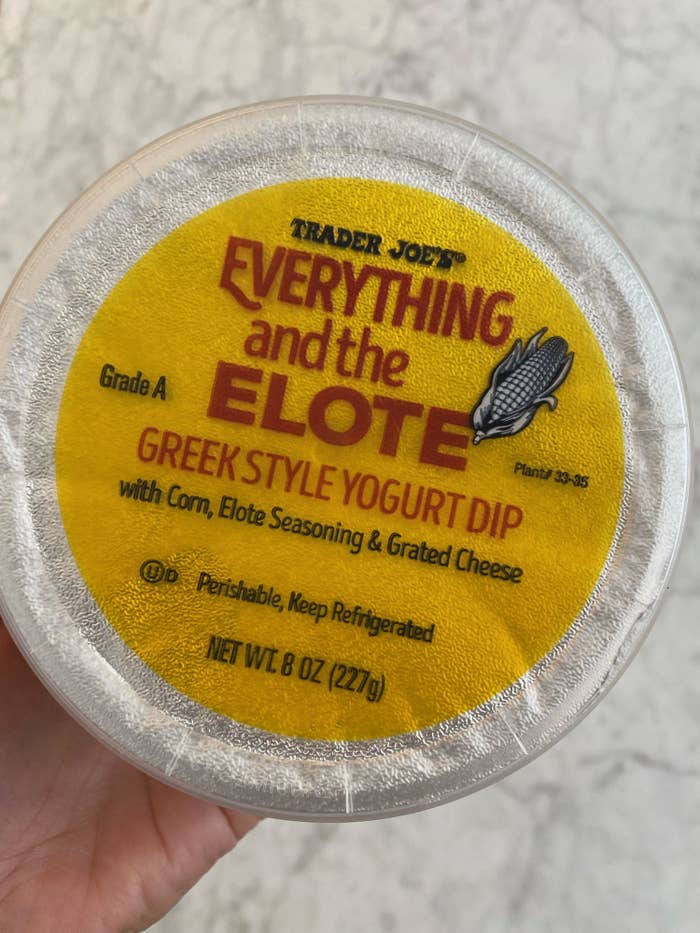 3.
Cacio e Pepe Pasta Sauce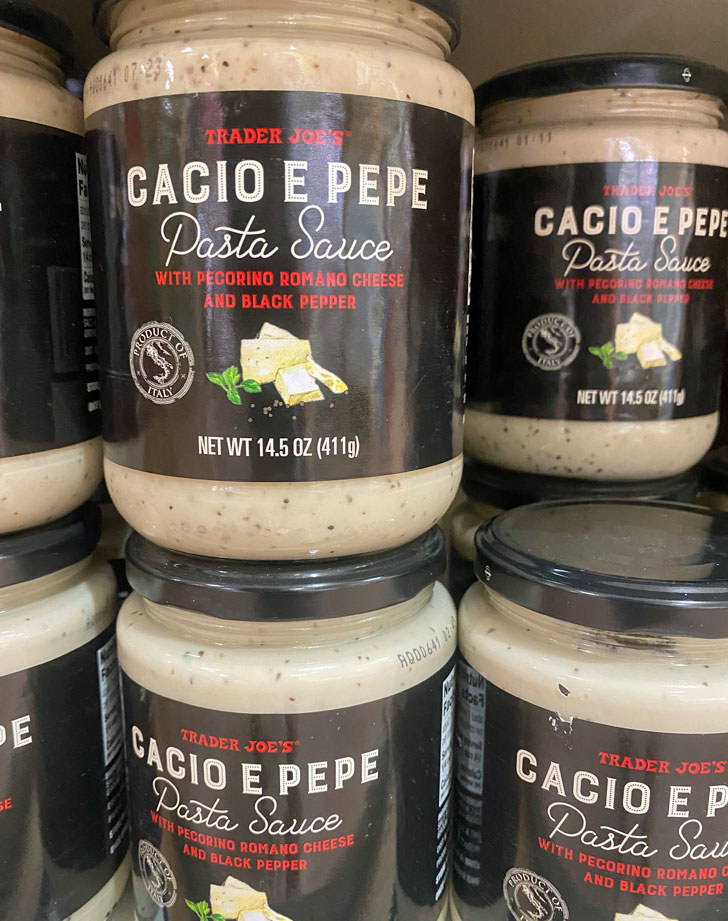 4.
Roasted Seasoned Brussels Sprouts With Parmesan Cheese
5.
Eggwich Breadless Breakfast Sandwich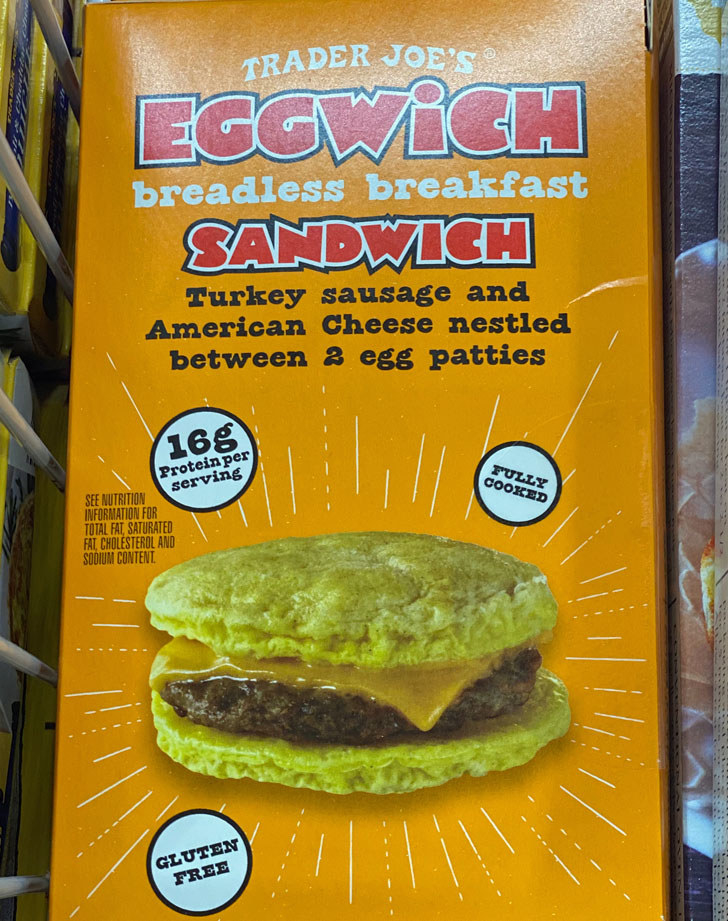 6.
Carolina Gold BBQ Potato Chips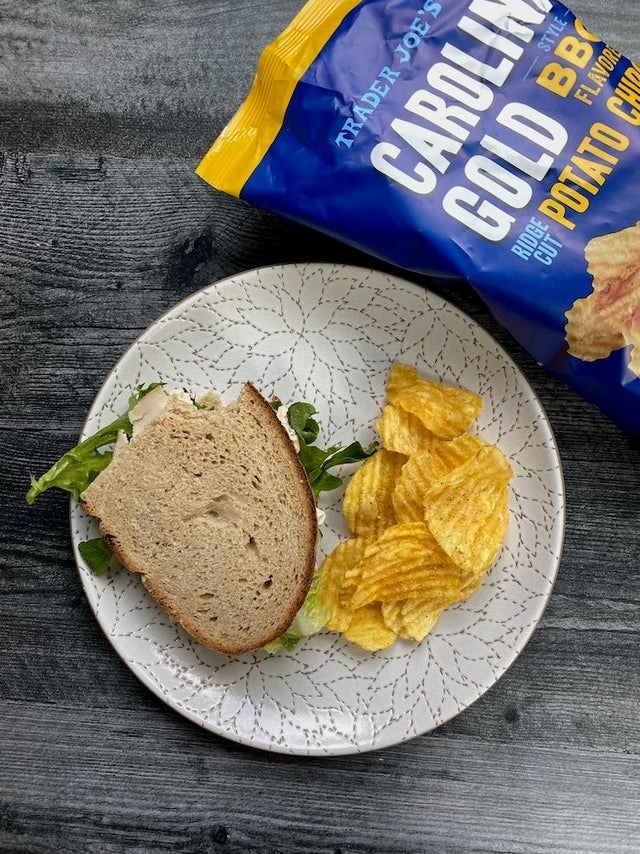 7.
Cheese Empanadas With Cassava Crust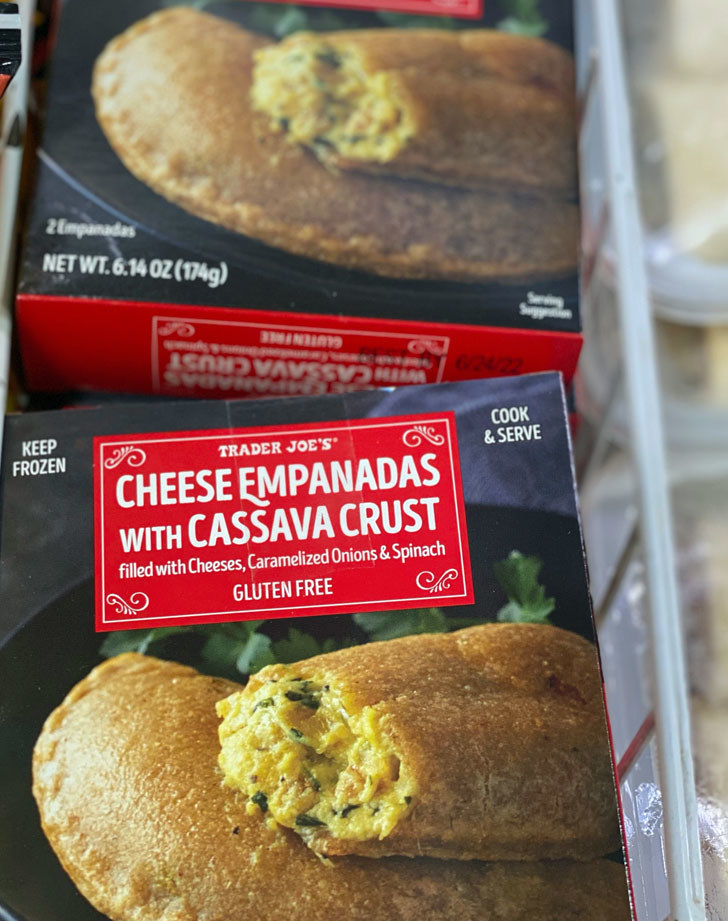 8.
Organic Coconut & Avocado Oil Blend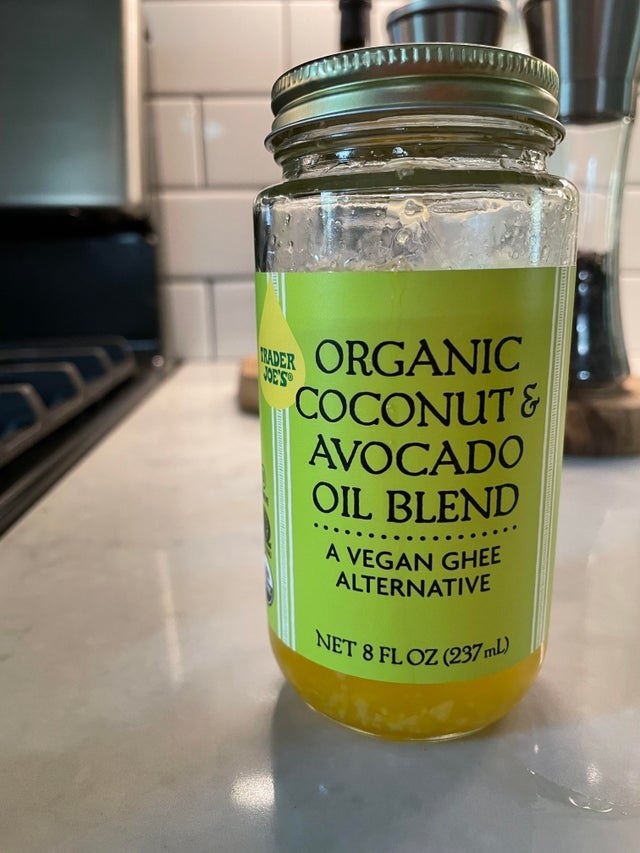 9.
Peri-Peri Sauce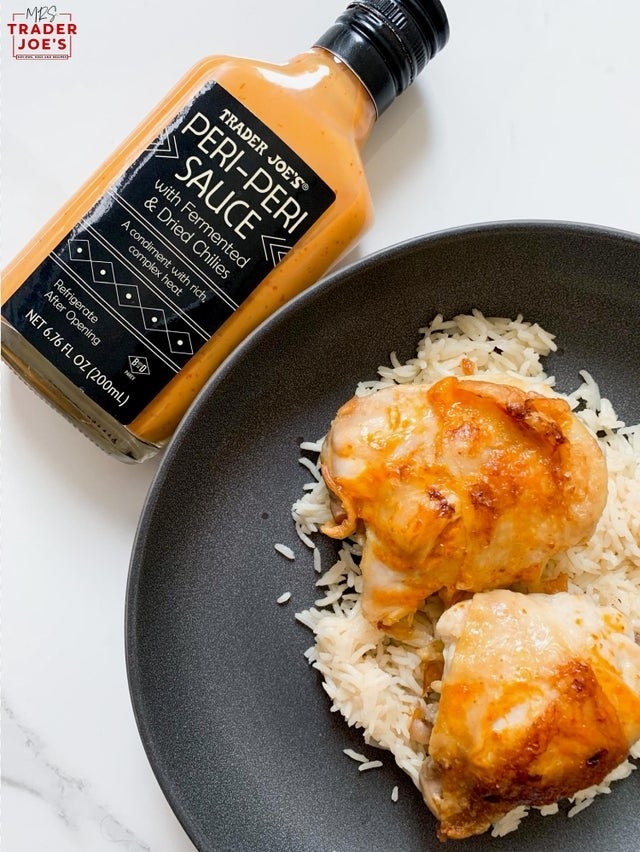 10.
Spicy Porkless Plant-Based Snack Rinds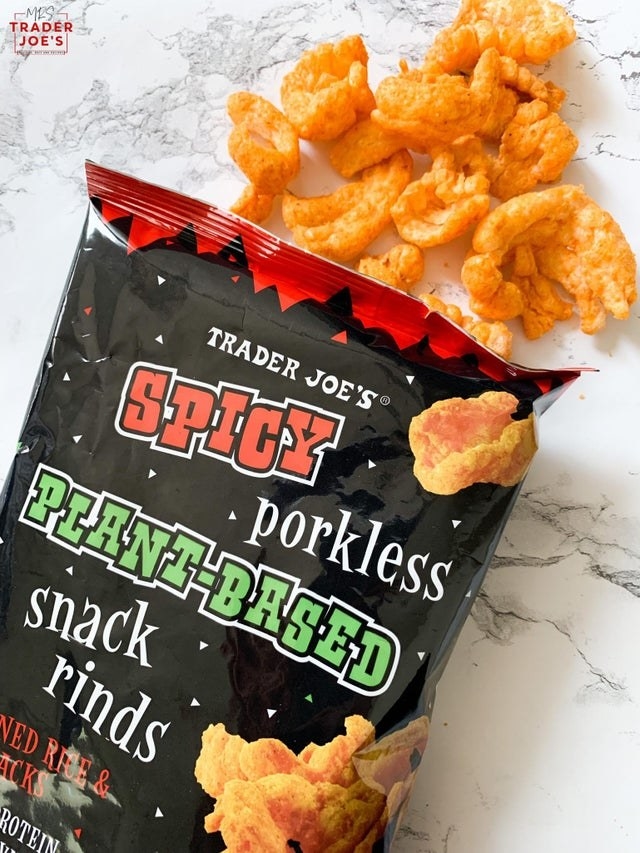 12.
Double Chocolate Almond Flour Cookies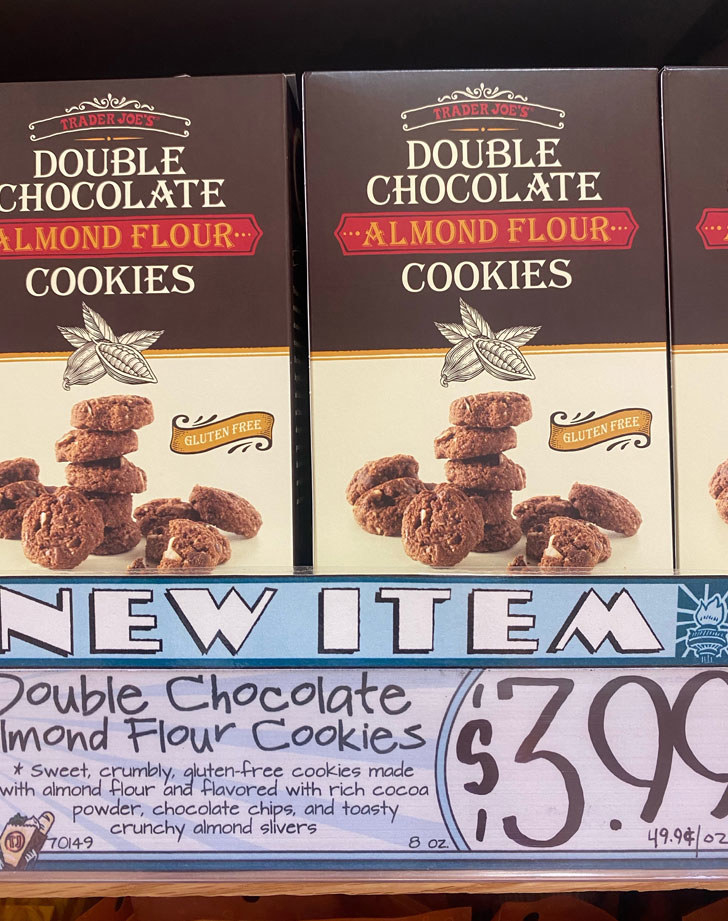 13.
Organic Smoky BBQ Coconut Aminos
14.
Ube Mochi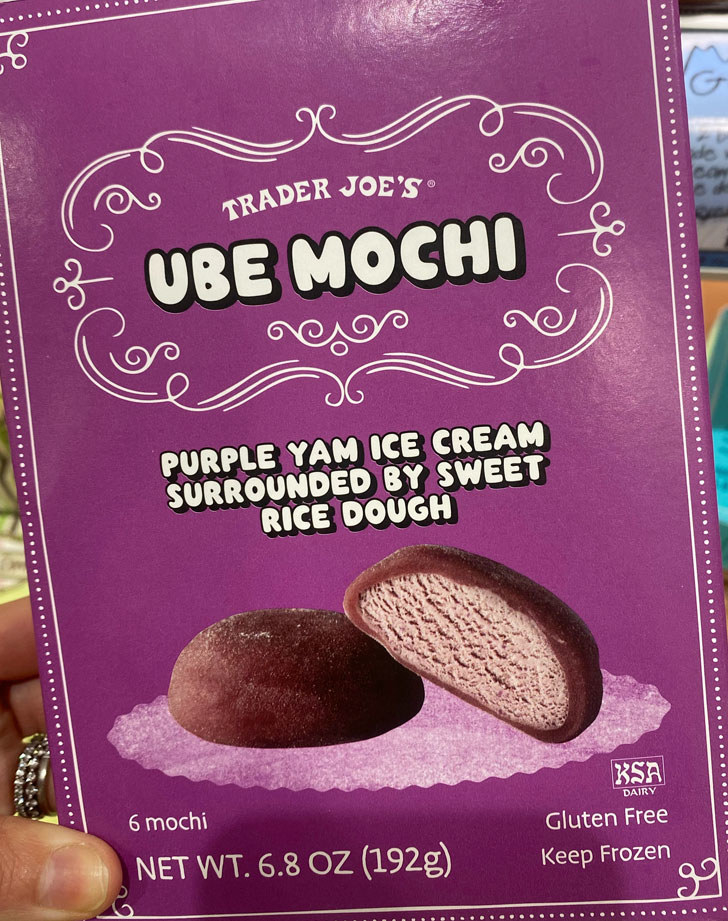 15.
Cold Brew Coffee BBQ Sauce
16.
Hold The Dairy! Mini Coconut Non-Dairy Frozen Dessert Cones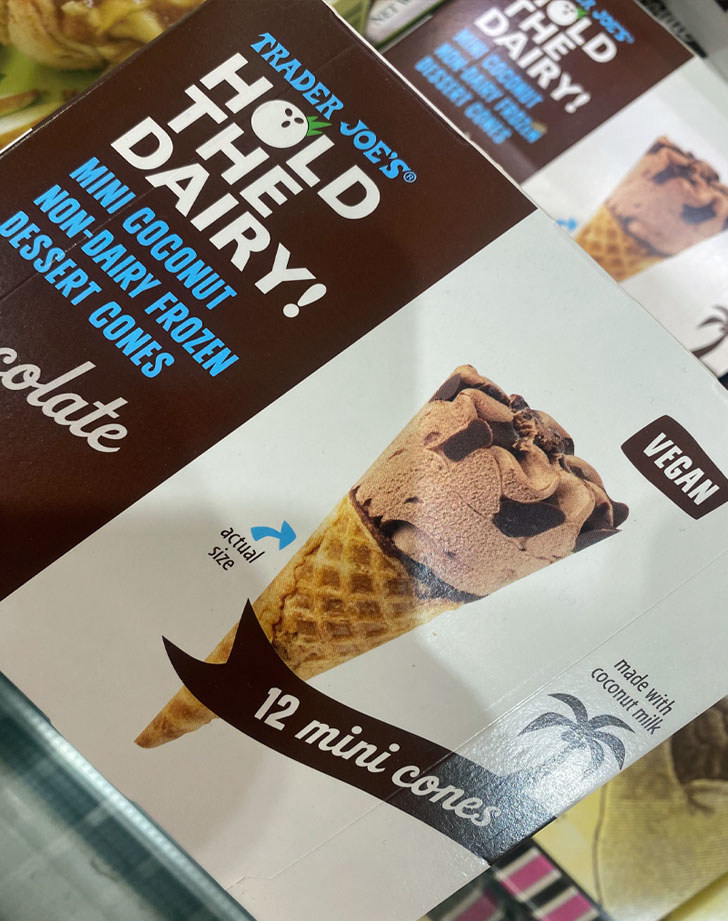 17.
Coconut Marinated Kabobs Chicken Thigh Meat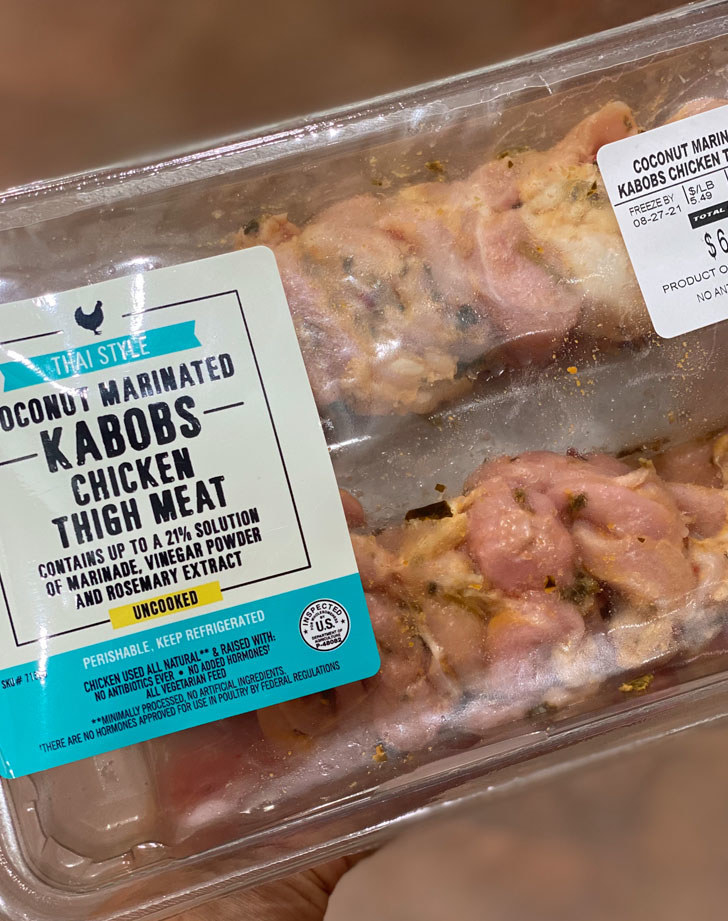 18.
Hatch Pepper Gouda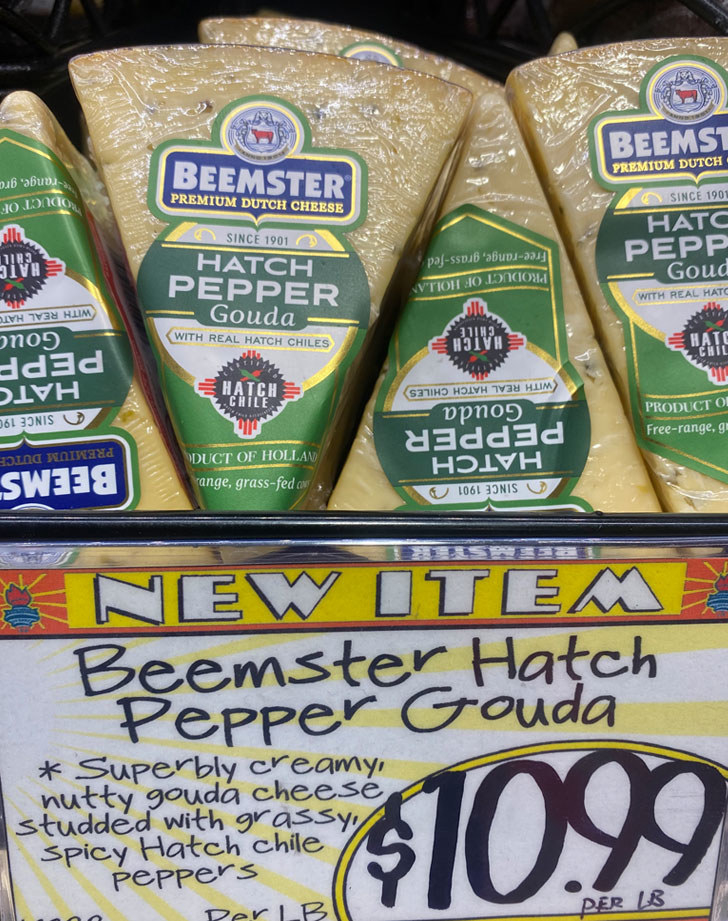 19.
Peanuts for Chocolate! Ice Cream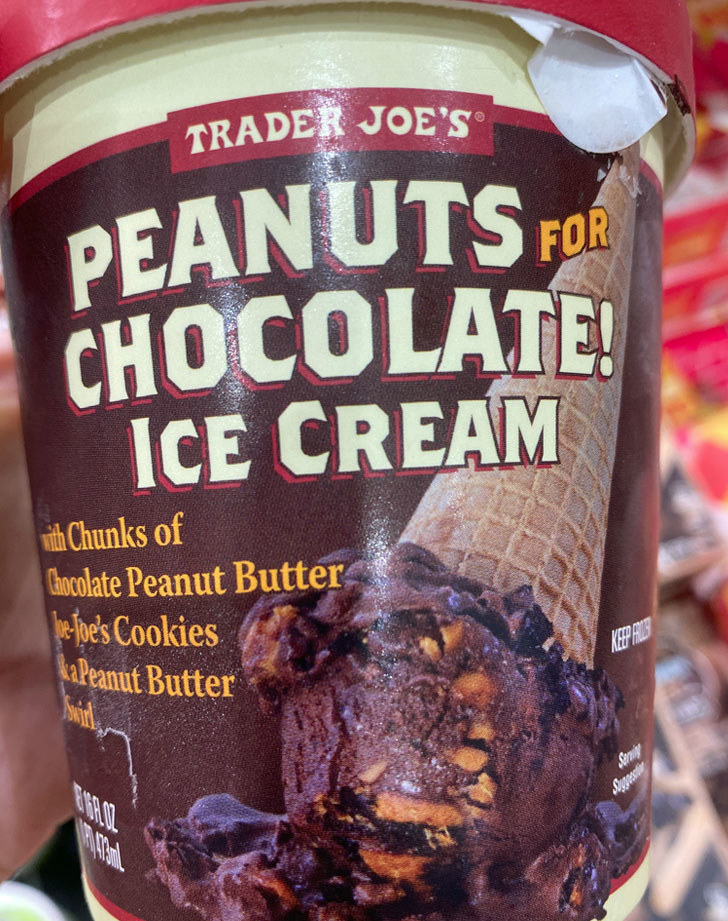 20.
Garden Vegetable Hash
21.
Organic Spicy Honey Sauce
23.
Crispy Thai Chilies & Sesame Seeds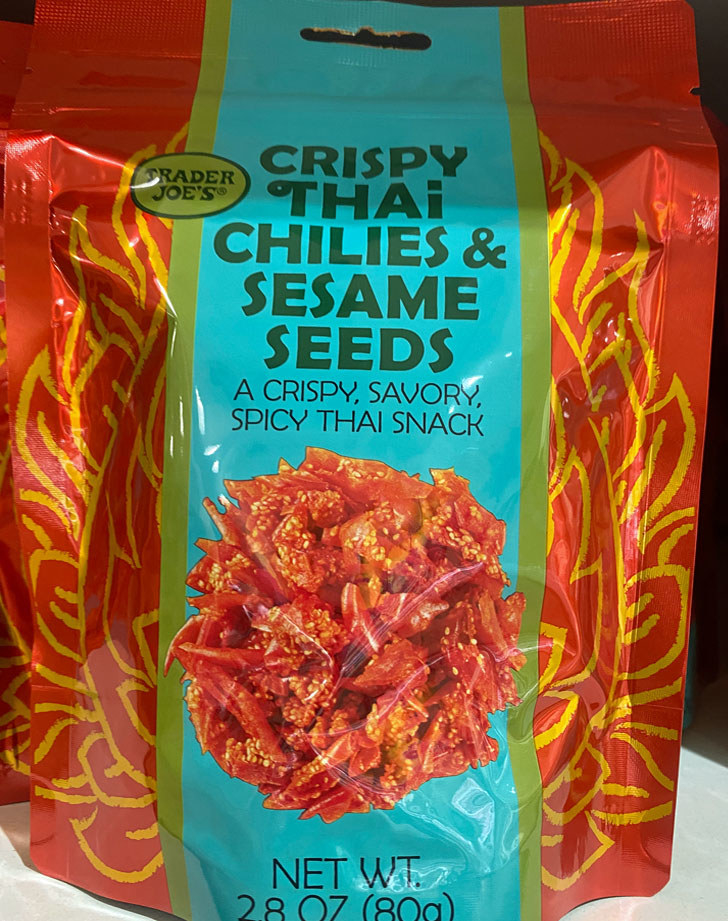 25.
Loaded Potatoes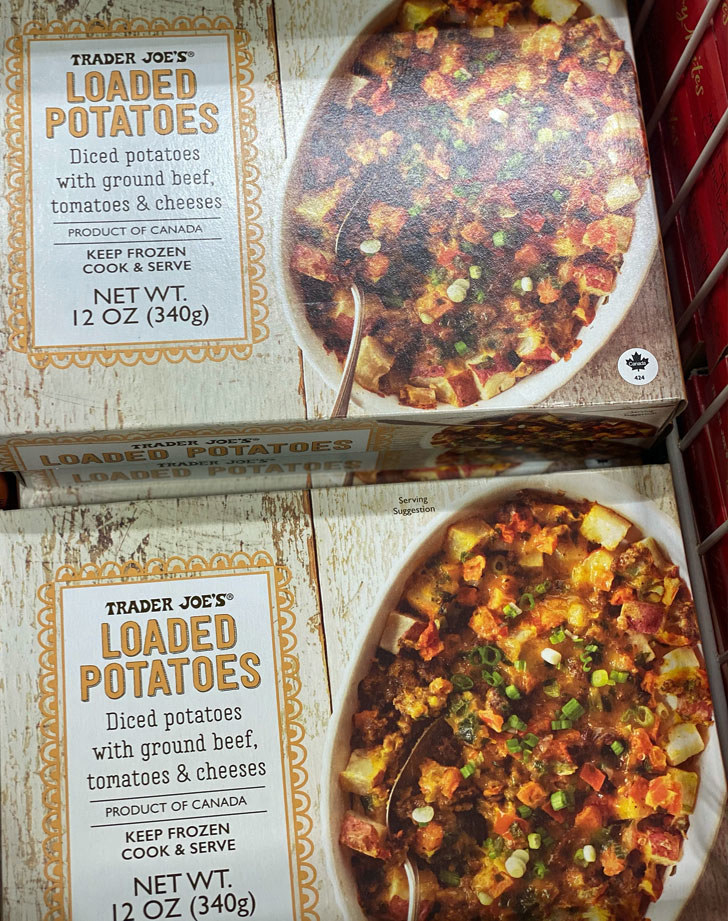 26.
BBQ Sockeye Salmon Fillet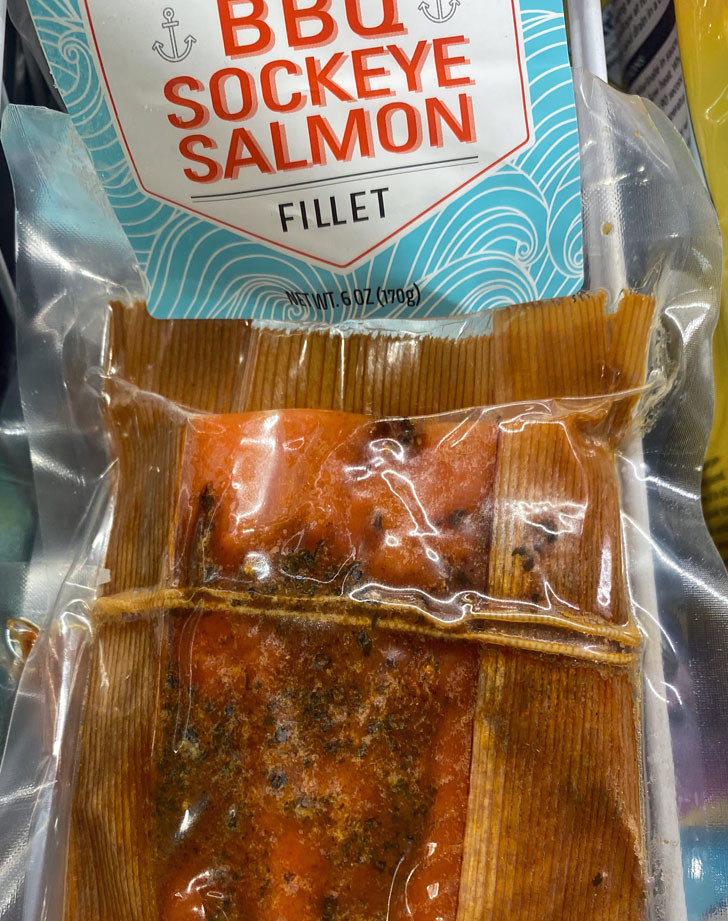 27.
Taiwanese Green Onion Pancakes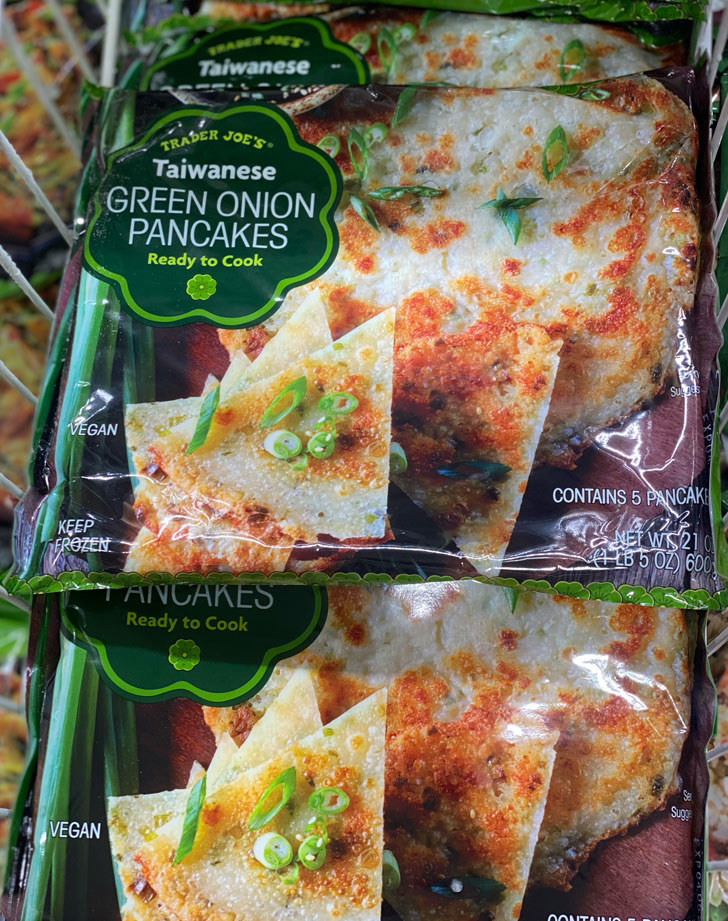 28.
BBQ 101 Seasoning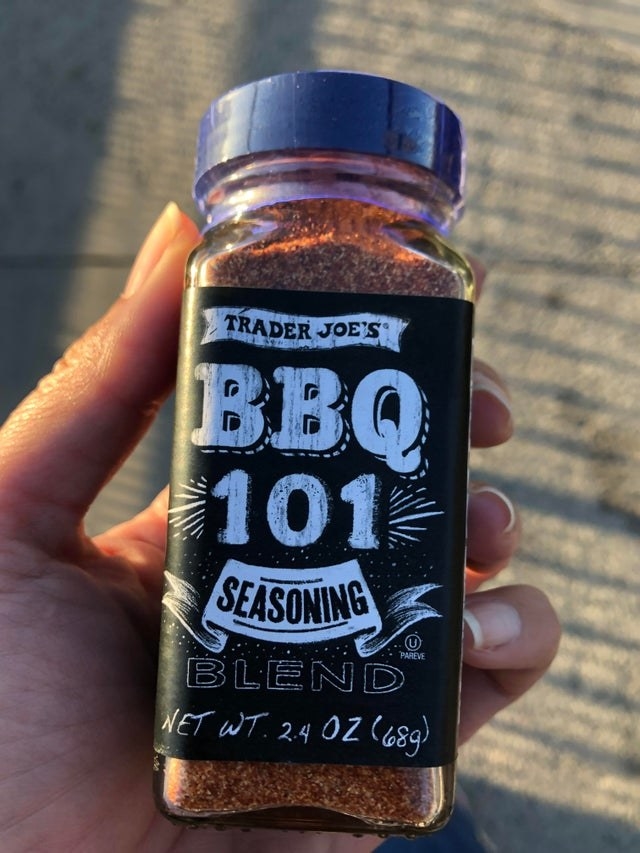 29.
Sweet & Spicy Pickle Chips & Onions
30.
English Muffin Bread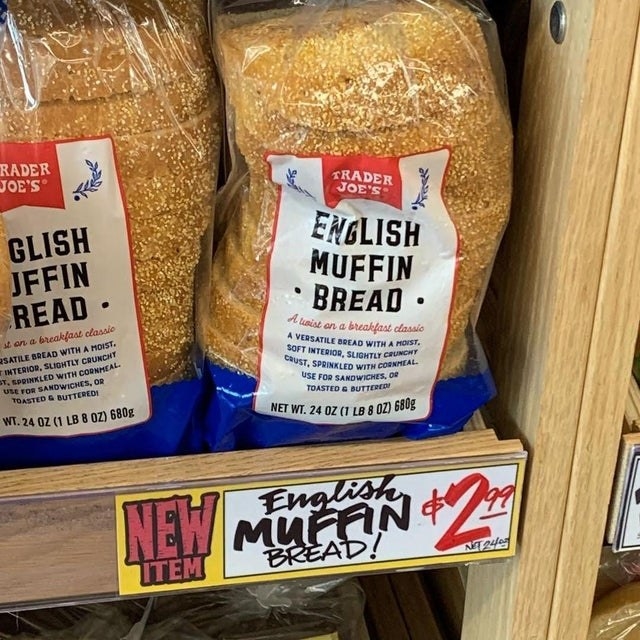 31.
Spicy Mango Lemonade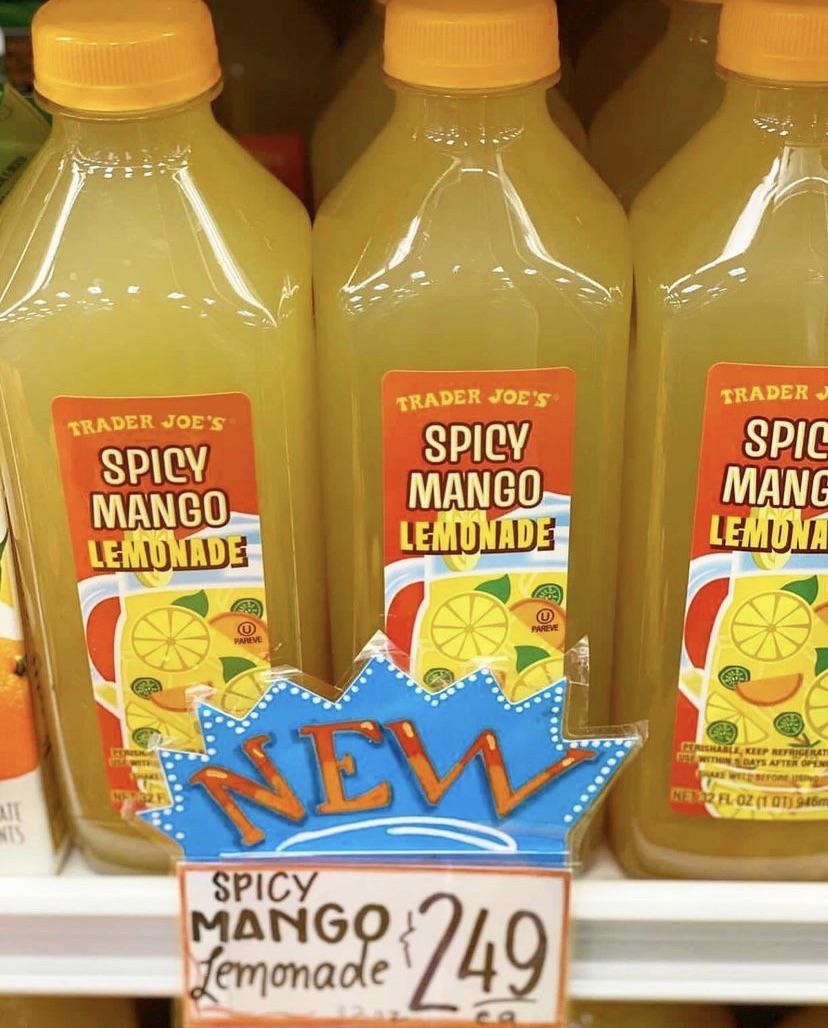 Have you tried one of these new items? Tell us what you thought in the comments below!