And they came through! Here are some excellent cocktails to work into your drink rotation once bars fully open back up again:
1.
French 75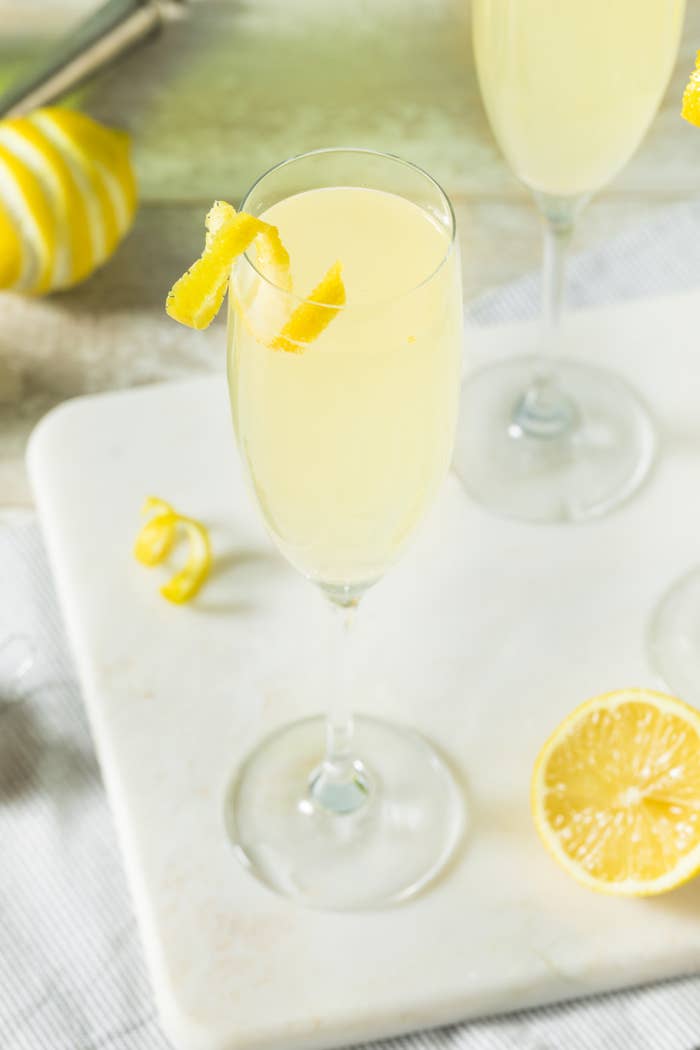 3.
Aviation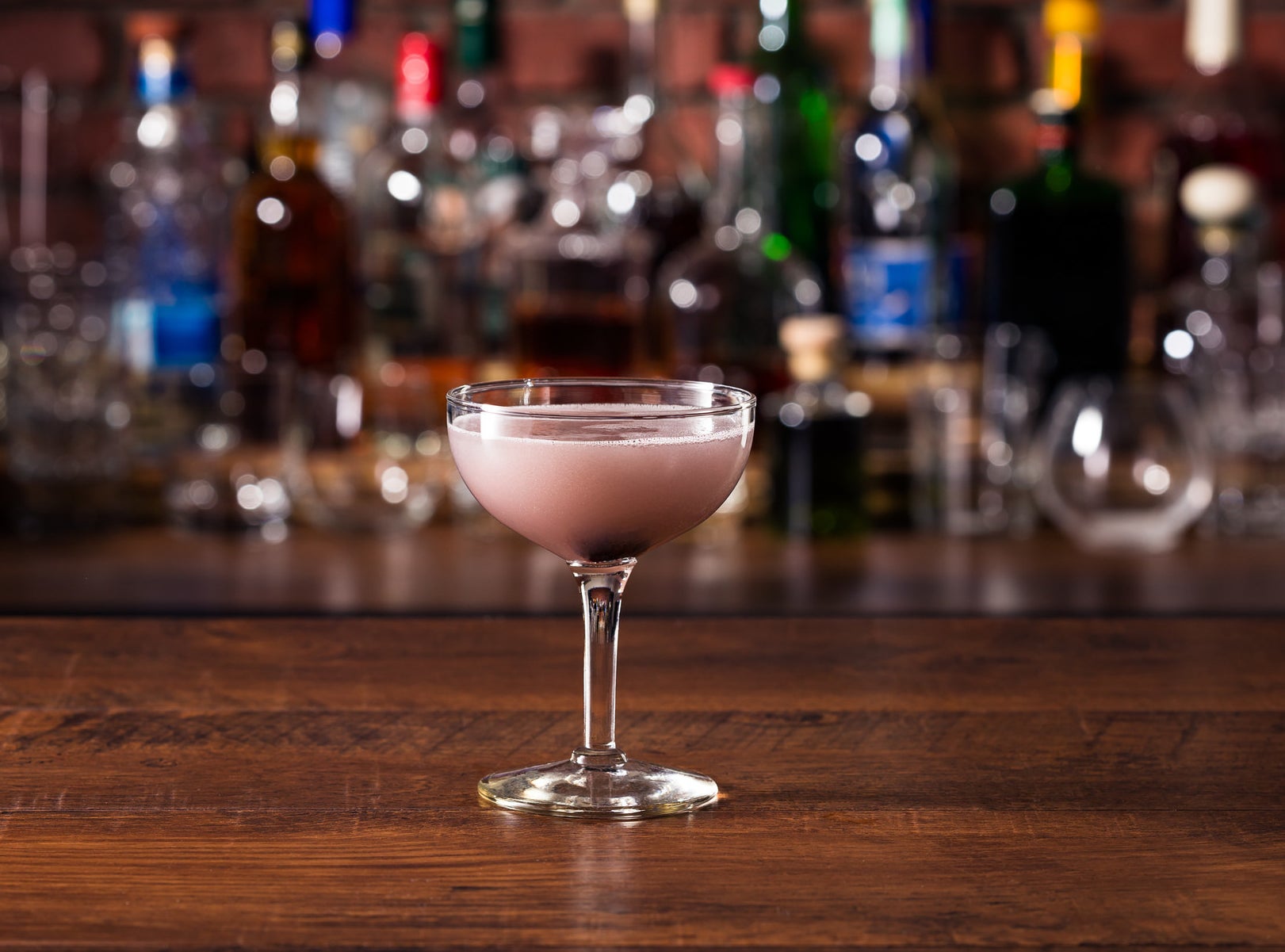 5.
Pimm's Cup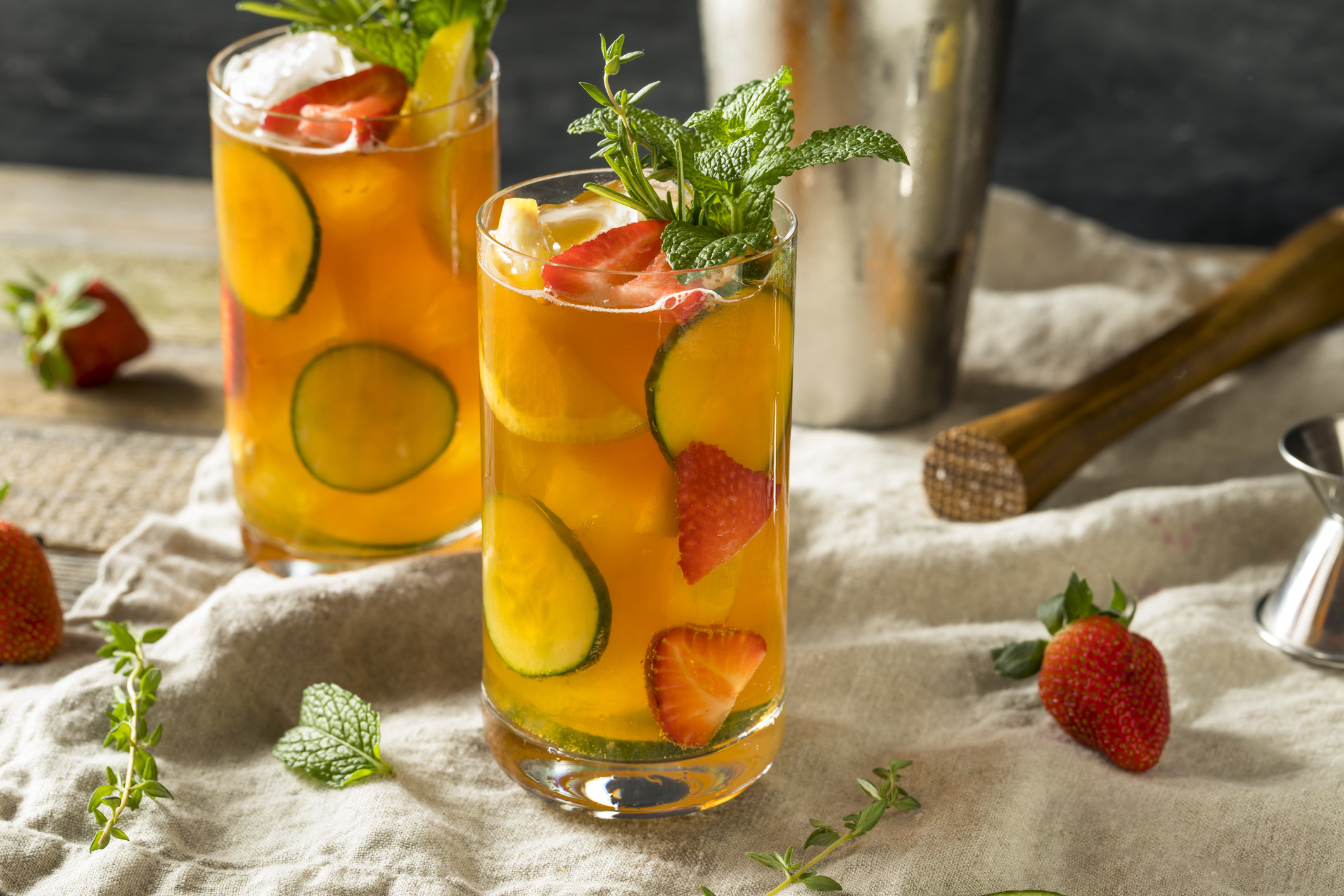 6.
The Pickleback
"Sounds disgusting, tastes amazing. The most dangerous drink on the planet due to how fast and thoughtlessly it can be consumed. It's a shot of whiskey and a shot of kosher dill pickle brine. Drink them, in that order. The brine shot is like a Mr. Clean magic eraser for your tongue. But don't mess up the order or use the wrong pickles — it will be gross!" —u/imadeup
7.
Gin & Tonic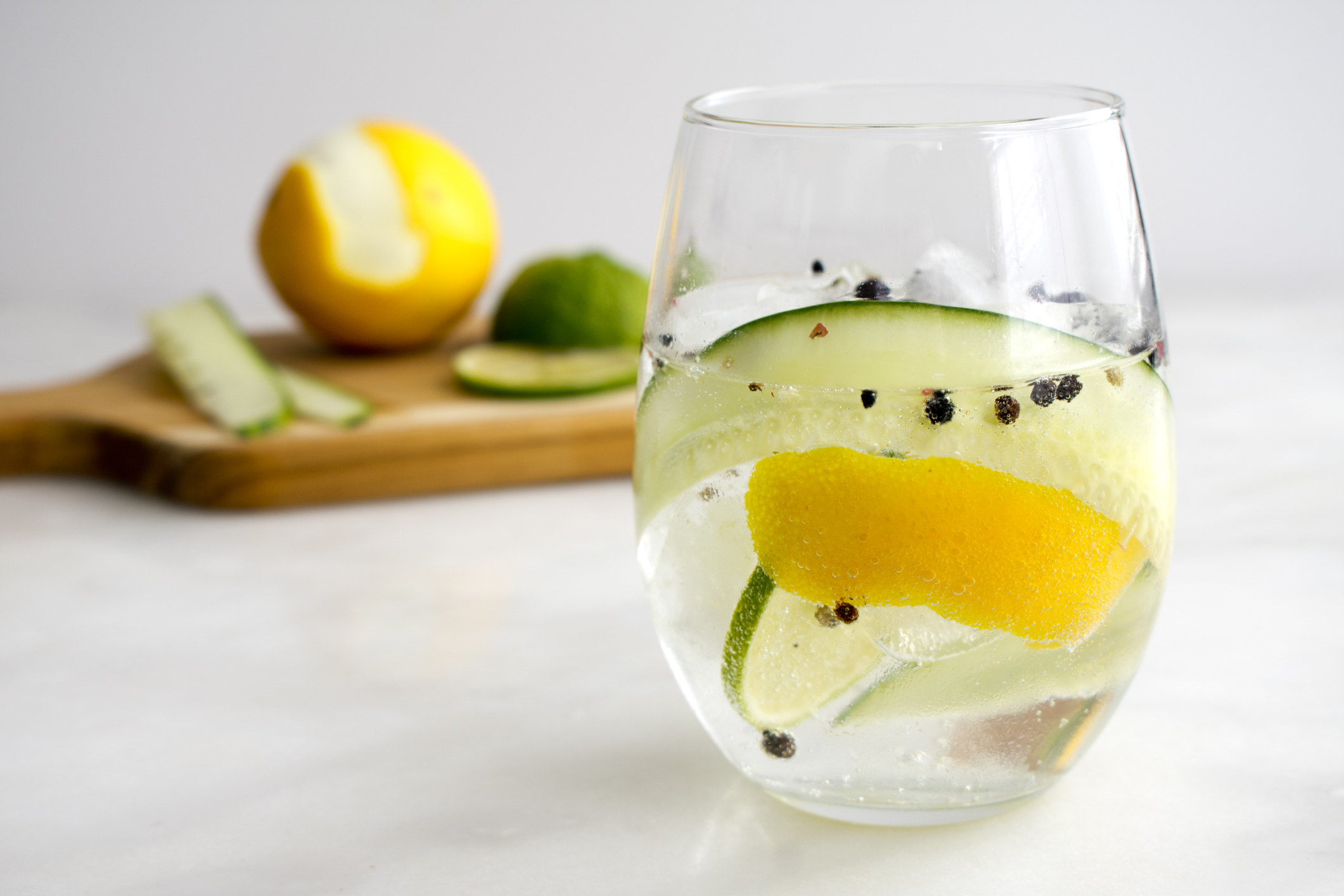 9.
Caipirinha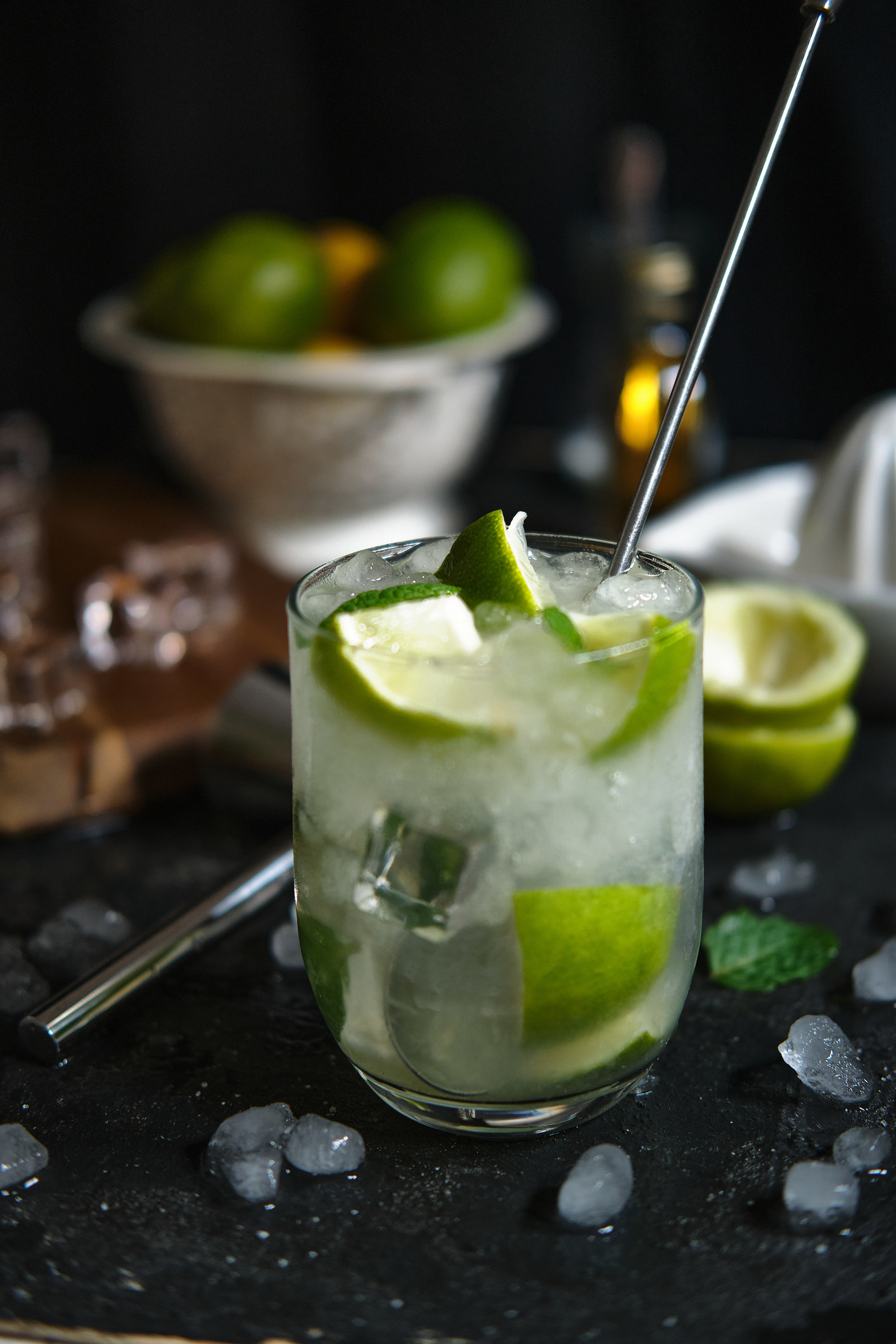 10.
The Toronto
"2 ounces rye whiskey, 1/4 ounce fernet (Branca typically preferred), 1/4 ounce simple syrup, dash of bitters. I usually toss a little extra fernet in because I love how it cuts the rye. I can't get enough of this." —u/z_smalls
11.
Dark and Stormy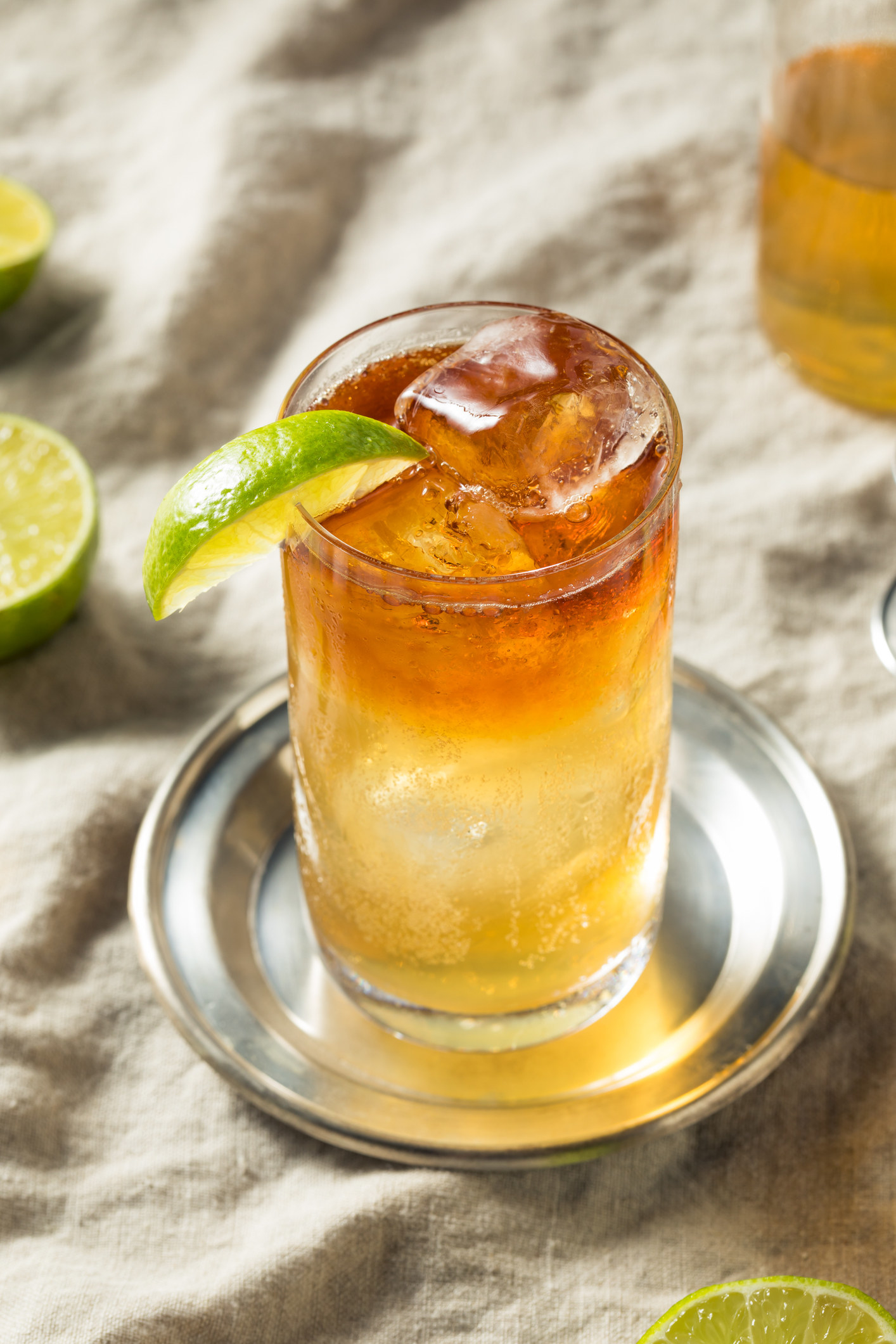 12.
Burt Reynolds
"Served in a shot glass: 50% spiced rum, 50% butter ripple Schnapps." —u/DevmasterJ
"I just call this 'maple syrup' — and can confirm it is delicious." —u/QuinnMallory
14.
Sailor Jerry's
"Spiced rum, cherry cola, and orange juice. It'll change you." —u/dialzforzombies
15.
Vieux Carre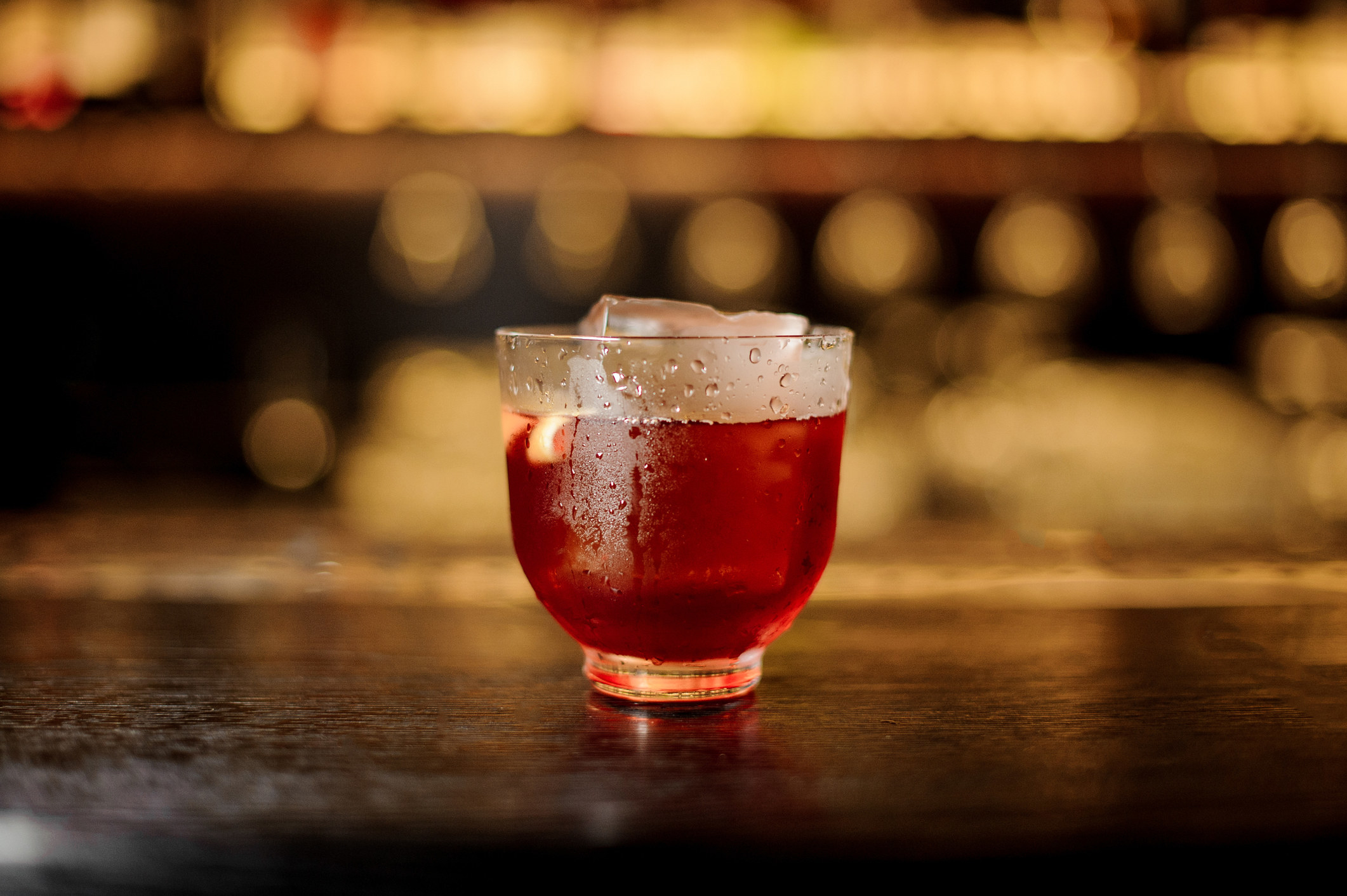 16.
The After Eight
"Half shot of crème de menthe, shot of Tia Maria, shot of amaretto. Topped with Coca Cola. Tastes like mint chocolate." —u/gunnerspowpow
17.
Daiquiri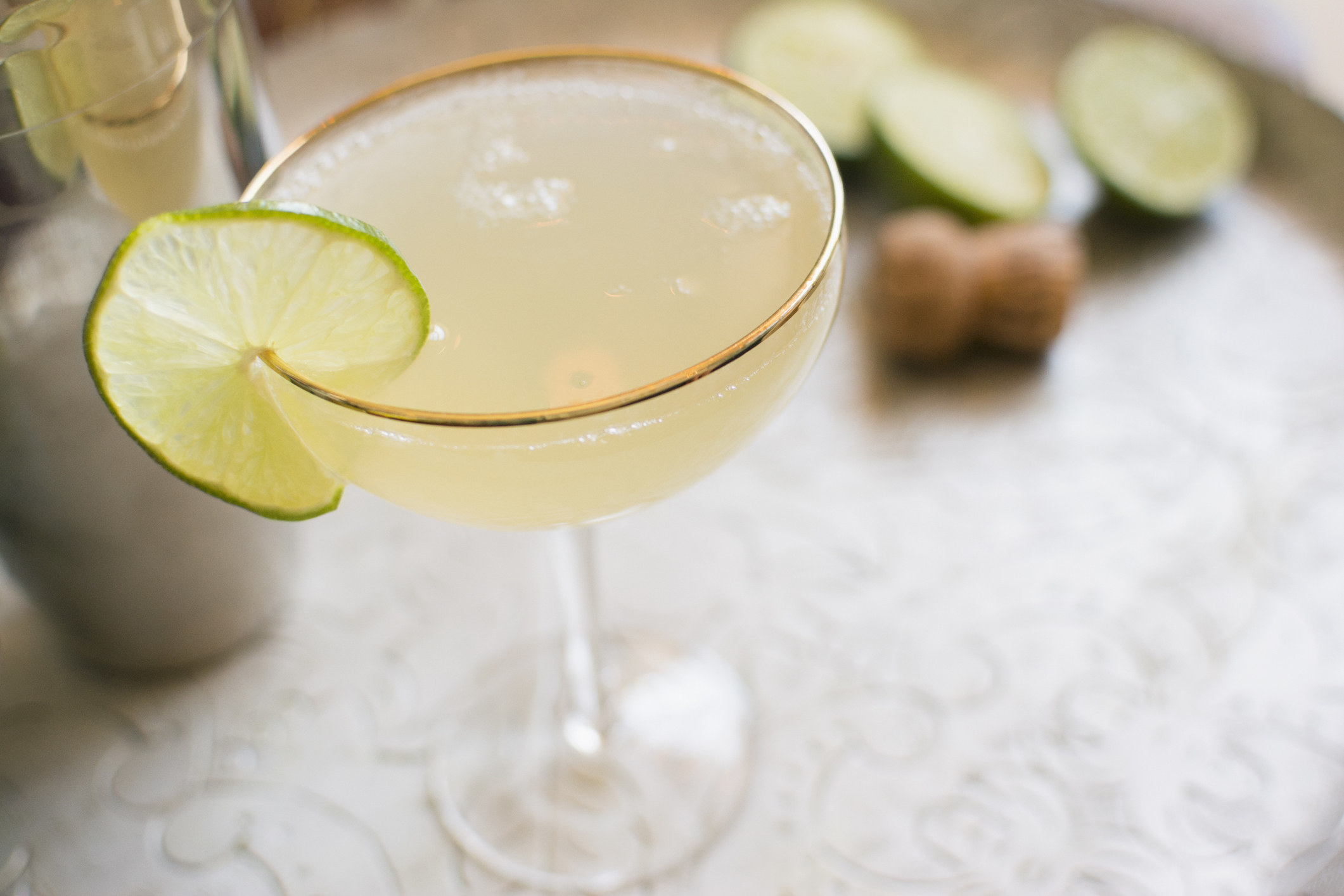 18.
Tequila Ginger Ale
"Sounds terrible, but it is actually stupidly good, and it's one of the very few drinks that gets better with time. It mellows out more and more as the ice melts. Lime is critical. Final result is a refreshing drink that goes down easily." —u/CorneliusVan
19.
Clover Club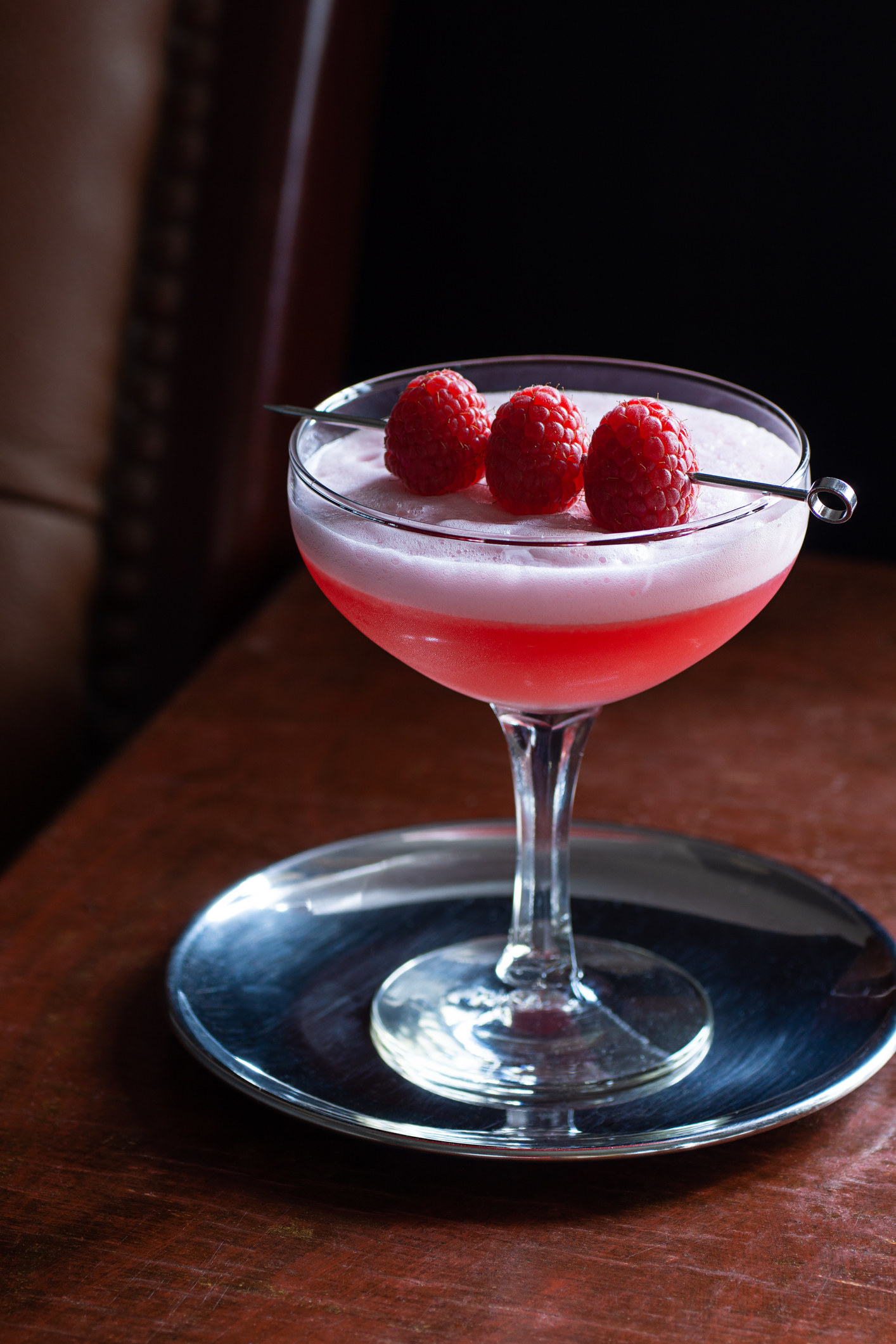 20.
Boulevardiar
"It's an adaption of a negroni made with equal parts bourbon, Campari and sweet vermouth. Squeeze some orange into it. Boom! It's sweet, bitter, and dry. Perfection. And on the same theme: a mezcal negroni. Equal parts mezcal, Aperol, and sweet vermouth — with grapefruit this time." —u/spleenwriter
21.
Sidecar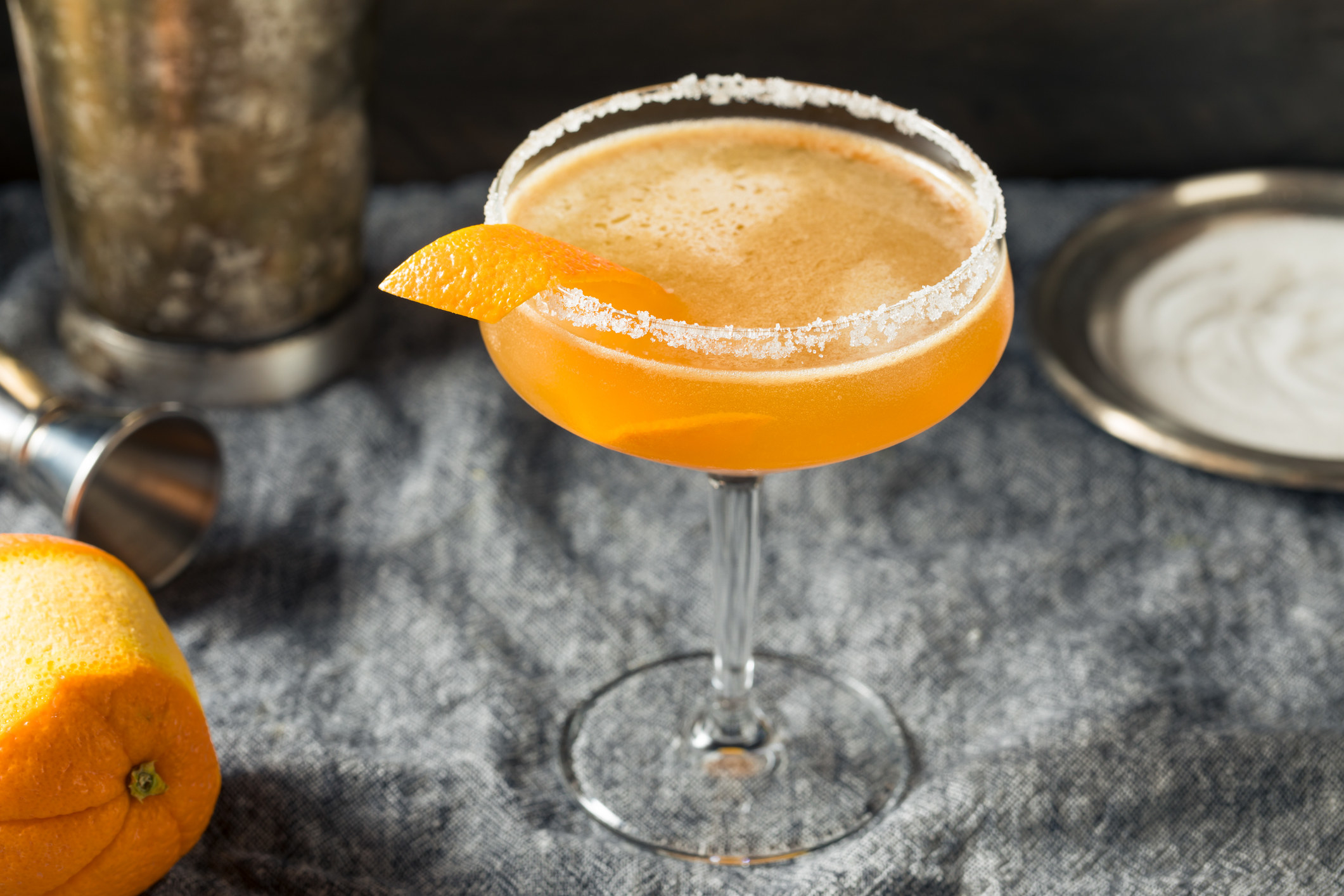 22.
Rumchata and Cinnamon Whiskey Shot
"Mix equal amounts into a shot, and enjoy the taste of Cinnamon Toast Crunch in alcohol form." —u/Kitchen_Explosion
23.
Whiskey Sour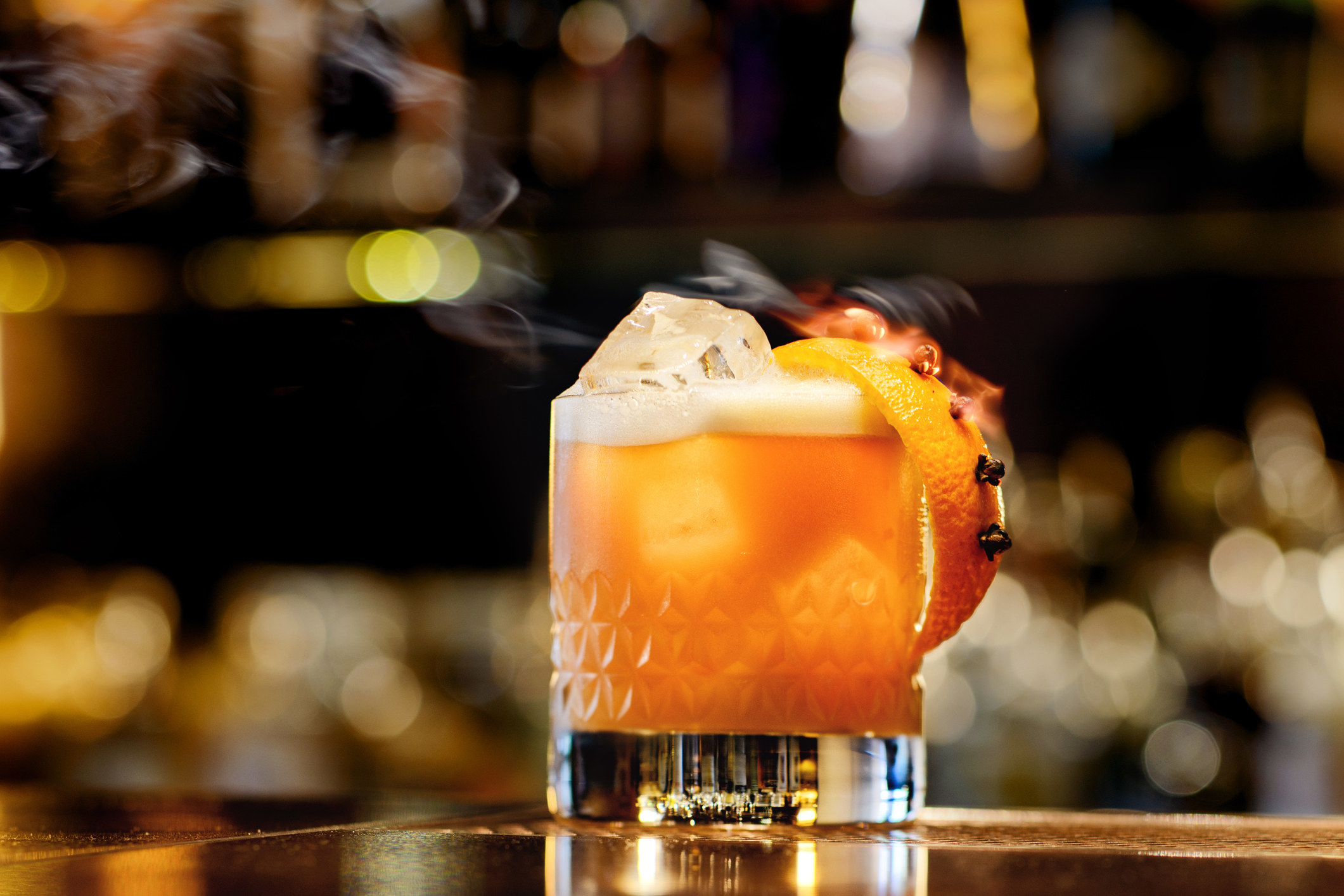 24.
Sazerac
"2 ounces rye whiskey, 3 dashes Peychaud's Bitters, 1 sugar cube or 1 teaspoon simple syrup, and a splash of absinthe. Garnish with a lemon twist." —u/LiterallyOuttoLunch
"It's like an Old-Fashioned but with an extra ingredient and a lemon instead of orange." —u/doomgoblin
25.
Moscow Mule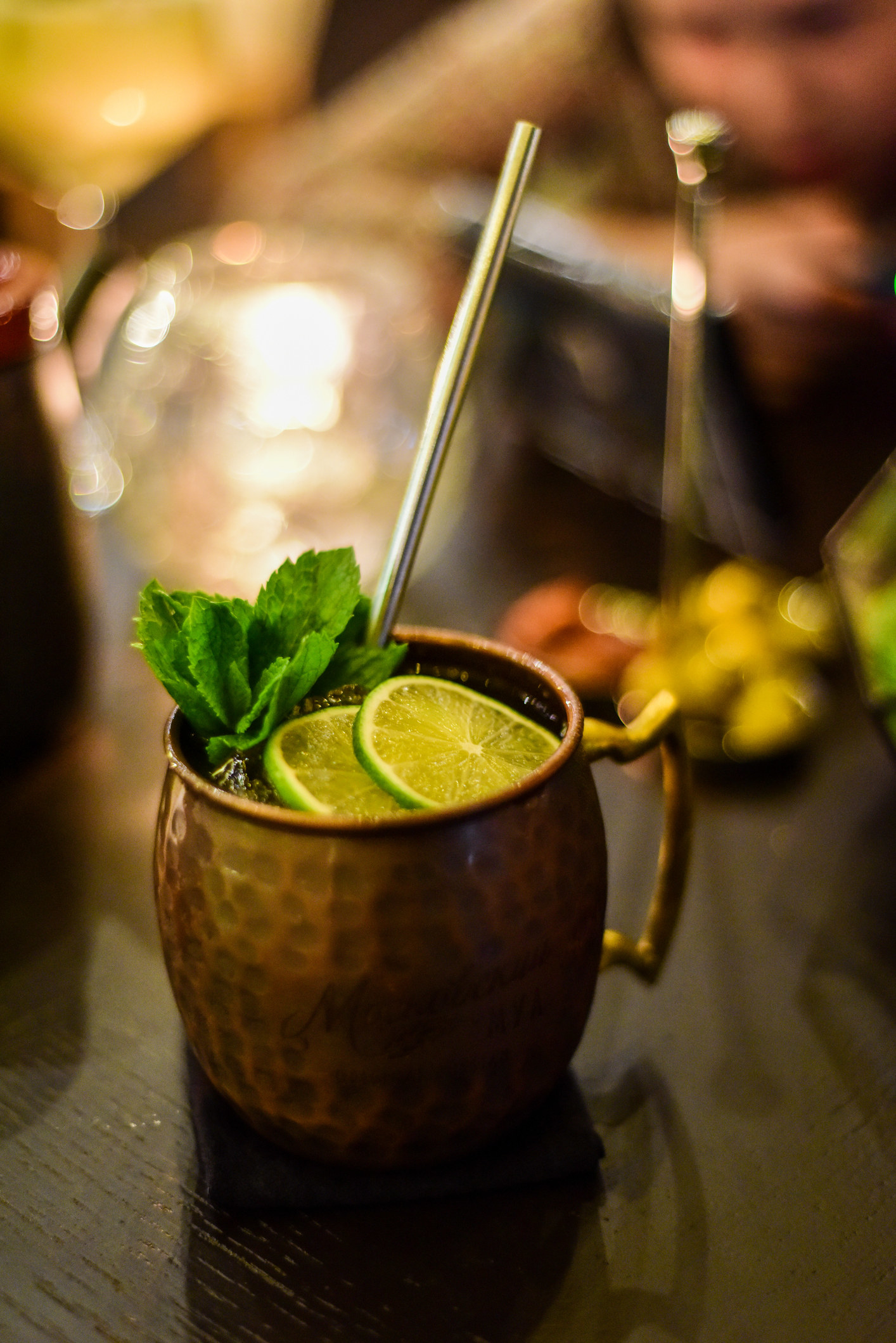 27.
Aperol Spritz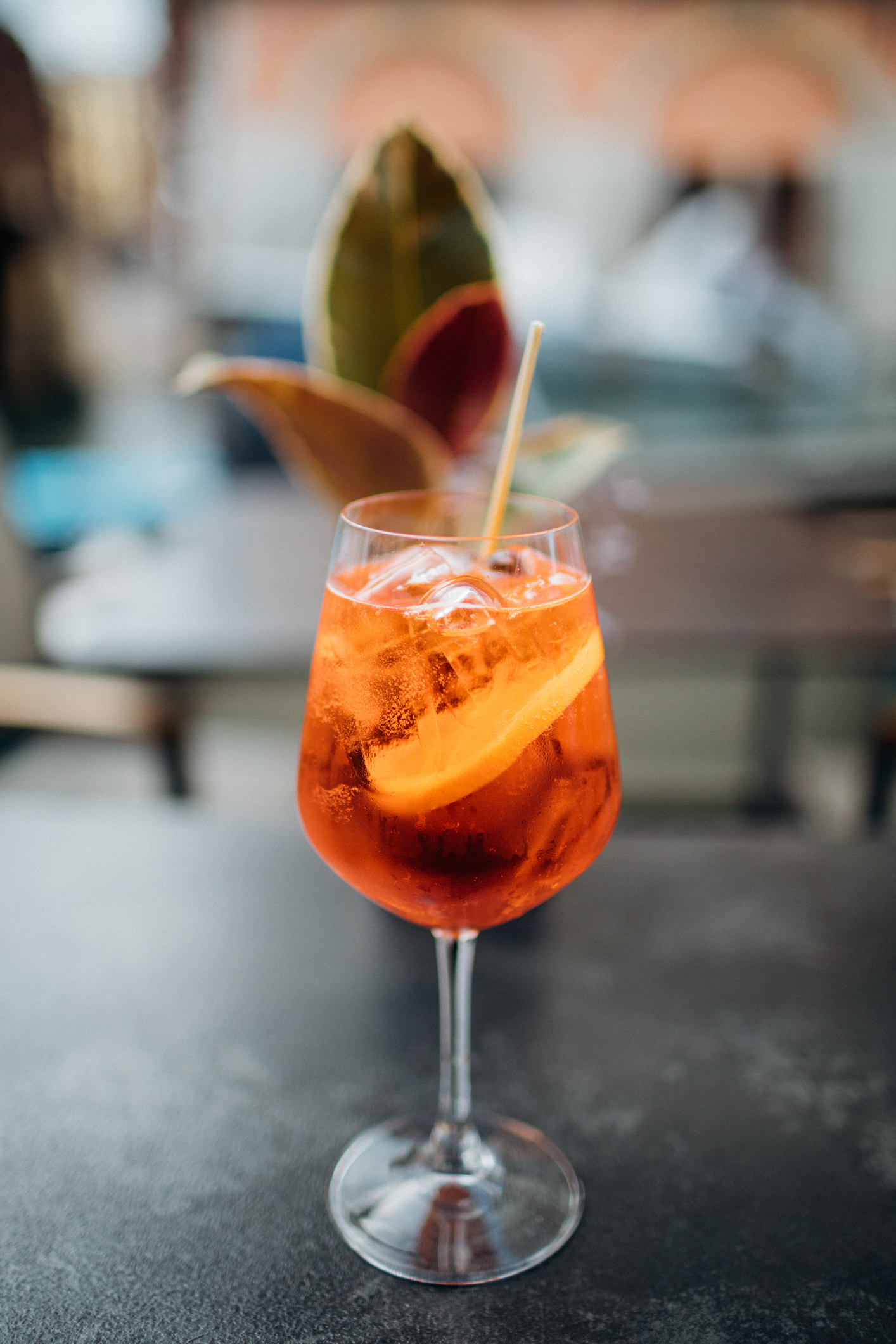 28.
Ramos Gin Fizz
"Cream, egg white, gin, orange blossom essence. Tastes like a creamsicle." —u/littlelightgiver
29.
Smoky Margarita
Do you have a favorite cocktail that wasn't mentioned? Tell us in the comments below!
Note: Some responses were edited for length or clarity.