When It Comes To Making S'mores, Hide The Chocolate In The Marshmallow
It's all about the melted chocolate.
Let's talk about s'mores. They're one of the most beloved summer treats and a quintessential campfire pastime.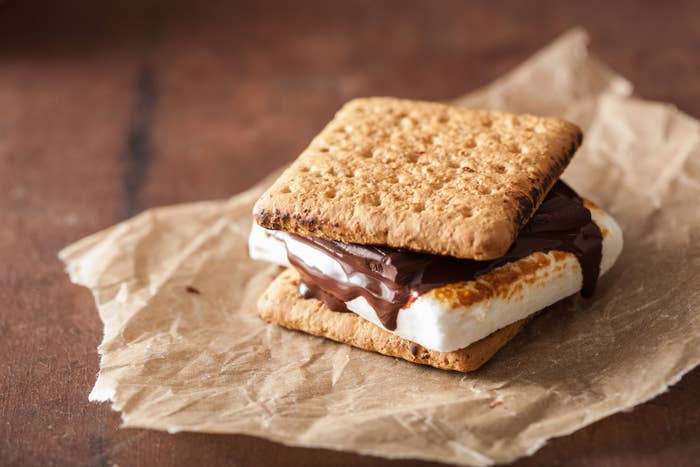 But as it turns out, there's a sneaky little trick for making perfect s'mores, and you probably haven't tried it. You don't need any special ingredients: just your basic graham crackers, marshmallows, and a chocolate bar.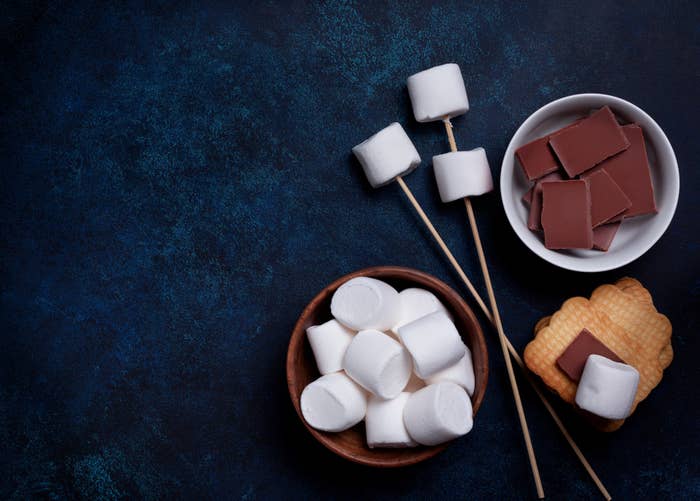 Now there are two essential components for delicious s'mores. One is a perfectly charred marshmallow and the other is gooey melted chocolate. And this little trick allows you to achieve both of those things at once.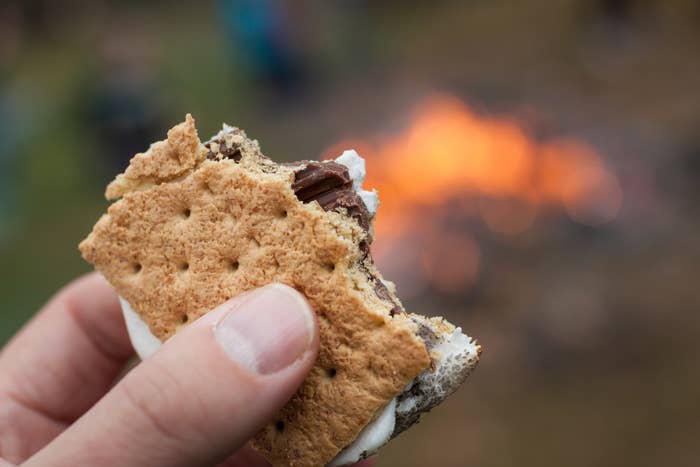 It goes like this: instead of simply placing a chocolate square on your graham cracker, hide the chocolate inside your marshmallow and roast the marshmallow with the chocolate.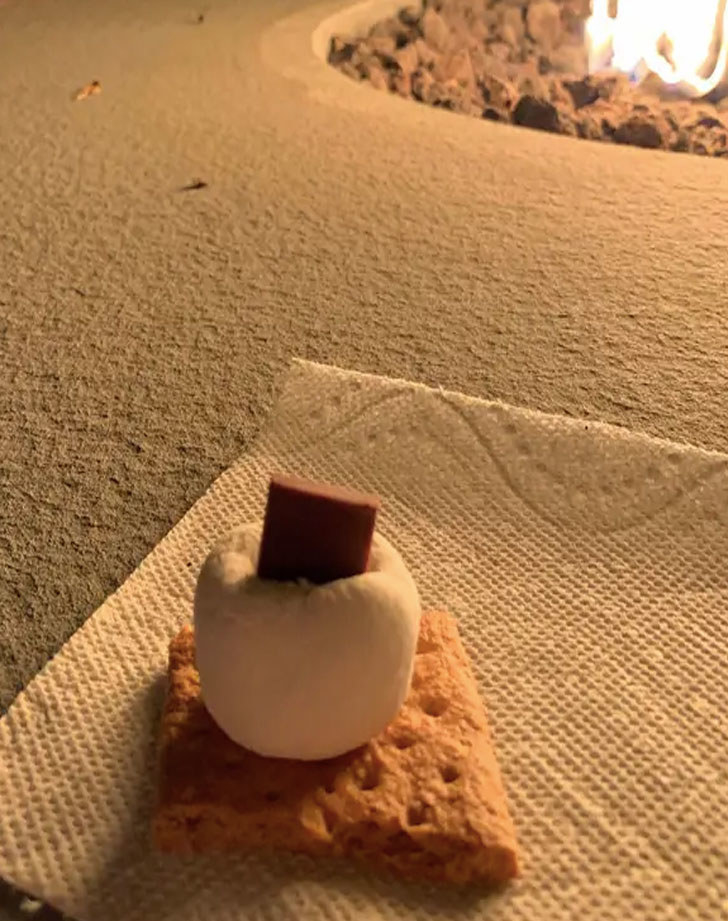 The result is a seriously gooey chocolate interior that's melted right into the marshmallow, so every bite of s'more you take contains the ideal chocolate-to-marshmallow ratio.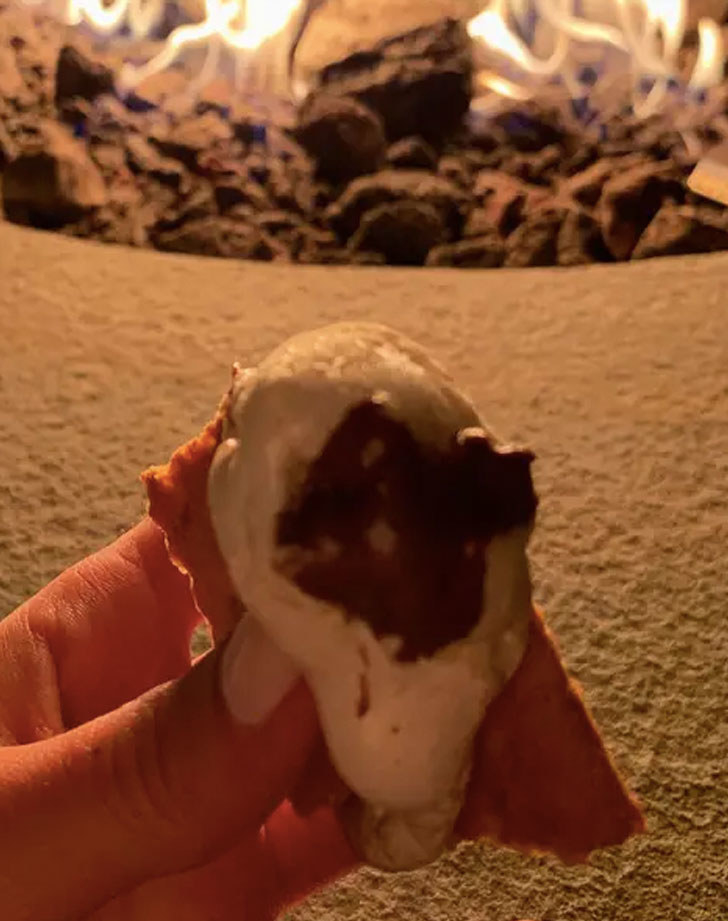 You don't have to stop there. You can take your s'mores to the next level by swapping anything like chocolate chip cookies or Oreos for the graham crackers. And instead of chocolate squares, try peanut butter cups, Milky Way bars, or Twix.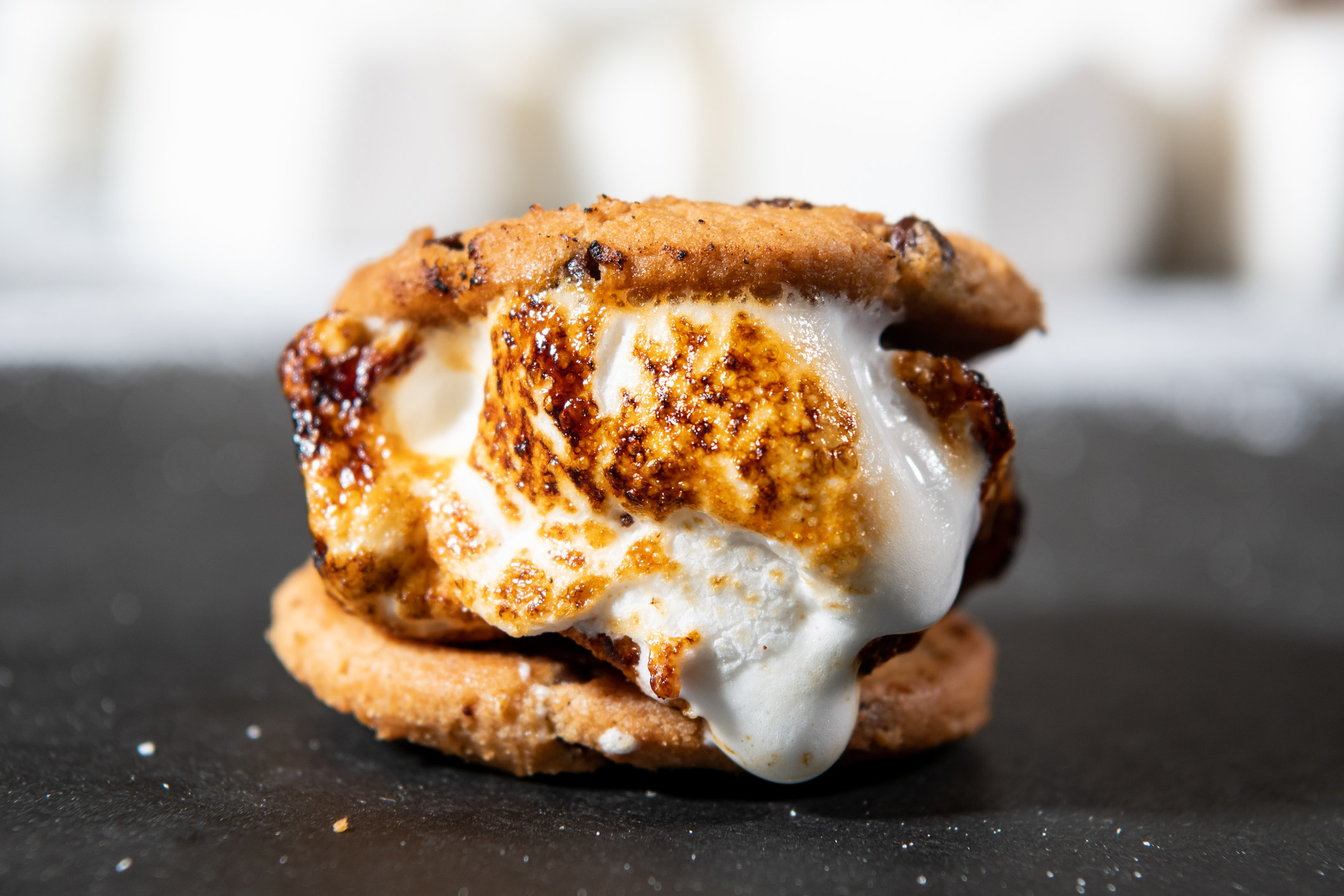 And there you have it. Happy camping!