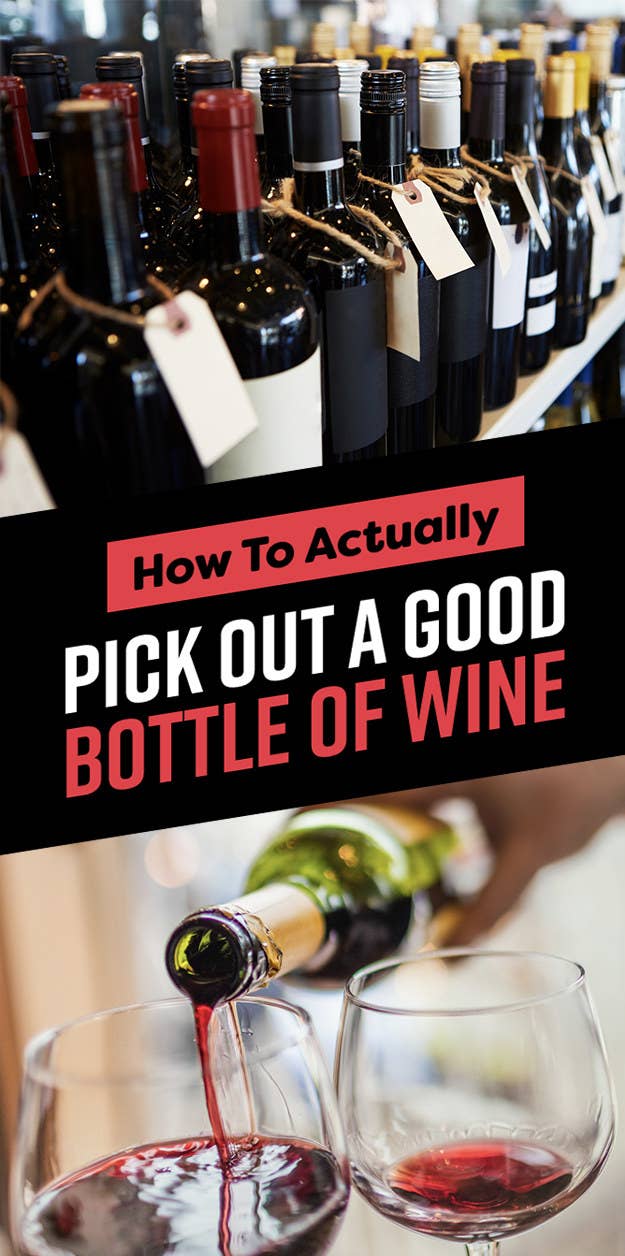 Picking out a good bottle of wine at a liquor store or on a restaurant menu can be a daunting task, especially if you don't know a ton about wine.
But no one understands the world of wine better than sommeliers. So we asked a bunch of them for their best tips and tricks for picking out a good bottle every time.
Our pros were Bianca Bosker, sommelier and author of "Cork Dork"; Kimberly Prokoshyn, sommelier at Scampi; Dustin Wilson, master sommelier and co-founder of Verve Wine; Brahm Callahan, master sommelier at Grill23; and Laura Maniec, master sommelier and co-founder of CorkBuzz. Here are seven of their most useful pieces of advice.
1.
When you find a wine you love, flip over the bottle and memorize the importer.
2.
Take the time to really figure out what you even like. (And what you hate.)
3.
Find a wine shop you love, then trust them to point you in the right direction.
4.
Play around with wine apps that allow you to see ratings and what other people are drinking.
5.
To get more bang for your buck, try wines from smaller, less popular regions.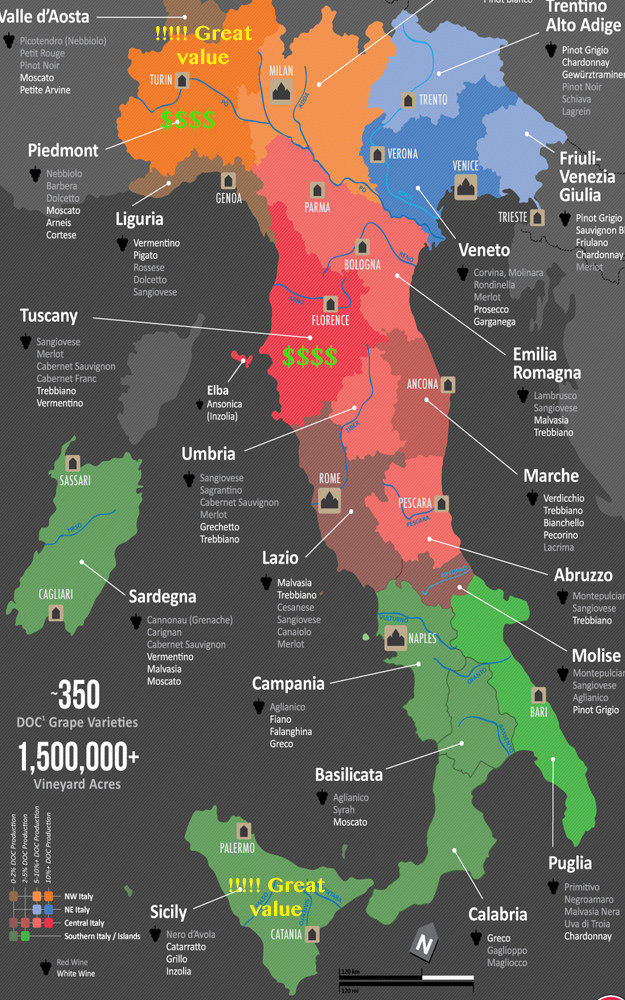 6.
Once you understand your own preferences, don't be afraid to ask for advice.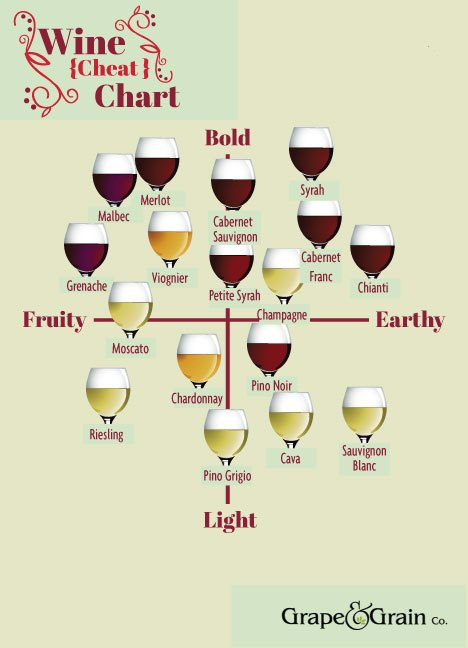 7.
When in doubt, don't be afraid to try a wildcard wine.