Here's Everything You Need For Day 5 Of The $40 Week-Long Meal Plan
Cook your way to the weekend.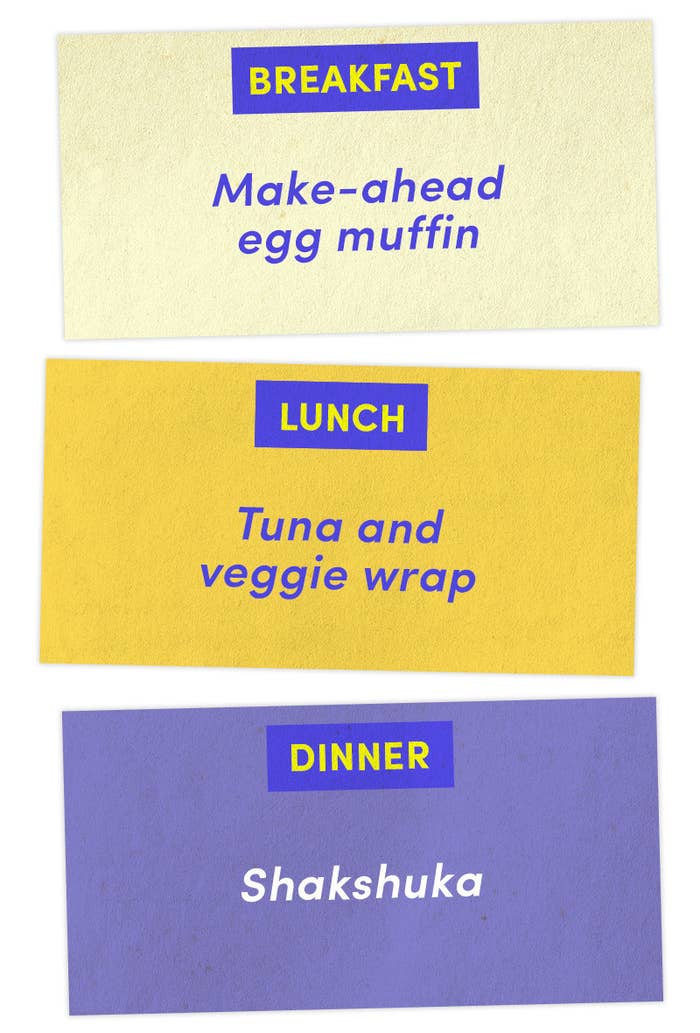 Breakfast: Leftover Make-Ahead Egg Muffin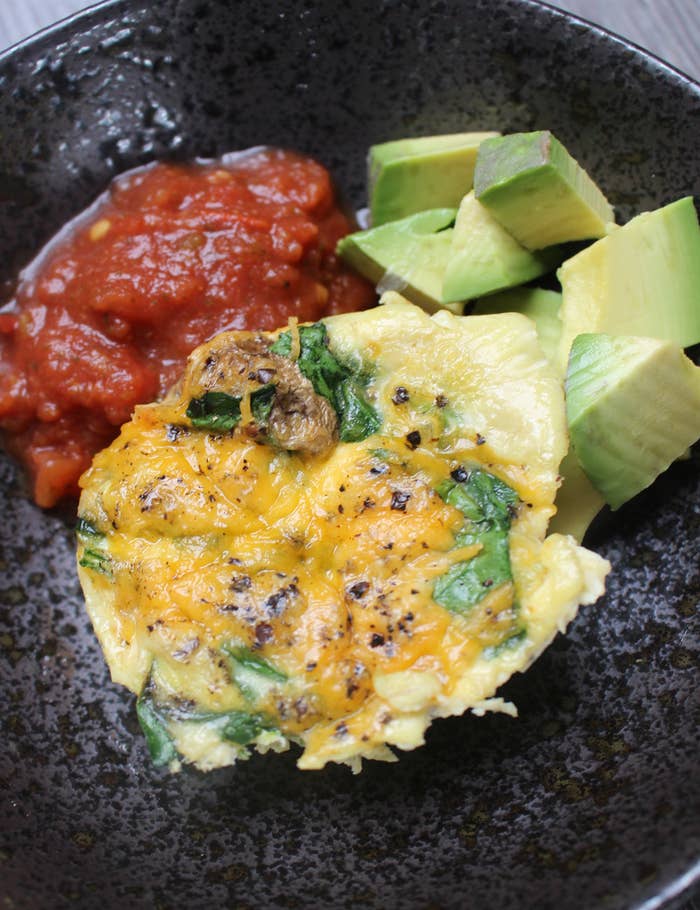 Preparation:
Today's breakfast is one of the make-ahead egg muffins from the beginning of the week. If you stored the leftovers in the freezer, move to the refrigerator to defrost on Thursday night. Then, on Friday morning, zap in the microwave for about 20 seconds until warmed through.
Lunch: Tuna And Veggie Wrap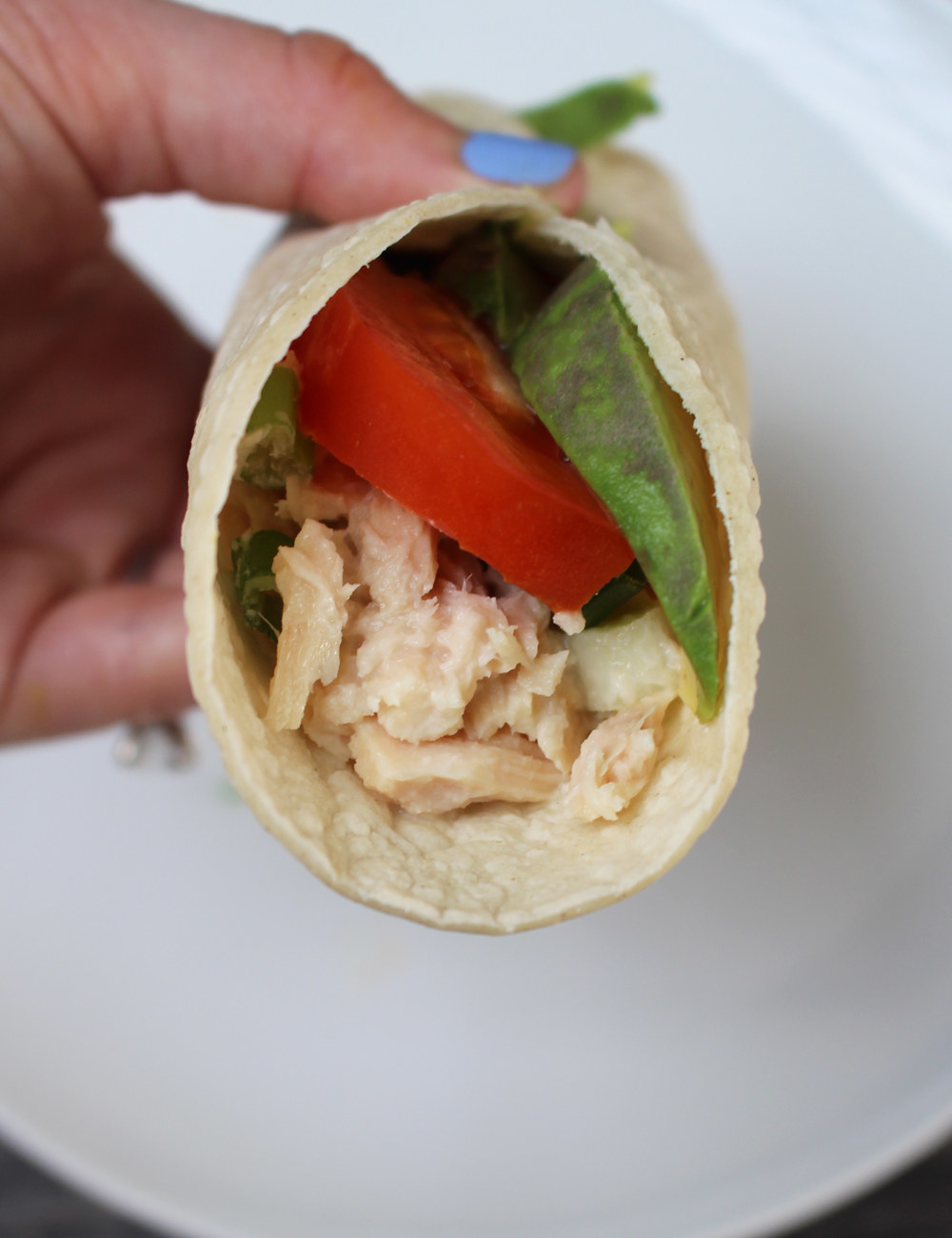 Ingredients: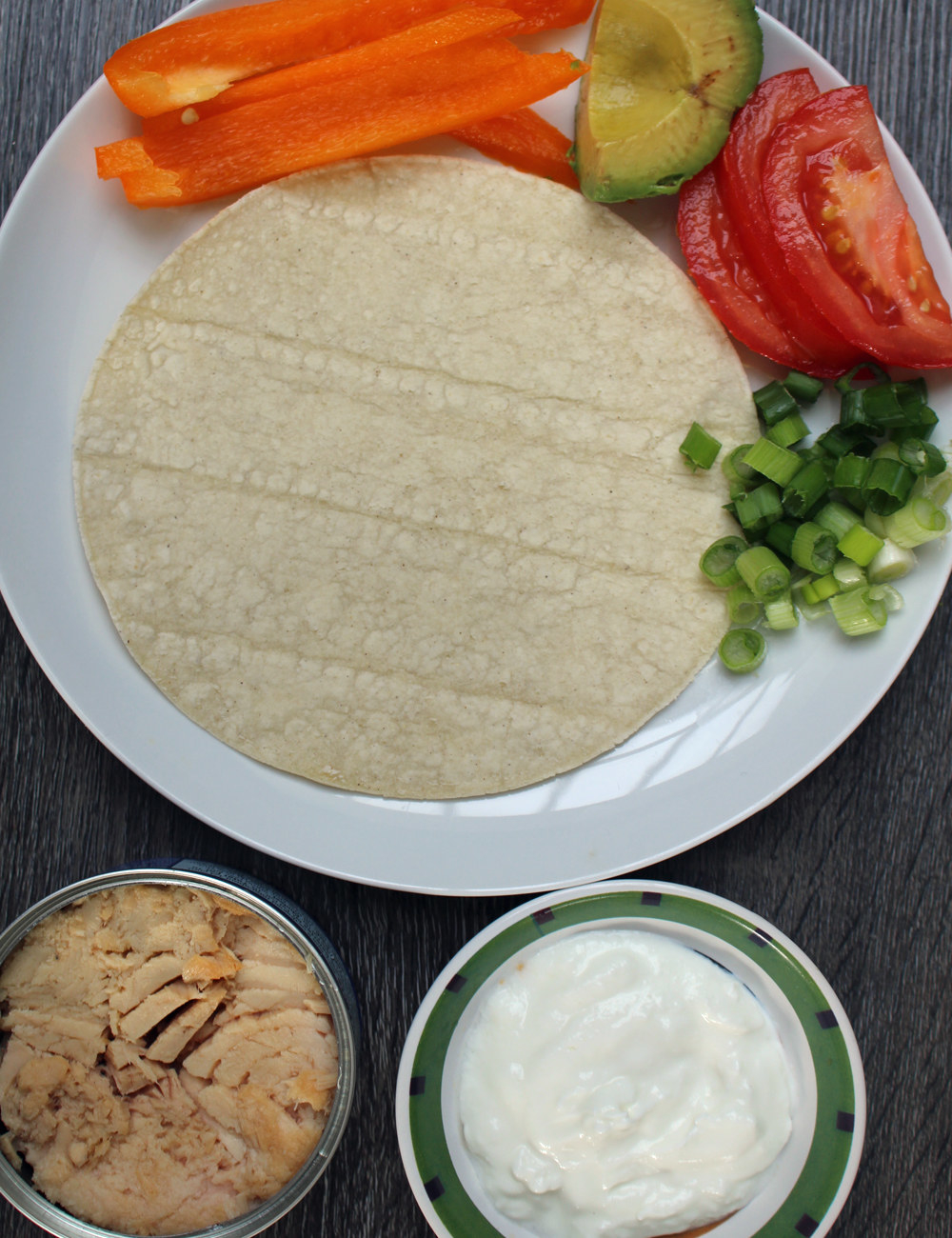 Preparation: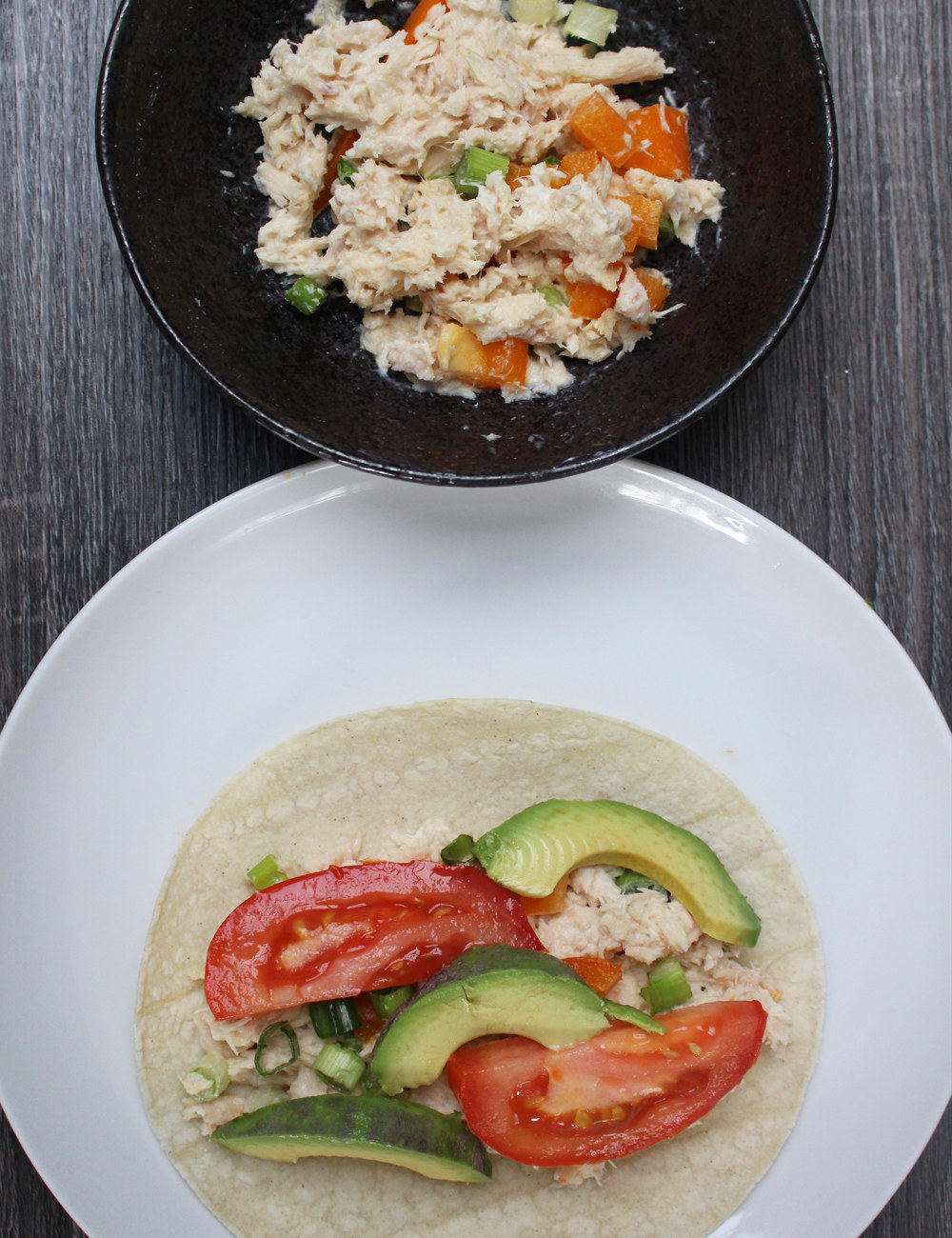 Dinner: Shakshuka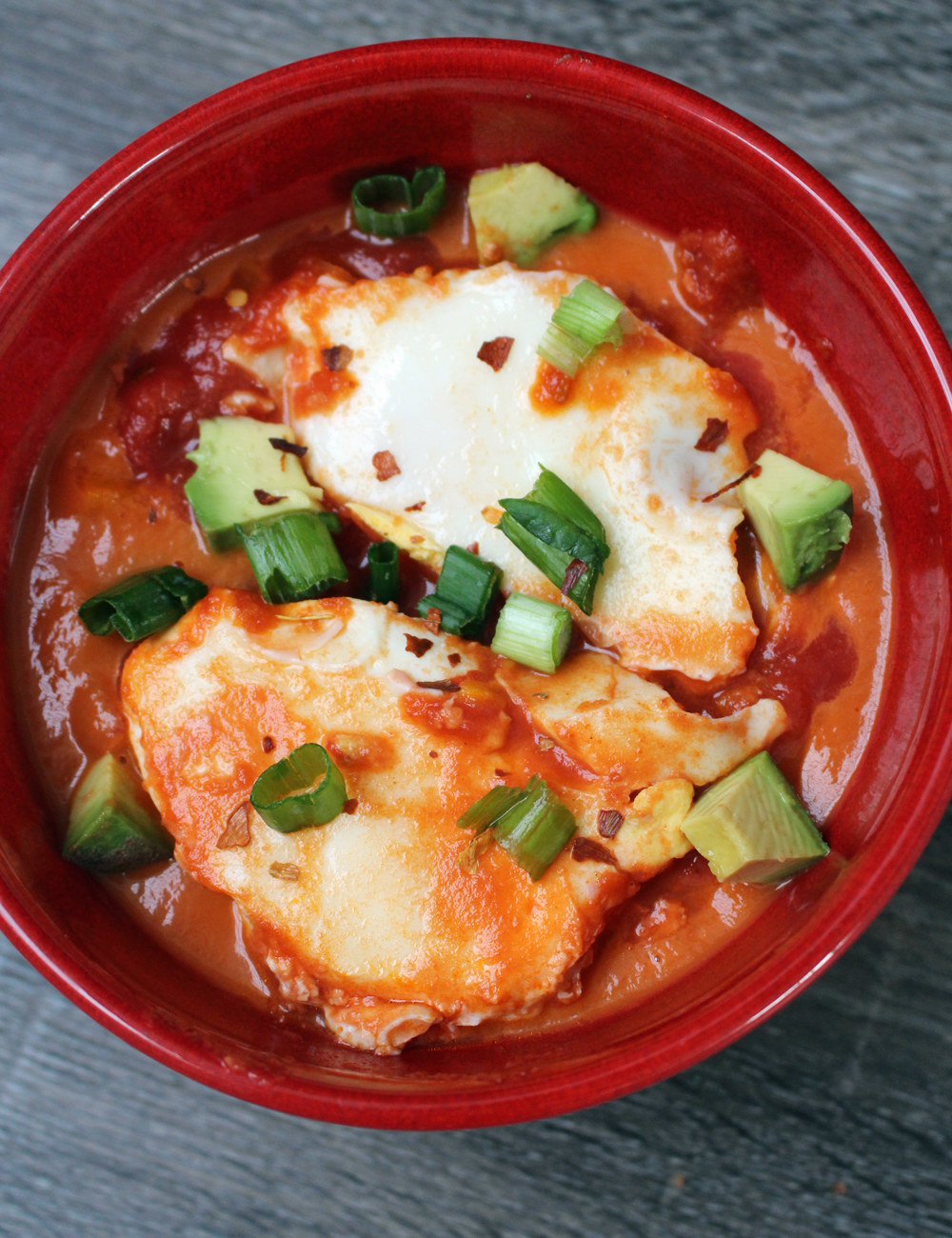 Ingredients: