If you've ever been to Charleston, South Carolina, you'd probably admit you'd go back just to eat your way through the city.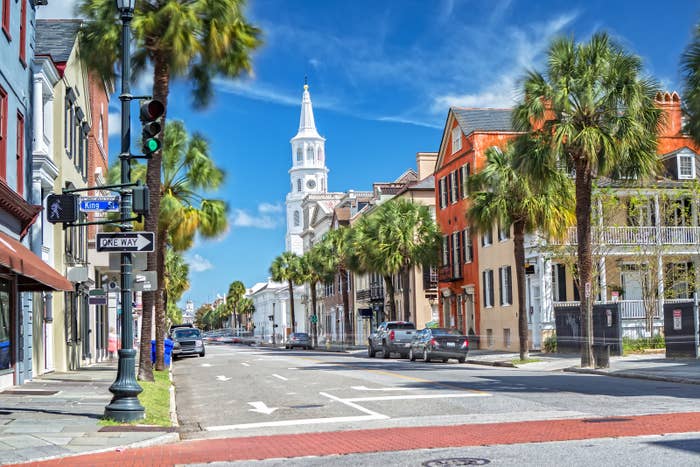 So we want to hear about your all-time favorite Charleston restaurants — the spots you'd recommend to anyone visiting this food city.
Maybe you had the best breakfast sandwich of your life at Callie's Hot Little Biscuit.
Or you devoured the hamburger to end all other burgers at Husk.
Maybe you're still dreaming about the fried chicken you ate at Leon's Oyster Shop (turns out, it's a great accompaniment to seafood).
Or you'd consider booking a flight to Charleston just to get your hands on 167 Raw's decadent lobster roll.
In the comments below, tell us about the best bites in Charleston. What's the restaurant called and what are your favorite things to eat there? If you have photos, upload them to the Dropbox below. You might be featured in a future BuzzFeed Community post or video.