This Hario Cold Brew Bottle Belongs In Every Iced Coffee Lover's Home
Perfect homemade cold brew is within reach.
We hope you love the products we recommend! All of them were independently selected by our editors. Just so you know, BuzzFeed may collect a share of sales or other compensation from the links on this page if you decide to shop from them. Oh, and FYI — prices are accurate and items in stock as of time of publication.
Hi, my name is Hannah, and I turn into a monster when I don't have coffee. I'm also one of those people who only drinks iced coffee even when it's snowing outside.
I often try to make iced coffee at home to save money, but it never tastes satisfying. It would always come out watery or weak. That is, until this Blue Bottle Coffee Hario cold brew bottle ($35) changed everything.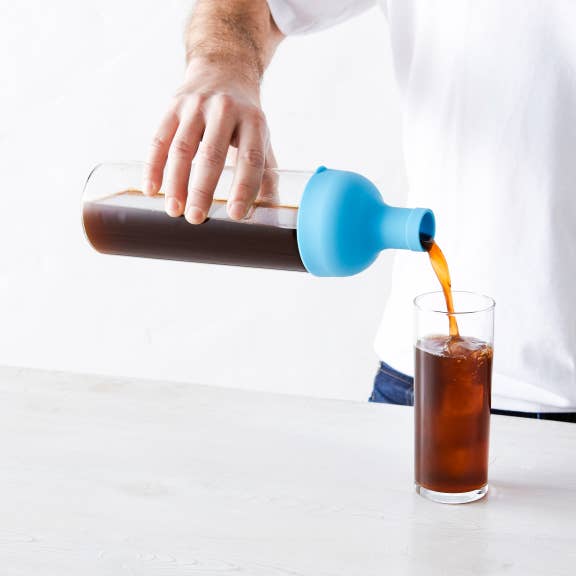 The concept is extremely simple. The glass bottle comes with a narrow coffee filter. You place a few scoops of your favorite ground coffee in the filter, pop the filter into the glass bottle, and fill the bottle up with cold water. Store the bottle in the fridge overnight, and in the morning, perfect cold brew awaits.
The bottle holds enough for about two servings of iced coffee, so I repeat the process of cleaning out the filter and making more coffee every two days. Each time, my brew is strong and flavorful, as if it came from my favorite coffee shop.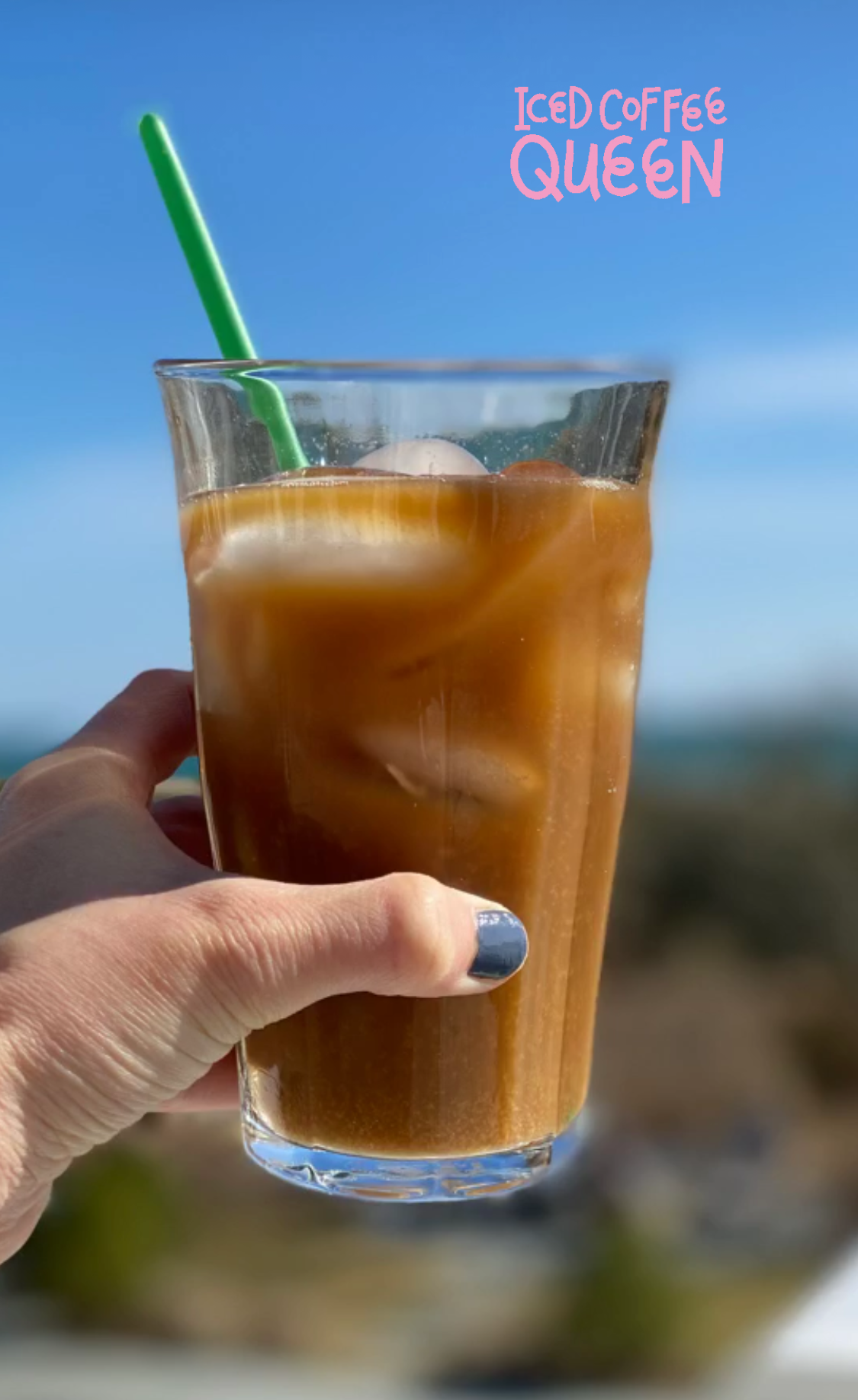 When I first bought this cold brew bottle, I was just trying to save money on my morning coffee. I wasn't anticipating that all my favorite coffee shops would be shutting their doors due to the coronavirus. Now, I'm so thankful I can make delicious iced coffee from home and start my mornings off right.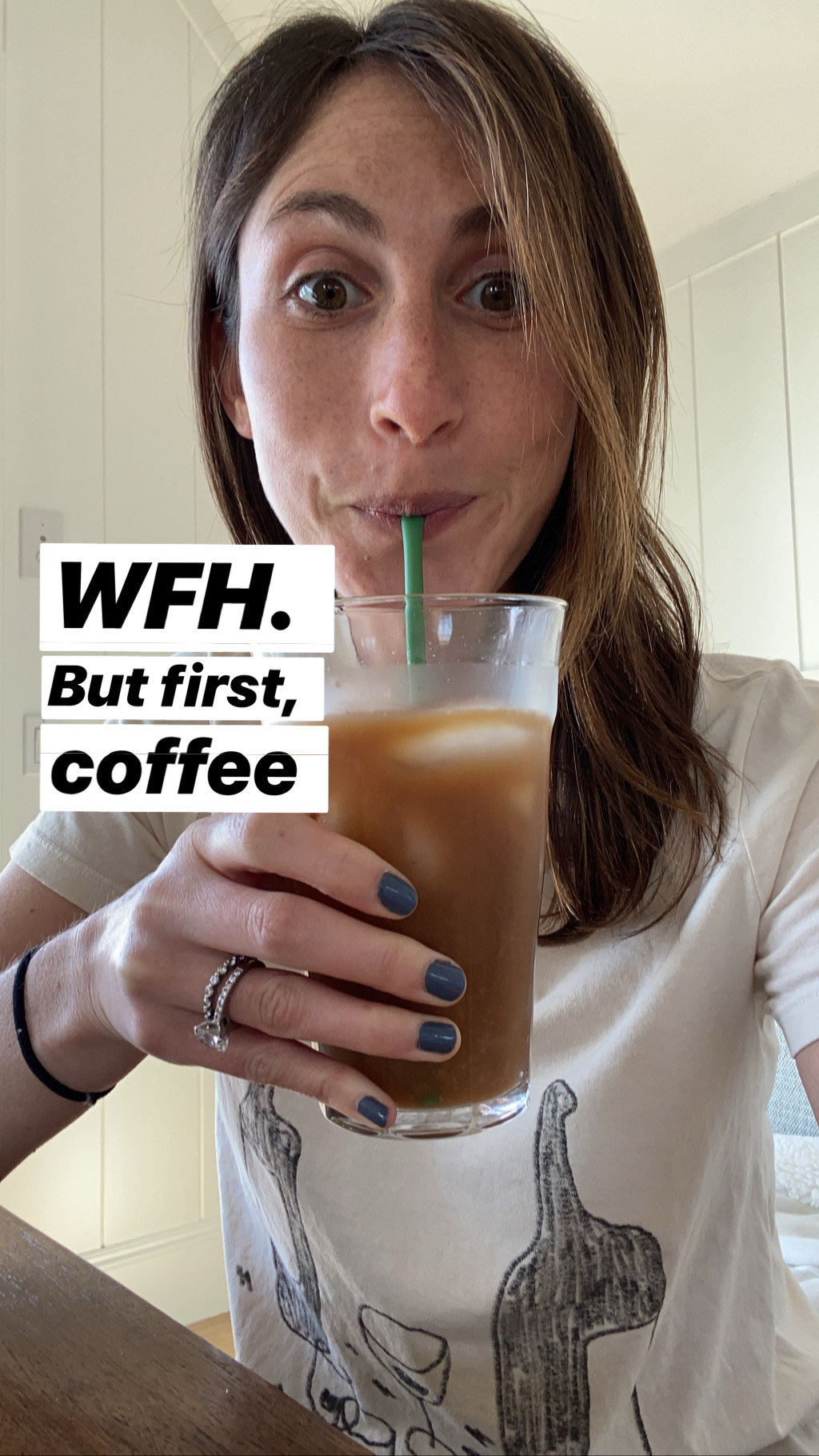 Get the Hairo Cold Brew Bottle from Blue Bottle Coffee for $35.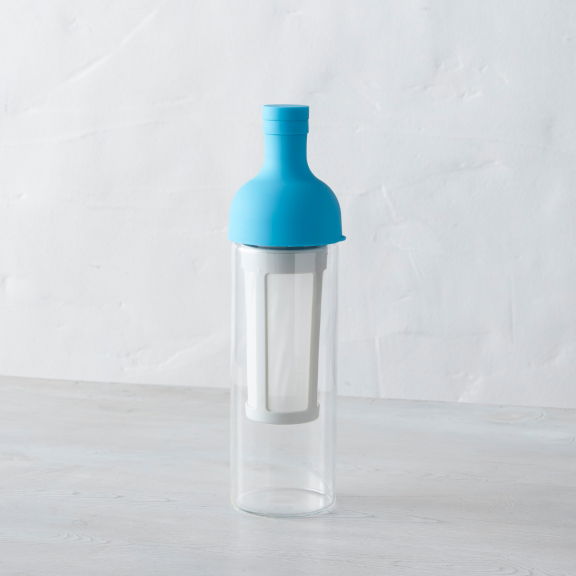 ~Me, now, every morning.~