If you've ever been to a Sprouts Farmers Market, you'll know why the grocery chain is such a fan favorite. 🌱
They're always updating their collection of plant-based, dairy-free, and health-conscious foods — and that's true even as we head into the fall season. Here are some of the best autumn favorites on shelves at Sprouts!
1.
Butternut Squash And Pumpkin Mac 'n' Cheese
2.
Apple Cinnamon Overnight Oats
3.
White Chocolate Dipped Coconut Rolls With Cinnamon
4.
Harvest Spiced Apple Cider
5.
Vegan Tikka Masala Simmer Sauce
6.
Pumpkin Spice Almond Butter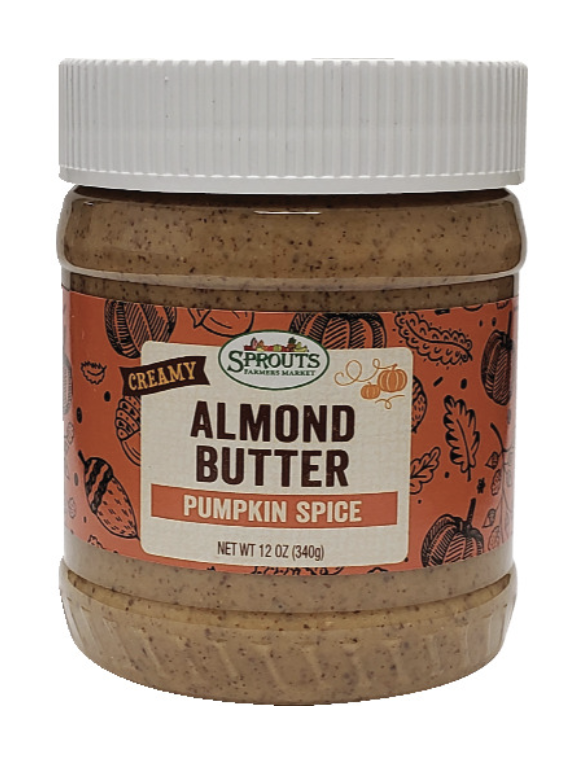 7.
Buffalo-Style Cauliflower Bites
8.
Pumpkin Spice Apple Sauce
9.
Butternut Squash Pasta Sauce
10.
Hatch Chile Cheddar Cheese
12.
Pumpkin Seed Tortilla Chips
13.
Mashed Cauliflower With Garlic
15.
Toasted Pumpkin Loops
17.
Kale Pesto With White Cheddar Pasta Sauce
20.
Ham and Swiss Omelet Bites
21.
Butternut Squash Tortilla Chips
24.
Mushroom With Truffle Sauce Pizza
25.
Fried Garlic Chicken Ramen Soup
What's your favorite underrated product at Sprouts? Share in the comments!