What Underrated Costco Products Do You Swear By For Lazy Meals?
Don't keep these great finds to yourself!
Every now and then, we all have those lazy nights when we just don't feel like cooking an intensive meal. Instead, we crave something as easy as possible.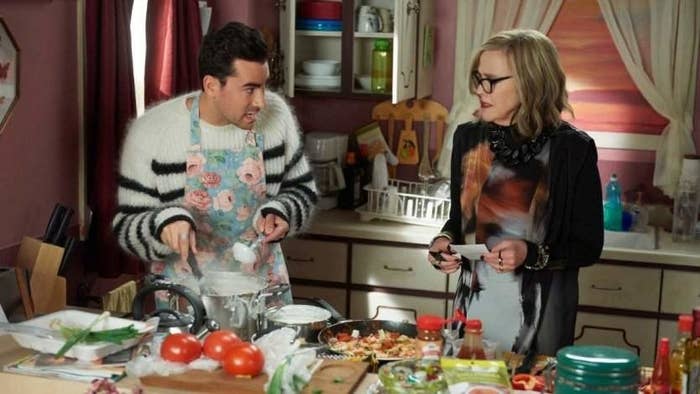 Luckily, Costco is a wonderland for no-fuss, shortcut products that make it a breeze to throw together a great meal.
So we want to know, what are the unexpected Costco products you love to cook when you're feeling hungry but lazy?
Maybe you always keep a bag of Costco's shrimp fried rice in your freezer to whip up in a flash.
Or perhaps you don't eat meat, but you swear by Costco's plant-based taco kits when you're looking for a quick and satisfying meal.
Maybe you love the prawn wonton ramen, which you spice up with some extra veggies and spicy chili oil for a gourmet meal that takes about five minutes flat.
And of course, you can't forget about Costco's life-changing $5 rotisserie chicken, which can be easily converted into a handful of filling meals.
Or maybe your go-to comfort food meal is a plate full of their everything franks in a blanket.
Whatever your favorite lazy Costco products are, we want to hear about them. Tell us about them in the comments below, and if you have photos, upload them to the Dropbox. You might be featured in a future BuzzFeed Community post or video.