Everyone dreams about taking a once-in-a-lifetime great American road trip. But there's a whole lot to see as you travel from coast to coast.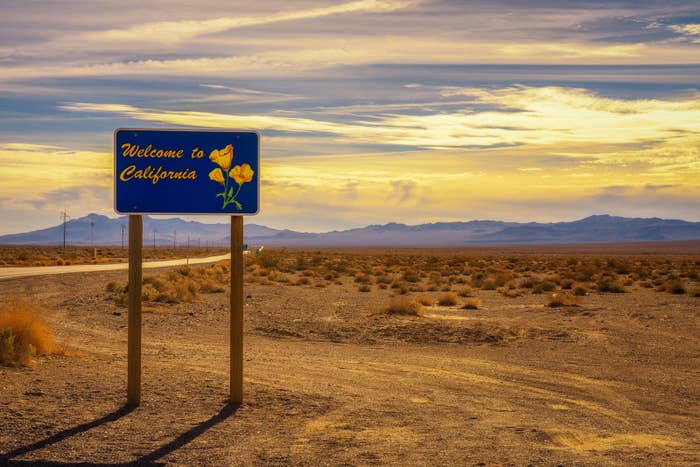 So we want to know: Whether it's a fantastic restaurant, an incredible bar, or an amazing sight, what are the must-visit stops along a US road trip?
Maybe your first stop was a tiny diner in the Catskills that you couldn't stop thinking about for the rest of the drive.
Or maybe you fell in love with a tiny Southern lake town you'd never heard of before.
Perhaps while needing to stretch your legs somewhere near Omaha, you stumbled upon the best donut of your life.
Or while making your way though Texas, you stopped at a stunning, underrated national park to watch the sun set.
So, tell us the highlights of your great American road trip. Which pit stops would you recommend to others? Tell us about them in the comments below! If you have photos, upload them to the Dropbox below. You might be featured in a future BuzzFeed Community post or video.