Whenever I feel like I'm in a cooking rut, I love trying new recipes from other cultures and cuisines that I don't usually cook at home.
Trying new flavors and dishes is a great way to shake up your dinner routine and keep things exciting. So I want to know: what is the one recipe from your cuisine or culture that other home cooks should know about?
Maybe your grandmother is from Poland and she passed down a delicious and simple recipe for homemade pierogis you can make in about 30 minutes.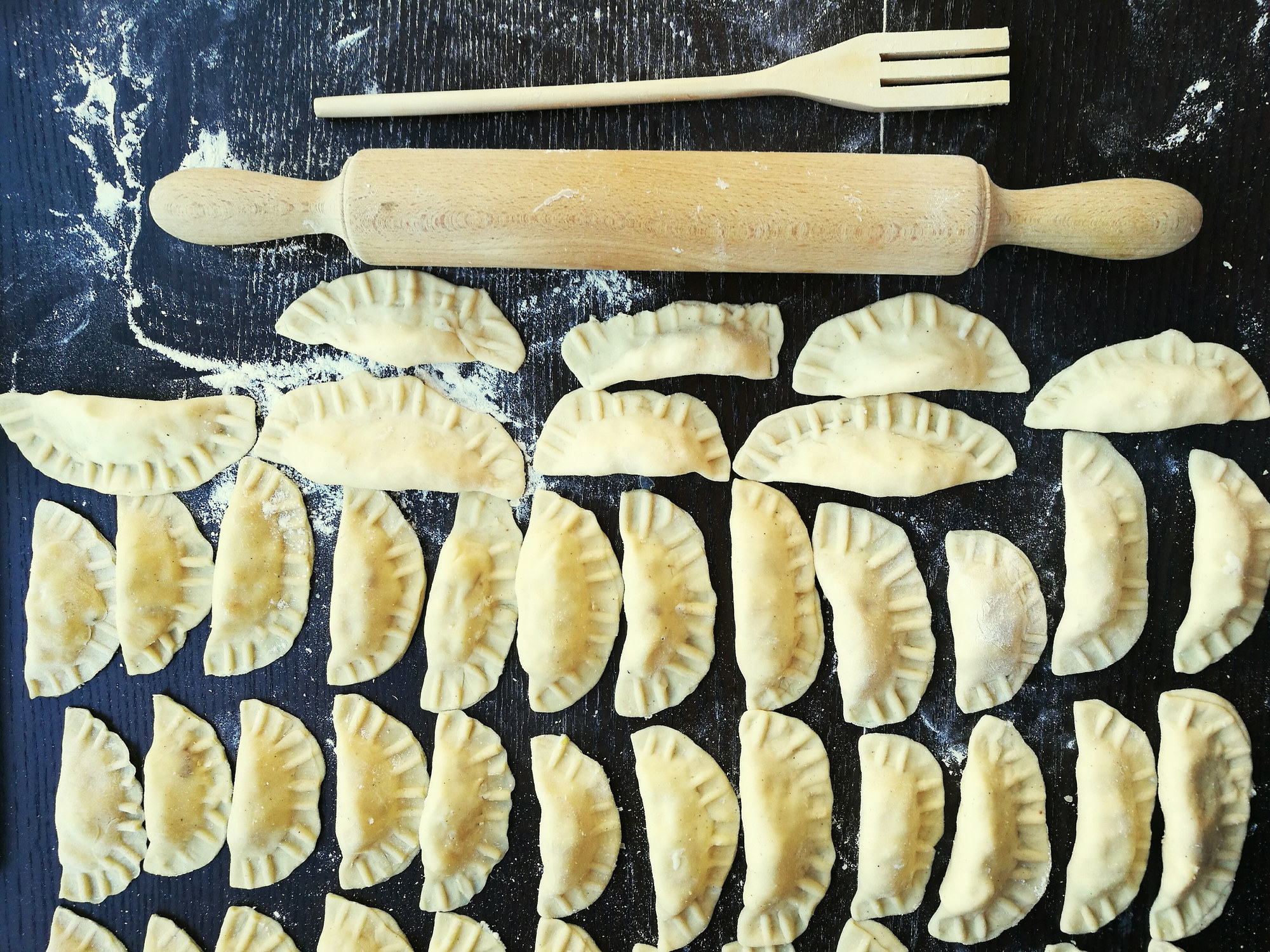 Or perhaps your parents are from Malaysia and you grew up eating homemade nasi lemak, a comfort food made with coconut rice, spicy sambal, hard boiled eggs, and peanuts.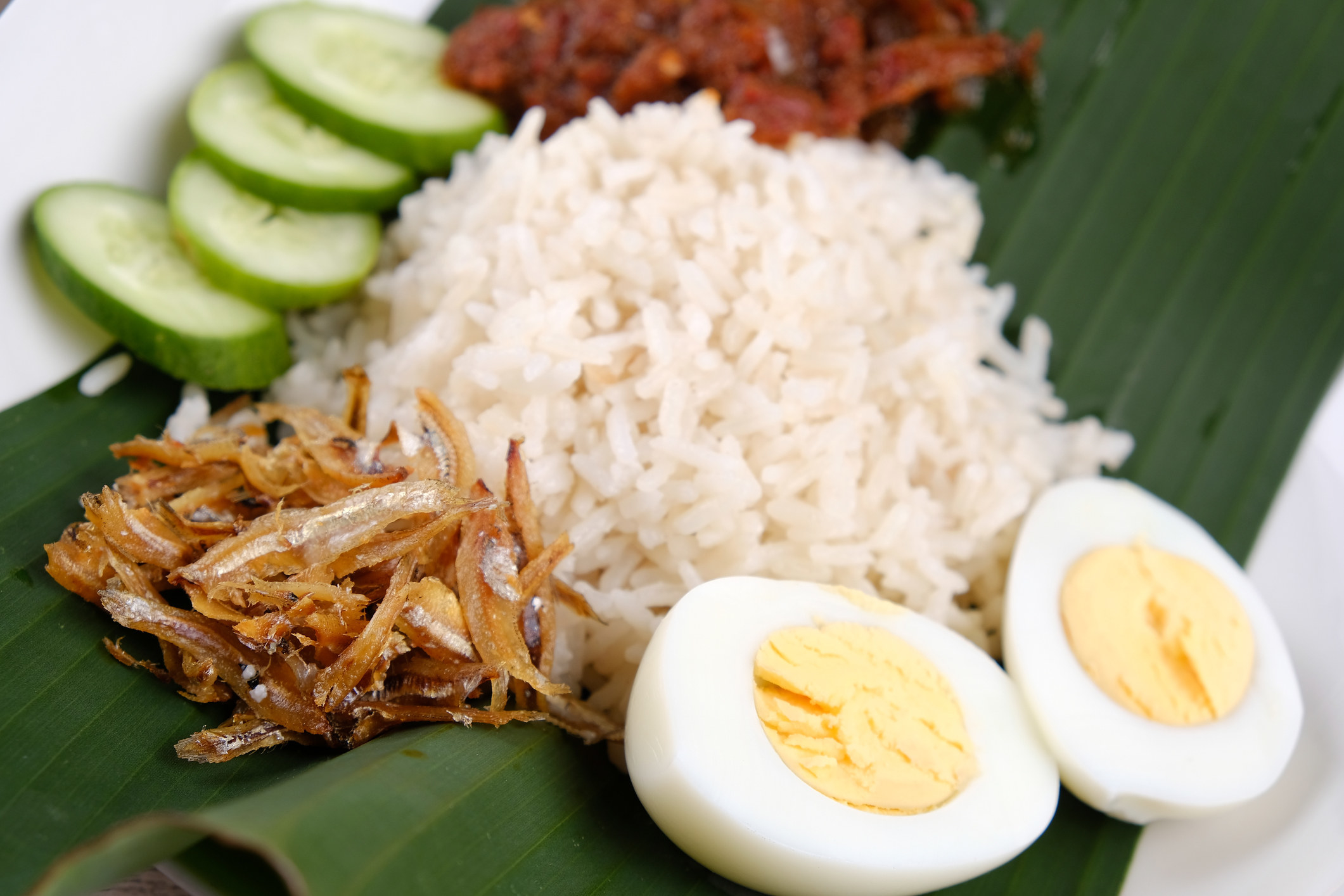 Maybe you grew up in the south and have since moved to another part of the country, but whenever you want something home cooked and satisfying, you make your mother's recipe for chicken and dumplings.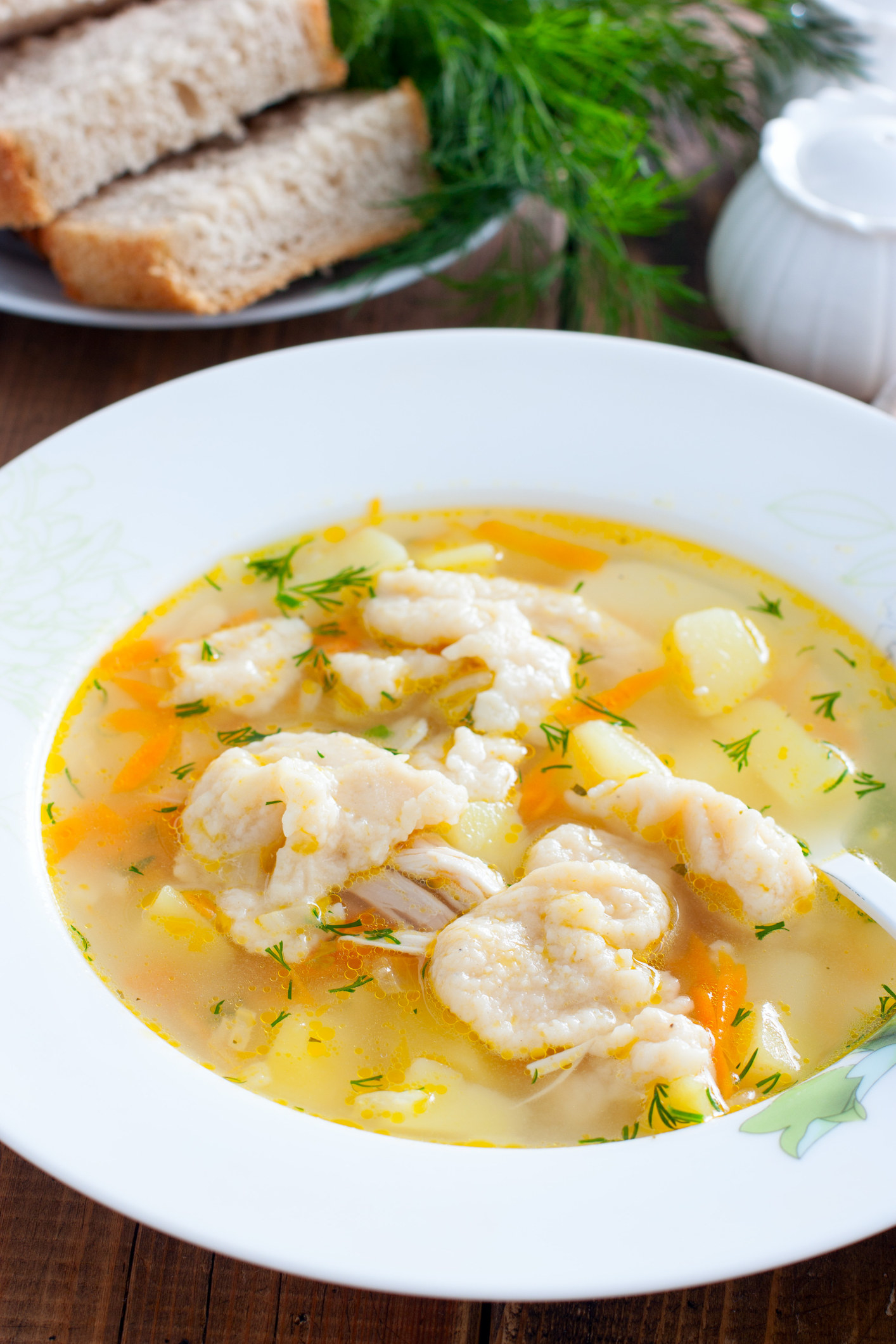 Or perhaps whenever you need a lazy yet satisfying meal, you tap into your family's Korean roots and whip up kimchi fried rice.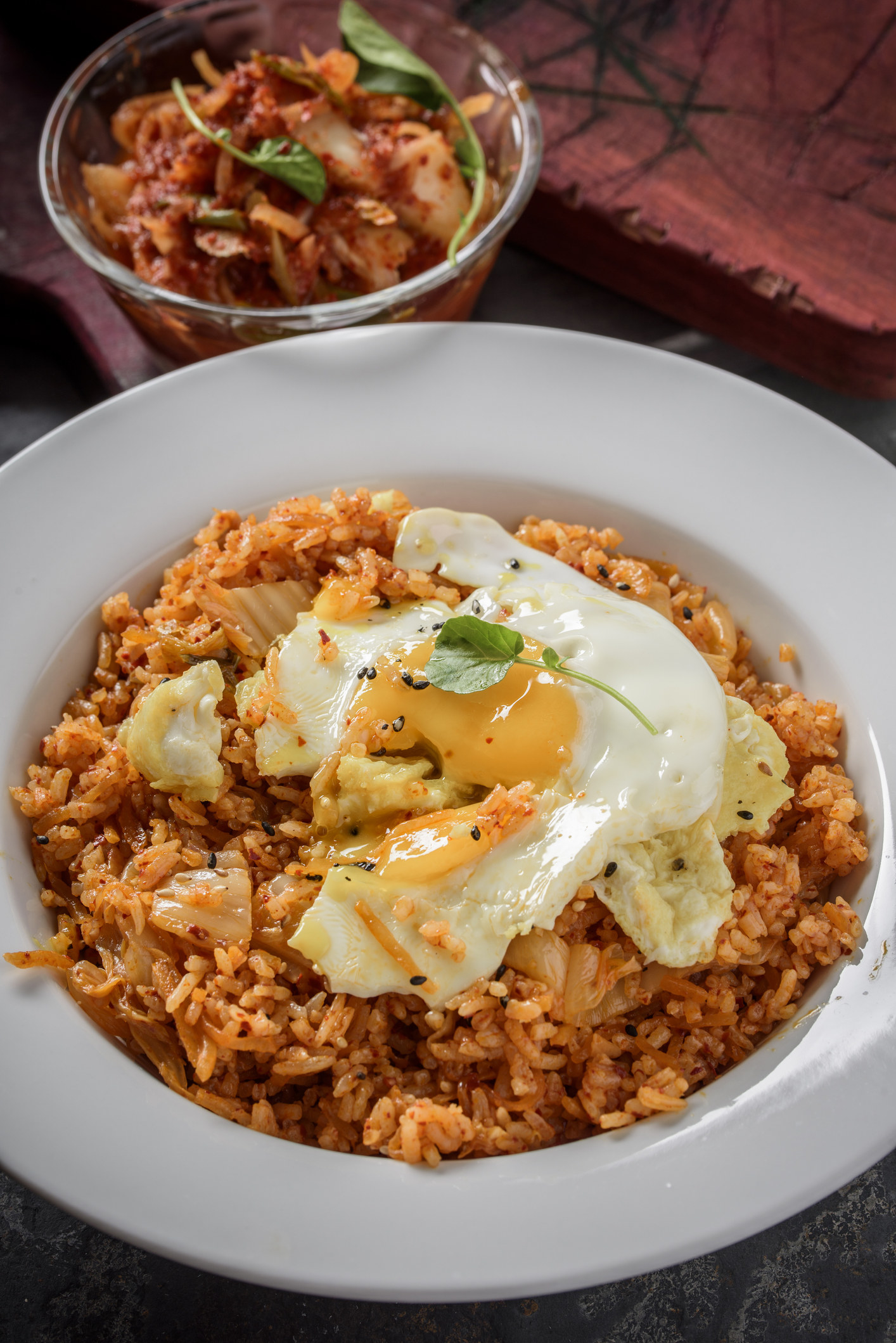 Whatever your go-to recipe is, we want to hear about it. Tell us the name of the recipe and how you make it. If you can, provide the link to a similar recipe on the internet so others can follow along and make it at home. And if you have a photo, upload them in the dropbox. You might be featured in a future BuzzFeed Community post or video.