Dressing like a Slytherin without making it obvious

Limitless Broadway knowledge

Having the right stationary for any given situation

Being a vegan without being obnoxious about it

Sitting through a horror movie without crying

Being a grandma trapped inside a young persons body

Choose a nickname for yourself:

Well, Madeline calls her babe, but we aren't because that would be weird.

Choose your favorite drink:

Choose your personal anthem

"King of Anything" by Sara Bareilles

"Closer" by the Chainsmokers

"Shut Up and Dance" by Walk the Moon

"(Country Girl) Shake it For Me" by Luke Bryan

"Don't Bring Me Down" by ELO

"Positive" by the Cast of Legally Blonde

What is your favorite thing about Sinfonicron?

Finally- what are you most afraid of?

Tornados... and...tsunamis...................and failure

The singers not singing in time
Which Member Of Sinfonicron Exec Board Are You?
You got Archer! While an old soul, you harness the energy and ambition of the young 20-something that you are. You can design a killer resume while working on a lovely cross stitch. As the theater community's go-to publicity person, you have the expertise and knowledge to create original, engaging content. Congrats on being an awesome Publicity Director!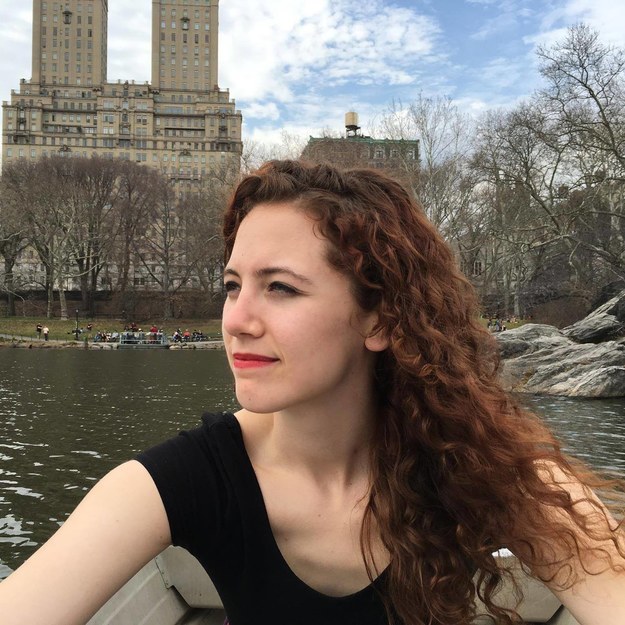 You got Ivy! You are a literal ray of sunshine and have a laugh that can cure anyone's bad day! Along with being a kick-butt intelligent human and a creative powerhouse, you also manage to be humble and one of the best friends a person can have. You and Ivy should talk enthusiastically about the things you enjoy and spend some quality time together!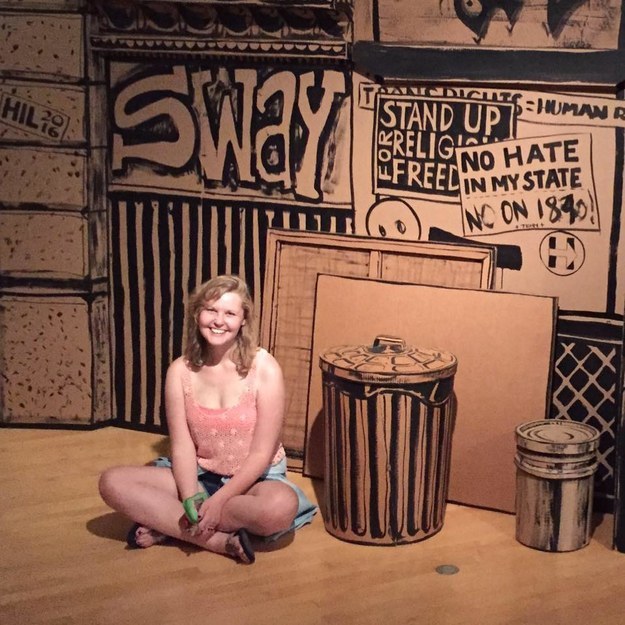 You got Barclay! You are vigorously in love with theater and have a showtune prepared for every situation. You're loving, cute, but don't be fooled - you can pull together the most impossible of situations with your wit and organization. Congrats on being the World's Best Stage Manager!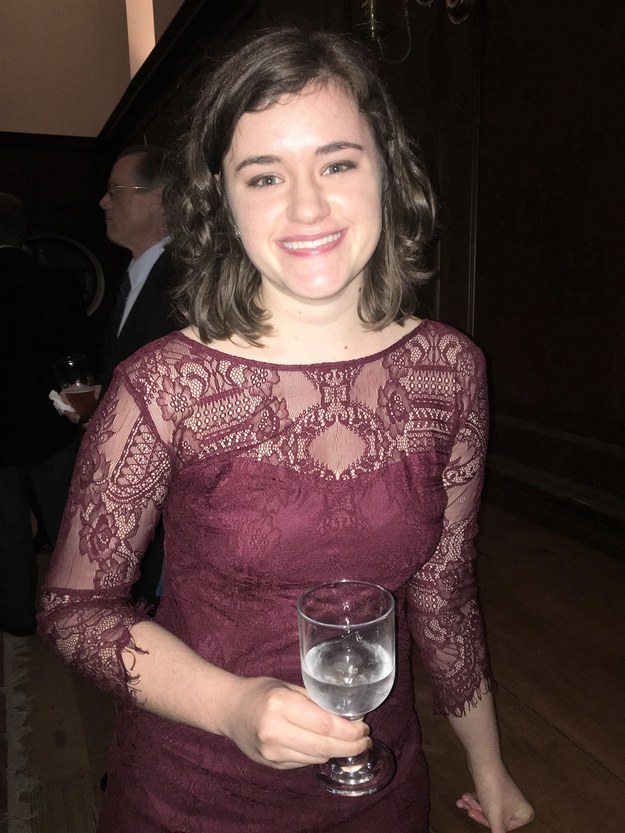 You got Arjun! When you aren't perfecting your conducting and playing your clarinet you are working on building up your Smash fan club with your insane video-game talent. You are one of the most kind, accommodating, and caring people, but will be stern when you need to accomplish something important. Congrats on being such an icon, you should probably stop drinking so much Monster!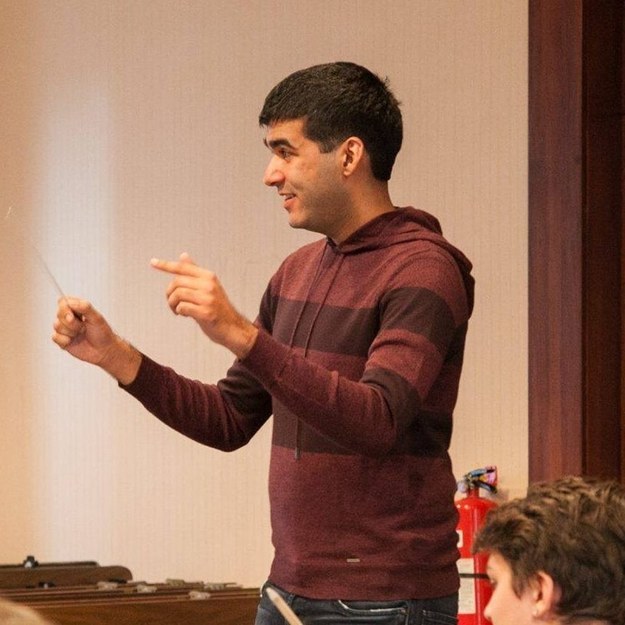 Effortlessly cool. You are a master of all trades, directing large groups of people with ease. Your calm demeanor reassures everyone in the company. Congrats on being such an indispensable member of the company!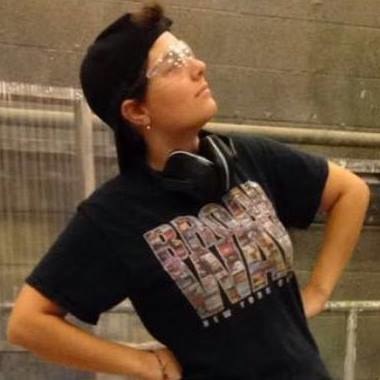 You got:

Colleen Fennessy
You got Colleen! She is fierce and will not deal with your nonsense, but is simultaneously super sweet. She plays every instrument on the face of the planet and the rest of us can only bask in her talent. Congrats on being such a stellar lady!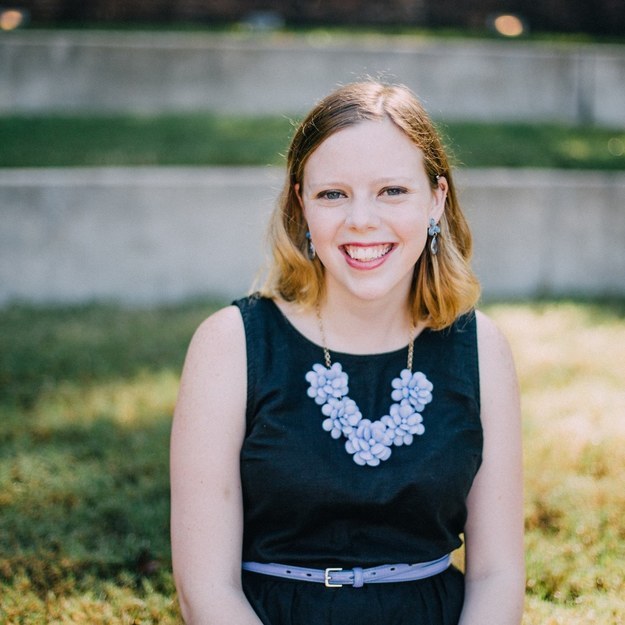 You got Sarah! You are always put together and brighten up the room with your smile. With your insane organization skills and generally kind demeanor, you are a natural born leader who leads by example. Plus you manage to make clipboards and wireless headphones look like legitimate fashion accessories!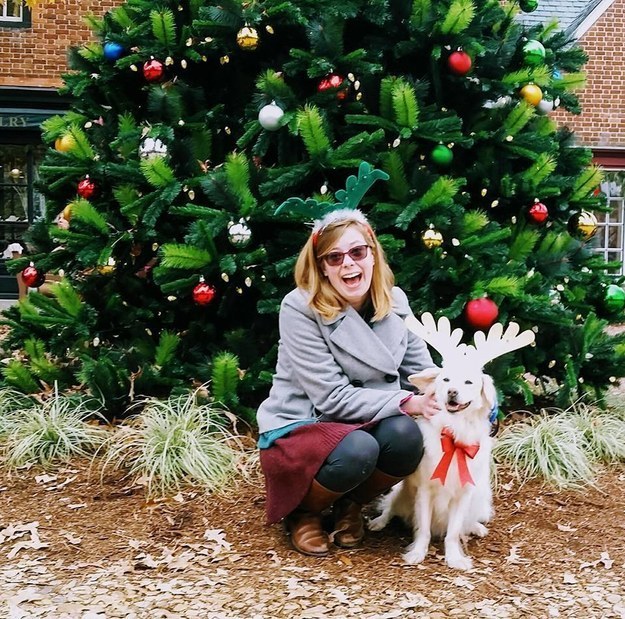 This post was created by a member of BuzzFeed Community, where anyone can post awesome lists and creations.
Learn more
or
post your buzz!