This is a personal, non-sponsored post by a member of BuzzFeed's ad content team.
12 Fast Food And Cocktail Pairings That Are Meant To Be
Our bodies are ready.
We asked LA's best bartenders to create cocktails that complement our most beloved fast foods. Some said yes, proving that God is not dead.
Here are their inspired contributions.
1.
The "La Remedia" + Chick-fil-A spicy chicken sandwiches:
2.
The "Mi-Su-Lada" + a Taco Bell Breakfast Crunchwrap and Cinnabon Delights: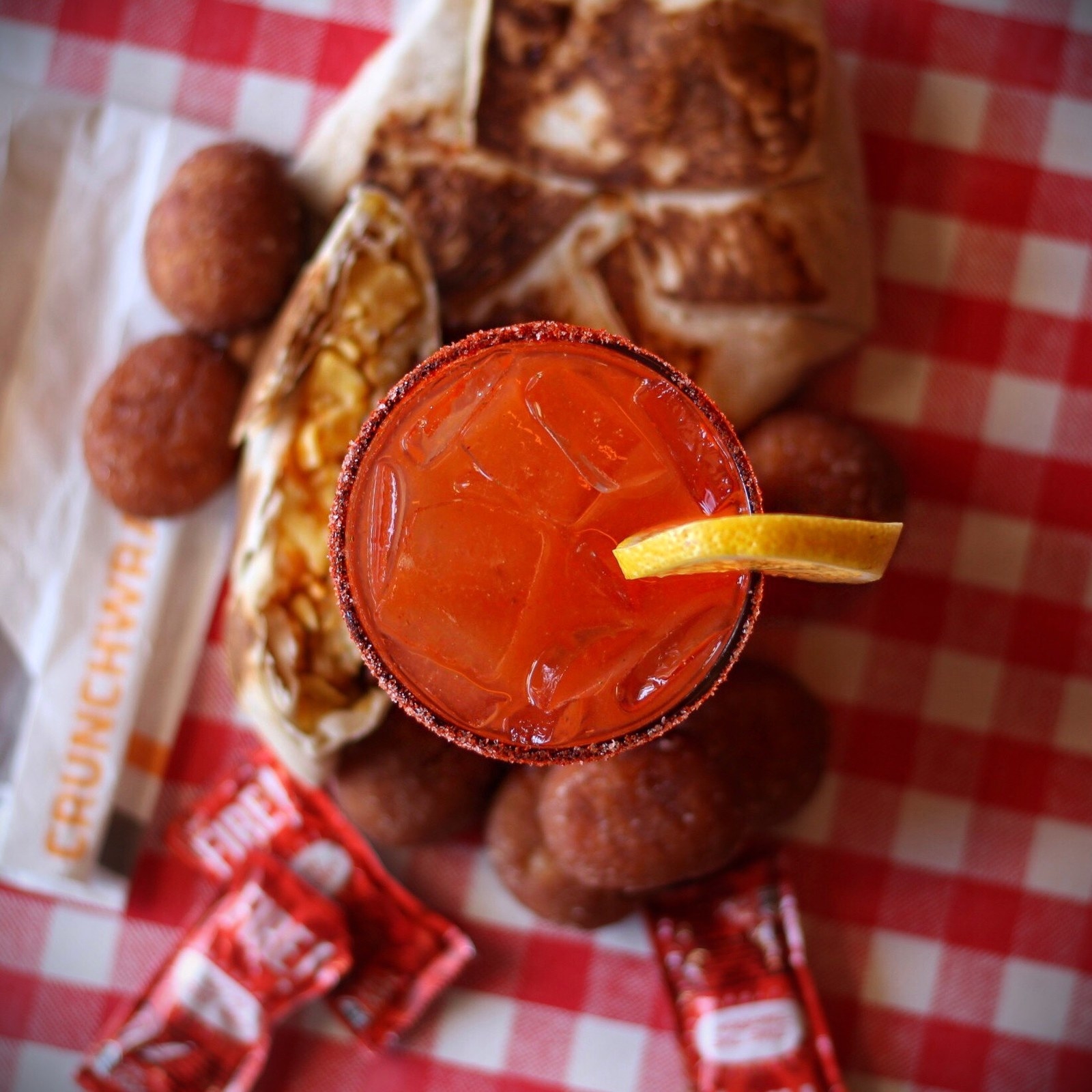 3.
The "Triple Take" + Jack-in-the-Box's Tacos and Stuffed Jalapeños: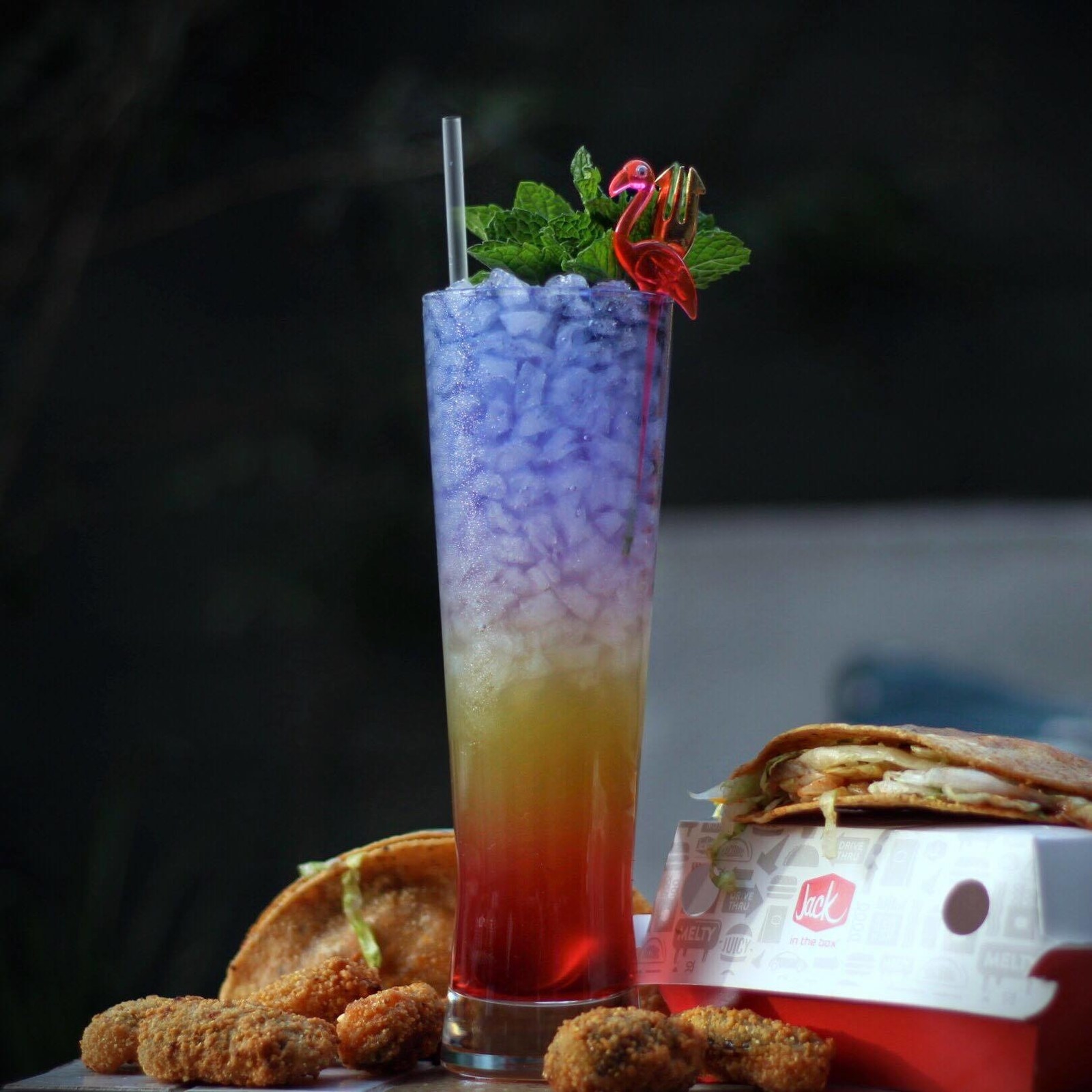 4.
The "Oaxacan Kid" + Shake Shack's Smokeshack burger: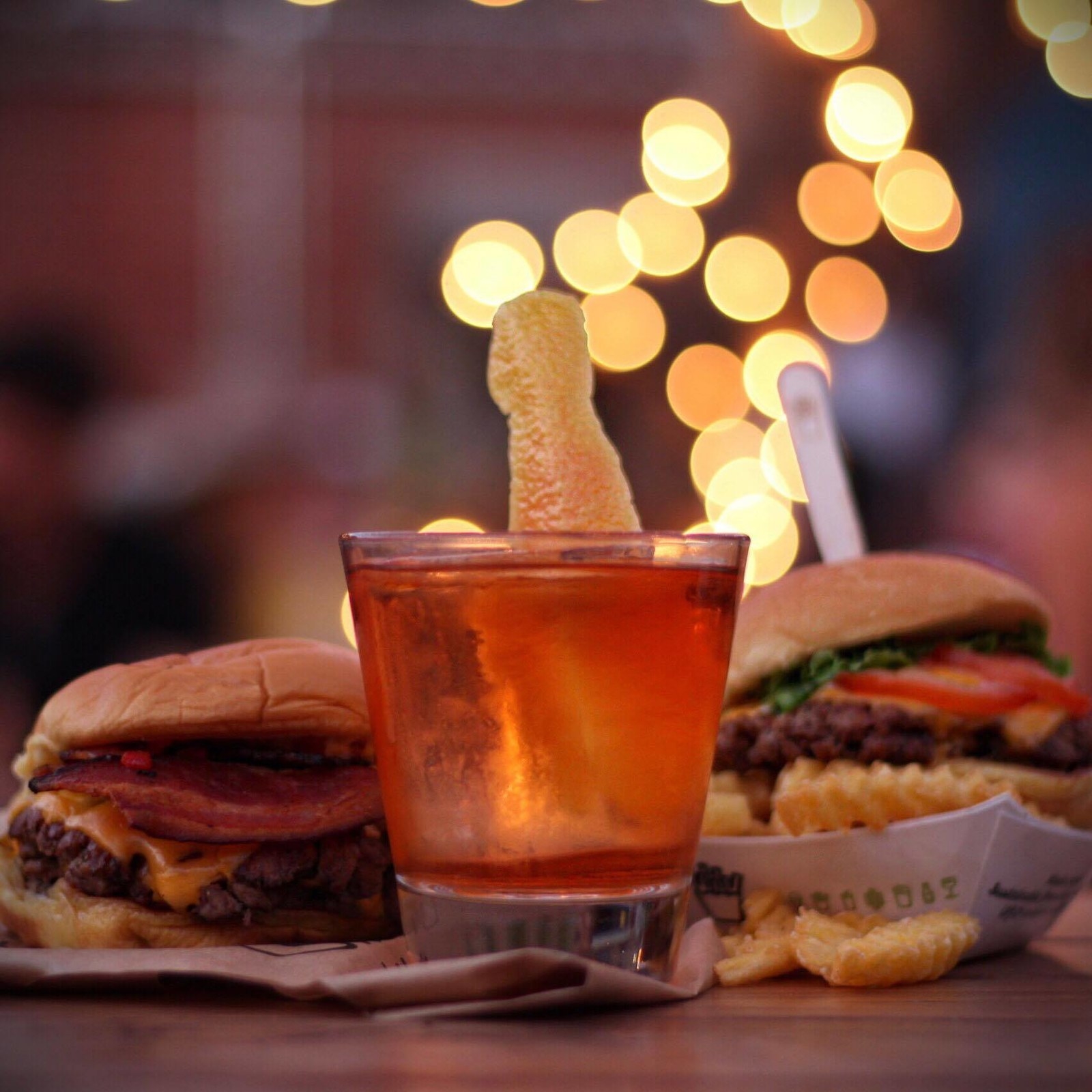 5.
This Honey Nut Cheerio & Bourbon Cereal Milk + Mcdonald's Sausage Egg Biscuits: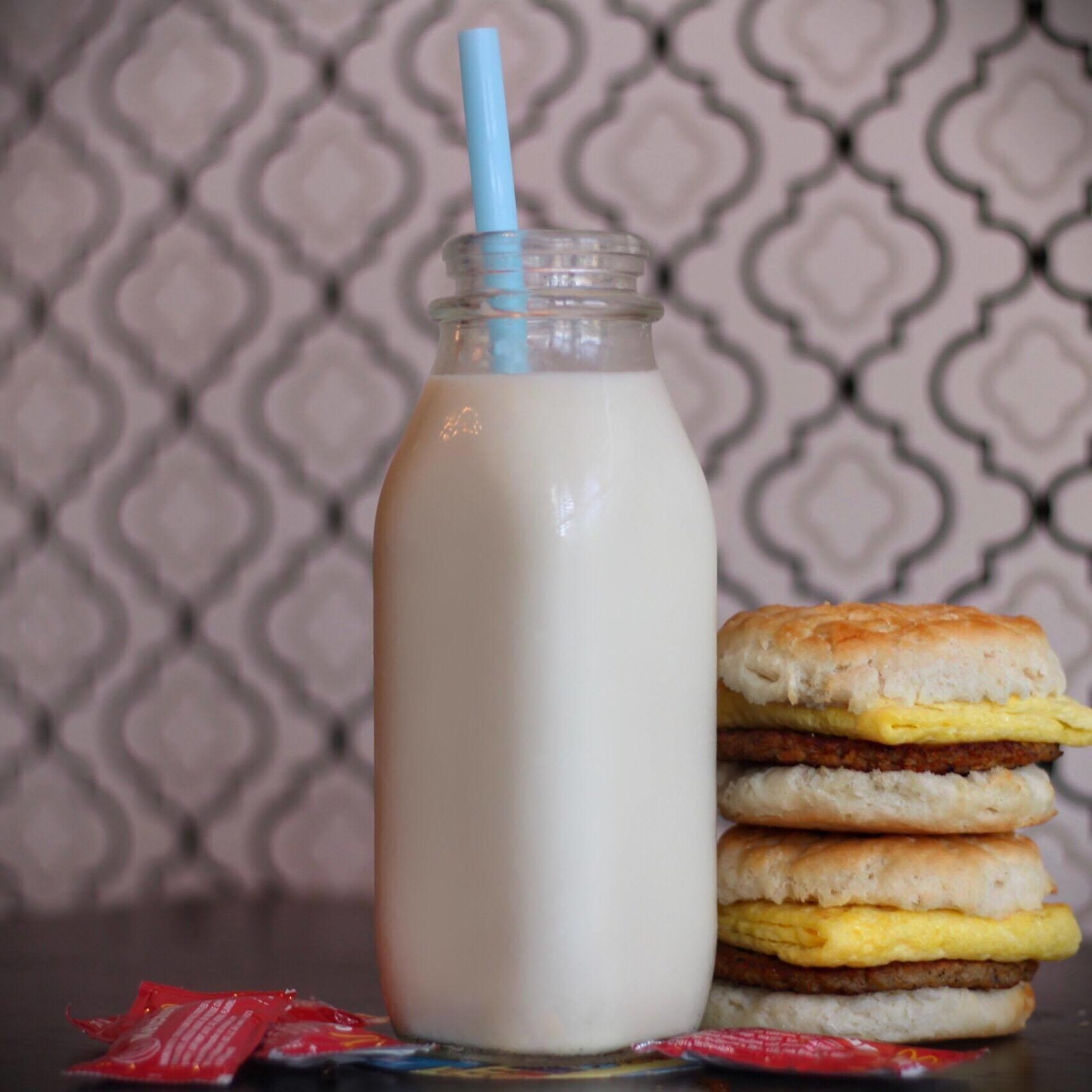 6.
The "Strawberry Letter 23" + an In-N-Out Double Double: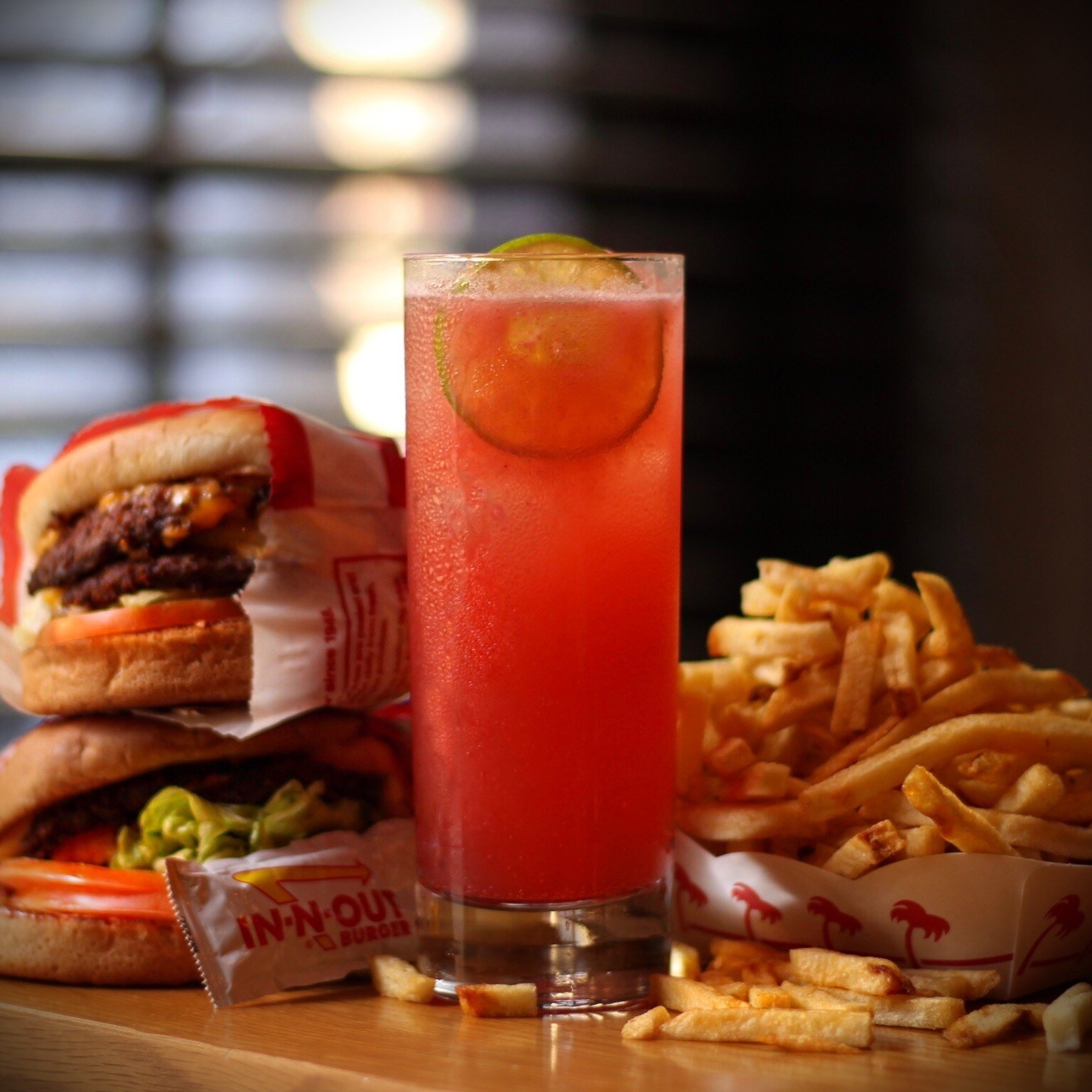 7.
The "Joe Bird" + glazed Krispy Kremes: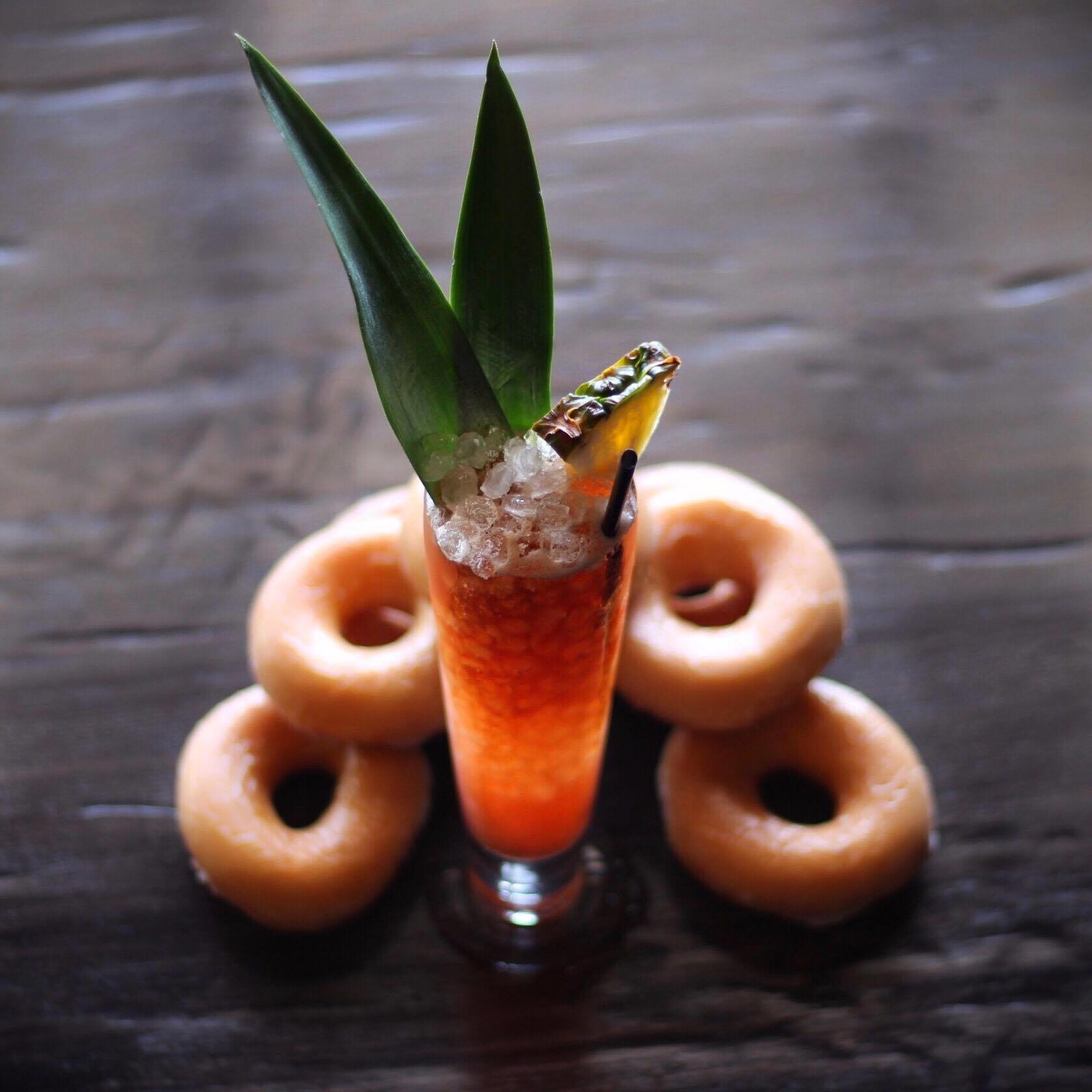 8.
The "Spicy Mamacita" + Chipotle's Burrito Bowl: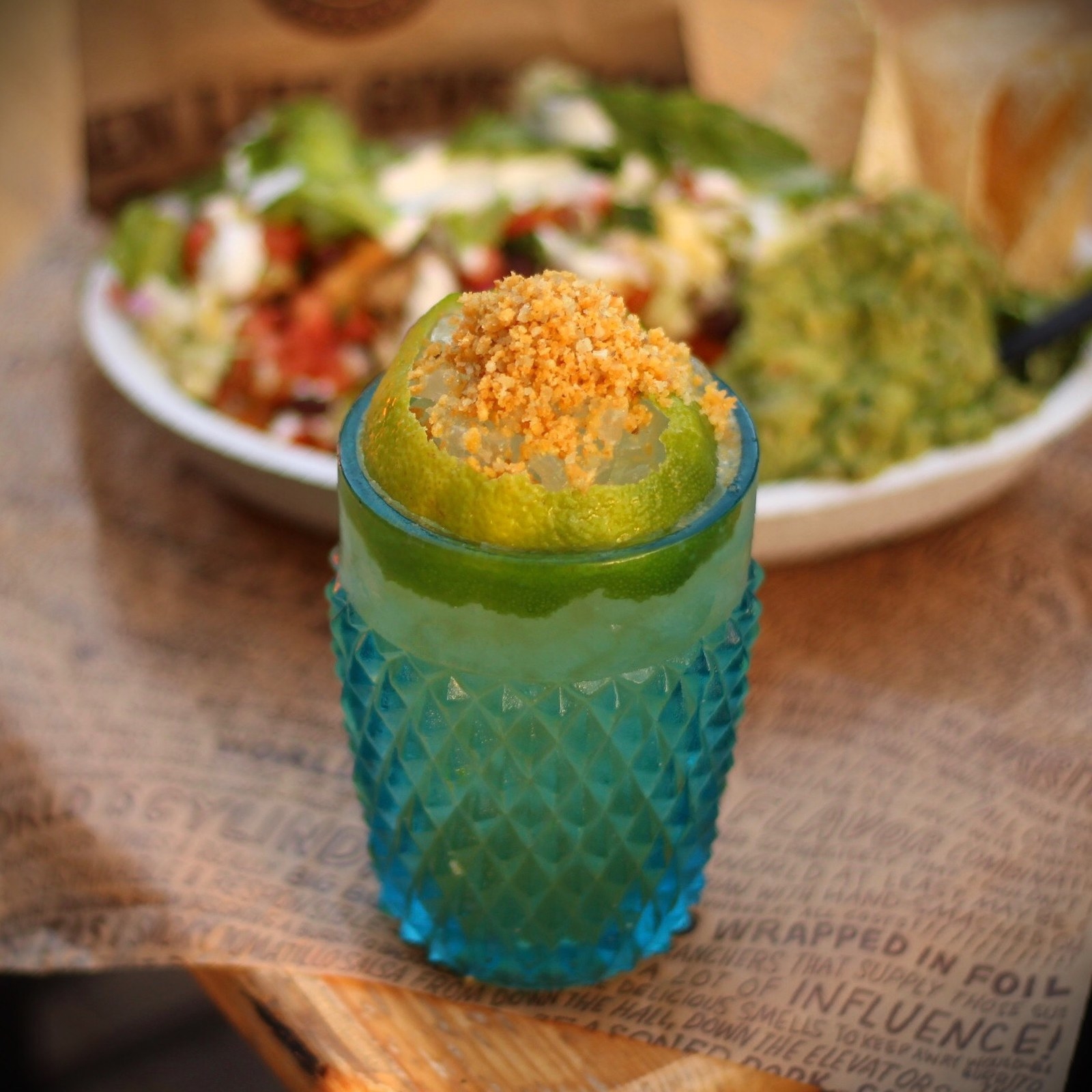 9.
"Sancho's Allure" + Taco Bell's Steak Quesadilla: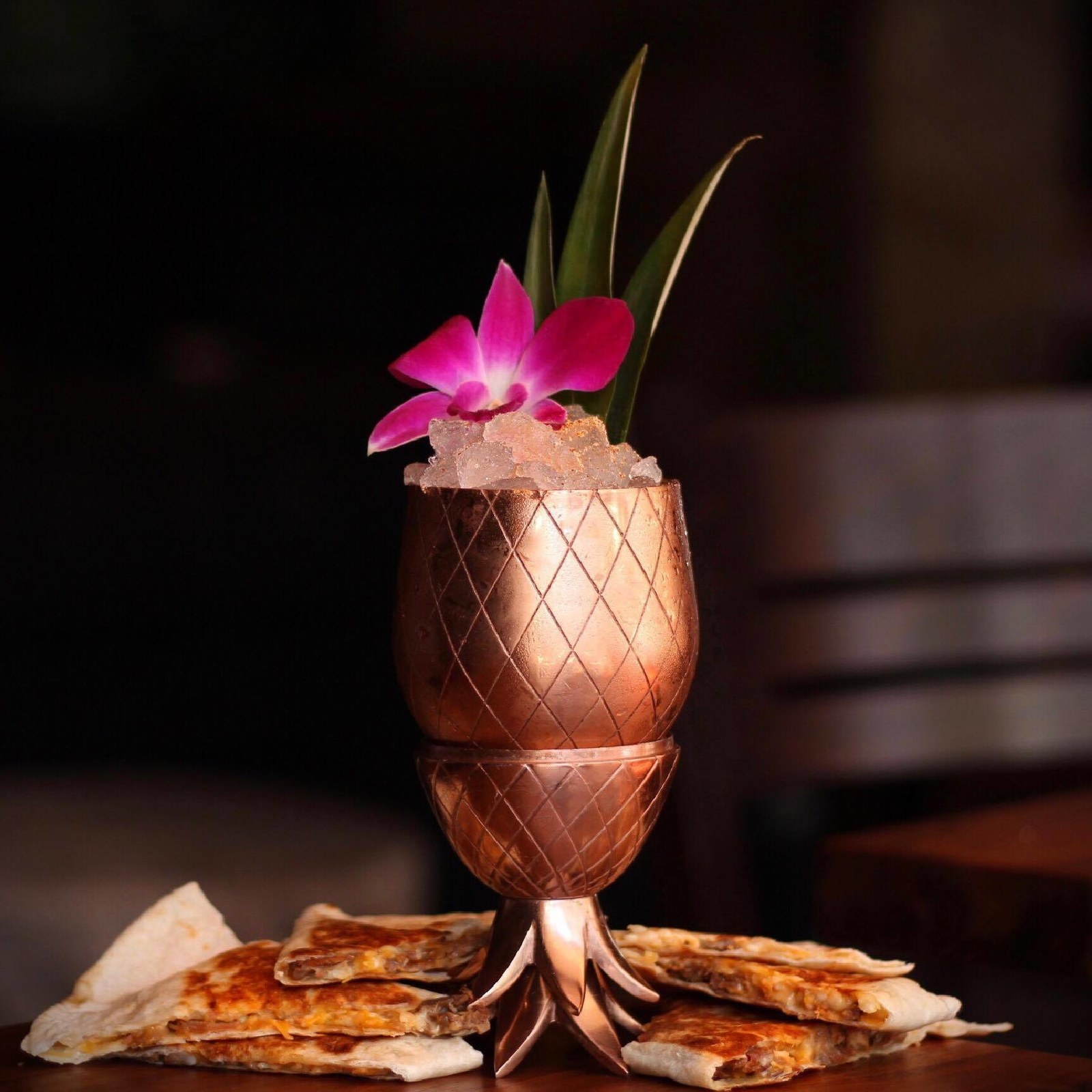 10.
The "Baldoria Cuba Libre" + Chick-fil-A's Fried Chicken Sandwiches: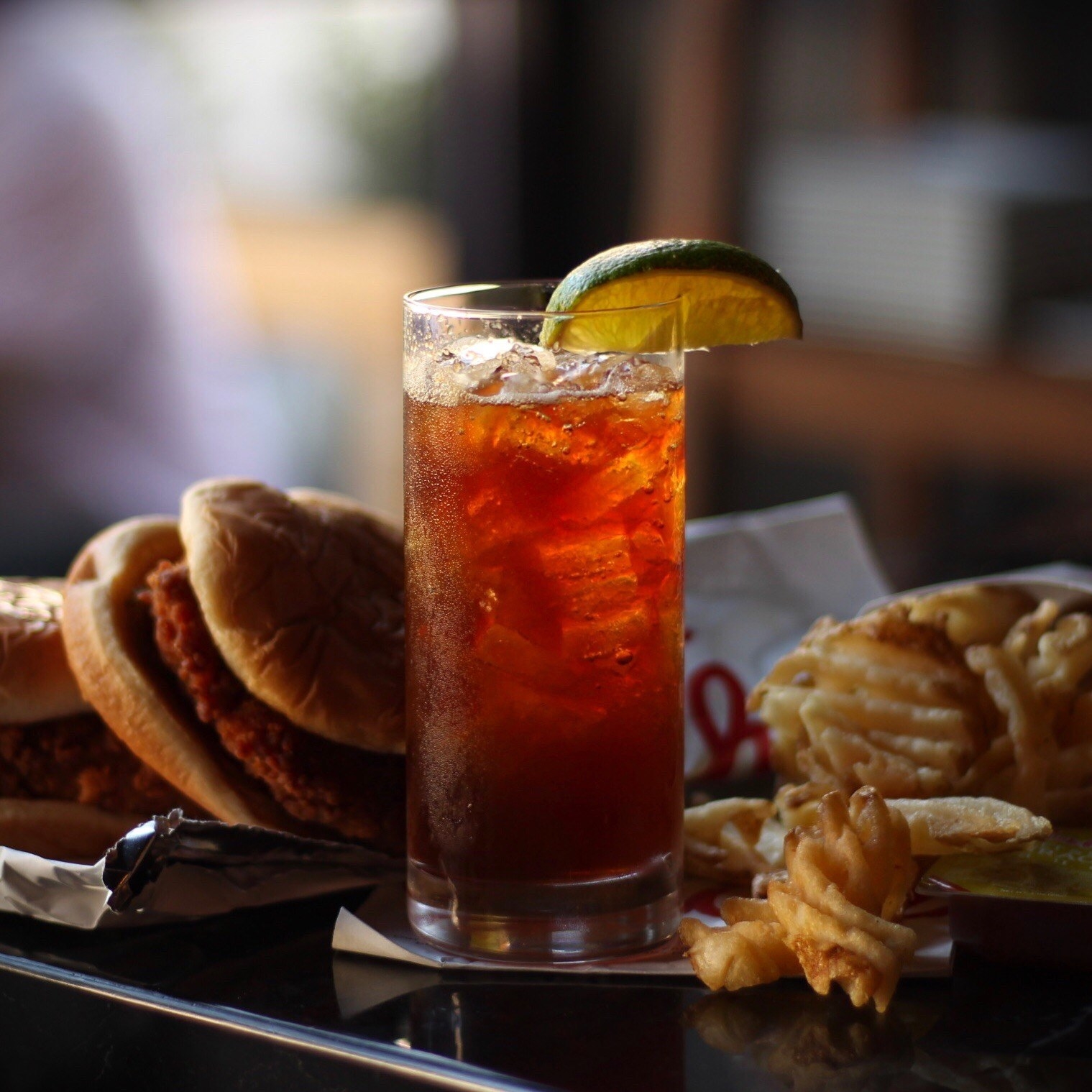 11.
The "El Jaibolero" + Carl's Jr.'s Double Western Bacon Cheeseburger and Crisscut fries: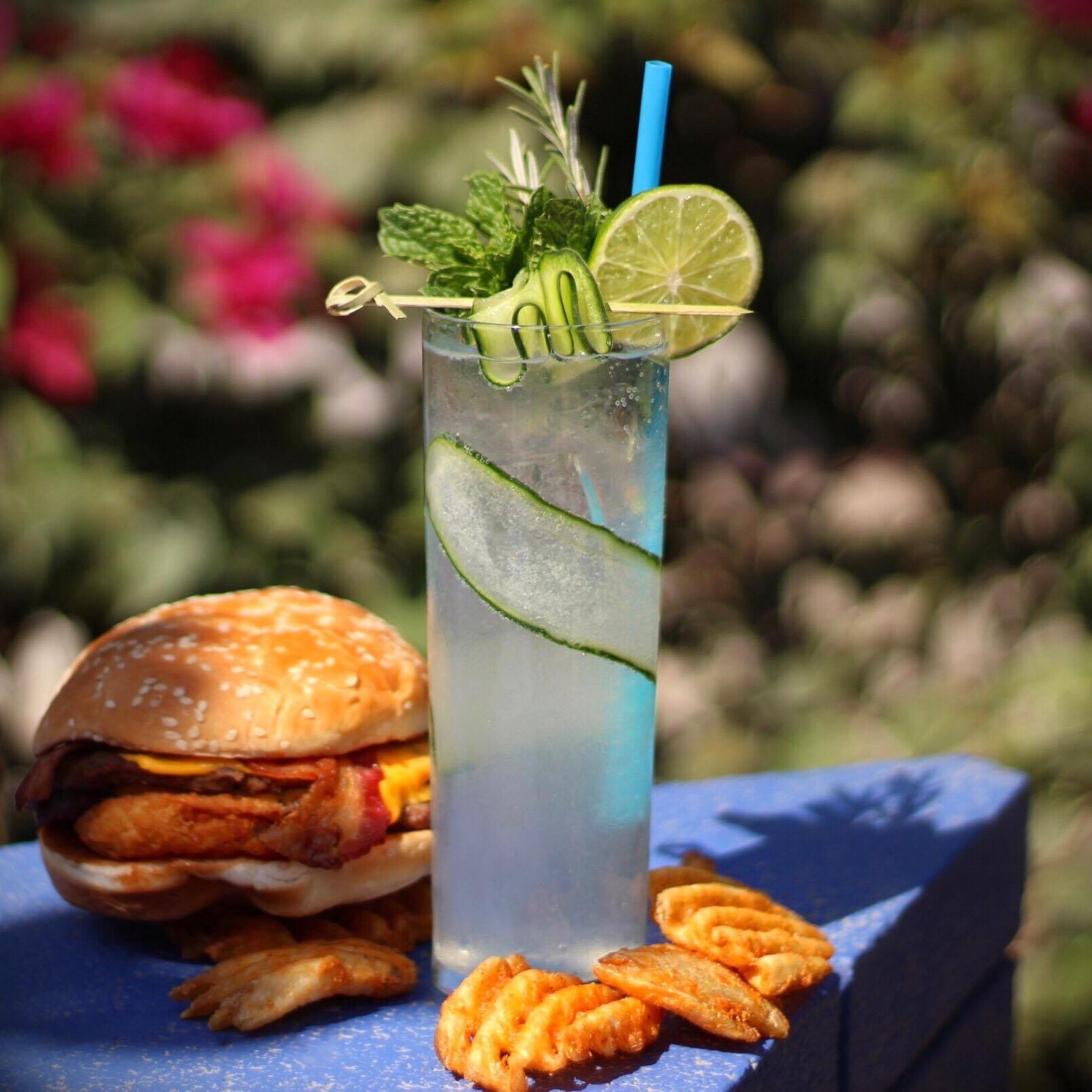 12.
The "Drunkin' Donuts" + a Boston Kreme from Dunkin' Donuts: