We all know Winnie The Pooh — the honey-loving cutie from our childhood.
So when I saw that he was trending on Twitter, I was expecting to see Pooh and friends getting up to something adorable in the Hundred Acre Wood.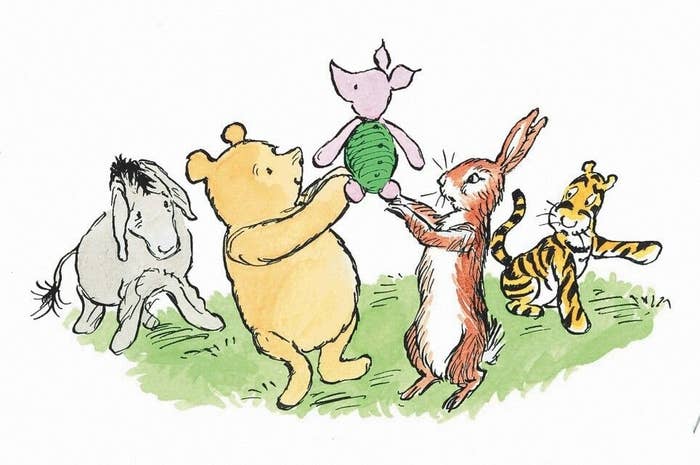 But I couldn't have been more wrong.
It turns out the tubby little cub is the star of an upcoming horror film, Winnie the Pooh: Blood and Honey, and guys, this Winnie is nothing like you've ever seen before.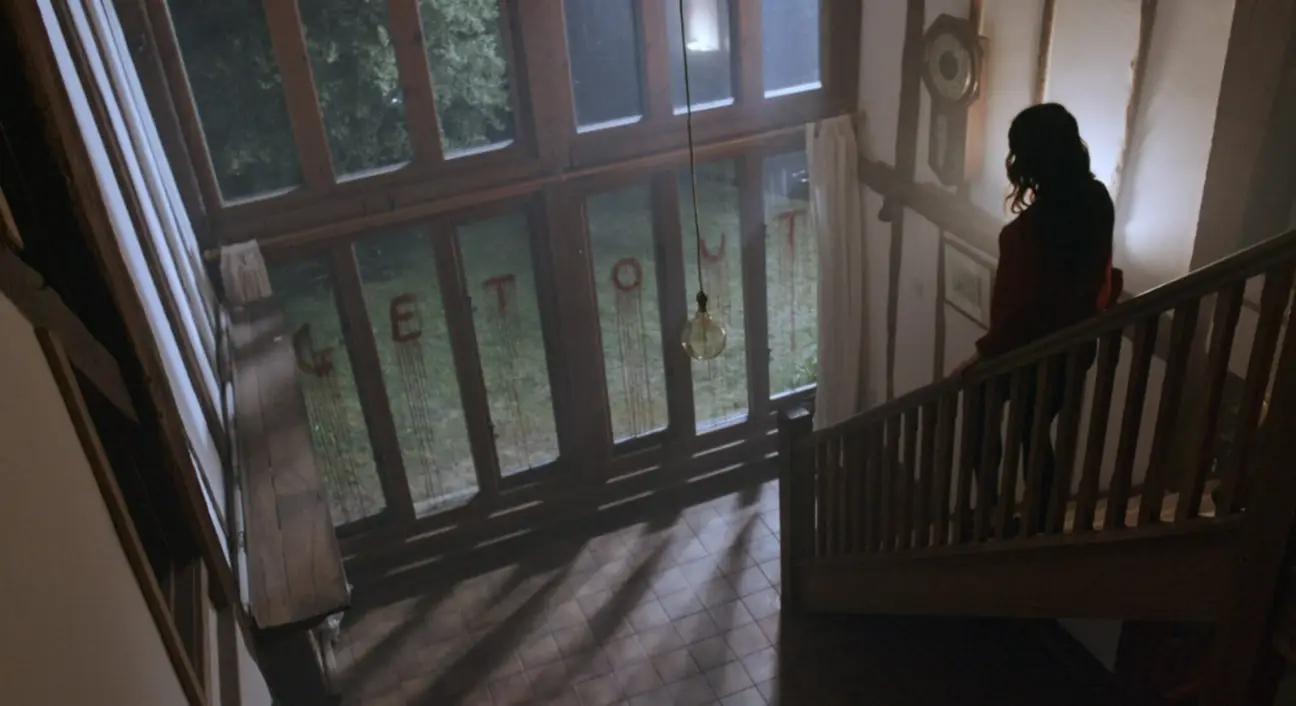 Yep, Blood and Honey will see Pooh and his bestie, Piglet, going on a slashing spree after being abandoned by Christopher Robin.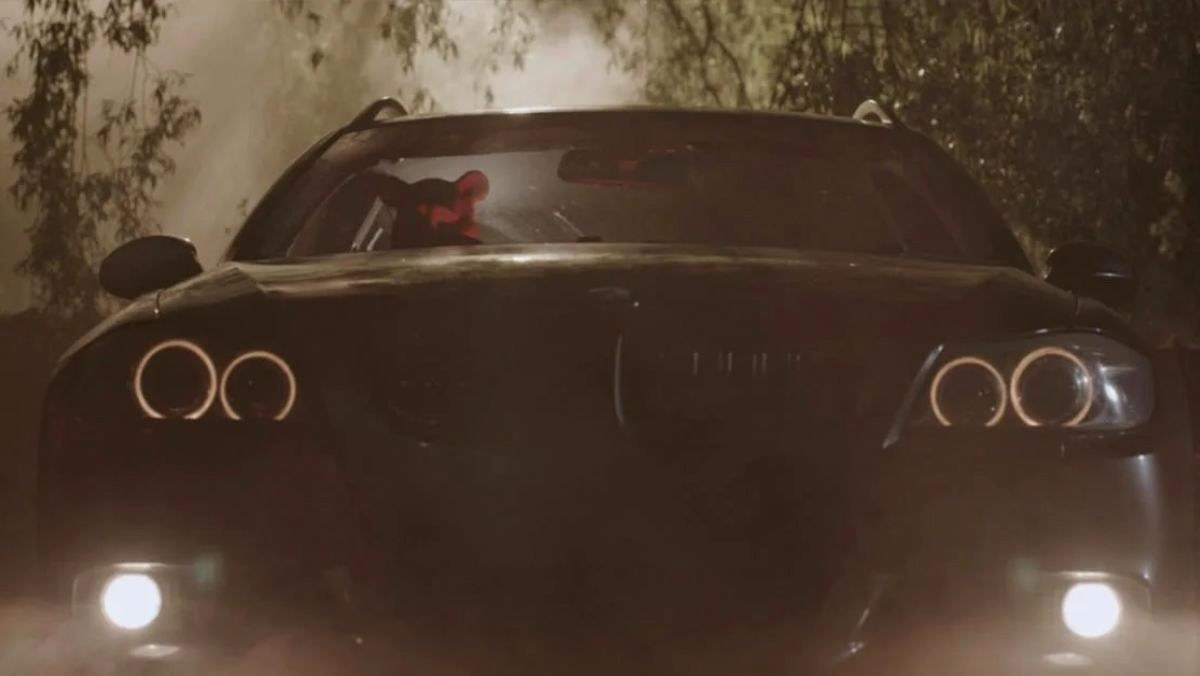 This Pooh is just really, really scary.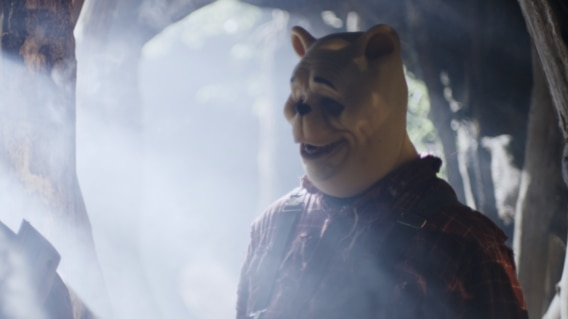 And Piglet has tusks!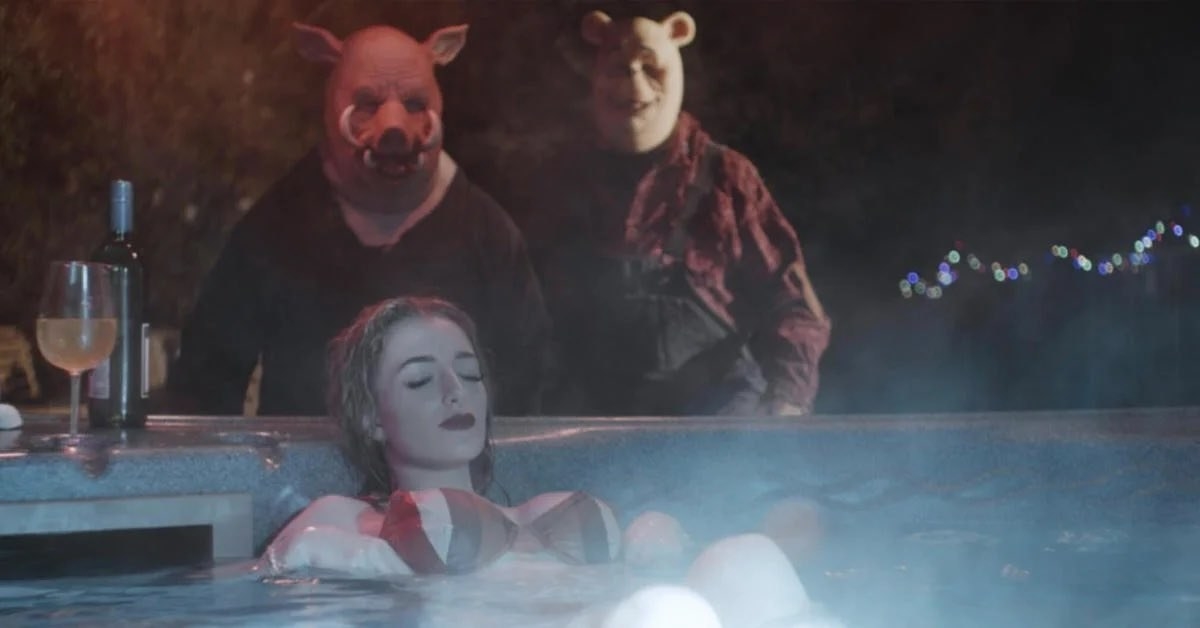 If you hadn't already gathered, this remake has nothing to do with Disney. A.A Milne's original Winnie-the-Pooh stories entered the public domain at the start of this year, and Jagged Edge Productions wasted no time bringing this terrifying project to life.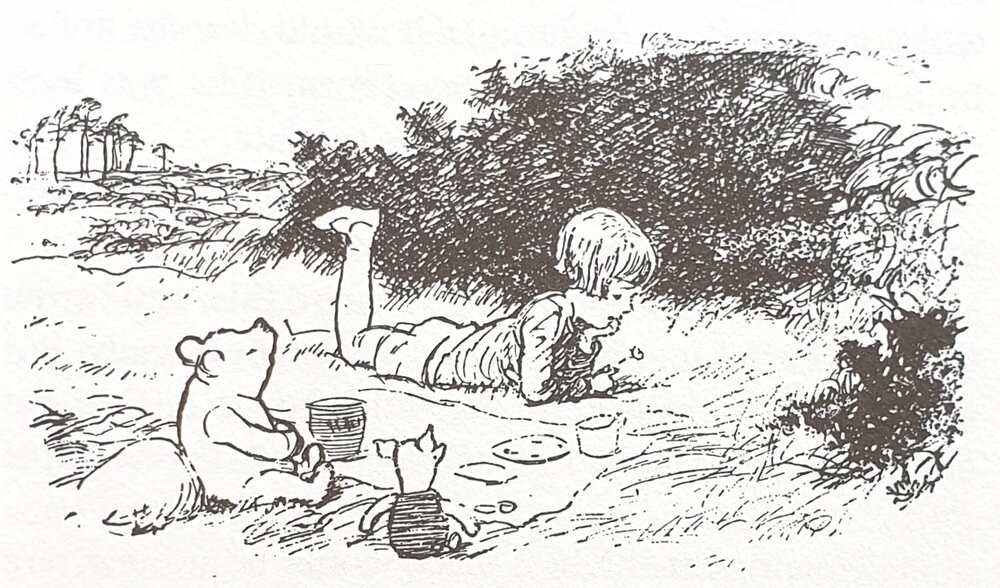 And although Tigger and some of the other characters we know and love won't be in the movie, Eeyore's tombstone appears in one scene. How did he die, I hear you ask. Well, he was eaten by a starving Pooh and Piglet.
Obviously, people have opinions.
A few aren't happy that their childhood fave has been altered so drastically....
There are a lot of questions...
But mostly, people are amused at the prospect of seeing Pooh and Piglet in a different light.
What do you think of Winnie the Pooh: Blood and Honey? Let us know in the comments if you'll be watching it when it comes out!