Celebs make TV and movie cameos all the time...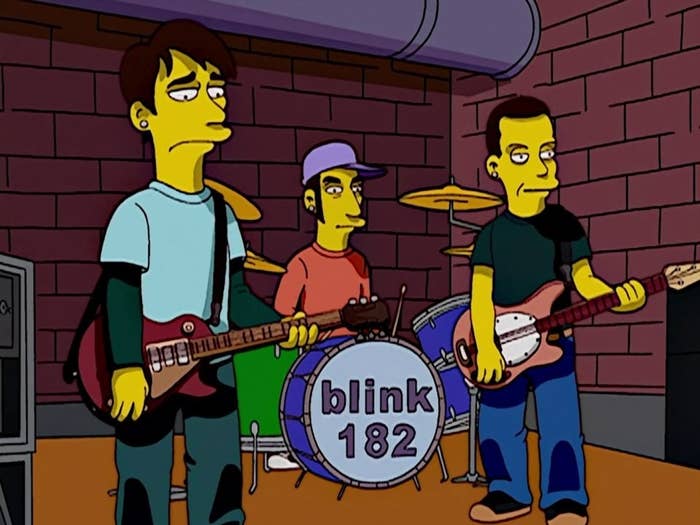 ...Sometimes they play a fictional character, but sometimes they play themselves!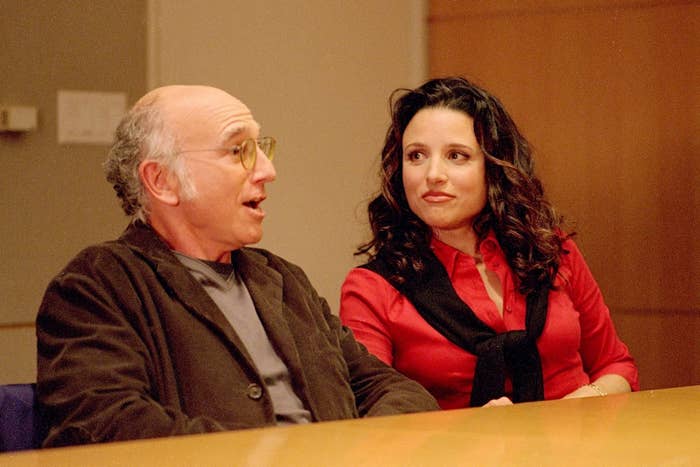 So tell us, when did a celeb play a scripted version of themself really, really well?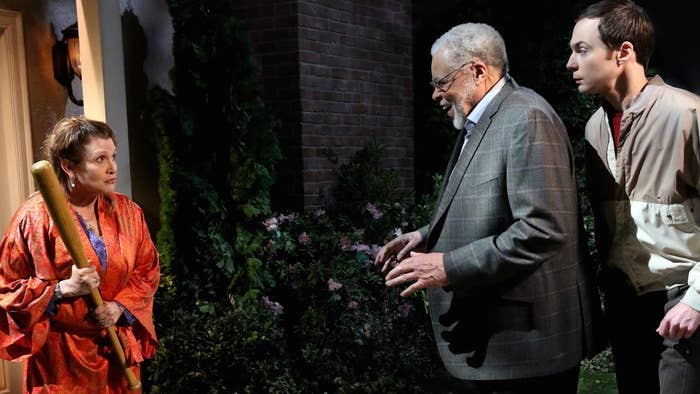 Did you love seeing John McEnroe show up in Never Have I Ever?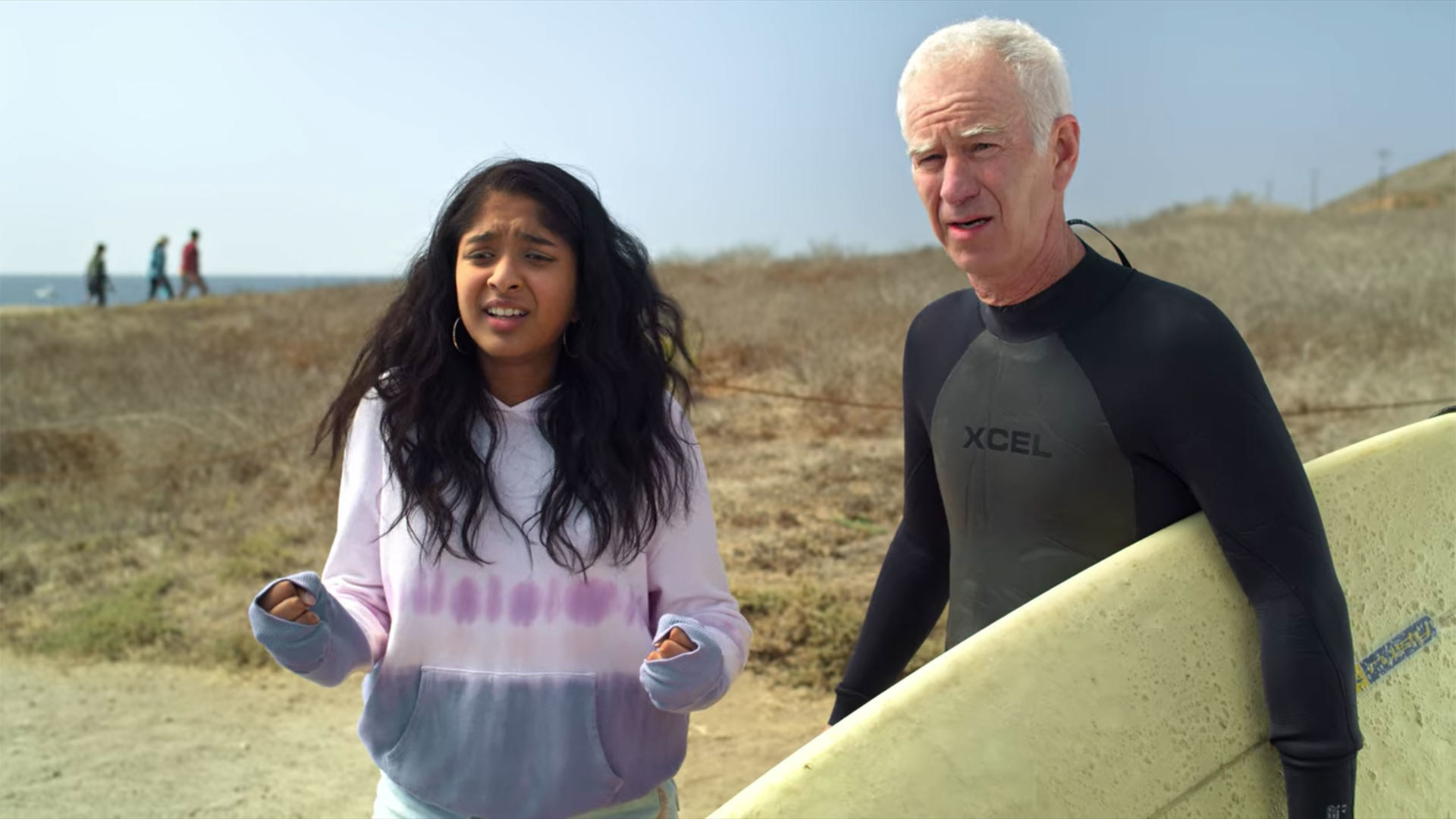 Perhaps you couldn't get over Bryce Dallas Howard playing a pretty bitchy version of herself in Arrested Development.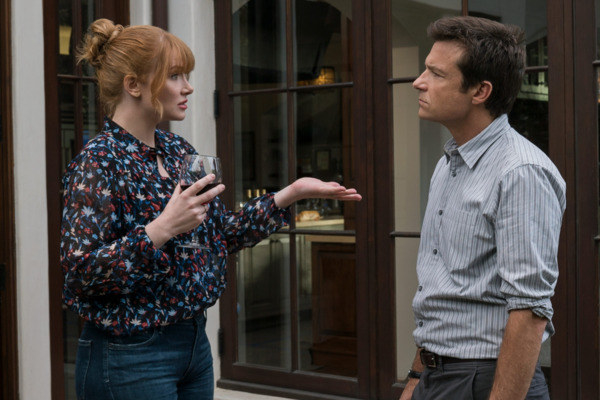 Or maybe it was Bill Murray's cameo in Space Jam that you loved!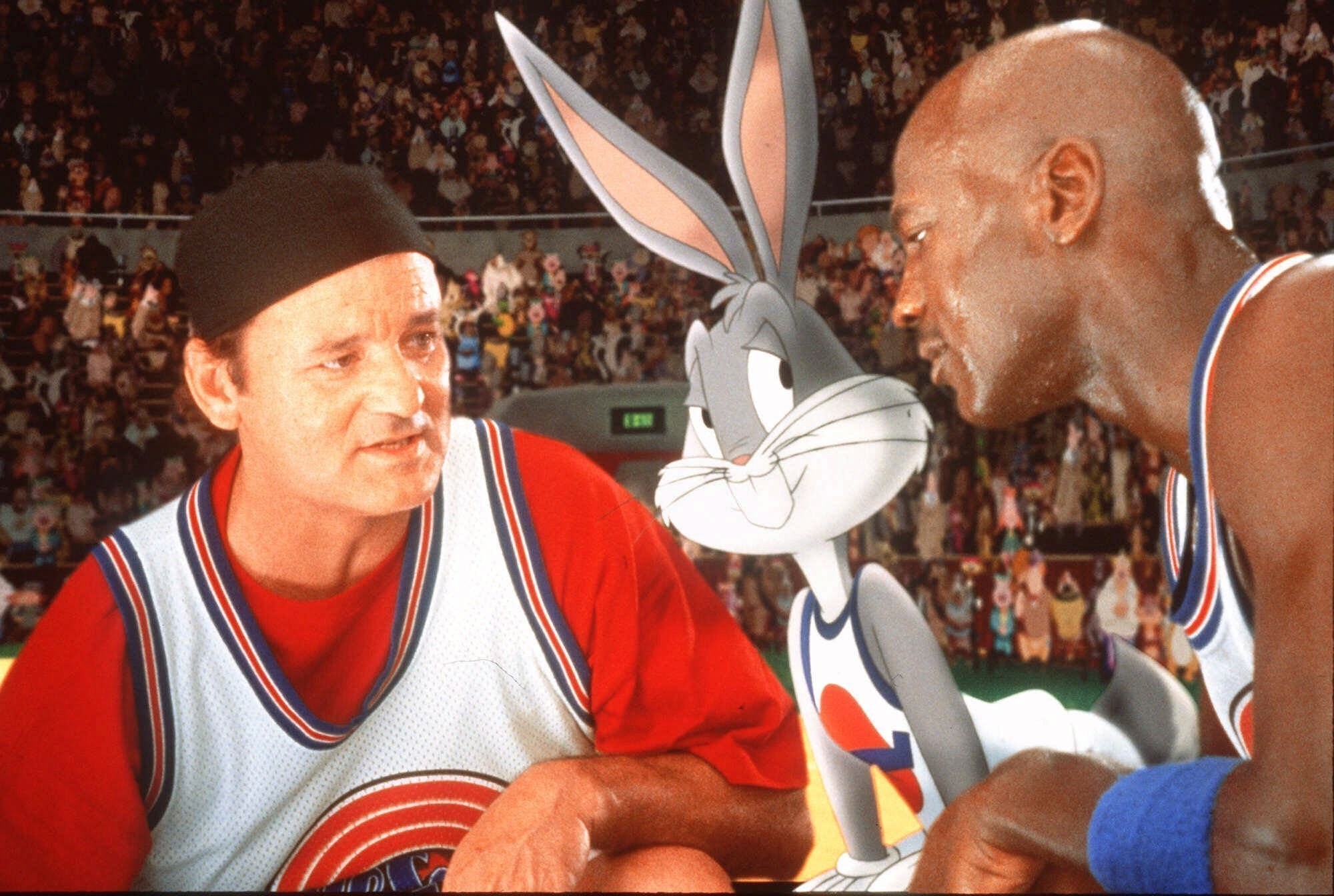 Whatever they are, tell us the best instances where a celeb played themself in a movie or TV show, and you could be featured in a future BuzzFeed Community post or video!