Back in 2012, Drake shared this mysterious tweet with the world.
Six years later, it started going viral after a Twitter user tweeted about how it applied to her own life.
And now, lots of people are sharing moments when they could totally relate to Drake's mystery tweet.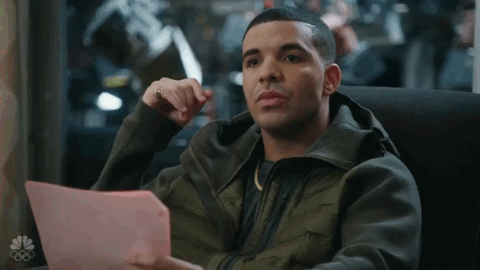 Like when they found themselves in awkward situations.
And were unable to say no to family.
Or at Chipotle.
Sometimes an offer is just too good to turn down, like this delicious invitation...
Spoilers...
Or bottomless brunch.
It became a really relatable meme.
People applied it to movies…
Music...
And even Greek mythology.
And finally, to a lie that everybody's told at least once.