Reggie Yates is about to take us on a nostalgic journey back to the Millennium with his directorial debut.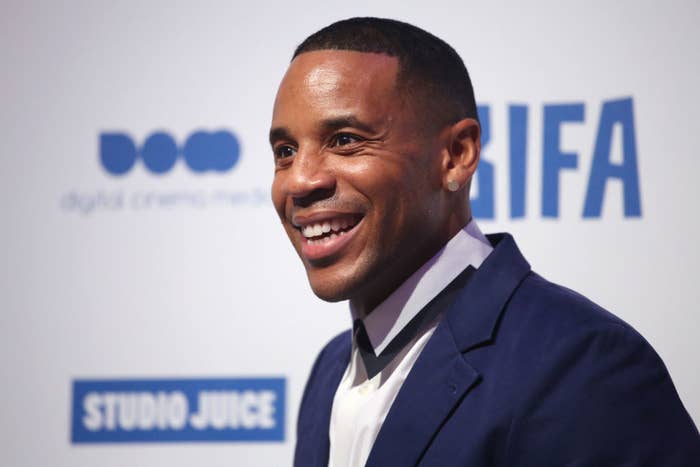 Pirates follows best friends Cappo, Two Tonne, and Kid – three 18-year-olds from London trying to break into the music scene through pirate radio.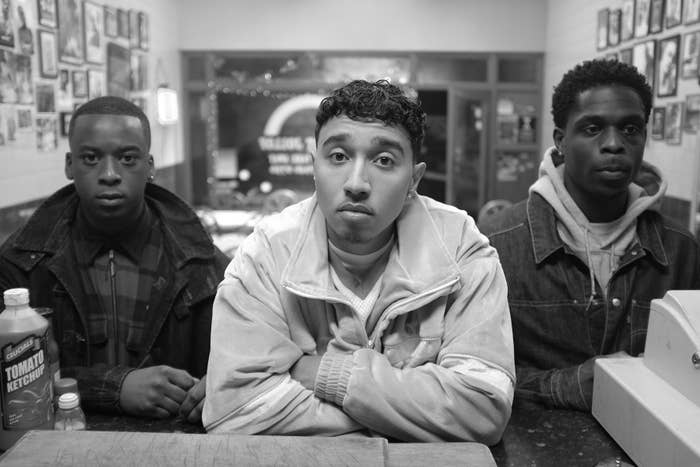 Set on New Year's Eve 1999, the film follows the trio as they embark on a hilarious mission to find the best Millennium party in London.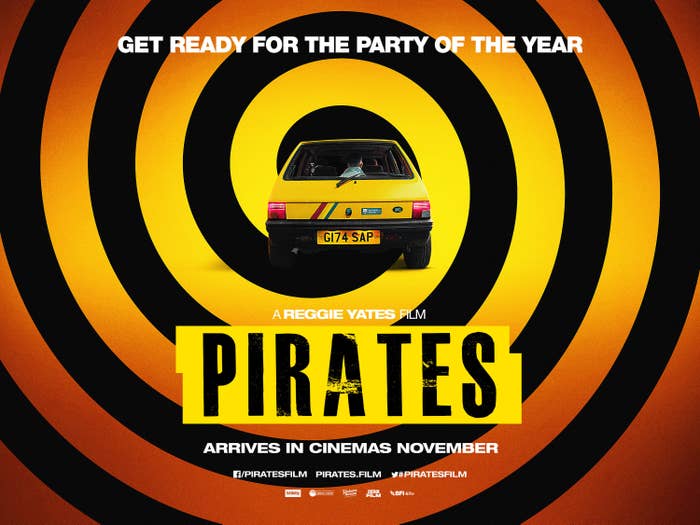 Check out a sneak peek of the trio in the first teaser trailer!
Pirates will be in cinemas on the 26th of November – make sure you keep your eyes peeled for the full-length trailer!