I Hate Wearing A Bra, So I Tried To Find The Perfect Bra To Convert Me
I don't understand why anyone would want pointy boobs.
We hope you love the products we recommend! Just so you know, BuzzFeed may collect a share of sales or other compensation from the links on this page. Oh, and FYI — prices are accurate and items in stock as of time of publication.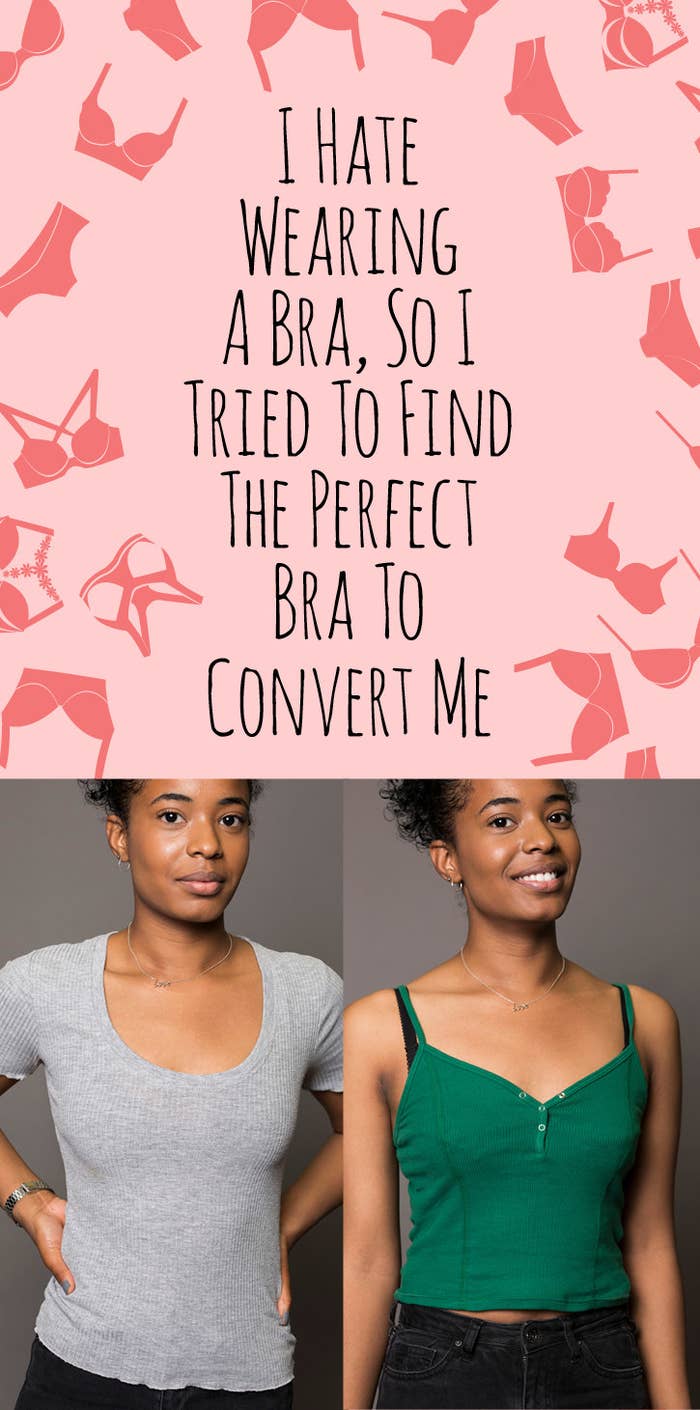 I'm Hanifah and I hate wearing bras.
Ever since I started wearing a bra I've been sceptical. Sure, I was kind of excited at first, but the novelty quickly wore off when I realised that a bra is basically just a wire cage. So since then, I've gone braless. I might throw on a bralette here and there, but other than that, I stay away — I don't even know what size I am.
I do realise that, because I have pretty small boobs (and the fact that I never do any running), I'm lucky enough to have the option of being able to choose whether to go braless or not. Still, I'm sure that I'm not the only one who can't stand bra life.
I'm now an adult in the world of work, and I'm starting to think that my braless days are numbered.
I'm on a mission to find the perfect bra, or at least a bra alternative. What am I looking for? Well, my bra knowledge is pretty limited, but I'm trying to find something that's got good nipple coverage, feels supportive, and of course, is comfortable.
I've chosen a range of different products, so I'm hoping that at least one will convert me. 🤞🏾🤞🏾🤞🏾
First Impressions:
This is M&S' bestselling bra. It's not winning any prizes in the looks department, so I'm going to assume it'll be really comfortable. From a fashion perspective, this bra doesn't appeal to me at all, but I predict that I'll be surprised once it's on.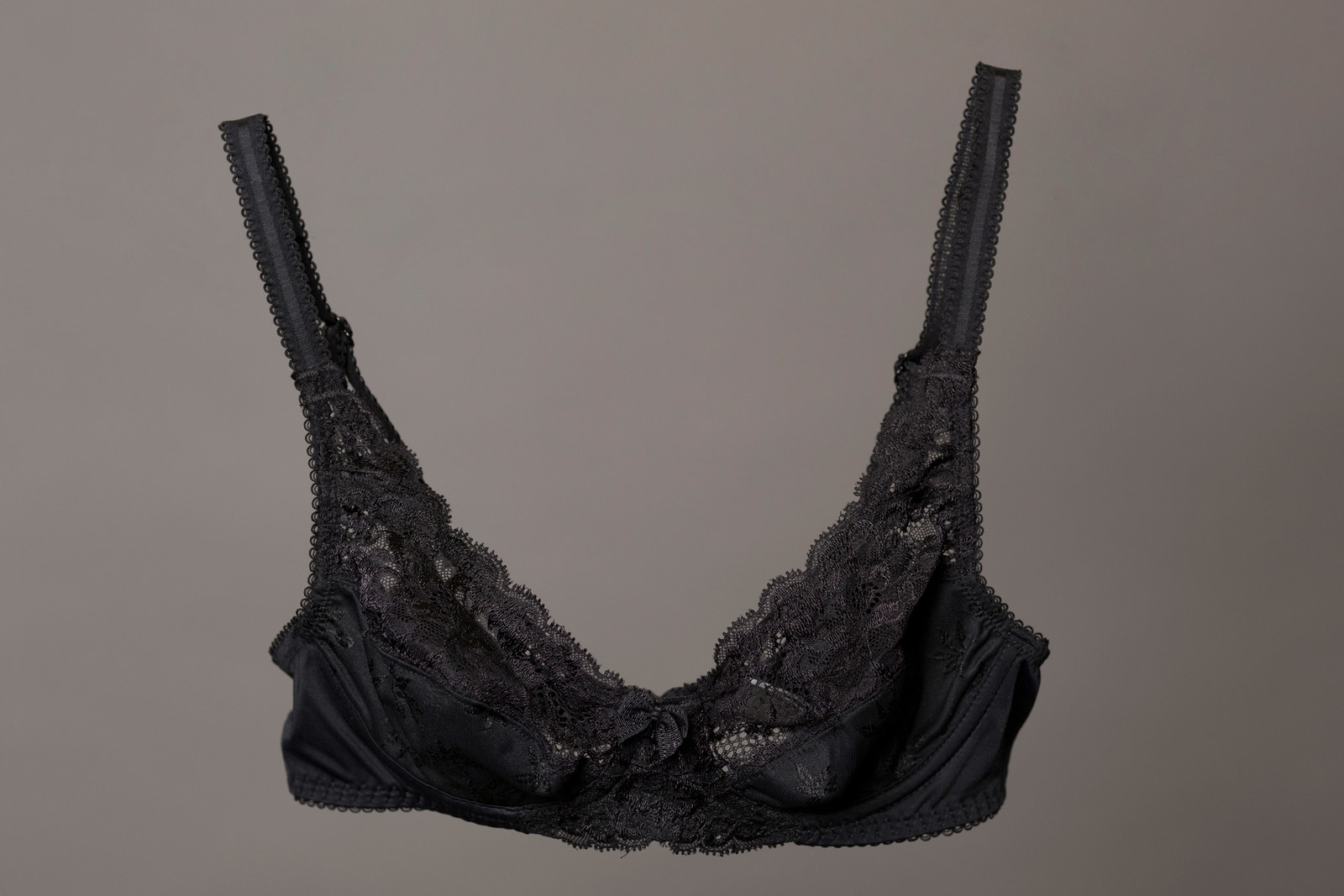 Thoughts:
I followed the M&S online sizing guide, which gave me the size 32B, and after trying it on, it seemed to be a decent fit. I was pleasantly surprised that it ticked quite a few of my boxes — it was really comfortable at first, and my boobs felt ~secure~ and very lifted. I was liking this bra — until I saw myself from the side. Along with lift and support, the bra also gave me an interesting silhouette, reminiscent of an early '90s Madonna (read: really, really pointy).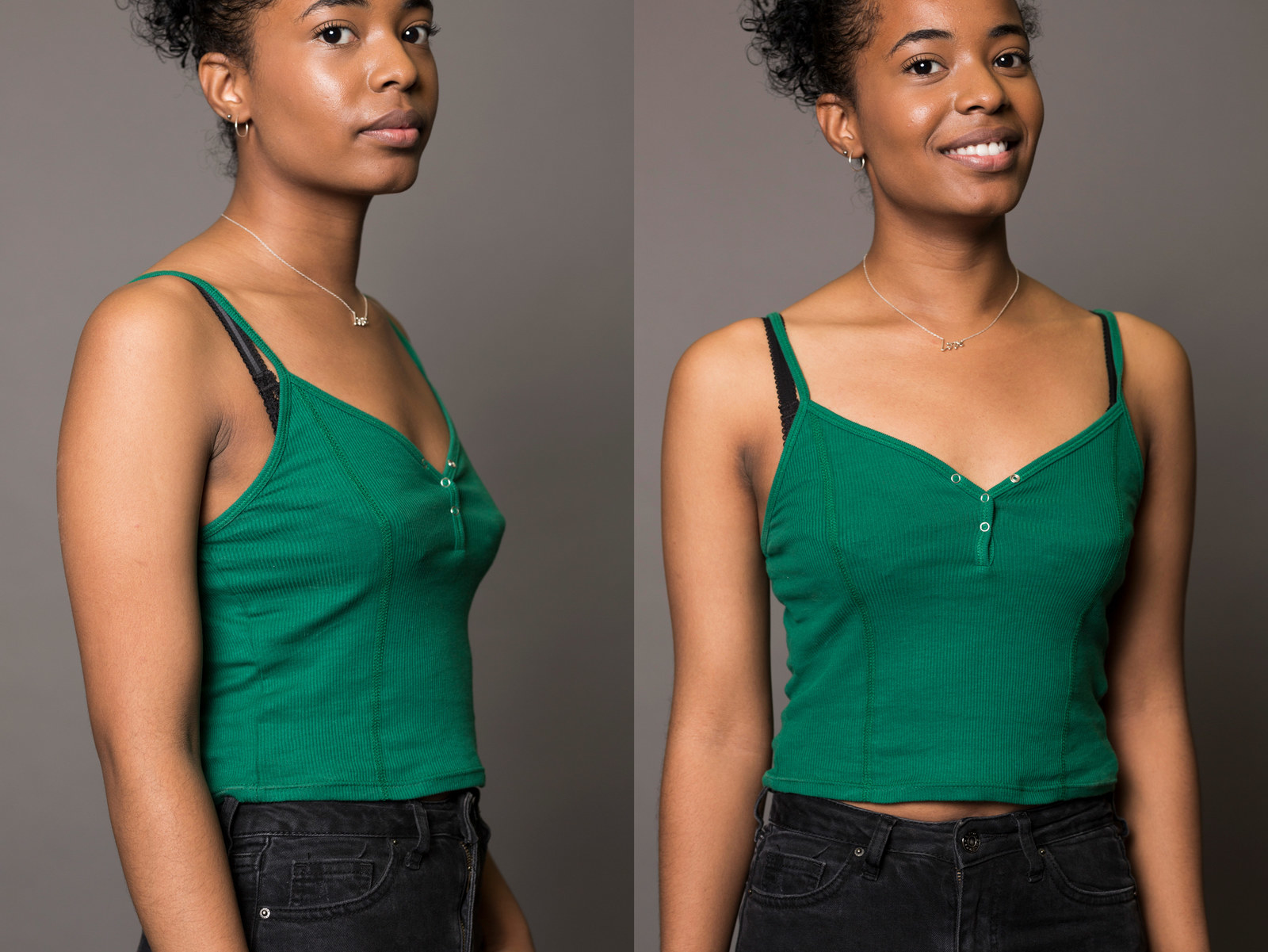 Primark Silicone Petals, £2.
First impressions:
Out of all my options, I think these are the ones that are most likely to convert me. From the looks of the petals, you just stick them on and go about your day, which works for me since I'm quite lazy. I don't even have to know what size I am, so these might be the perfect low maintenance alternative for me. These petals aren't glamorous, but for £2, how can I go wrong?
I'm a bit sceptical about the "flesh" colour though, the reason being that it's quite obviously nowhere near to my skin tone. I know they're cheap, but I would've like to have seen a little bit more of a diverse colour range. Despite this, I'm very excited to try these out.
(You can't shop Primark online, but there's quite a similar product on Amazon for £5.99)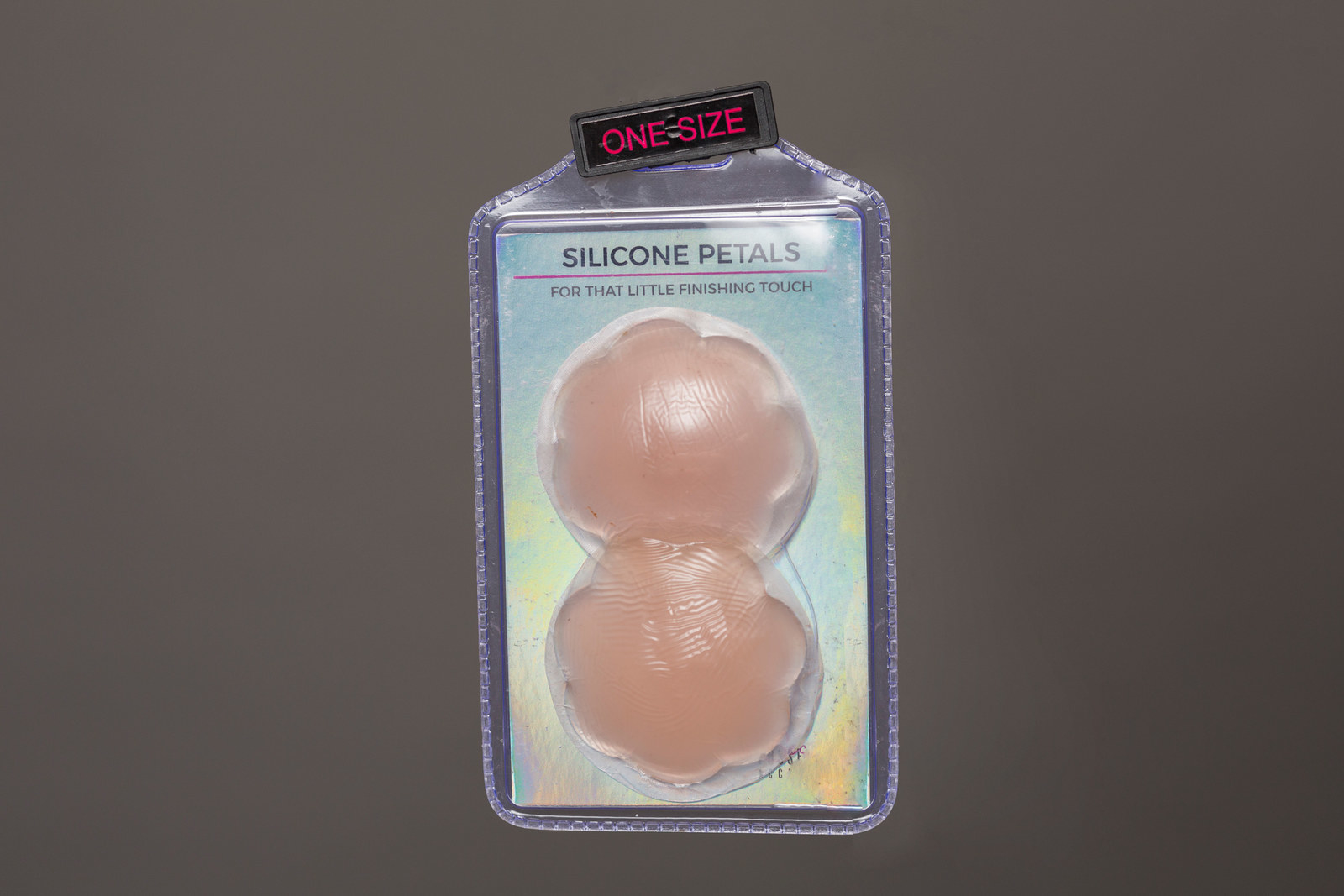 First Impressions
I've been seeing this bra all over Instagram, which is one of the reasons why I wanted to try it out. I'm intrigued by the drawstring feature, because I don't really get how a piece of string can have such a push up effect. Based on my track record with adhesive bras, I'm kinda dreading trying this one out. The adhesive is really sticky, so I'm a bit worried that it might be a bit painful. But, against my better judgement, I'm giving it a go.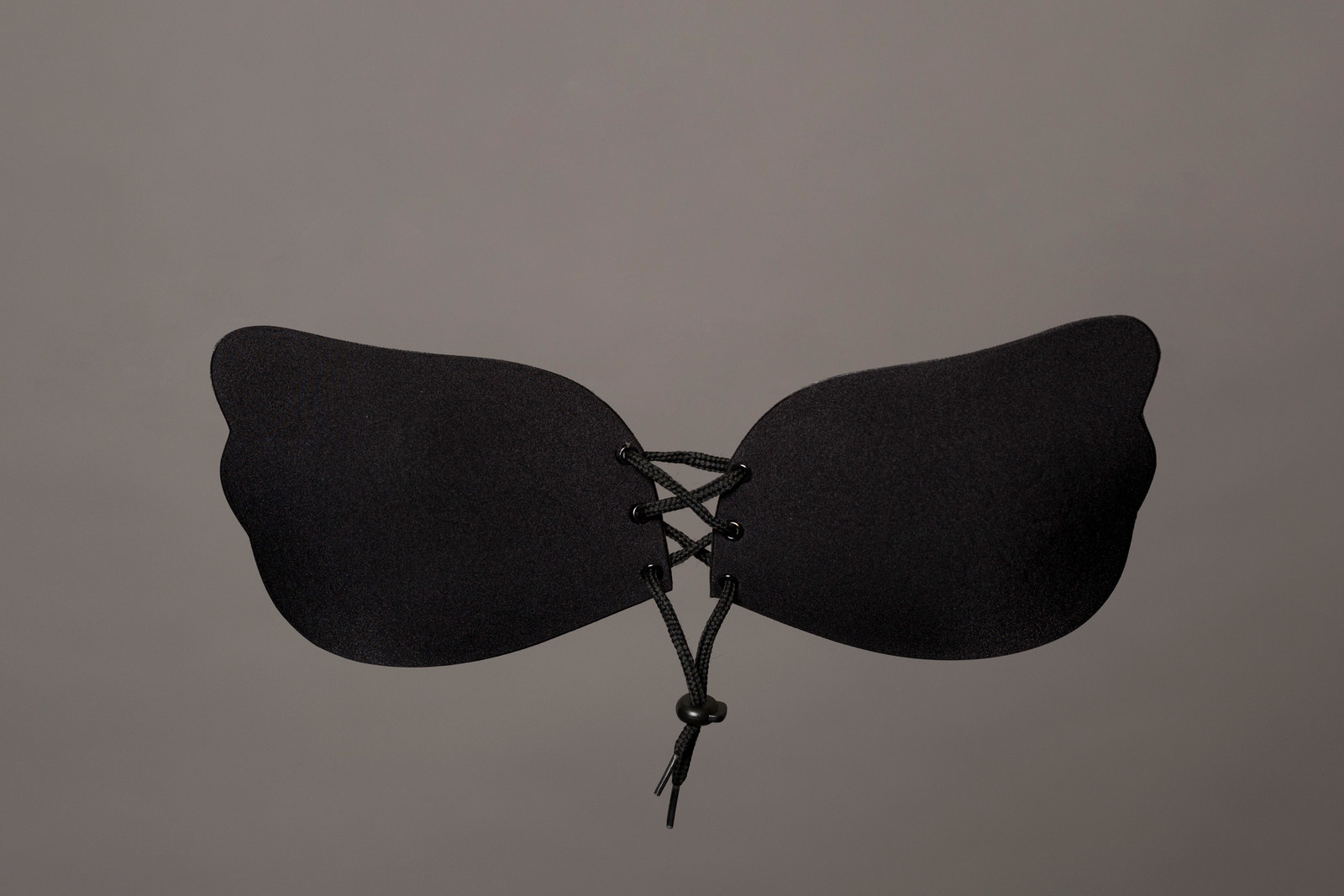 Other than that, it actually ticked all my boxes, which surprised me. Even though the drawstring was annoying, when pulled, it magically creates some serious cleavage, which makes this an impressive two-in-one bra. I think there's a bit too much going on with this bra for everyday use, but I'll definitely be wearing this one again!
First Impressions:
Even though this is Victoria's Secret's top rated bra, at this point I've pretty much given up my hopes of being converted to bra life. I've never owned a VS bra, and to be honest I'm expecting this to be pretty overrated. Other than the fact that it's kind of pricey, it doesn't seem like anything special — its just a plain bra. One thing that does impress me is the feel of this bra — it's really really soft, so I'm looking forward to seeing how it feels when I wear it.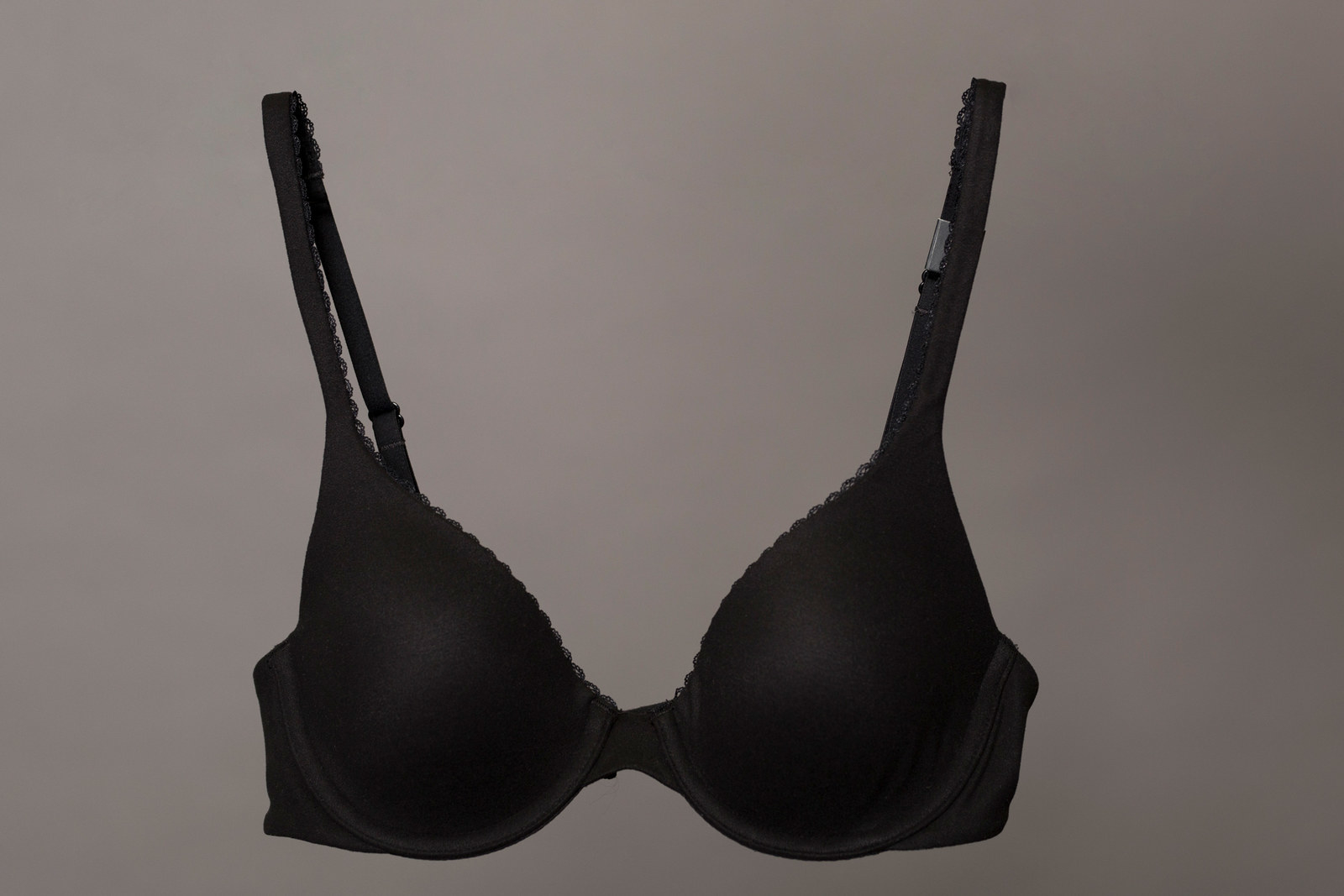 Thoughts:
I have to give it to them — this bra is great. I followed Victoria's Secret online sizing calculator and bought a 30C, which turned out to be fairly inaccurate. Even though it was a little small, this bra was amazing! It was soooo comfortable, the whole time I wore it I felt like my boobs were being cradled by a Beanie Baby. They're not lying when when they call it a perfect coverage bra, it really has it all — it's comfortable, gives a natural look and it didn't leave behind any marks. I think I may have found my ~dream bra~.
The one downside is the price — I think it's a little on the expensive side for an everyday bra, but I guess it's all round amazingness kind of explains the price tag.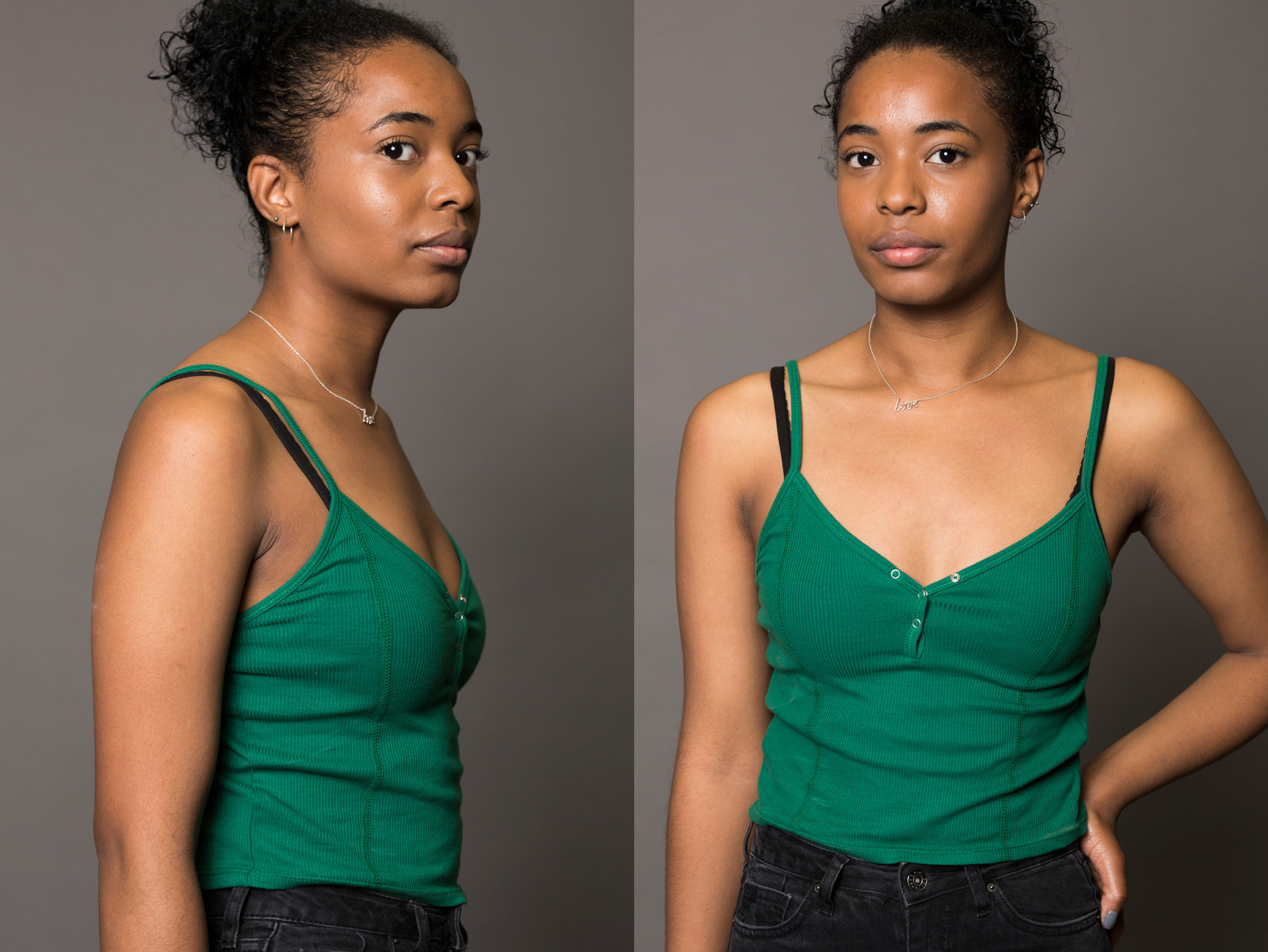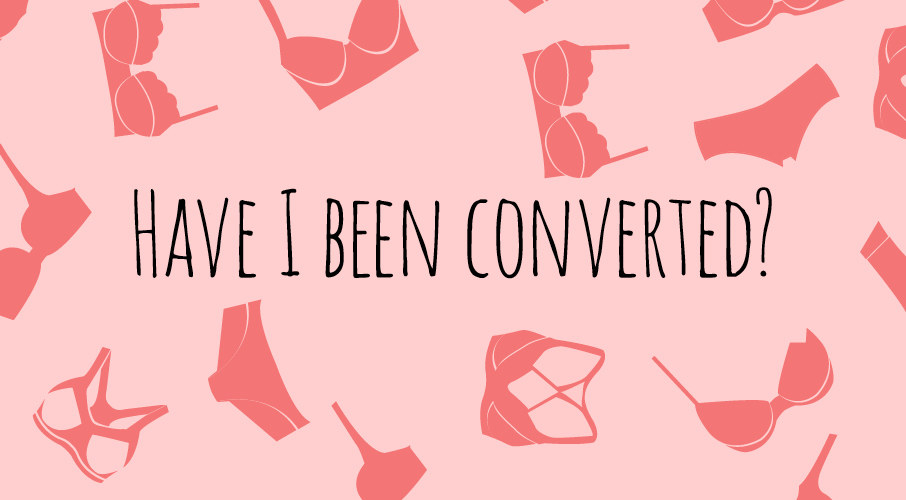 Trying out these bras has been a roller coaster. I've seen all sides of the bra spectrum — the good, the bad and the ugly. I don't think I'll be making space in my drawers for a bunch of new bras any time soon, but trying these out has shown me that some bras are pretty useful. Although I'm not a total convert, I'll definitely be paying a trip to Victoria's Secret to have a look at what else they have to offer.