On every good TV show, there always seems to be one or two characters that just can't catch a break.
So we want to know: what TV character do you think faced the biggest injustice?
Did you constantly feel bad for Vanya in the first season of Umbrella Academy?
Perhaps you've never gotten over Bonnie from How To Get Away With Murder's incessant misfortune.
Maybe you always feel sorry for Jerry, and the fact that he's the laughing of stock of the Parks and Recreation bunch?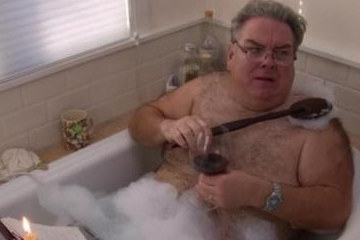 Whoever they are, we want to know. Tell us all about the TV characters that you think deserved better and you could be featured in a future BuzzFeed Community post or video!