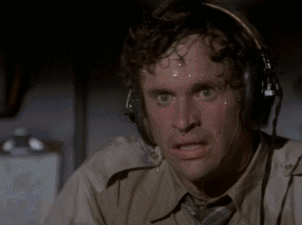 Just try not to drip into the soup...
2.
Or later, when you're at their place.
3.
When bae catches you lying.
4.
When the food poisoning is beginning to take effect.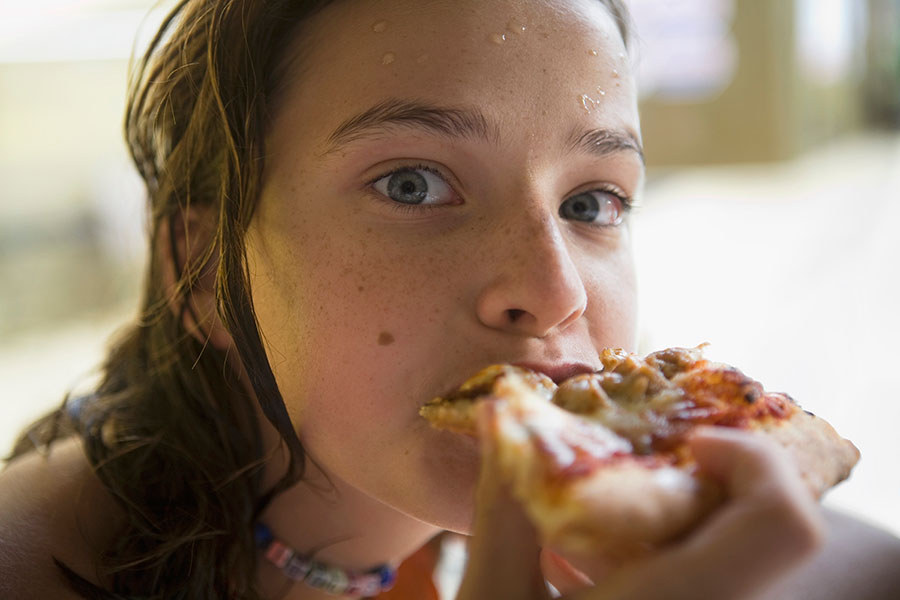 5.
When giving the big speech.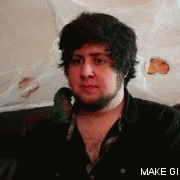 "Pretend everyone's naked. Wait! That's not helping! Ahhhh!"
6.
When trying on clothes.
7.
When you're slaving away over a hot stove.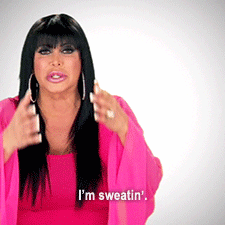 They better appreciate all of your hard work!
8.
When you're trying to get your groove back.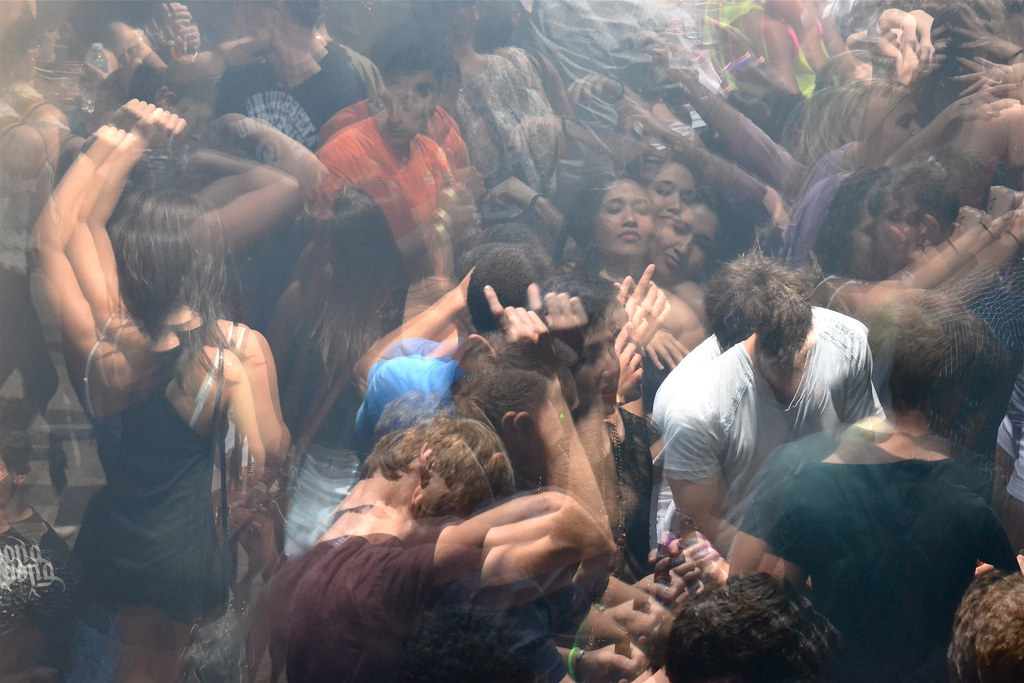 9.
When you wake up in the middle of the night.
10.
When you're going in for the interview.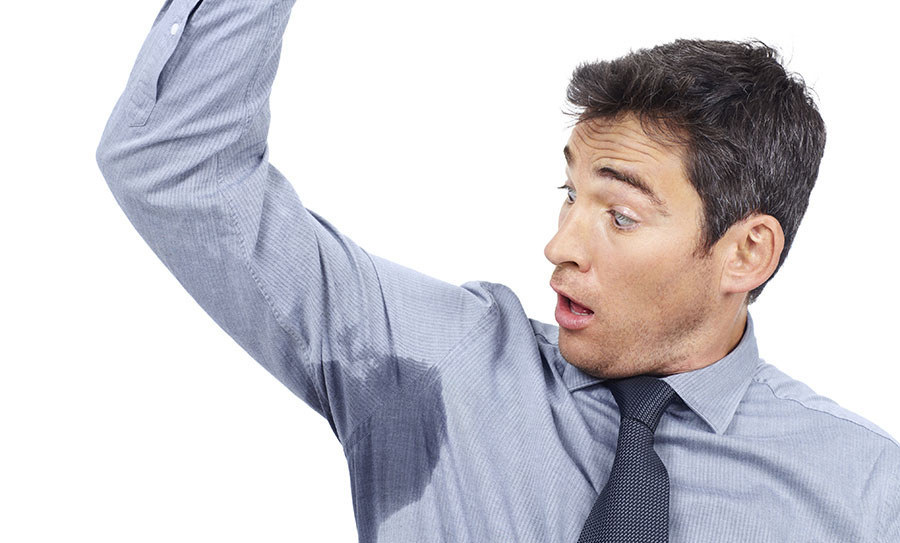 11.
So if you know what's good for you: