1.
Just starting the day right with a clean shave when:
2.
Soaking in the view from the patio when: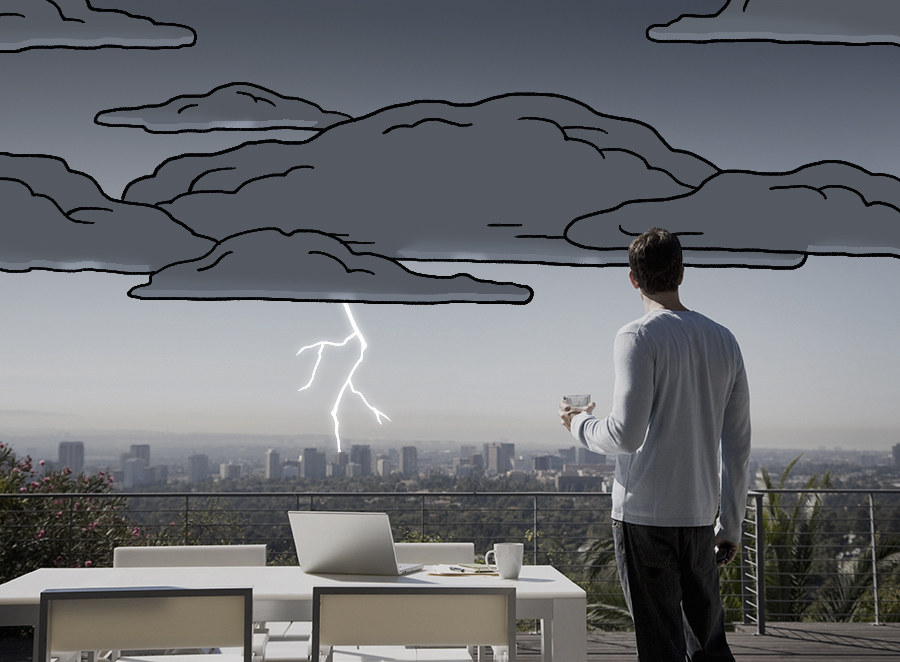 3.
Washing a couple stray dishes when: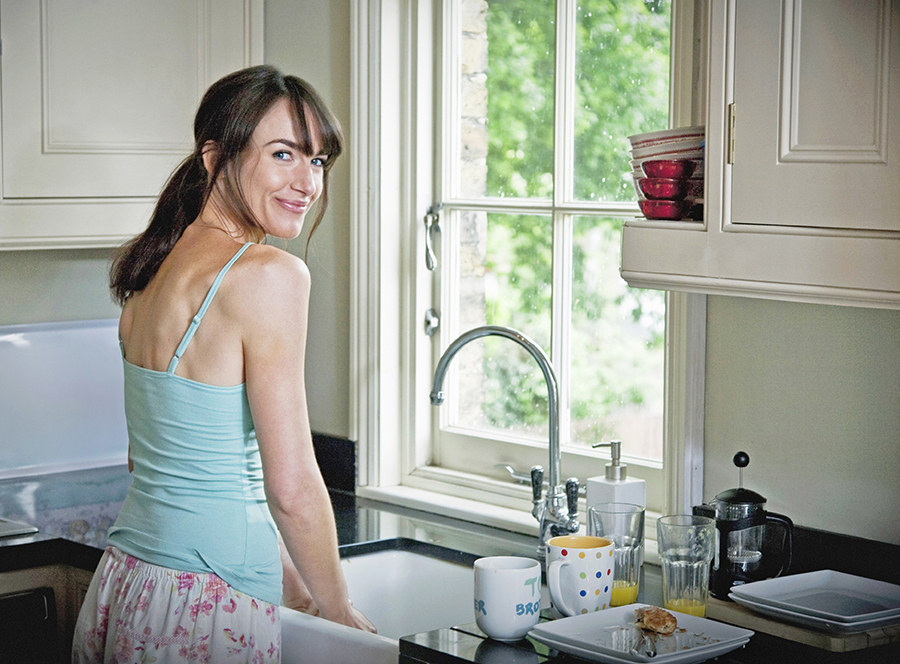 4.
Relaxing during a picnic when: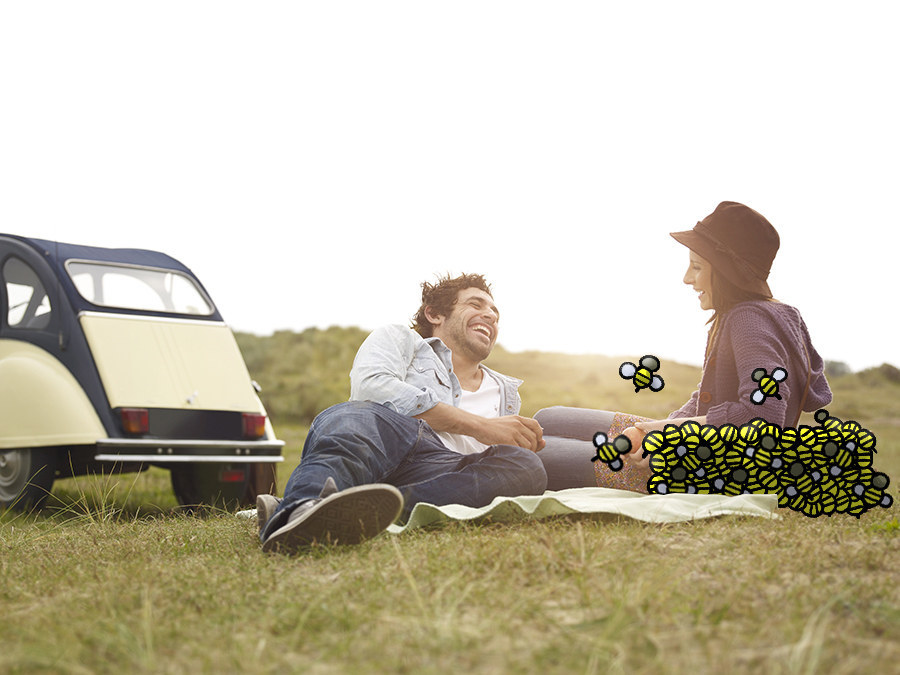 5.
Out for a stroll when: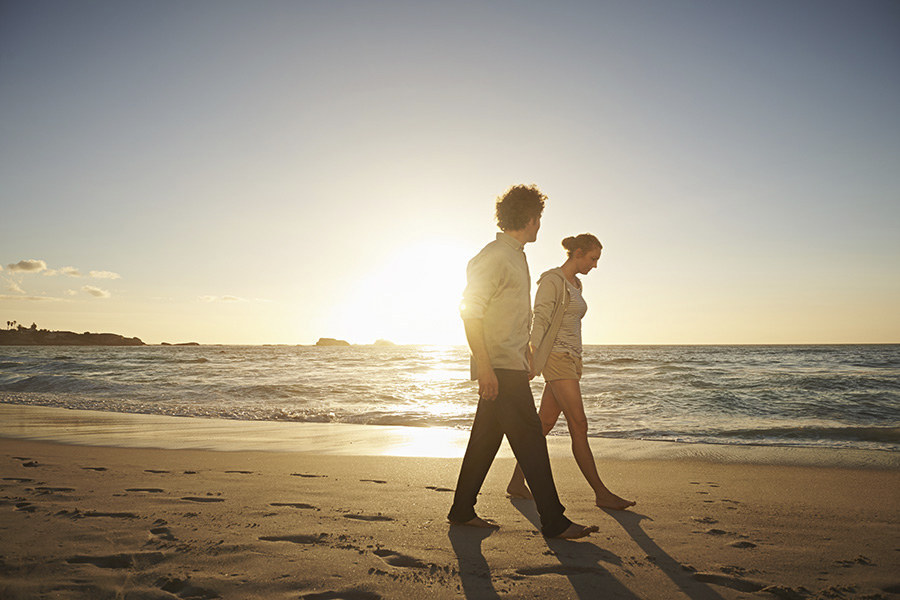 6.
Trying to catch up on some emails when: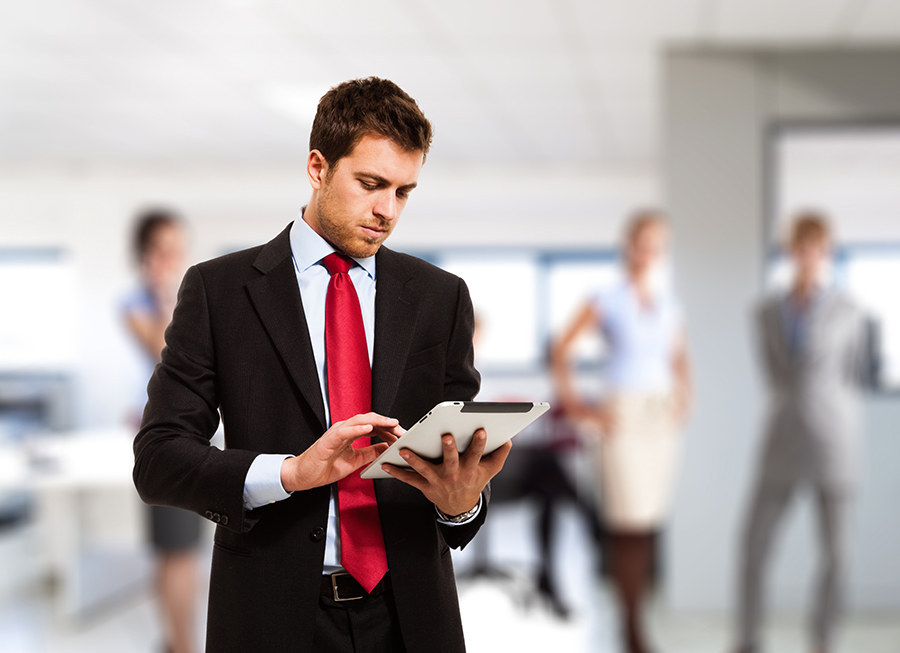 7.
Treating yourself to something sweet when: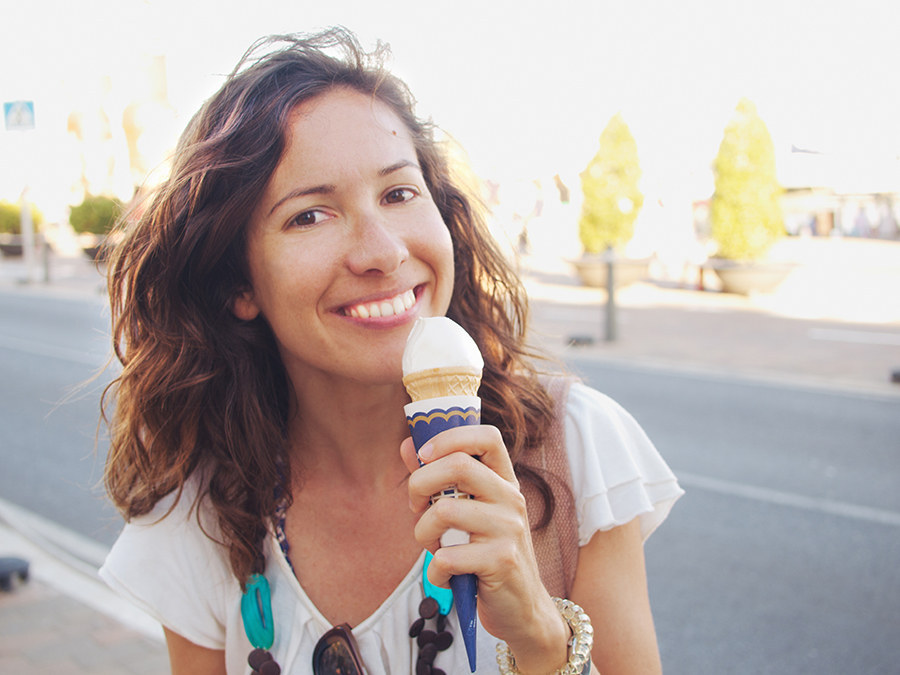 8.
Reading in peace and quiet when: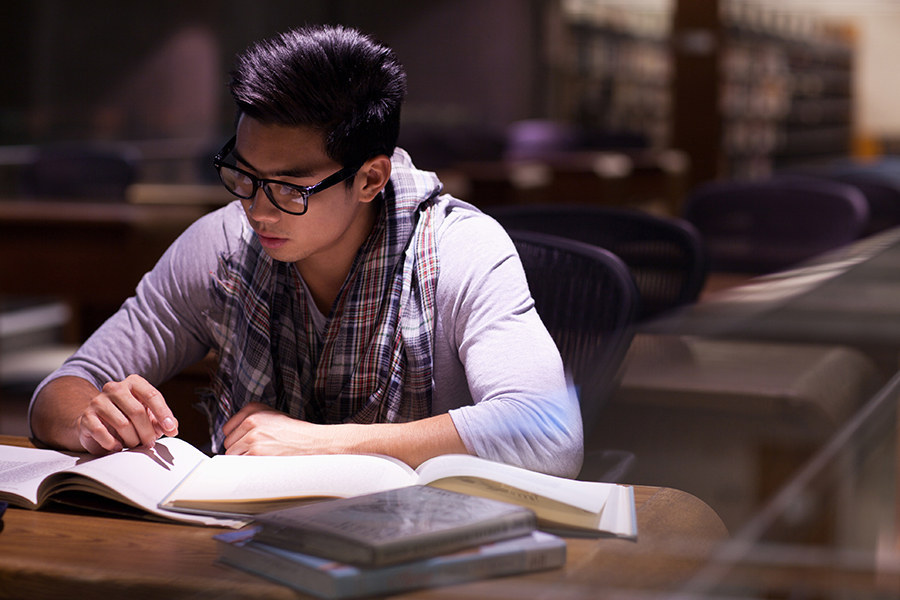 9.
Blow-drying your hair when: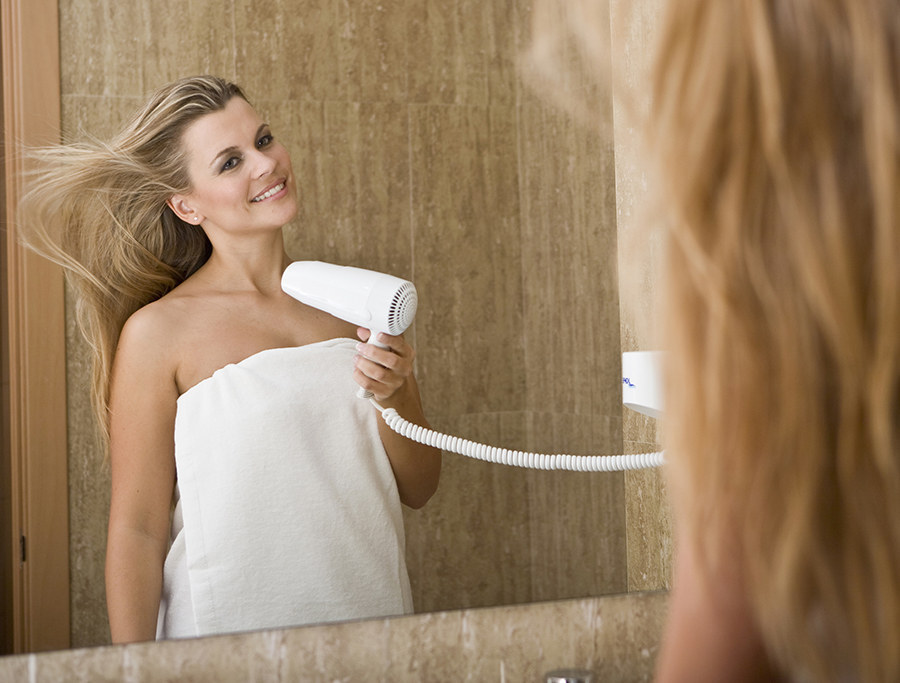 10.
Cleaning up the car a little bit when: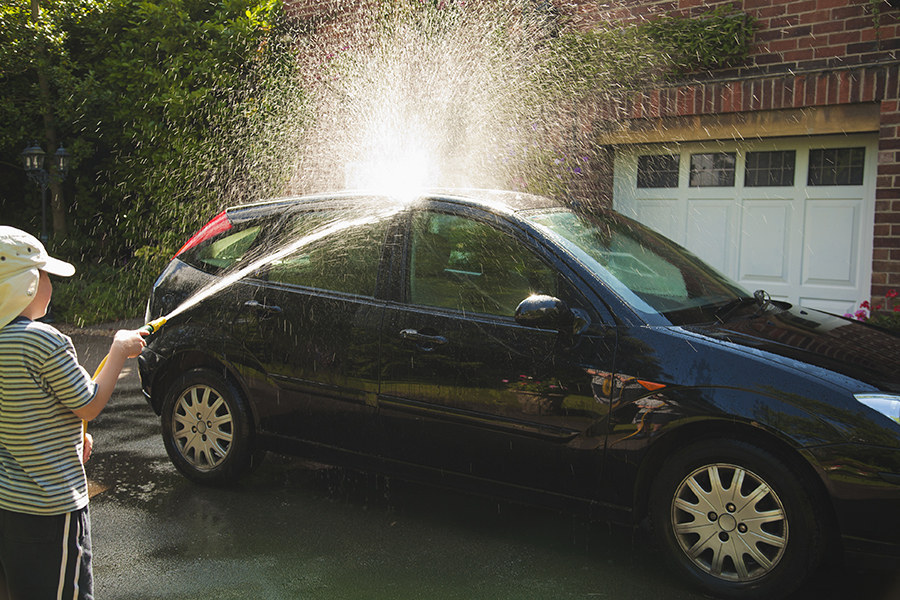 All custom illustration © Tyler Naugle / BuzzFeed.
Looks like there are no comments yet.
Be the first to comment!