Pick An Outfit For Your Office Holiday Party And We'll Reveal What Happens There
You got:

Spend most of the party bonding in the bathroom with a coworker.
From the minute you compliment each other's lip colour in the mirror, you just know you're soul sisters.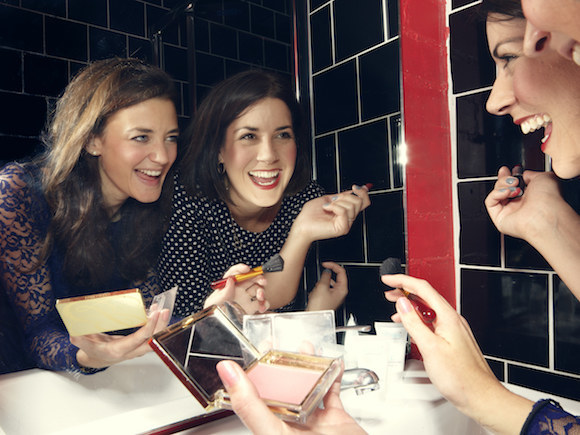 You got:

Capitalize on the open bar a little too early and end up at home in bed by 11 p.m.
Oh, well. At least you got a few extra hours of sleep.
You got:

Accidentally discover that two of your coworkers have been dating for the past year.
So that's why they were always mysteriously walking into the office at the same time.
You got:

Get down on the dance floor so hard that you literally rip your pants.
And you'll still put the photo booth pics on your desk, as a point of pride.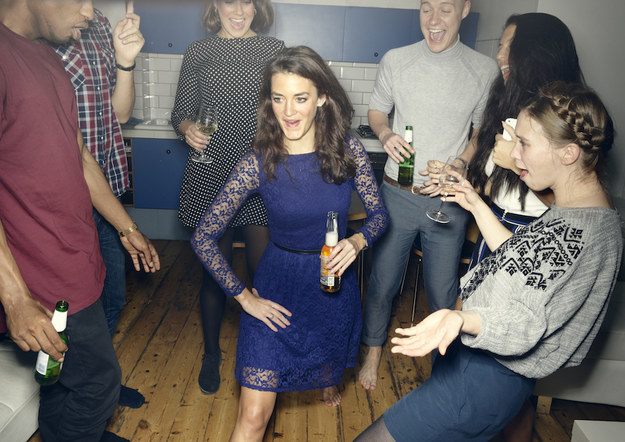 You got:

Your work crush asks you to dance!
Is it possible to "yes" so hard that you die??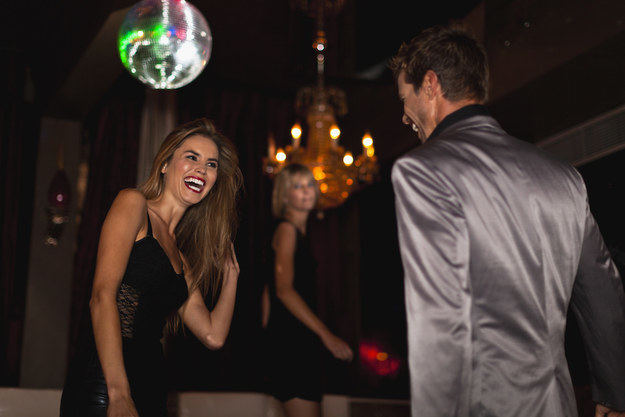 You got:

The boss gets drunk with you and tells you a company secret.
Sorry, you said WHO'S about to get fired? *sips tea*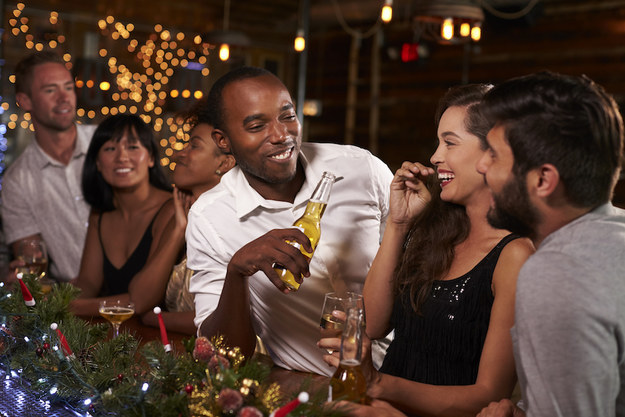 Find your nearest H&M to dress for whatever holiday party drama awaits you this year.
Images courtesy of H&M. Additional images by Getty Images.