2.
Nap Girls Int'l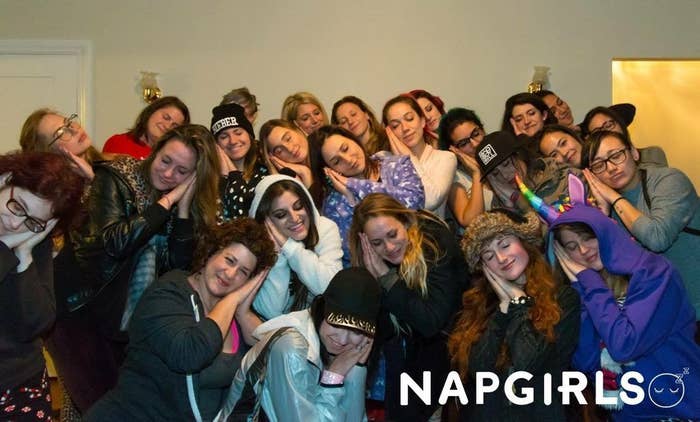 3.
Luna Luna Magazine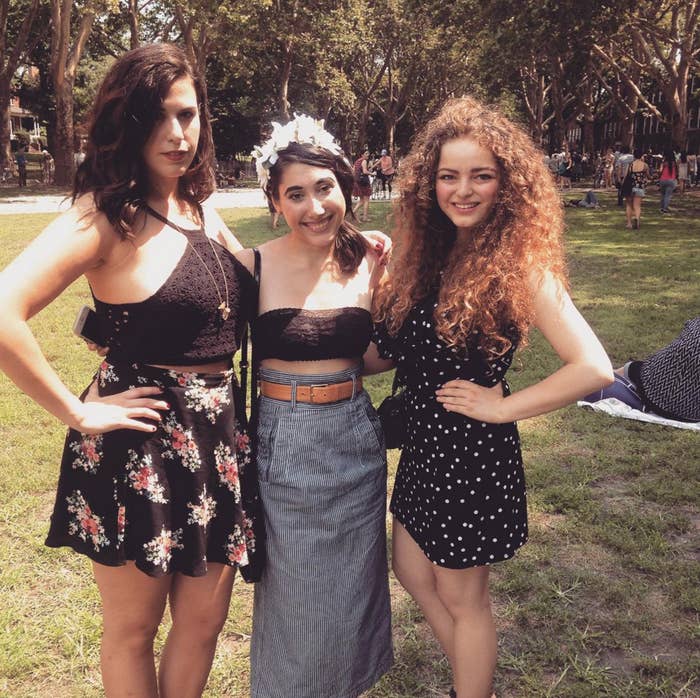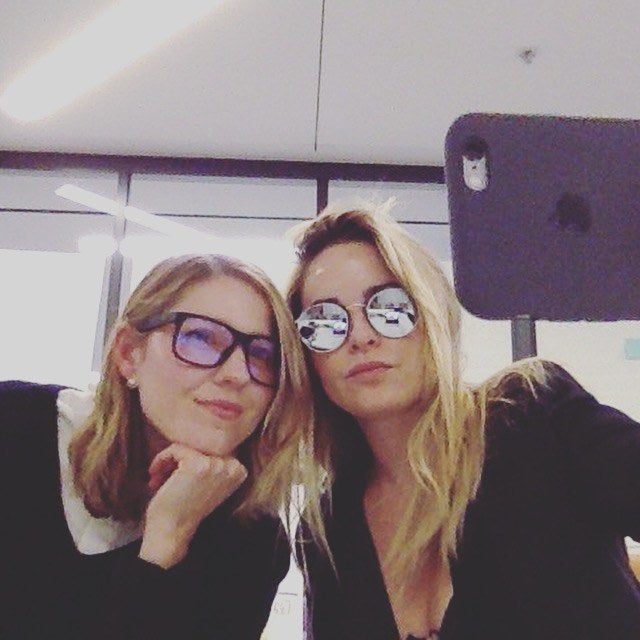 Sophia Amoruso is the author of bestseller #GIRLBOSS, a book that chronicles her journey from being broke and unemployed to becoming a CEO. Now she's giving us ultimate #squadgoals with her new podcast, #GirlBoss Radio, which brings together inspiring women like Christene Barberich, Petra Cortright, and Amanda Bacon for hilarious and inspiring conversations.
6.
Call Your Girlfriend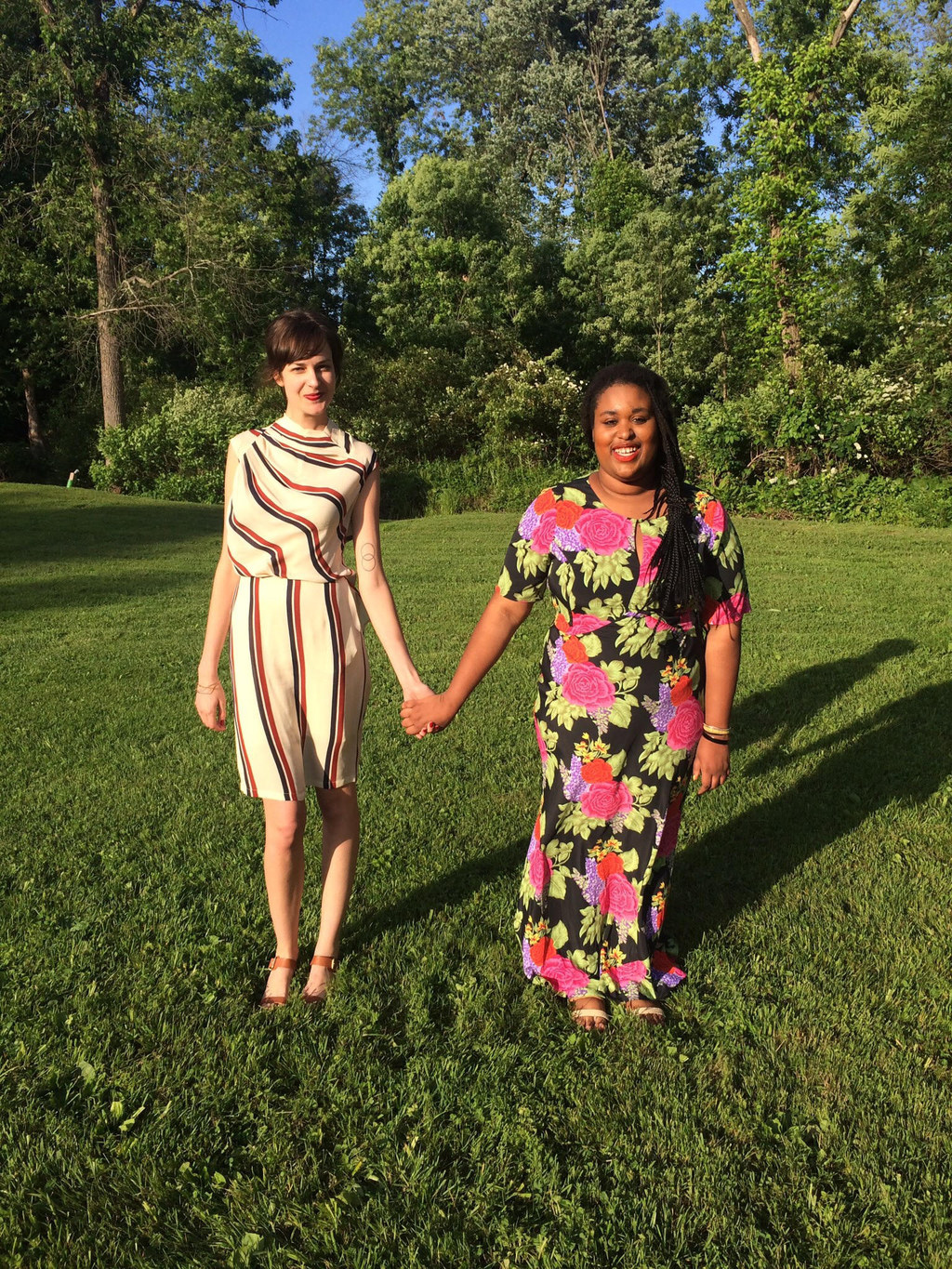 7.
ReQuest Dance Crew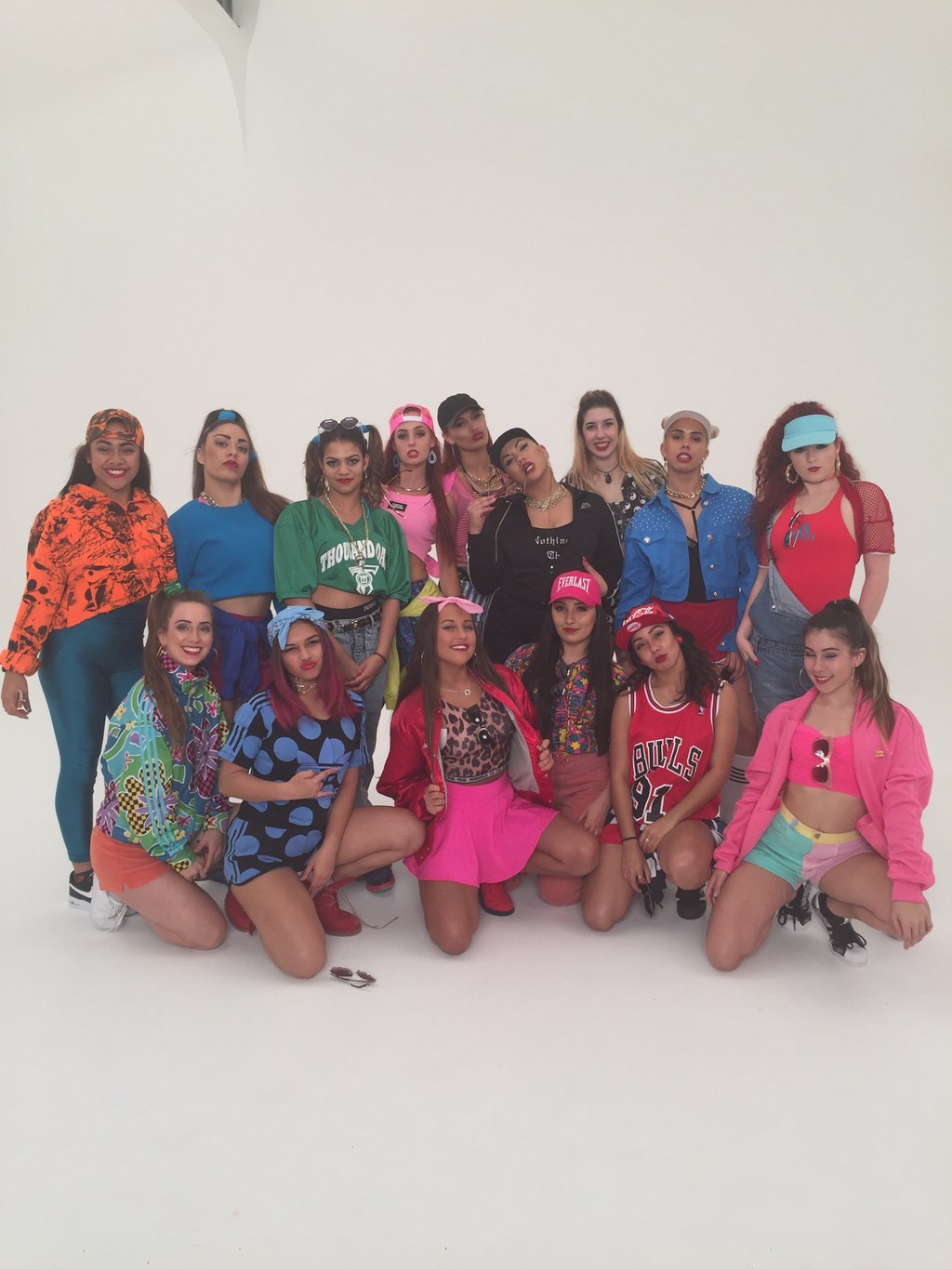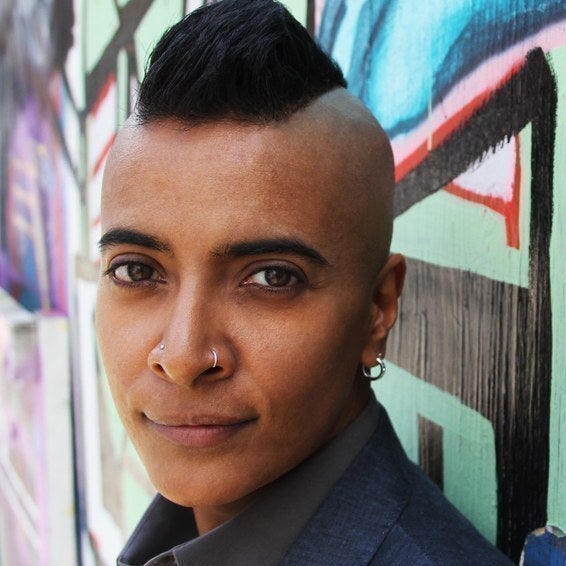 Disoriented Comedy is the brainchild of Jenny Yang, D'lo, and Atsuko Okatsuka, who have built a network of diverse comedians and audiences with their national touring showcase. The trio focuses on celebrating and promoting women-identified Asian-American and South Asian–American stand-up comedians.
9.
The Fashion Citizen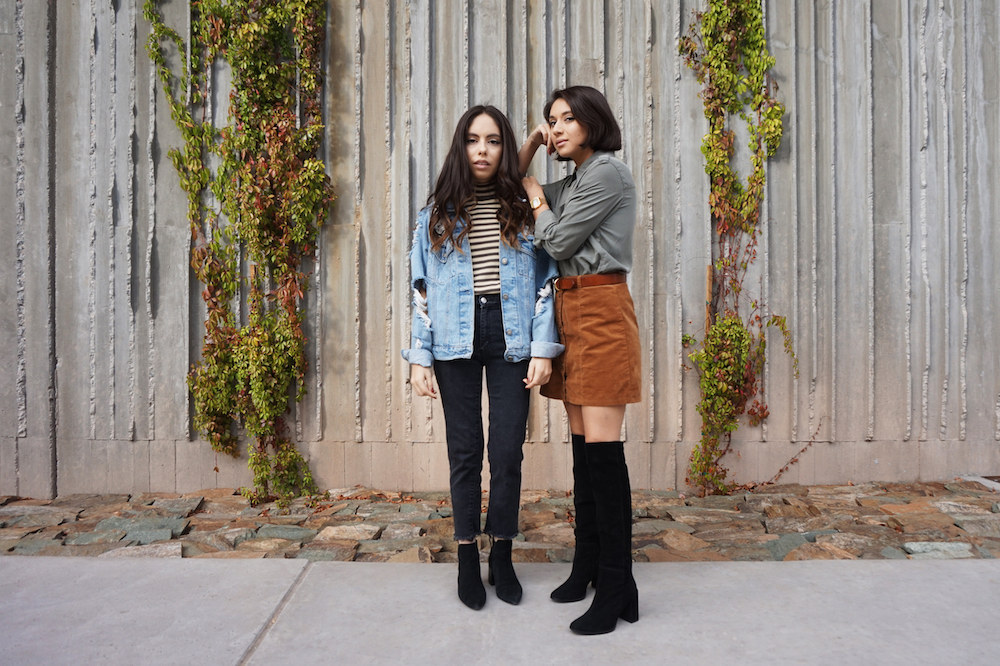 Inspired? Channel your own girl power and get your whole squad ready for the festival season with the H&M Coachella Collection.