DISCLAIMER: This is obviously just my opinion, and if you disagree that's completely fine. However, remember that disagreeing with someone is no reason to send hate.
12.
"Everyday I Love You" (feat. HaSeul)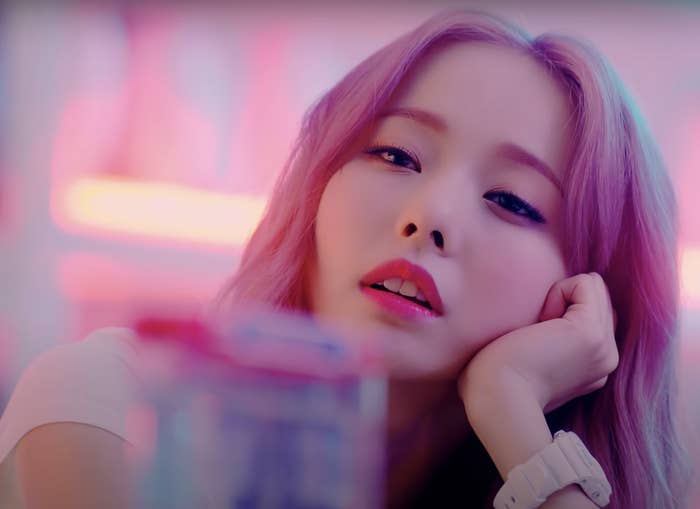 11.
"One&Only" by Go Won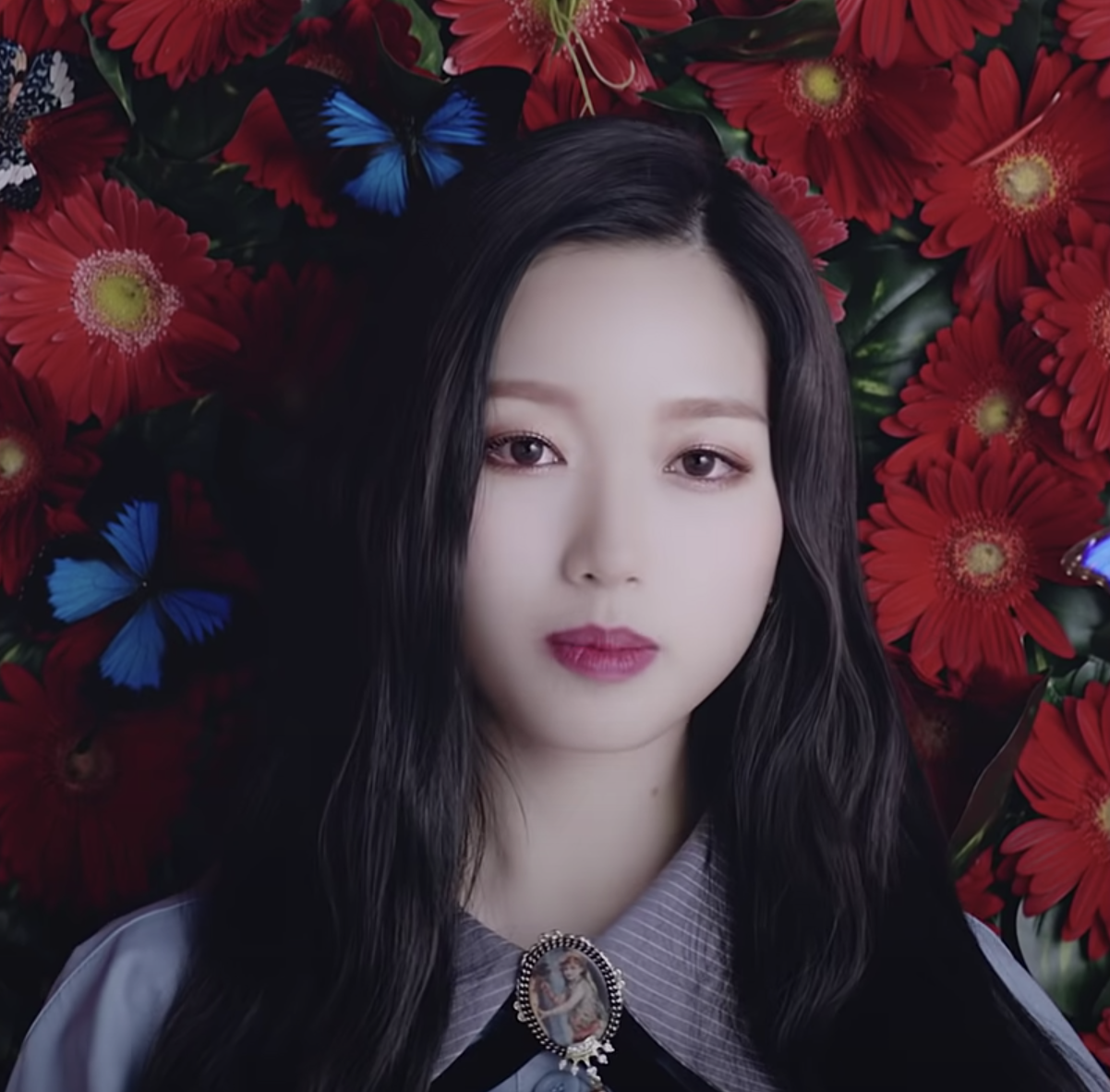 10.
"Love Cherry Motion" by Choerry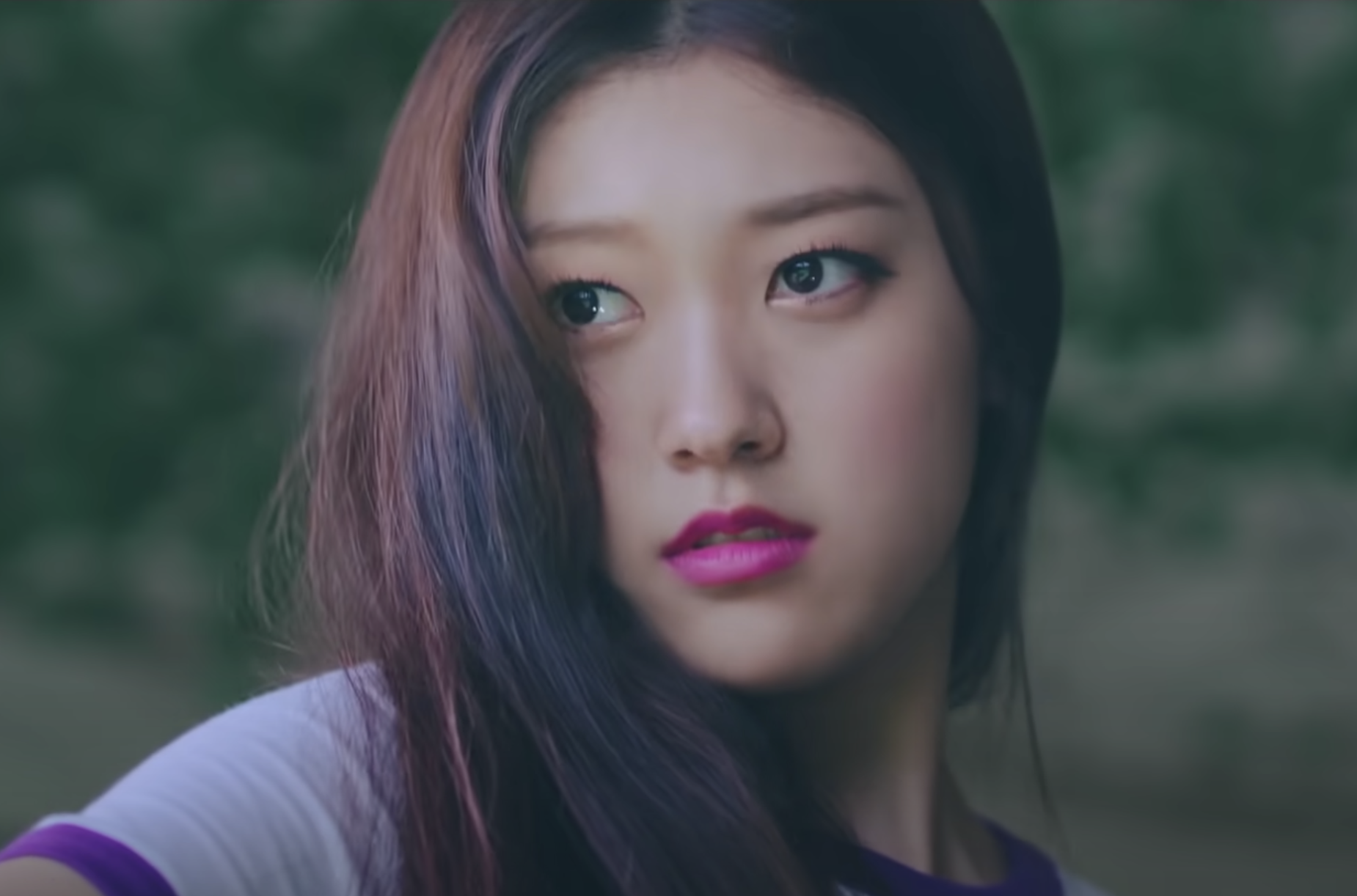 9.
"Kiss Later" by YeoJin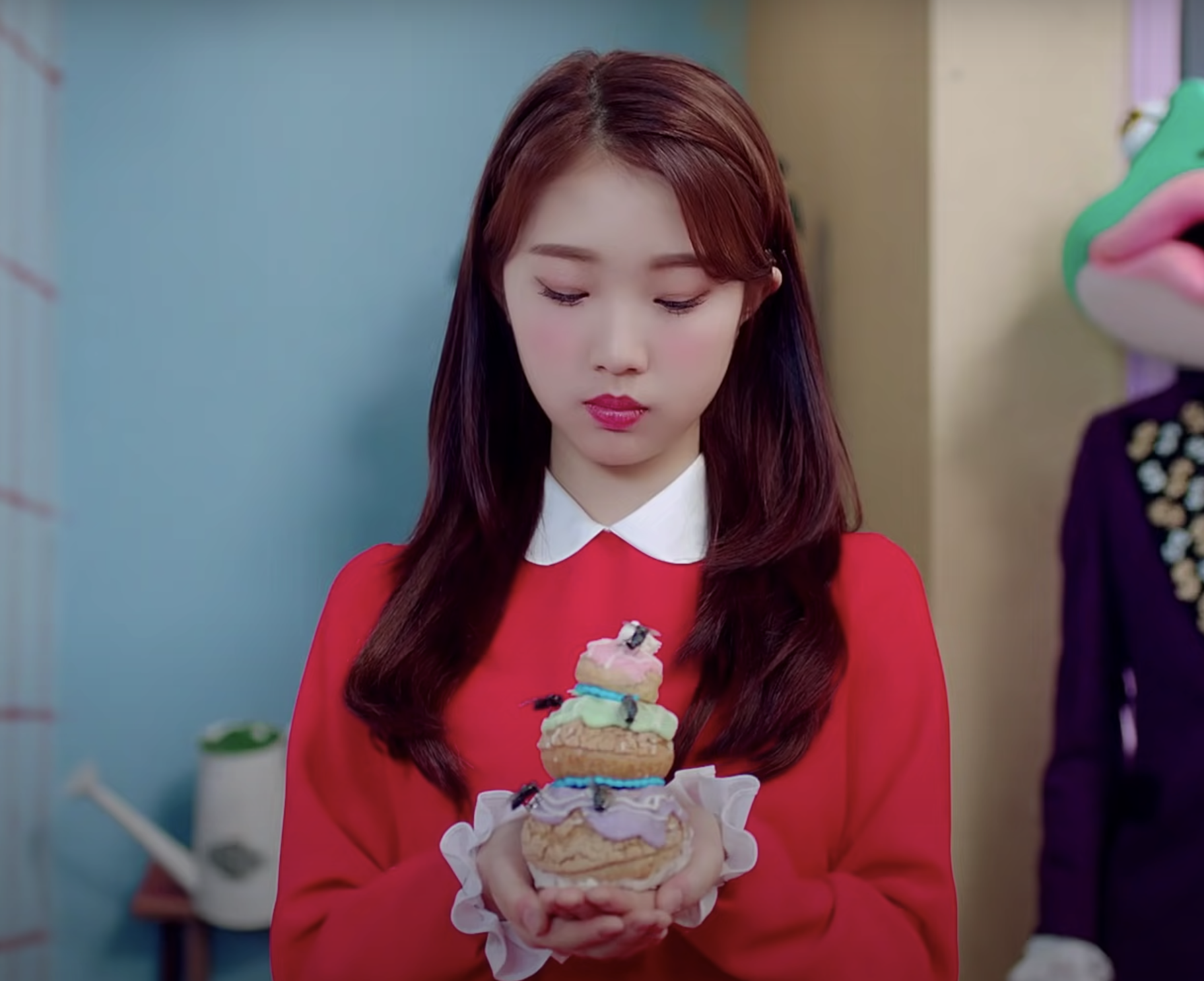 8.
"New" by Yves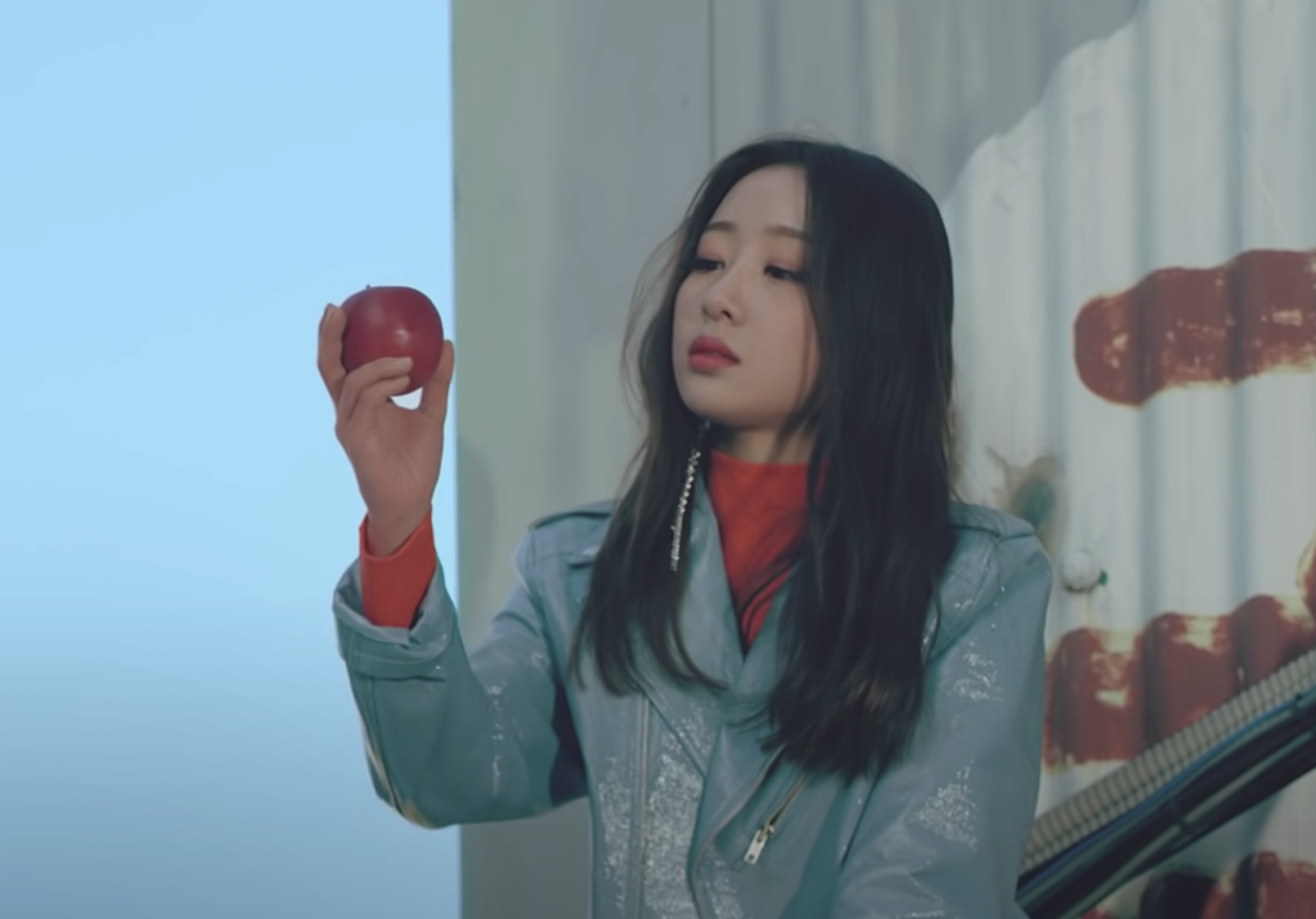 7.
"Singing in the Rain" by JinSoul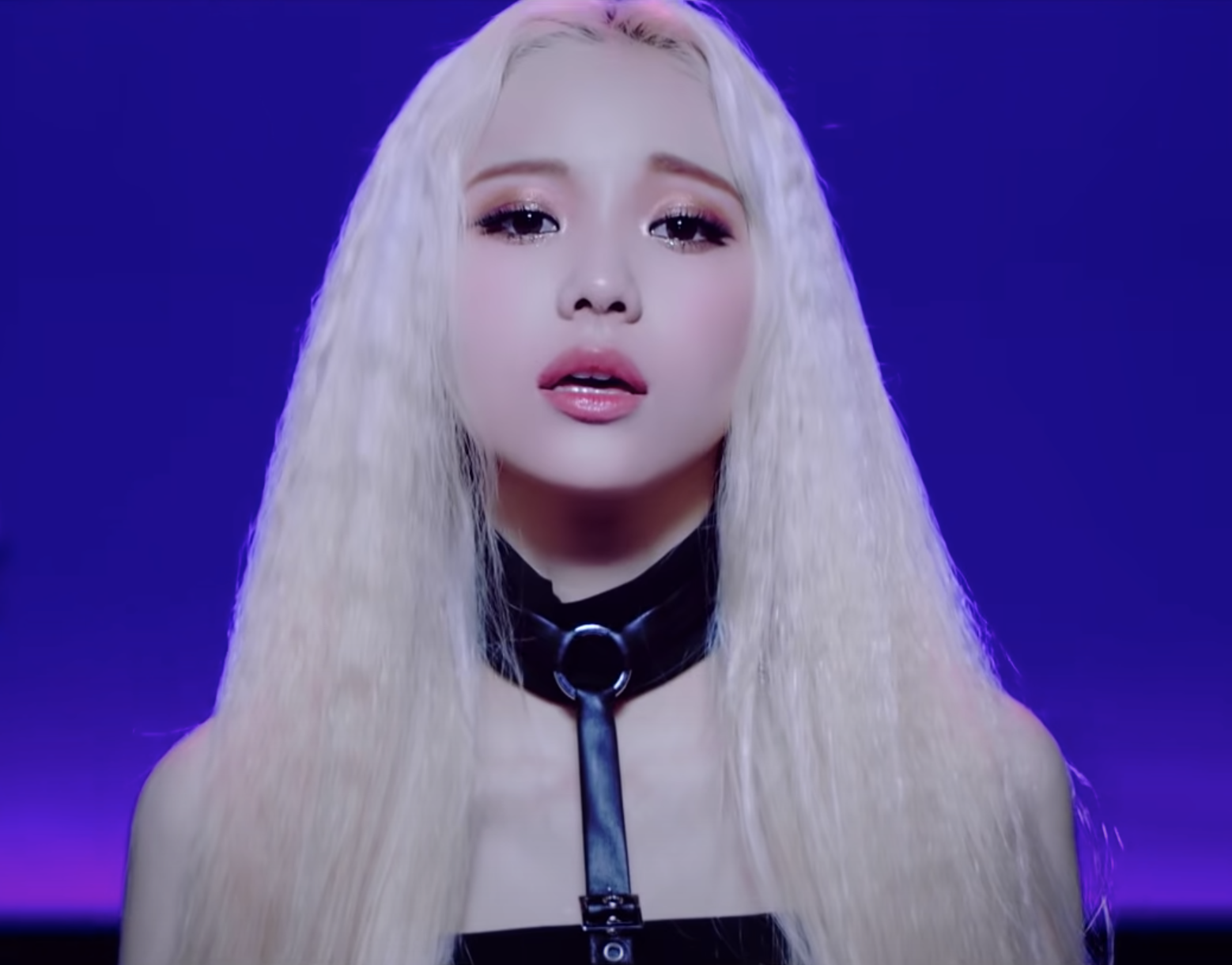 6.
"Vivid" by HeeJin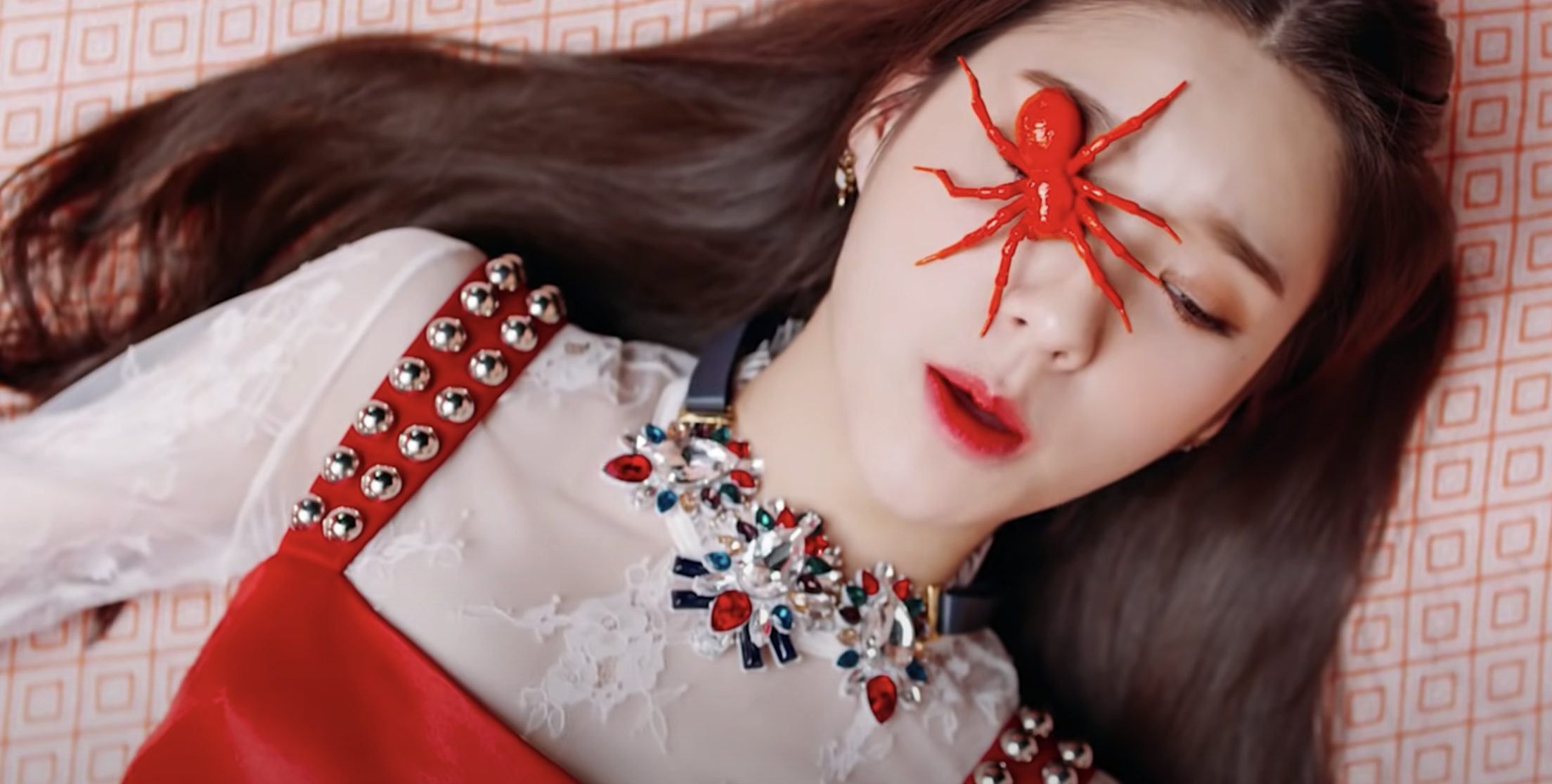 5.
"Around You" by HyunJin
4.
"Heart Attack" by Chuu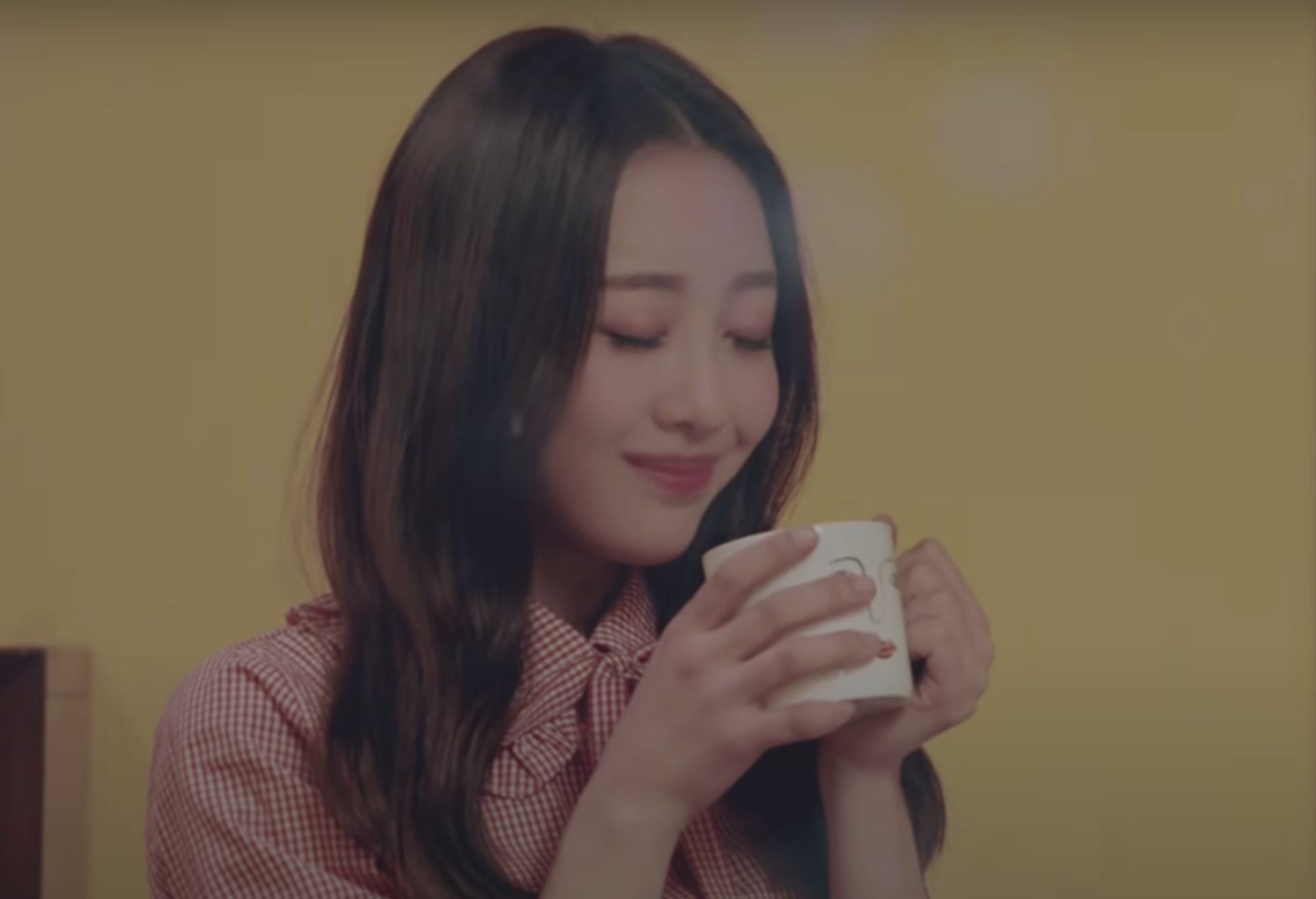 3.
"Eclipse" by Kim Lip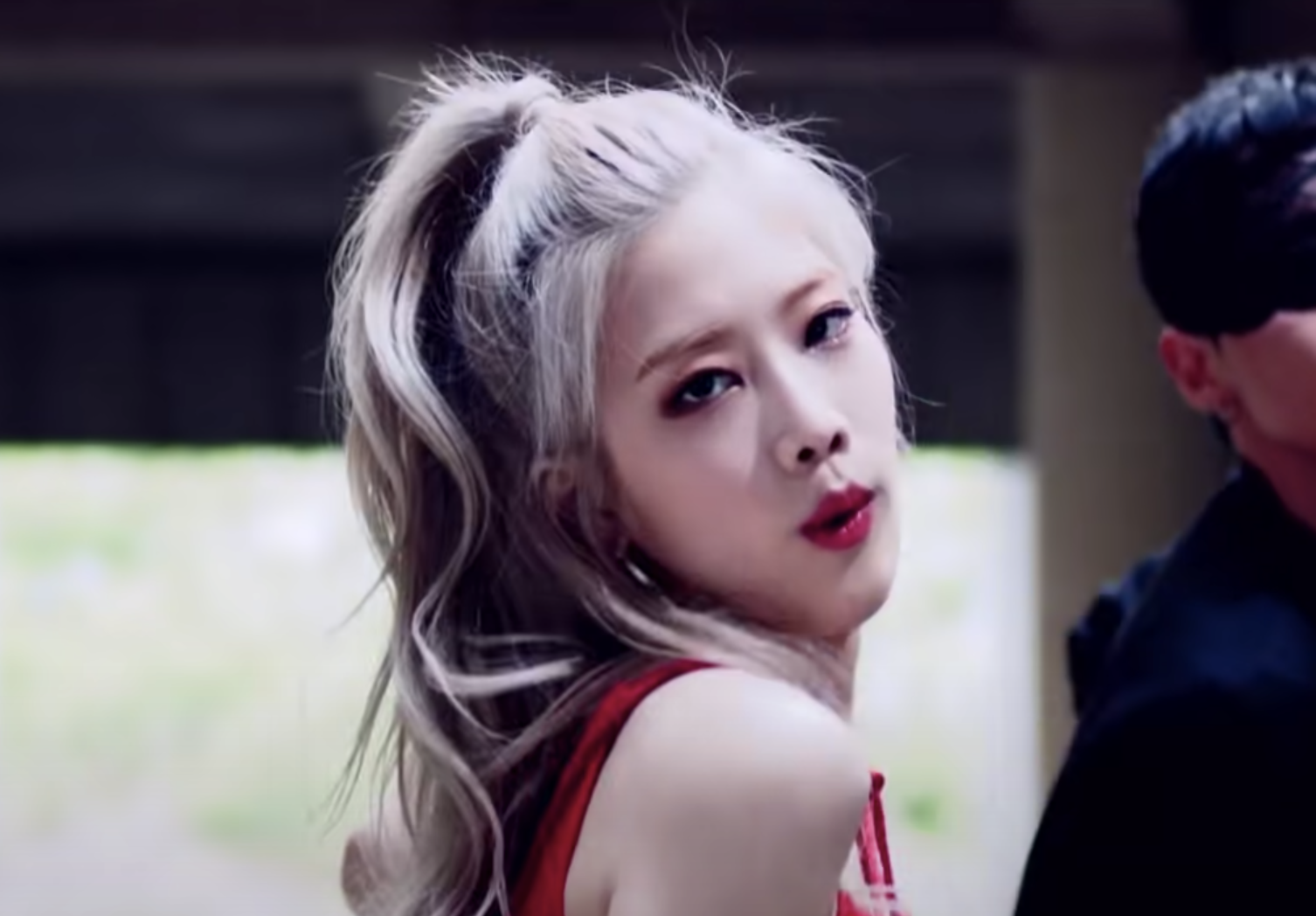 2.
"Egoist" by Olivia Hye (feat. JinSoul)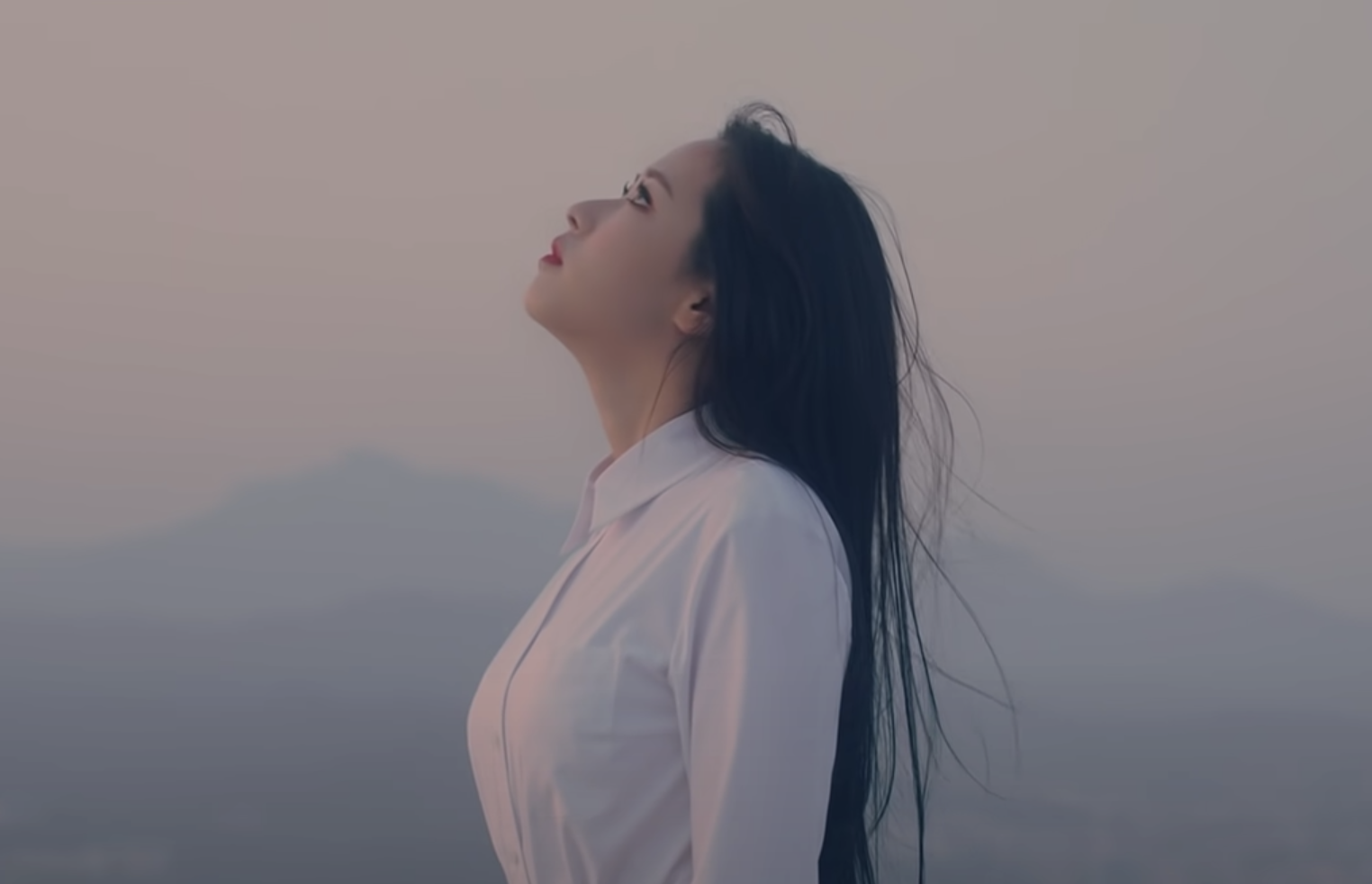 1.
"Let Me In" by HaSeul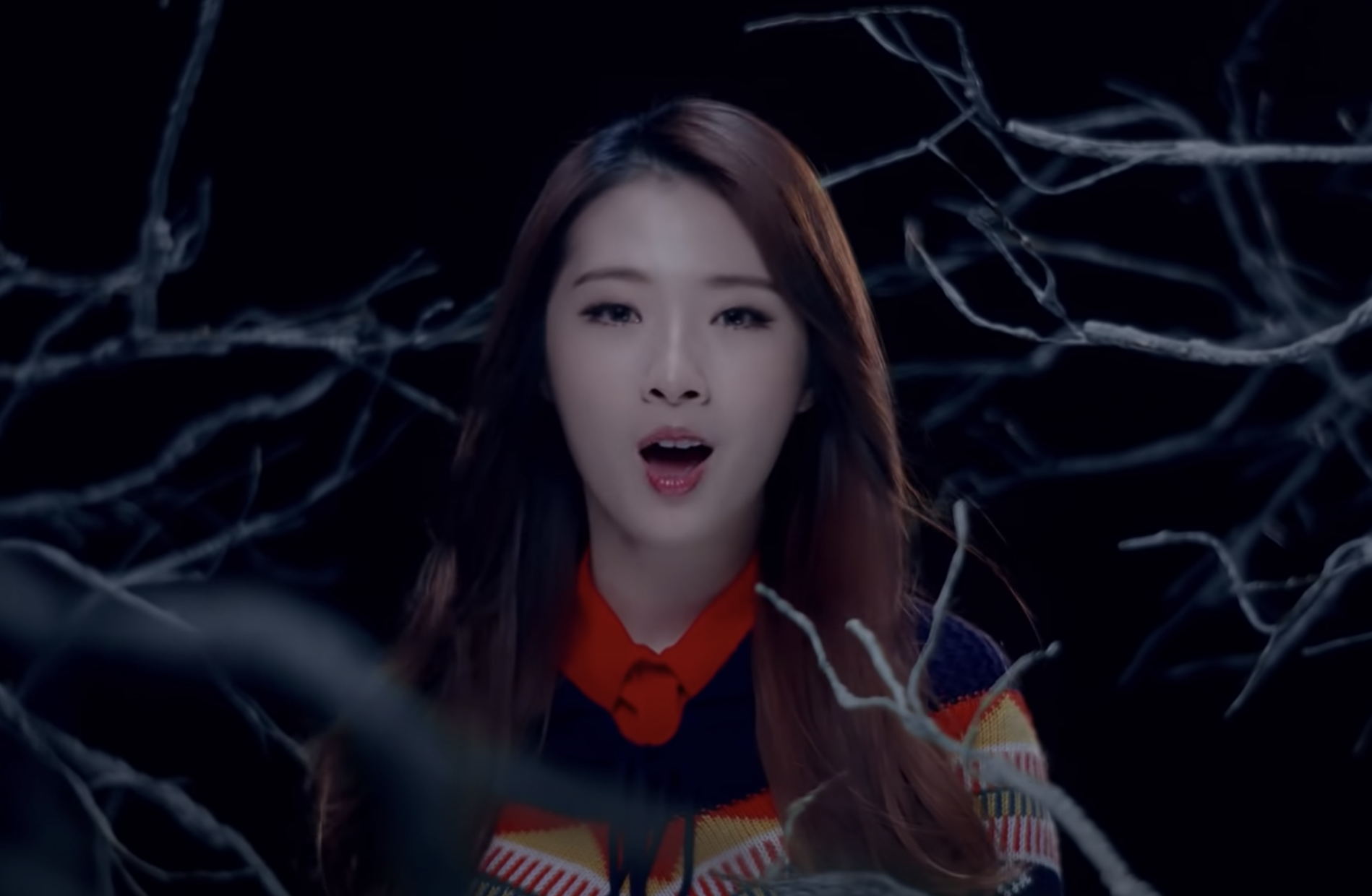 Feel free to leave your own LOONA solo rankings in the comments below!