Marjan Farsad / BuzzFeed

Via Thinkstock

Via Thinkstock

Via Thinkstock

Via Thinkstock

Via Thinkstock

Via Thinkstock

Via Thinkstock

Via Thinkstock

Via Thinkstock

Via Thinkstock

Via Thinkstock

Via Thinkstock

Via Thinkstock

Via Thinkstock

Via Thinkstock

Via Thinkstock

Via Thinkstock

Via Thinkstock

Via Thinkstock

Via Thinkstock

Via Thinkstock

Via Thinkstock

Via Thinkstock

Via Thinkstock
What Would Your Band Be Called?
Your heavy metal band shreds really hard for large audiences. You bit the head off a turtle onstage once. It wasn't as cool as you thought it would be. Surprisingly, the turtle survived. You then dedicated the rest of your life and proceeds to turtle conservation.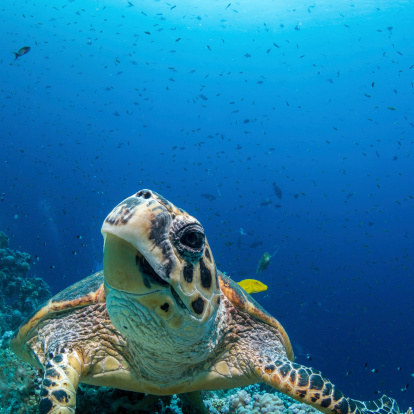 Your band is very, very metal. You all have long, jet-black hair that you never wash. Your muscles are rippling. Your image is better than your sound, but hey, the Ovumsomes aren't complaining...Not until your Adonis-like drummer trashes your mom's house, and you have to give him the metal-tipped boot.
Your two-girl indie rock band has a strong following of teenage girls across Tumblr. Neither of your names is Penelope. Eventually one of you falls in love with the other. It's OK, though — you stay friends, and your music becomes emotionally wrought and wildly deep. You never achieve commercial success, but holy crap, your lyrics are etched onto a lot of composition notebooks.
Your 14-person psychedelic folk group only needs about 11 members, but 14 is a karmic number, and Oceana thought it would be "energetically sound… SOUND, get it?" Most of you are vegans. Some of you eventually have some kids. You raise them all together because: love, man.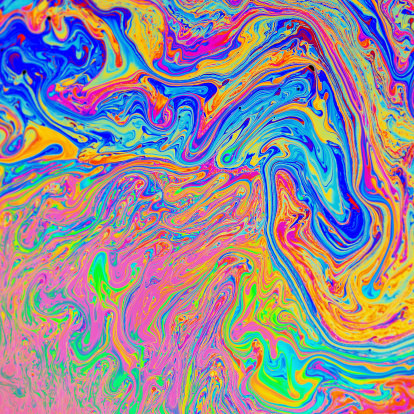 Your indie rock group of four features some really strong female vocals. You've all known each other since childhood. Everything's great until you start a love triangle. (That's what you get for pooping where you eat.) Your lead singer then launches a solo career and unceremoniously leaves the rest of you in obscurity. It's OK, though — she files for bankruptcy three years after her hit single "Paint Me Like a French Girl."
You're an EDM producer duo that met in grad school while studying engineering. You both realized that engineering wasn't helping you make friends or girlfriends, so you launched an experiment into sound. It just so happened to be HUGELY successful. You both have more girlfriends and "friends" than you can count now, but you've never felt more alone.
Your rap group is composed of you and your brother. You're both super talented, but, like, mostly you. One day you catch him with your bae. Very untrill. You never talk to him again. You marry that bae. Your mom's pretty upset about it and never stops trying to set you up with new boos.
Your group consists completely of reality competition show rejects. The five of you decided to band together and create your own sound (a lot of synth with classical rock vocals) and your own look (you often describe your style as unicorn chic). Eventually the lead singer becomes an egomaniacal nightmare, but you stay together for the fans (and the fame).
Your all-girl pop band is all about girl power. But then one of you becomes TOO powerful and releases a solo hit titled "Juicy." She says it "just happened," but the band doesn't buy it. You break up. Her song becomes the jingle for a major orange juice brand. You never drink or eat an orange again.
You got:

The Virginia Mary
Your rock/folk group sings songs that seem to be about love, but really they're deep metaphors for the egregiously unjust political system and the conspiracies they have covered up. Luckily, the fans and the government never really seem to pick up on it. Your number-one hit single is titled "Lying Liars (All Their Lies)."
You got:

Riot! at the Rec Center
Your alt-rock band keeps being called pop-punk by critics, and you hate it. You decide to get more hardcore by gauging your ears. Unfortunately, this results in a pretty gnarly infection. You wear a bandage over it, start calling yourself the Van Goghs, and gain wild commercial success. Thank you, infections!
You and your partner are a synth pop duo sensation. You got your start playing at your friends' parties and eventually became a hit sensation in the festival circuit. Half of your fans are obsessed with your music, and the other half is just obsessed with your relationship. In reality, you two are just best friends that platonically raise a child together, but you let the public believe what they want.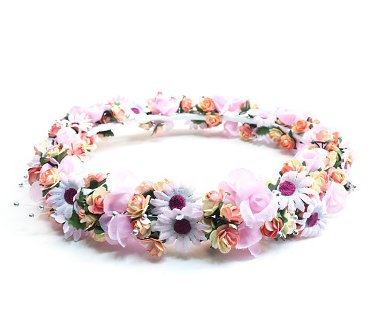 Playing a gig or just going out of town to see a show? Hampton by Hilton has the perfect room for you.