Answer Some Random Questions And I Will Tell You Which Dog To Get
You got:

Golden Retriever
You are fun, loving and a little clumsy. You are a great listener and enjoy a good nap but when it's time for fun, you're the Center of attention. You are loyal, lazy and a lover of food. You are a pretty face and are very soppy and sweet. You tend to be the Center of attention but sometimes you lack commitment. Best trait: Great friend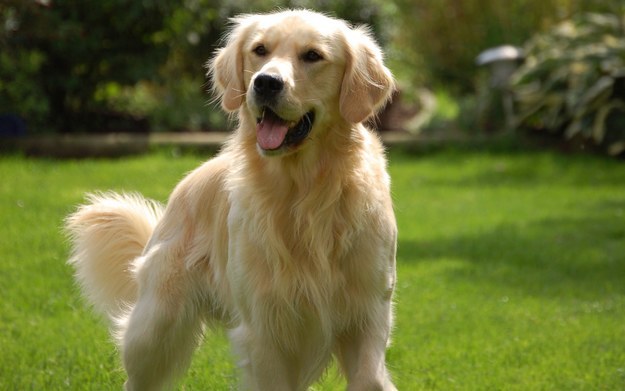 You got:

Springer Spaniel
You are exciteable and sociable and love being around people. You enjoy exercise but always look forward to chilling out on the sofa as well. You are playful and loving, you tend to enjoy having a run around but you are a sucker for affection. Best trait : Loving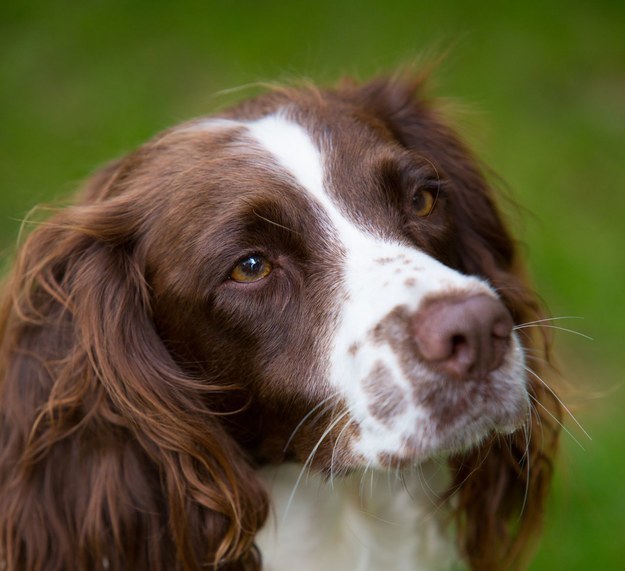 You are a fiery, energetic and charismatic whirwind of a person. You're always on the go and you like to push the limits a little. You can sometimes be a little too full on though and can seem overwhelming. You have a bold personality and aren't afraid of expressing yourself and your opinions but sometimes you can deliver a sharp snap and that can make people wary of you. Best trait: Confidence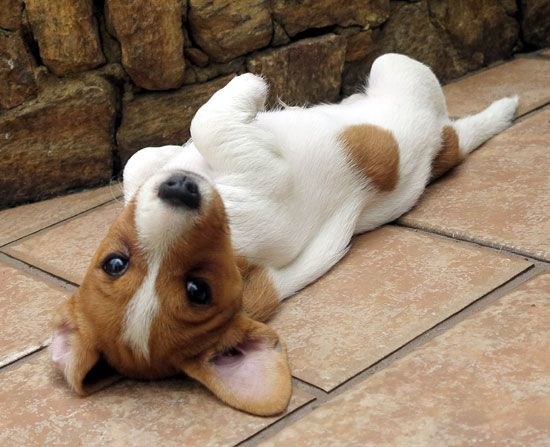 You loveeee looking good. You like to play with make up and hair and have a unique dress sense that always gets you compliments. You aren't too social and sometimes people can find you a little self centred. You can be quite selfish and like to make people jealous. People shouldn't judge you by your pretty face. Best trait: Cute af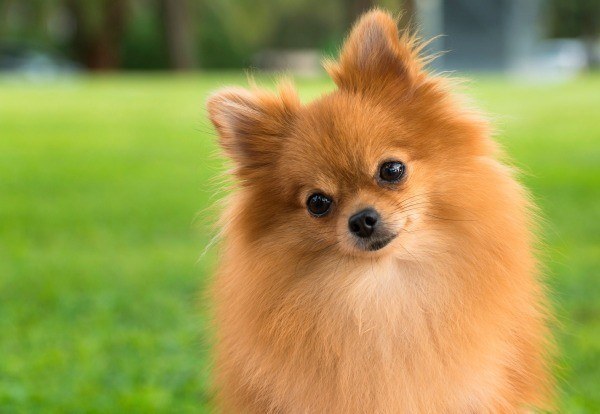 You are constantly on the go. You can't get enough of sport, you can be quite scatty and you tend to Day dream. You can be a little overwhelming though with your energy. You have a pretty face and a great bod because all you do is exercise. You run, play sport and are constantly on the move. You can get grumpy if you can't exercise enough. Best trait: Sporty.
You are a mellow, happy person who is great at listening and makes a great friend. You may not be pretty or have a great figure but your beauty comes from within and it shows. People always want to hang around with you and you are a social butterfly. Best trait: Great listener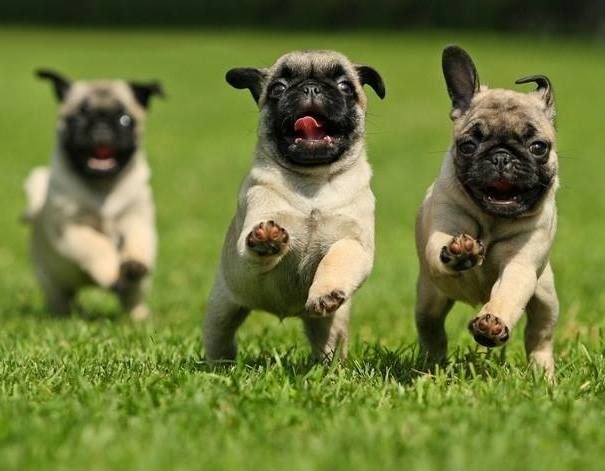 Answer Some Random Questions And I Will Tell You Which Dog To Get
You got:

Golden Retriever
You got:

Springer Spaniel
This post was created by a member of BuzzFeed Community, where anyone can post awesome lists and creations.
Learn more
or
post your buzz!