Pick something to do tonight!

Go to someone's place & eat junk food

If you were an animal, what would you be?

Are you saying I'm a furry?????

What's your order from McDonalds?

20 pc. chicken nuggets to "share"

An egg McMuffin and some hash browns

Some fries? A smoothie? I don't get McDonalds often tbh

You're on a road trip! What are you doing between destinations?

Picking out all the music very carefully

Taking surprisingly nice pictures for being in a moving vehicle

Singing along to whatever's playing

It's movie night! What's your pick?

You're all kinda hungry. Where do you go to eat? (Besides Leo's)

Big Boy (for the aesthetic)

Pick an inside joke.

Taking a bunch of pictures on someone's phone when they leave it somewhere

All you need is love and ______.
What Main Cast Member Are You?
You're, like, the whole package. You're funny, great to be around, cute and stylish, and can hold an interesting conversation with literally anyone. Never change!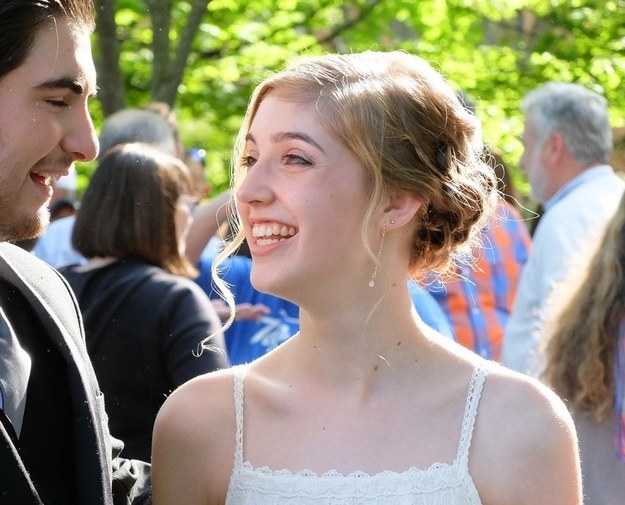 You're a super fun person to be with; there's never a dull moment with you! You have good taste in, like, everything and you can do anything you set your mind to. Don't stop kicking ass!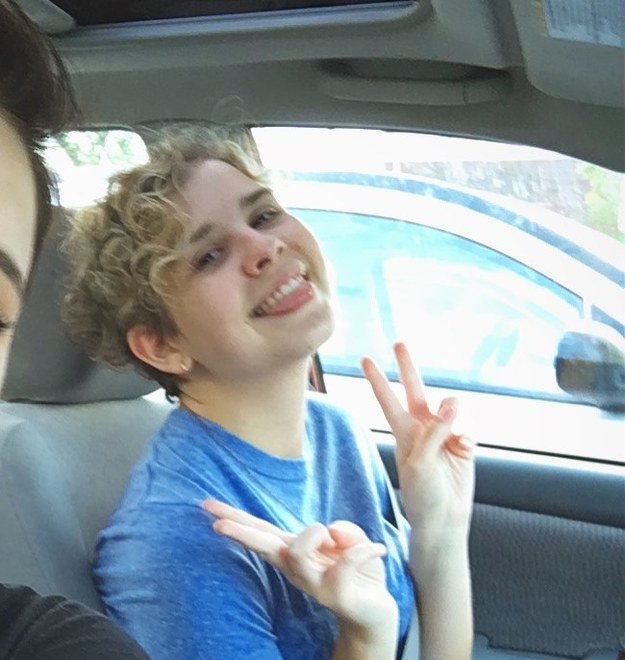 You are such a gem. You also probably have a bunch of wild stories that literally no one would expect. You work incredibly hard and have a kick ass beard. You're a great friend whether you're getting fucked up or recovering from getting fucked up.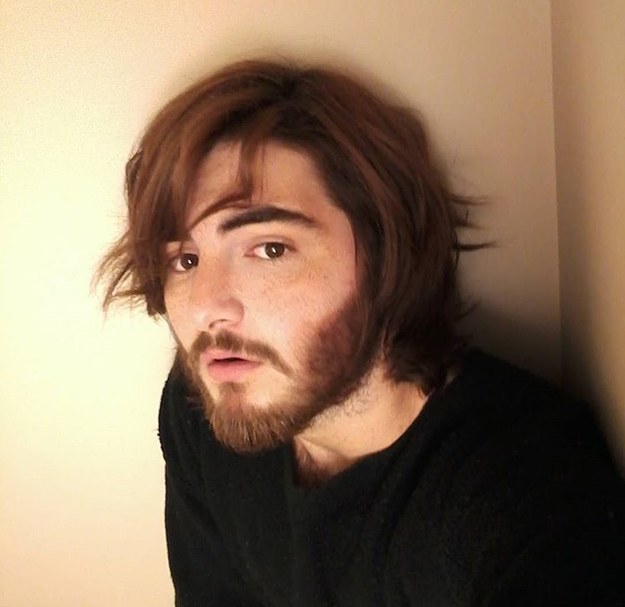 You're a pretty cool dude. You're the baby of the group, but everyone kinda forgets that. You've got a ride or die attitude and a good sense of humor. Keep on keepin' on.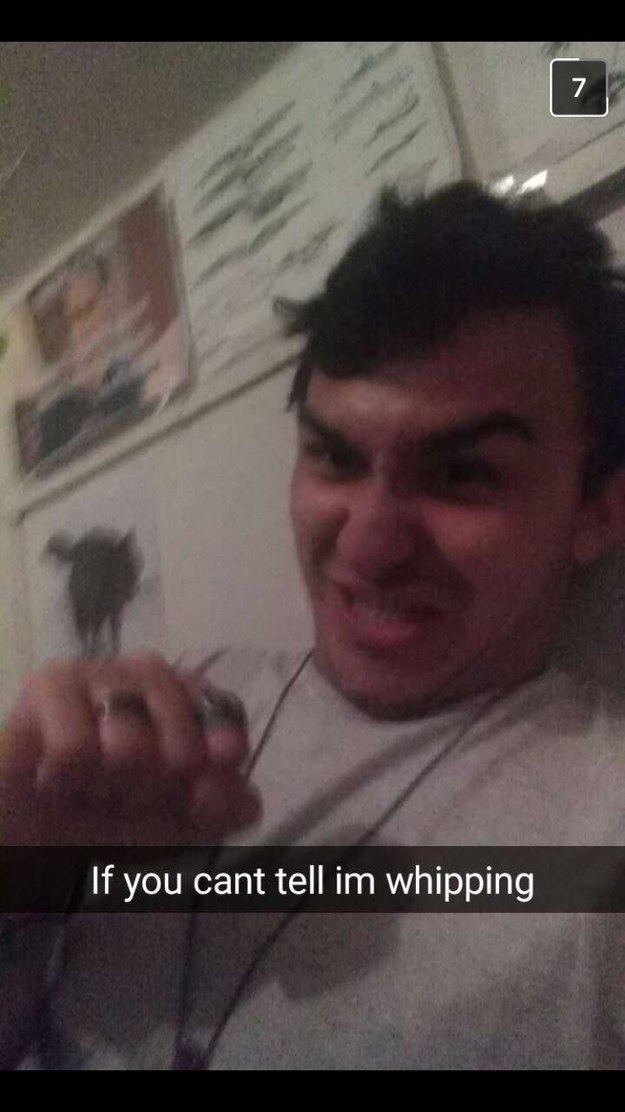 You have a knack for creating buzzfeed quizzes and convincing yourself your life is a sitcom. You suck sometimes but hey you have some redeeming qualities! Two, in fact: Thelma and Louise. You probably have cool taste in music, too.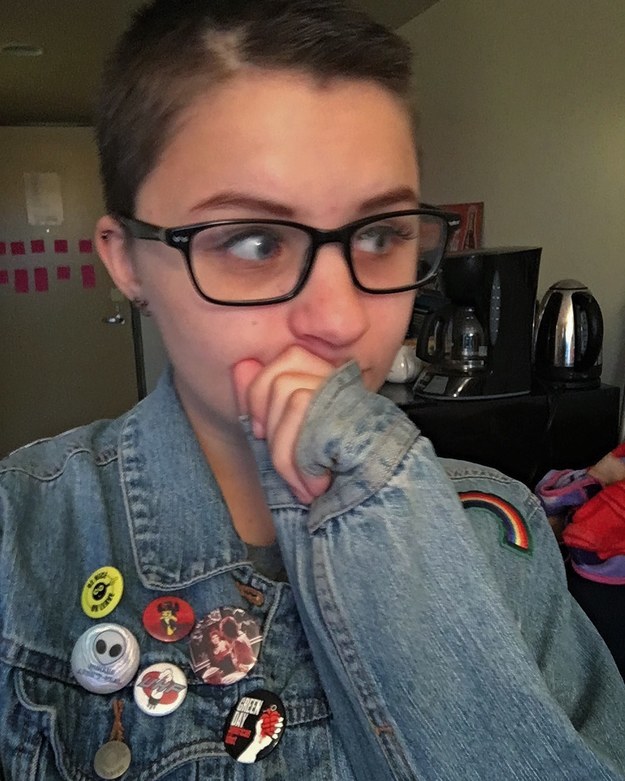 This post was created by a member of BuzzFeed Community, where anyone can post awesome lists and creations.
Learn more
or
post your buzz!