Who Is U?!
You got Alexa! You know exactly what you want and you know exactly how you're gonna get it. Forget passive aggressive, you're just aggressive. Laughs at things like people falling/getting hurt. Donut lover. Semi- Instagram famous with a great butt.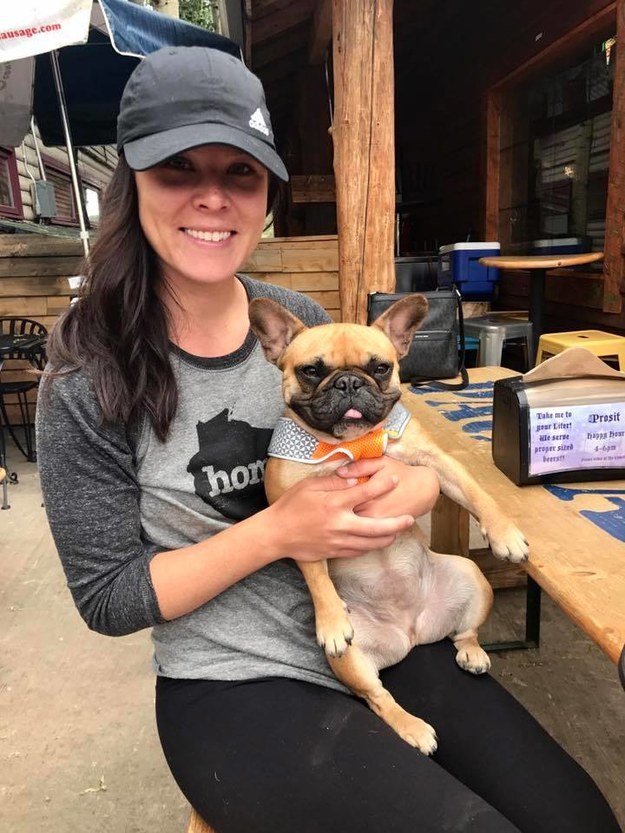 You got Bridget! You prefer a Friday night in with your dog vs. a night on the town. You enjoy the simple things in life like binge watching Netflix while drinking some red wine. Don't WebMD your symptoms if you're feeling ill, it's probably brain cancer. Cleans makeup brushes in spare time.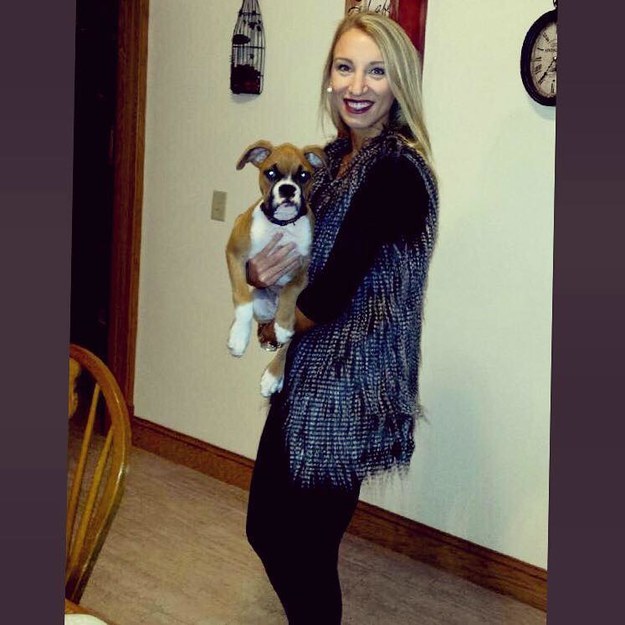 You got Lawver! You double check that everything is unplugged before you leave the house (especially your hair straightener). Scary movies are not your jam. Like your favorite animal, the golden retriever, you're very loyal. Enjoys girl-bands. Meme lover. Voted Class Clown in high school.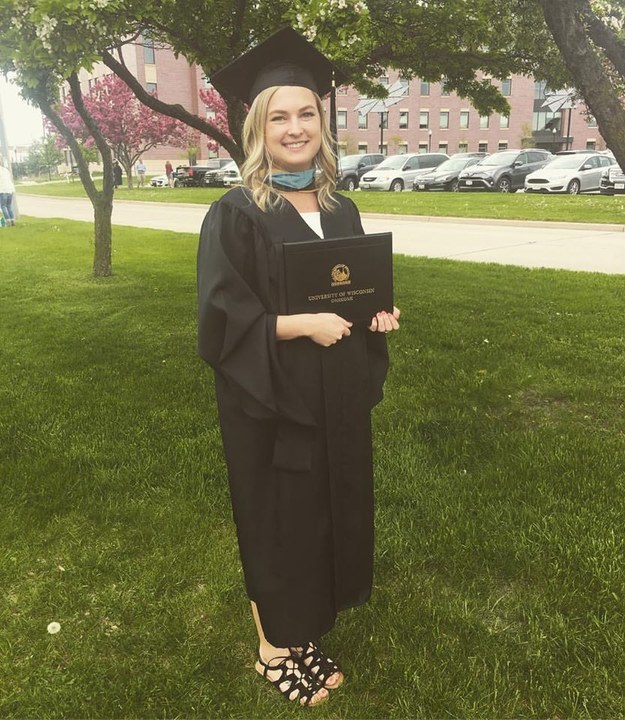 You got Megan! You can text at the speed of lightening and make a 30 minute convo last 30 seconds. You haven't worn jeans since 2010. Always down for crackin' a cold one. If people get you drunk enough, you ~might~ sing some karaoke! Plays video games.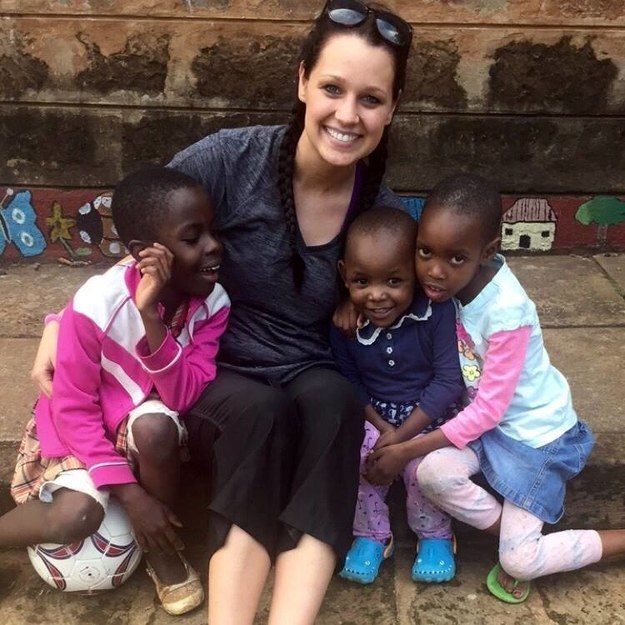 You got Maci! You're known for you soccer-mommisms; including your bomb-ass brownie recipe. You enjoy watching HGTV and Real Housewives. People love your sense of humor. Sometimes has a southern accent. Does crafts on the weekends. Great skin.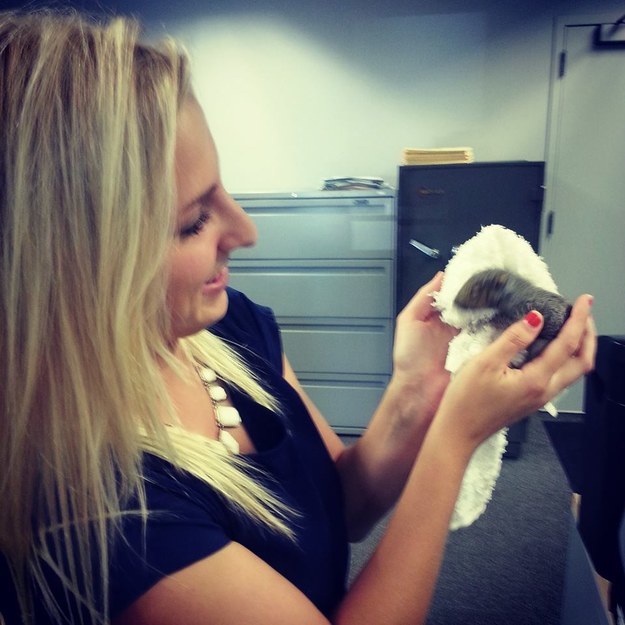 You got Rachel! It doesn't take much to keep you happy. Will deff tag you in something on social media in order to win a prize. Awesome at cooking Pinterest meals. You're Switzerland (neutral) in many situations which means you're awesome at giving advice. Reads lots of Cosmo.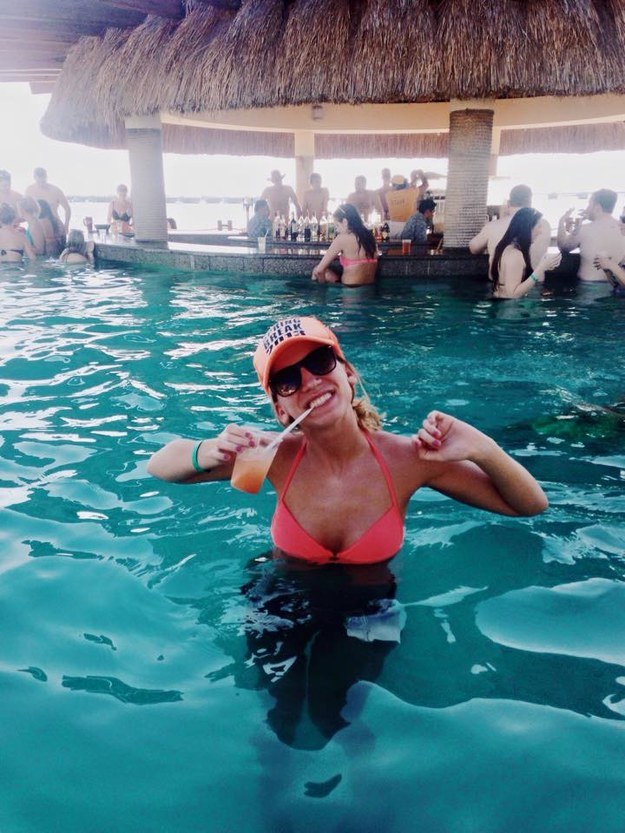 You got Ashley! You are the instigator of all instigators. Ability to talk anyone into anything. Gets up at 5:00AM to run 80 miles. Amazing listener with a heart of gold. Some things go right over your head but everyone loves you all the same. Arms of steel. Healthy AF.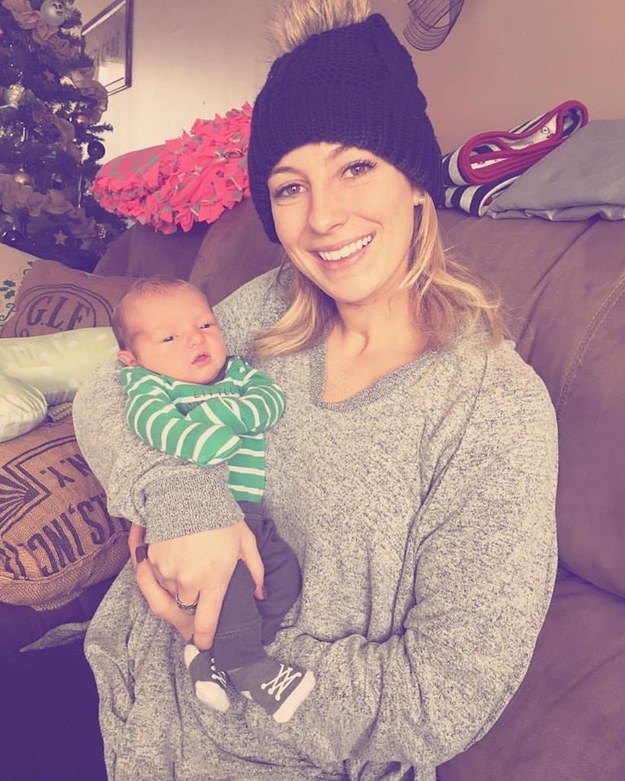 You got Haley! You're probably barefoot right now. People swear you know every song by every artist..ever. You enjoy things like writing and documentaries. Life and room are equally messy. Baits own hook. Laughs at basically everything. Overthinks everything.
You got Ami! Your heart is too full of love to have any room for hate. Doesn't have the best memory. You have a fearless, go with the flow type of personality. The best type of person to be around. Loves kiddos. Leslie Pope. Amazing artist. Will never find poop jokes not funny.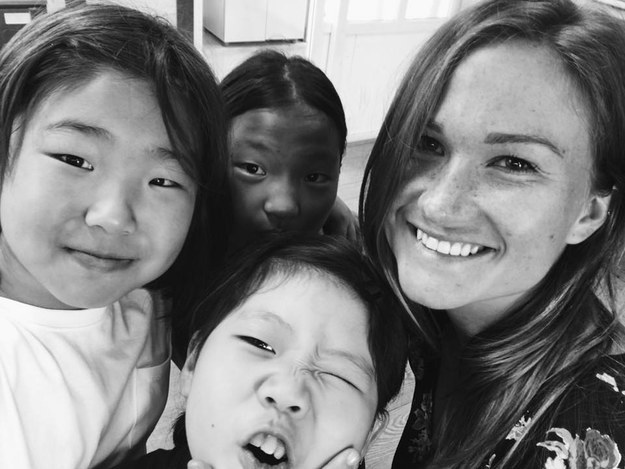 This post was created by a member of BuzzFeed Community, where anyone can post awesome lists and creations.
Learn more
or
post your buzz!