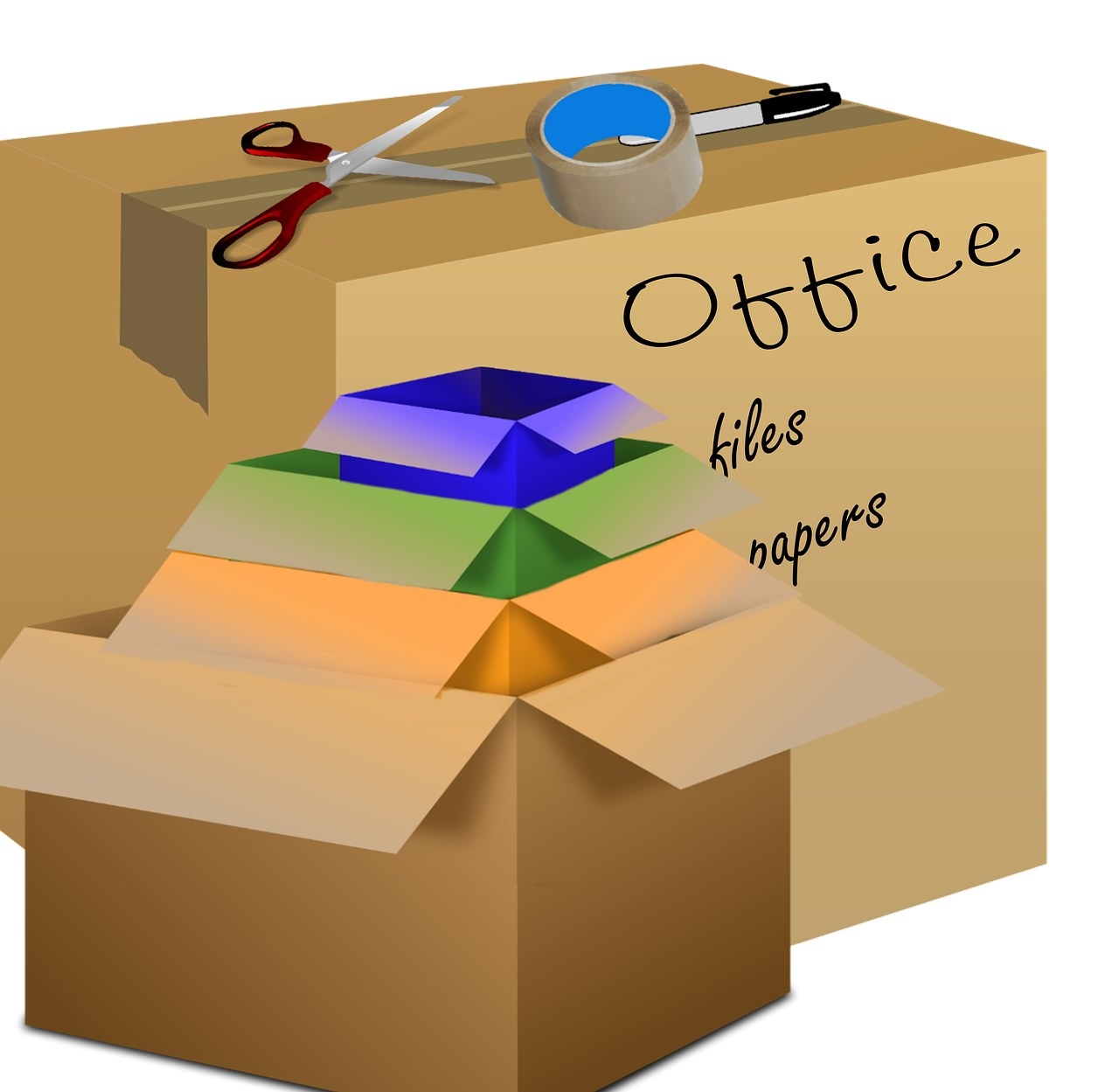 For starters, moving can be one of the most tiring events to experience in life irrespective of whether you're just moving a couple of blocks away or across the country. The good news is that hiring the right mover can help mitigate the stress and make your moving a pleasant experience. Now the thing is that there quite a lot of companies to choose from and you have to ensure that you're making the right choice. This could be a problem of you're unfamiliar with the proper steps to take when looking for prospective moving companies. Well, you don't have rack your brain trying to figure out how to know if you're in the right hands. Here are six sure steps to take when it comes to engaging the services of the right moving company for your needs:
• Obtain Referrals
Get in touch with friends, families, and coworkers, and ask if they know any trusted mover; this will help keep you from scammers linked with many of the moving sites you may likely come across while surfing the web.
• Be Sure to Ask Questions
Now that you've found several companies to consider, it's time to ask questions! Try to call their respective offices and get relevant information about each company. Be sure to what their full company name is, how many years they've been in business, how to locate their office, what policies or procedures they follow, etc. Don't forget to ask about their client list! Just be sure to get the right answers so you can be on the safer side.
• Demand for In-home estimates
You should also request an in-home estimate from at least three moving companies. The point is that they can't give you an accurate estimate if they don't come over to see the stuff you'll be moving. If they refuse to do an estimate in person, then we suggest you try another mover.
• License and Insurance
It's imperative that the moving company you pick is legally licensed and insured. Be sure to ask the representative to show that it holds worker's compensation insurance to safeguard both the moving company and its customers.
• Check out movers through Better Business Bureau
If you're looking to find a moving company's track record, you can do the research for free thanks to the BBB. The Better Business Bureau will give you the opportunity to see if the company is accredited and you can also check for good ratings or complaint about the mover.
Note: If the company's name is not found in the BBB listing, we suggest you choose another one.
• Pick your mover
It's now time to select the mover you feel very comfortable using!
* Warning
Well, even after conducting all the relevant research, it's still imperative to be aware. If anything seems weird on the moving day (the truck doesn't feature a permanent label, movers request upfront payment, etc.) be careful. Be sure to have a written copy of the mover's inventory list as well as phone numbers from the main movers (the people driving the moving truck), so you can keep in touch with them at anytime you want. The bottom line: if you feel uneasy, don't hesitate to send them away!
This post was created by a member of BuzzFeed Community, where anyone can post awesome lists and creations.
Learn more
or
post your buzz!
Looks like there are no comments yet.
Be the first to comment!