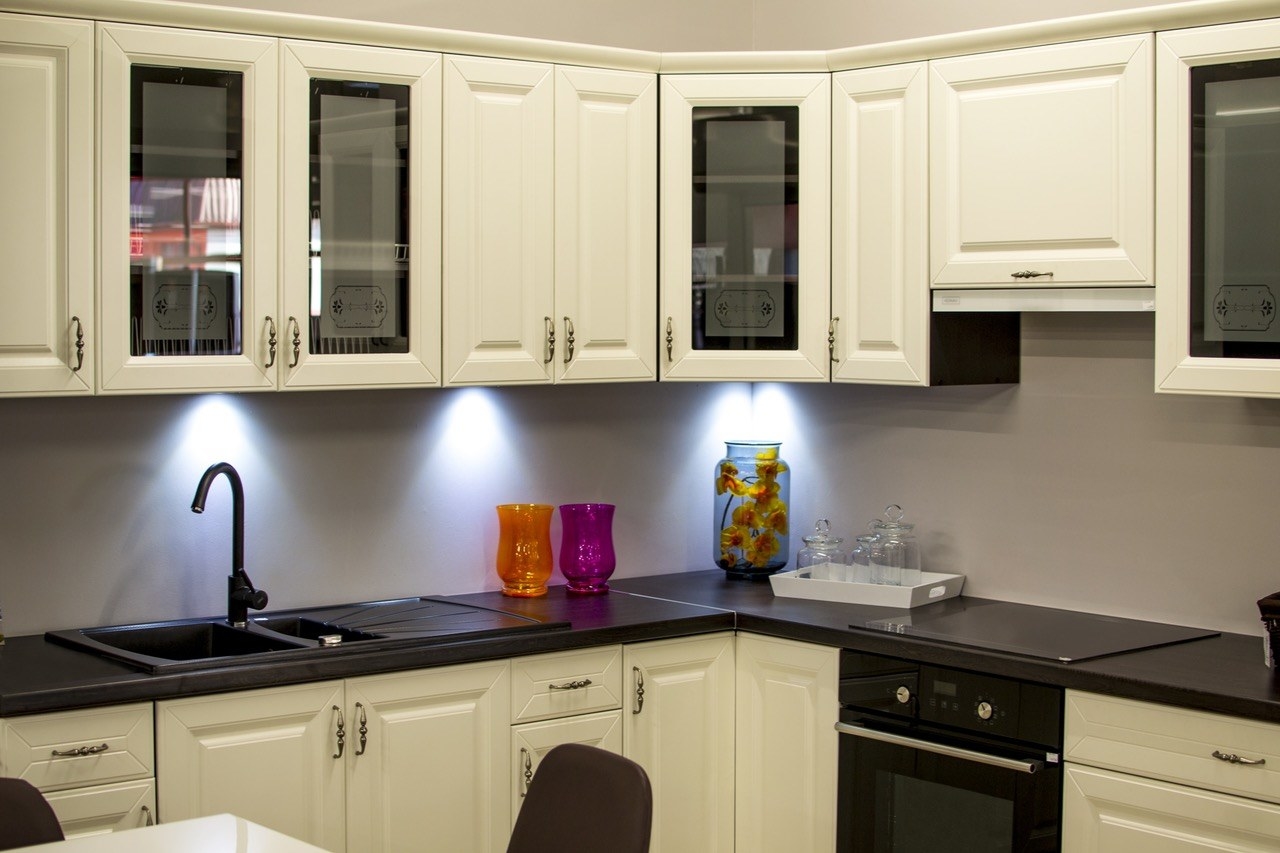 Cool Hacks That Will Make Your Kitchen Beautiful
If you have been struggling with your kitchen and you didn't know how to improve the design and make the kitchen functional and beautiful, since it costs a lot of money and you will have to invest quite a lot, here are some cool hacks that can help you make your kitchen look expensive beautiful and luxurious. You just need to consider some elements and features in order to give fresher look in the interior.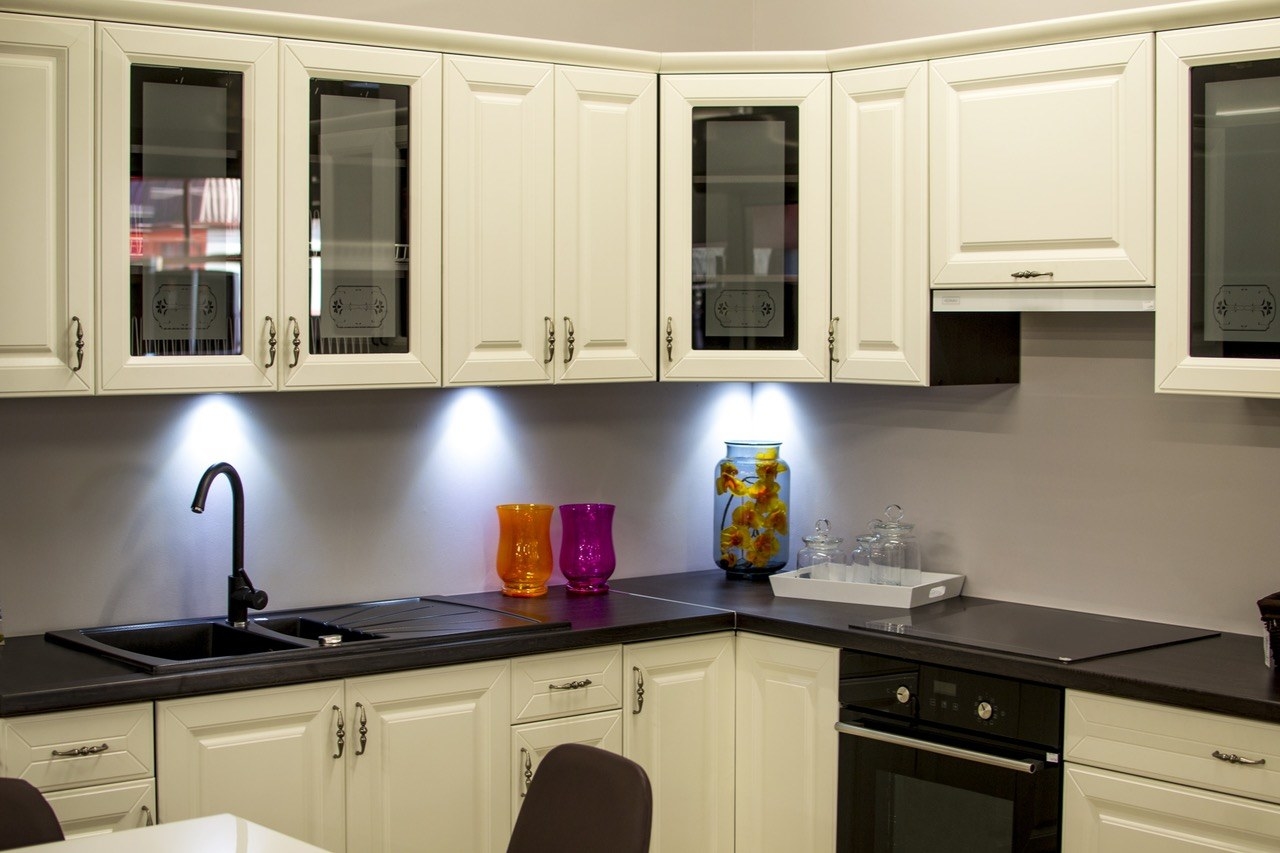 Replace the lightning
The colors of the lamps or the chandeliers might make your kitchen to look outdated and old-fashioned. Looking for light colors will make your kitchen look beautiful and modern. A new chandelier can change the whole interior and can make the place to look completely different. The lightning will be better and the visualization will improve
Appropriate accessories
It is amazing how few accessories can change the whole look of the kitchen. Placing appropriate accessories can mix all of the shades together and bring better atmosphere in the kitchen. Make sure that every accessory belongs to the place you have put it so you can achieve your goals. Adding some vintage trays can help you bring some color in the kitchen and make it look more interesting.
Use rugs
You can refresh the floors of the kitchen with putting some colorful rugs and giving unique appearance. If your kitchen is simple and plain and only 2 colors are combined in the design of the furniture and the interior, then the colorful rug will provide some freshness and cheerfulness.
Hang some large artworks on the walls
Hanging on some large pictures of the wall will make the kitchen look very beautiful, but you need to make sure that it is complemented with the other elements inside. You cannot choose some picture that would be of a huge contrast with the interior design, go with something simple and unique.
Paint the cabinet of the interiors
Painting the cabinet of the interiors will also make the kitchen look fresh and beautiful and will give a scent of creativity.
After doing all of this, you can see the difference in your kitchen, and from completely old one, you can have cool and beautiful kitchen again.
This post was created by a member of BuzzFeed Community, where anyone can post awesome lists and creations.
Learn more
or
post your buzz!