What was your favorite part of the trip?

Hooking up with all the guys

Making guys buy you things

Buying strange things including My Little Pony socks

Ordering food of your culture

Wearing all of your friends clothes

Uploading cute pics to Insta of you and your new friends!

What is your go-to snack?

Favorite place that we stayed at?

The hotel from the first night

American Jewish University

What was your favorite memory at night?

Running around Econo Lodge after curfew

Sneaking into each other's rooms late at night

My first time ever sneaking out

Sleeping in the guy's rooms

Going to the two extra cabins at the Ranch that were far away from everyone else

Ordering pizza with the guys

Who do you miss the most?

Click which picture you think is the sexiest.

What will your future job be in 10-20 years?

Lol I'm permanently a child

What's your favorite color and why?

Rainbow because that's happiness!!!

Red because 'cuz I'm good in bed :)

Grey because you can't get enough of my fifty shades ;)

Sparkles because diamonds are sparkly

White because that is the color of the Pantagonia logo

Orange.... orange you glad I picked this color?

Blue 'cuz I have to pooooooo

What are you most likely thinking about right this moment?

Cameron. Cameron. Cameron.

When does the next palette come out?

How can I make everyone else happy today?

What emoji describes you?

Take on the world one eyebrow at a time

Forget to shower for like a week

Dress like a guy on accident

Wear a bikini top that's too small

Never drink alcohol in her life
Which Friend Are You Most Like?: BBYO
You got Hailey! You're a super goody-goody and have pretty much never done anything bad in your life- good for you! You also tend to have weird obsessions with strange things like Meowth and Smores Goldfish, but everyone still accepts you anyways.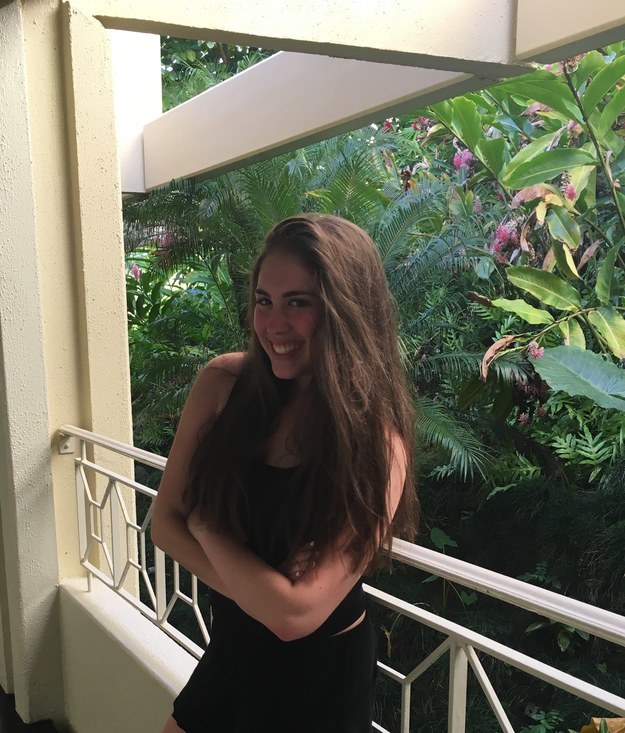 You got Rachel! You're hilarious and athletic... but also not athletic at the same time. You are slightly addicted to memes, too. Overall, you're pretty cool but also kinda weird but in a good way. PS: You're probably eating McDonald's right now, as we speak.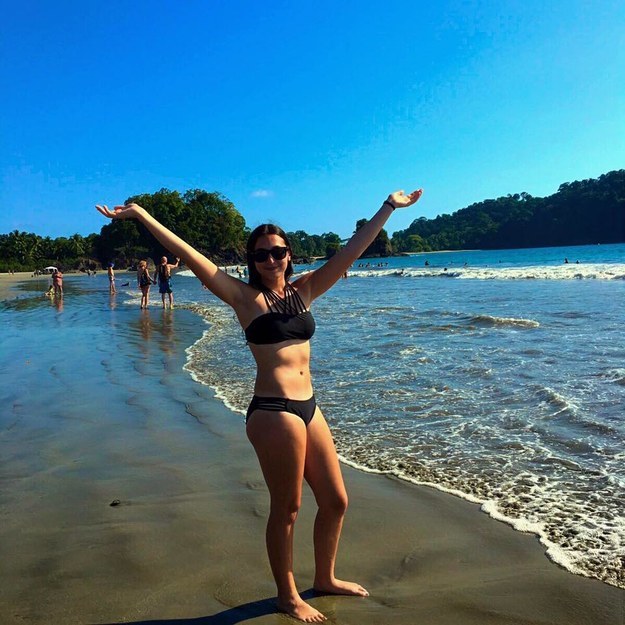 You got Marni! You're the sweetest girl in the world and unreal with advice. But you're also kinda mischievous because you lied about your age for an entire three weeks... You crazy kid ;)! PS: You've prob got really big boobs and you're not afraid to show it.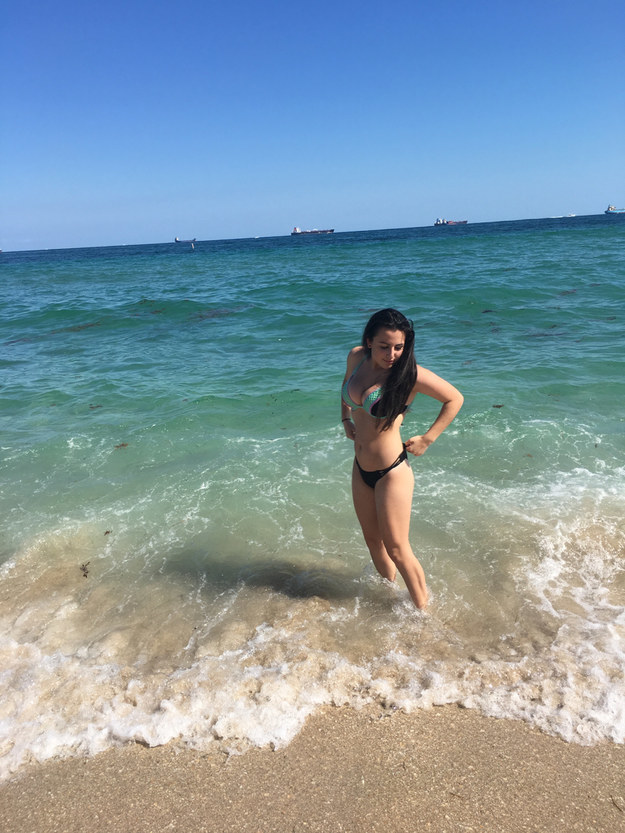 You got Keren! You're most likely the baby of the group (Youngest) but it's okay we still love you. You're lowkey obsessed with Musical.ly and Paula. People probably say your name incorrectly all the time but it's ok as long as they say "Princess" beforehand (@princess_keren_h).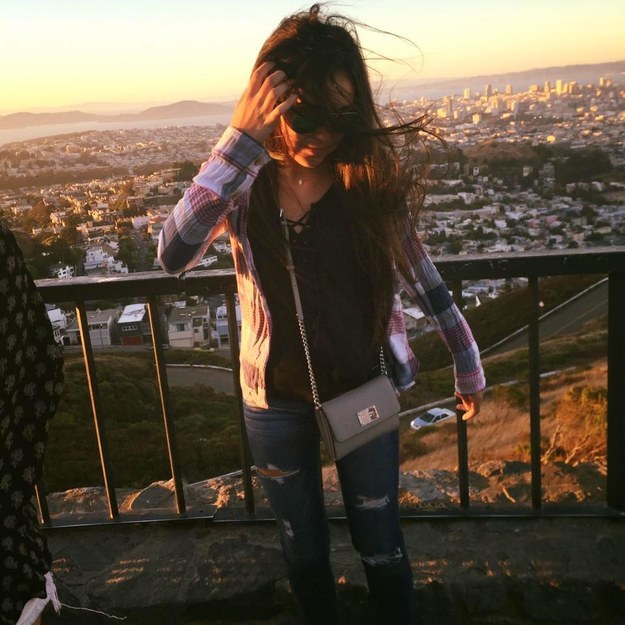 You got Yael! You're really cray and quite a guys girl, too. When you walk into a room, you brighten everyone's day. Plus, you got some boobs and you flaunt 'em ;). ALSO, you are best friends with Dan and we think you are best friend goals.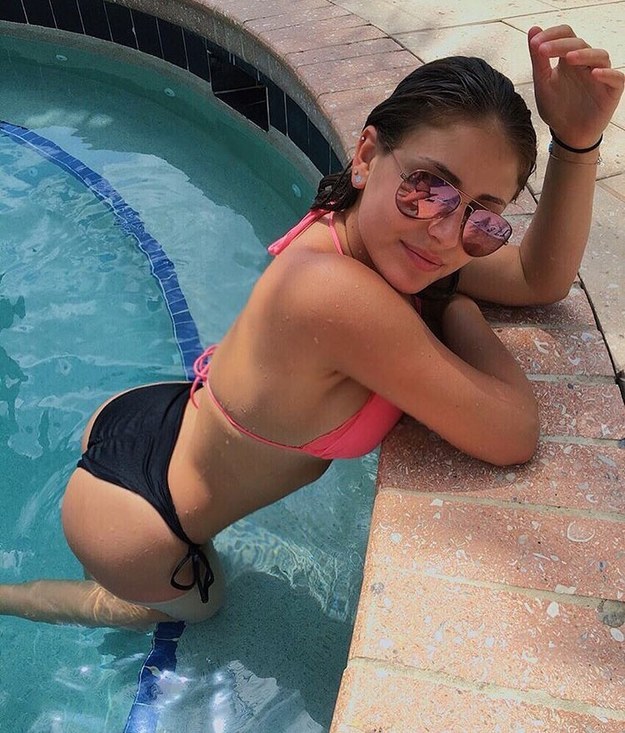 You got Rebekah! You're the sassiest girl you know but you're also really sweet. You are in love your grandma Marsha and all of your finsta followers are, too. Overall, you're the most unreal human and we all love you more that, almost as much as we love Marsha.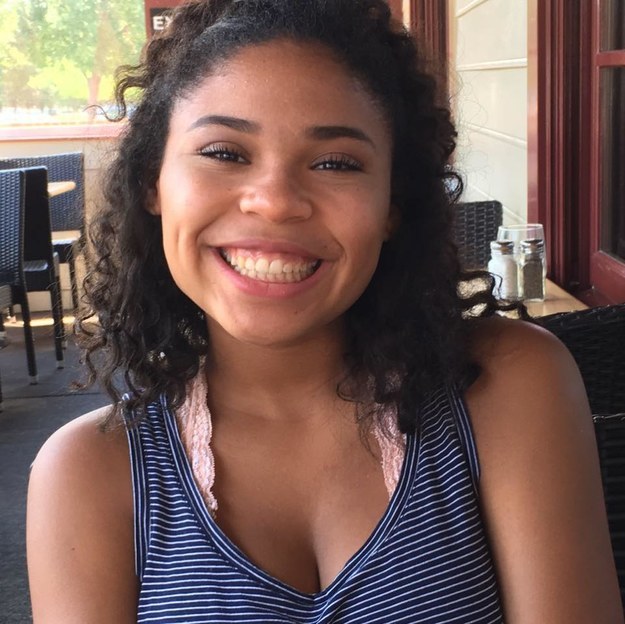 You got Shailee! You're most likely Persian, and if not... become Persian. And also you have so many connections because YOU'RE PERSIAN. Also you're probably going to go blonde when you're older. #JustPersianThings!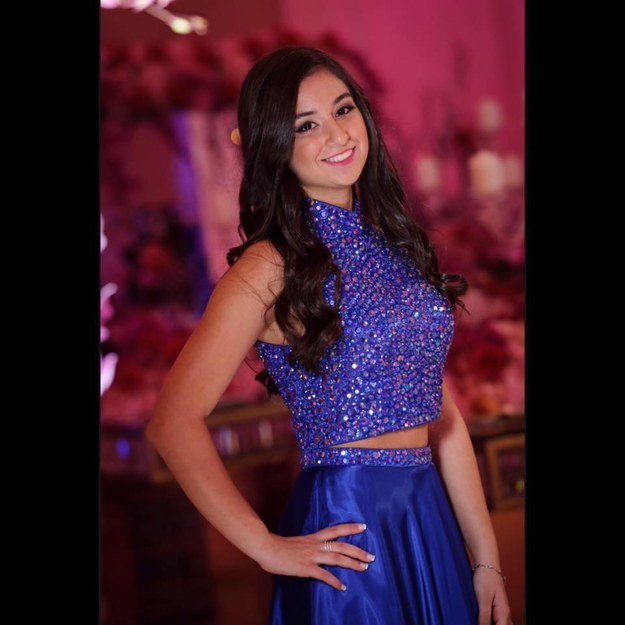 You got Ruby! You probably own the entire Pantagonia company and wear your hear in a bun almost every day. You're really chill and everyone loves you!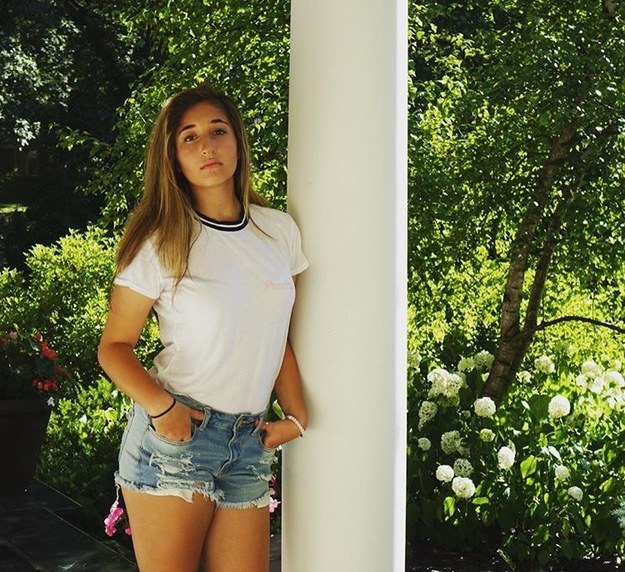 This post was created by a member of BuzzFeed Community, where anyone can post awesome lists and creations.
Learn more
or
post your buzz!