What's your favorite food?

Being inconsiderate of others

What's your most prized possession?

What's your best quality?

Which celebrity do you admire the most?

Which best describes your life?

I take advantage of having everything handed to me and don't have to work hard.

I use my high status to bully those less fortunate than me.

I suffer popularity-wise and isolate myself from others.

I am very fortunate yet I still try to be the best person I can be and make proper decisions.

Which meme best represents you?
Which Aristocrat Should You Date?
There are definitely some ups and downs with Foulon. Although he is a headstrong and driven man, he is quite odd at times. Unfortunately, he has tricked the world into thinking he was dead when he really wasn't. However, if you are looking for a man who gives advice to others about what to do during rough times and can be mysterious, then he is the man for you! You may even find his unpredictably and mysteriousness appealing.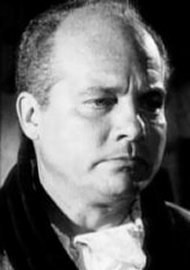 You got:

Marquis St. Evremonde
This is a tough one to defend tbh.... Even though Marquis is rich and lives a prosperous life, he is an ill-mannered man. He uses his privilege/status as an excuse to bully those who are less fortunate than him. Marquis treats the people around him as inferior and worthless. He does not respect others, so will he respect you??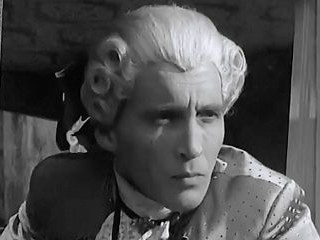 This is a good one! You will live an easy and relaxed life with Monseigneur as your significant other. His wealth will allow for you be catered to your wants and have every need met as soon as possible. His highly trained servants will treat you like royalty and you will live an extravagant lifestyle. Although Monseigneur is a symbol of the French nobility, he can be quite a handful at times due to his high maintenance. While picky and lazy, he is charming once you really get to know him. His style and elegance will truly have you falling in love with him instantly.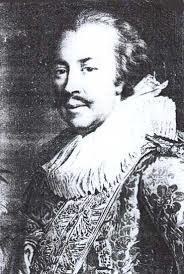 If you are looking for a true gentleman, this is the man for you. He is an honest and morally driven man who values family and deeply cares for the wellbeing of others. Despite what others think about Charles, he still stands up for what he believes in and makes wise decisions without the input of others. With Darnay as your significant other, you will be respected for your opinions and appreciated for who you are. Sshhh... Don't tell Lucie!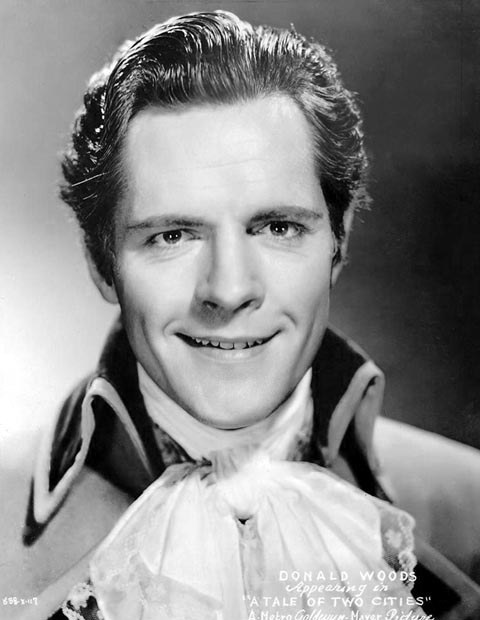 This post was created by a member of BuzzFeed Community, where anyone can post awesome lists and creations.
Learn more
or
post your buzz!