The rapper, who headlined the esports event, Gamers8, in Saudi Arabia yesterday, had "an embarrassing moment" when she split her pants open on stage.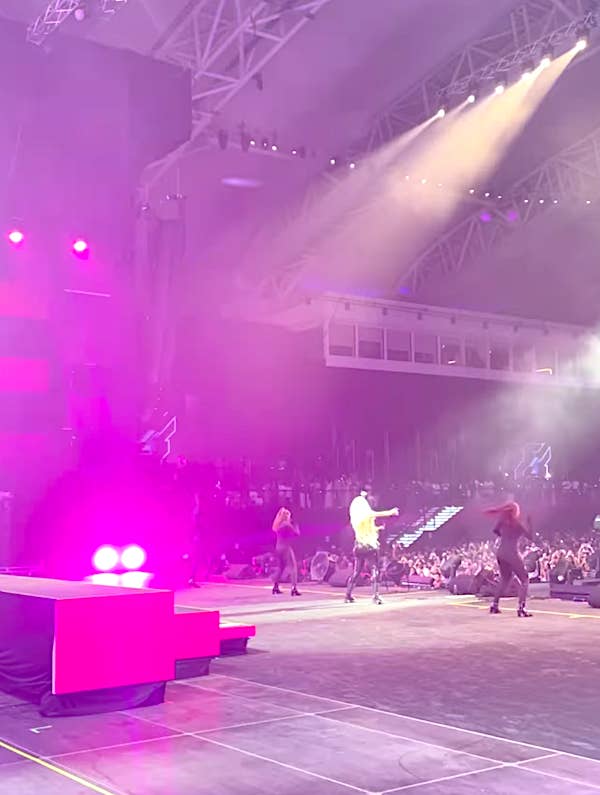 In the middle of performing, "Work," Iggy's black latex pants split down one of the sides, revealing her thigh and leg.
Unfortunately, the show couldn't go on. Iggy shared in a since-deleted Instagram post that she had to "end the show" after the incident.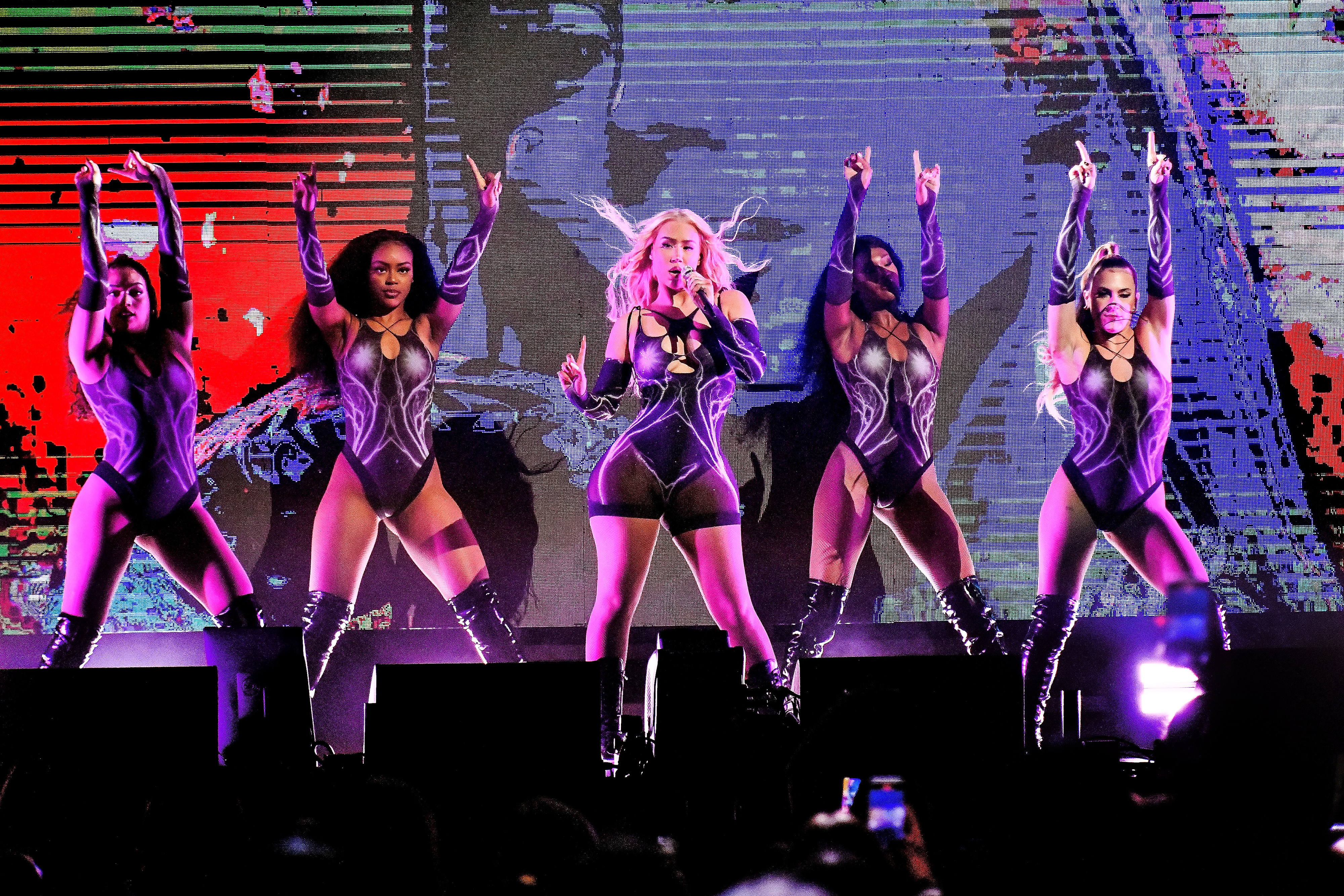 To clear any fault with those involved in putting together the concert, Iggy made sure to thank the "promoters," who she wrote were "amazingly kind," and thanked the crowd for being the "most supportive."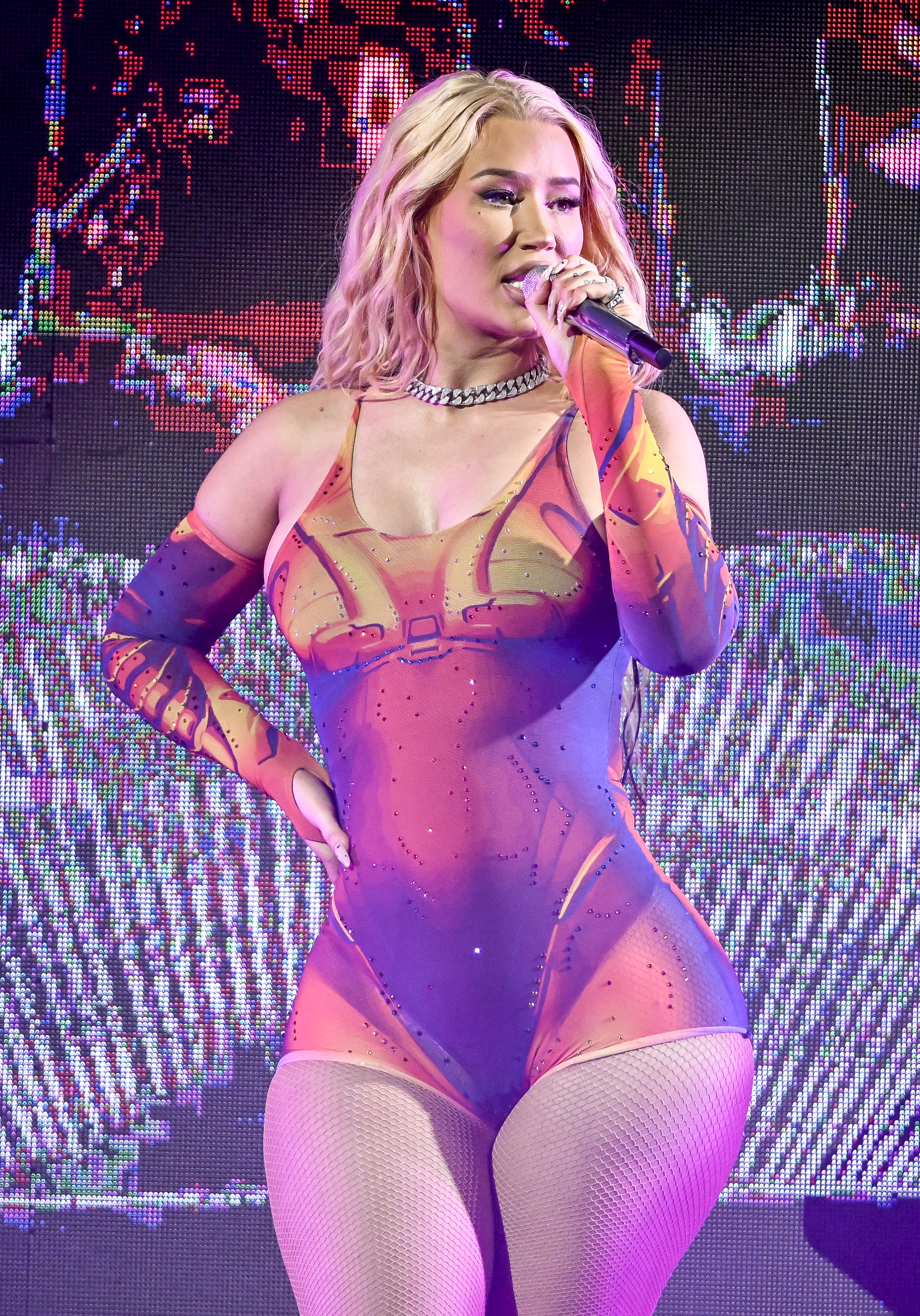 The "Money Come" rapper also took to Twitter (sorry, or is it X?) to further explain why she wasn't able to finish her performance.
Iggy explained it was due to the "authorities" who prevented her from continuing to perform. Then, when asked why she couldn't just change and return to the stage, she answered: