The supermodel spoke with CBS Sunday Morning and reflected on her life post-divorce from Tom Brady — and it's one of no regrets.
"I look into my life and I wouldn't have it any other way," Gisele said. "I wouldn't have done it if they say can you change something in your life, I wouldn't change absolutely anything."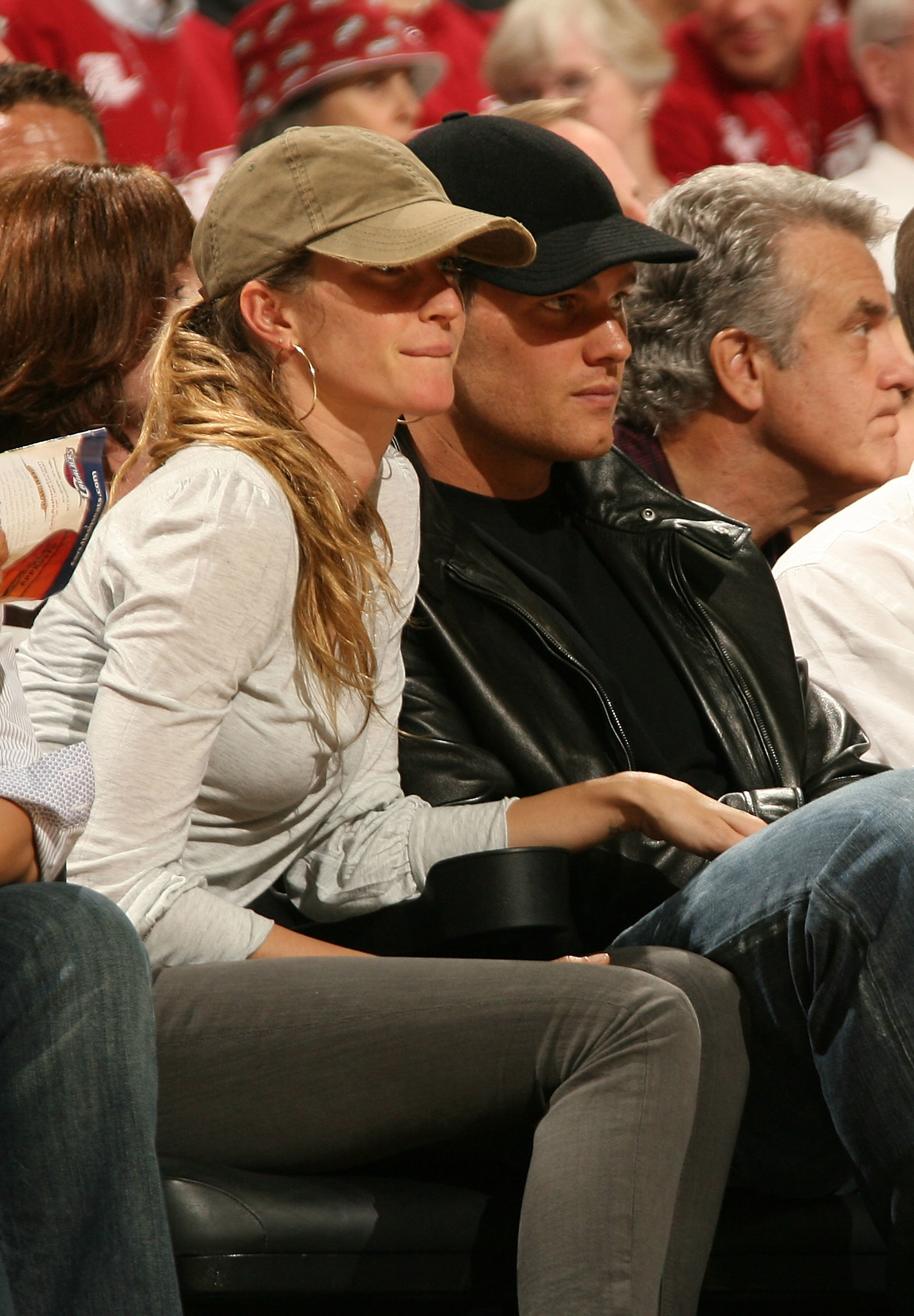 Even when asked by interviewer Lee Cowan, "Not even getting divorced?" Gisele answered, "I mean it's not what I dreamed of, and what I hoped for, you know?"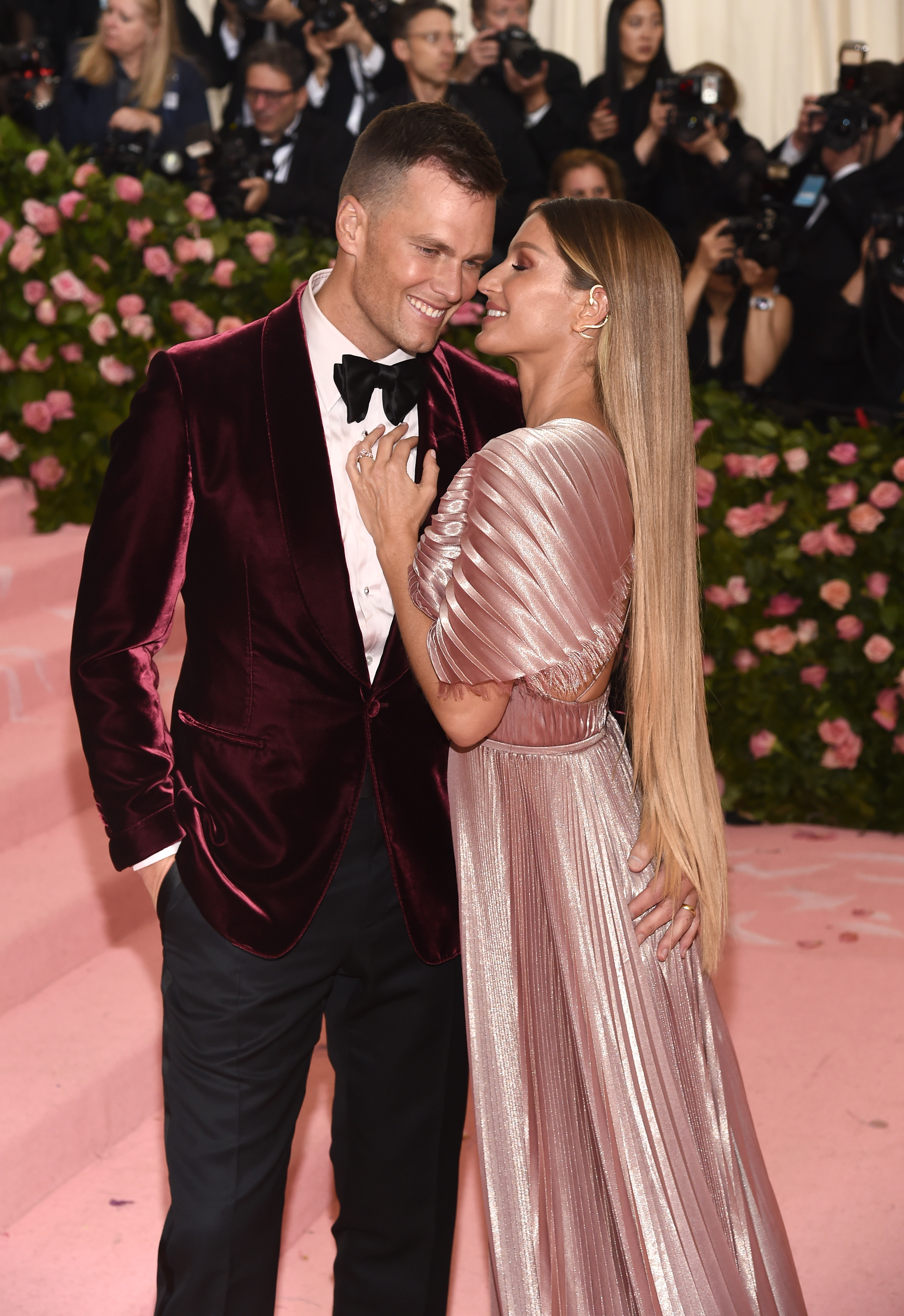 Gisele added how her parents have been married for "50 years," and that she "really wanted that to happen" for her and Tom. However, she said, "I think you have to accept, you know, sometimes that the way you are in your 20s — it's sometimes you grow together, sometimes you grow apart."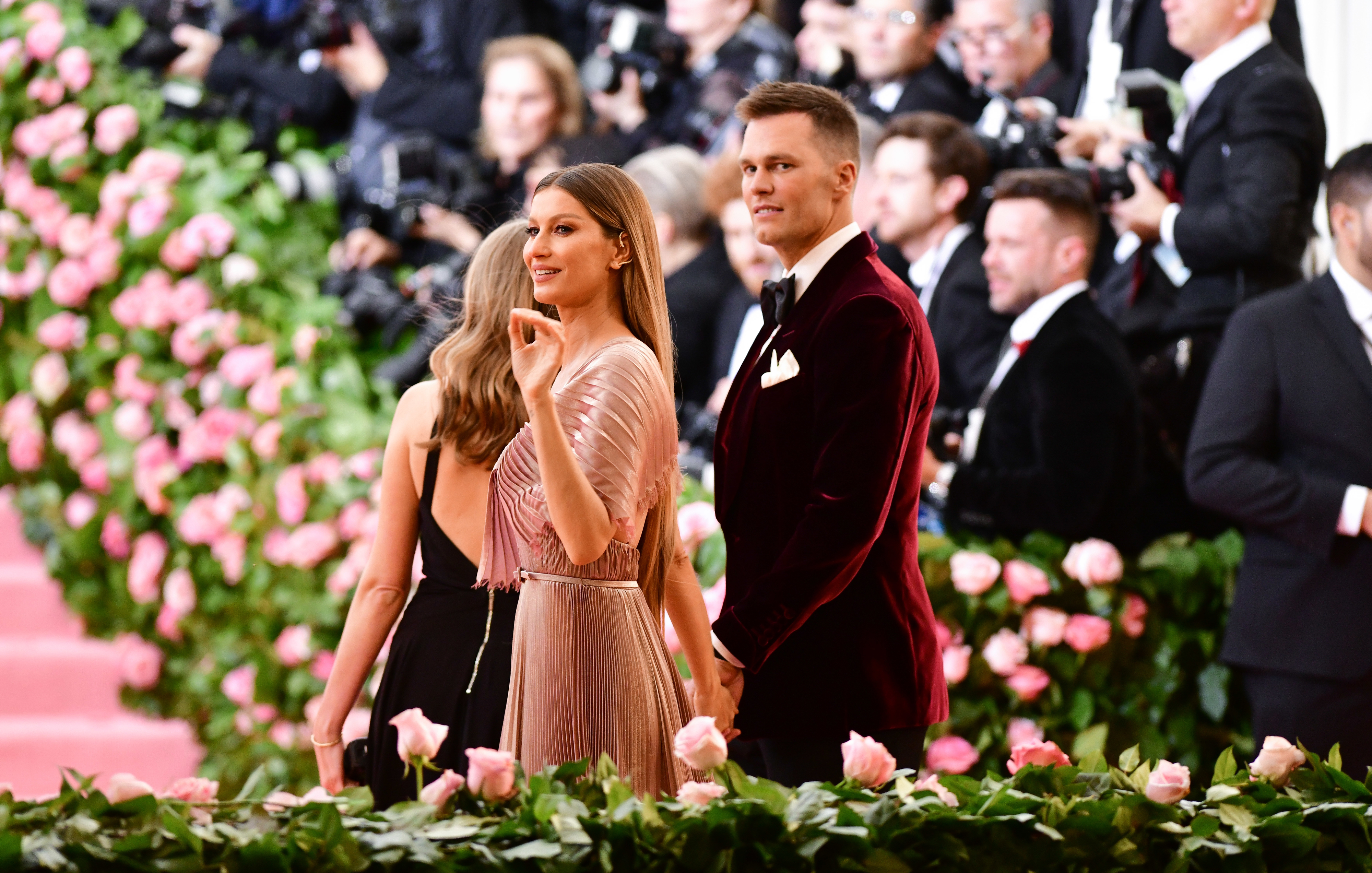 In a past interview with Vanity Fair, Gisele spoke about how when the two met in their 20s — Gisele, 26, and Tom, 29 — she was "so ready" to start a family.
"When I was 26 years old and he was 29 years old, we met, we wanted a family, we wanted things together," Gisele explained. "As time goes by, we realize that we just wanted different things, and now we have a choice to make."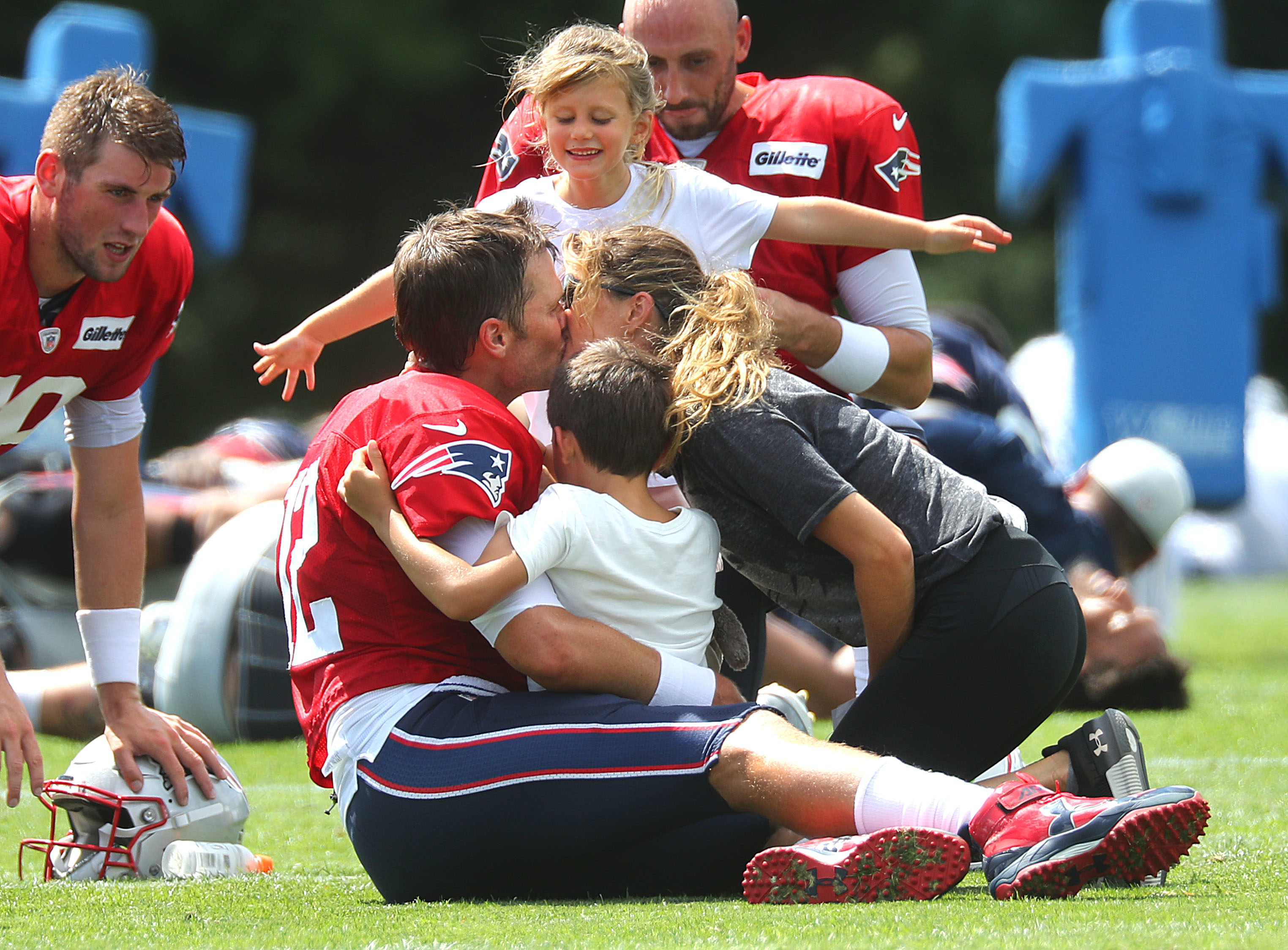 Gisele continued, "That doesn't mean you don't love the person. It just means that in order for you to be authentic and truly live the life that you want to live, you have to have somebody who can meet you in the middle, right? It's a dance. It's a balance."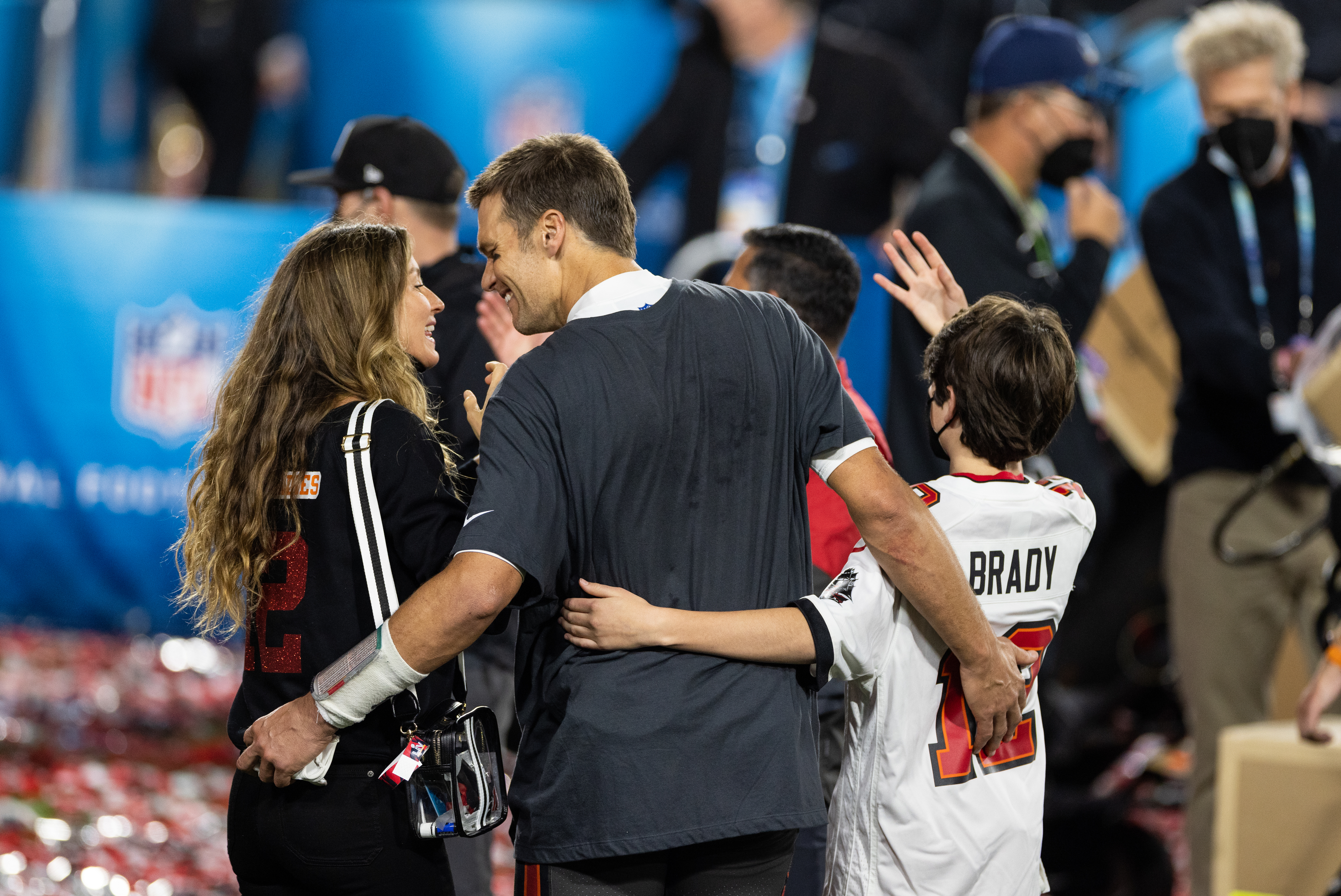 "When you love someone, you don't put them in a jail and say, 'You have to live this life.' You set them free to be who they are, and if you want to fly the same direction, then that's amazing," she said.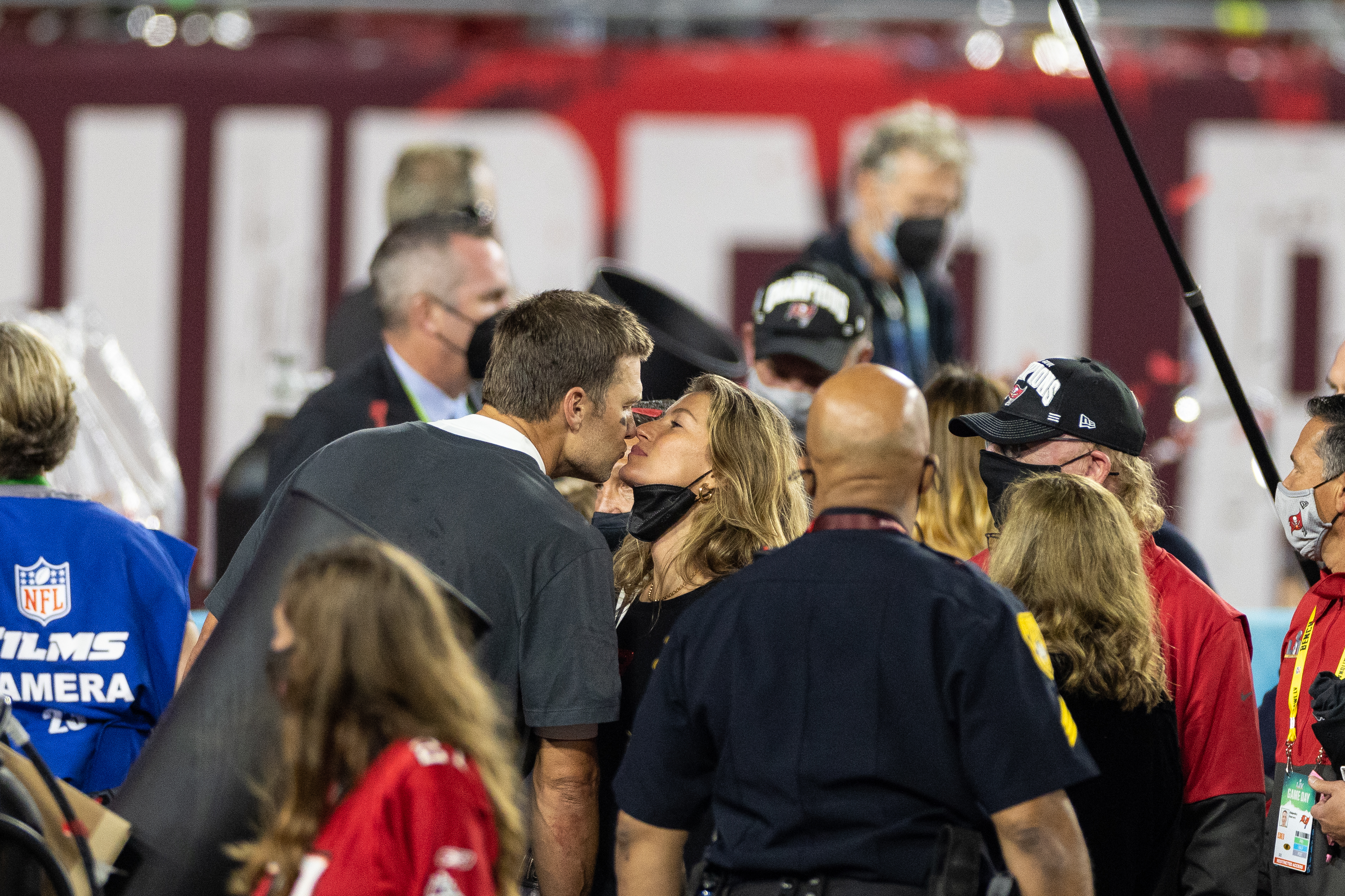 "I mean, he's the father of my kids, so I always wish him the best, and I'm so grateful that he gave me wonderful children," Gisele answered.