Are You A Singer, Actor/Actress Or Dancer
You're an actor/actress. You are very creative, and love to find out what it is like to be someone else. You are confident and aren't afraid to show people what you can do.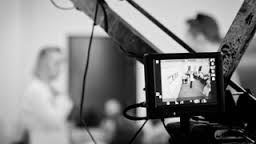 You're a singer. You are emotional and very creative. You show your feelings in your songs, and it helps you let out your anger, sadness, happiness etc. You are not afraid to show your passion for music or your confidence.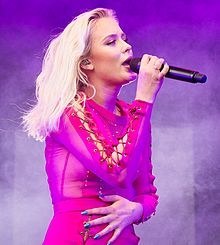 You're a dancer. You are sporty, active and creative. You like to channel all your emotion through dance.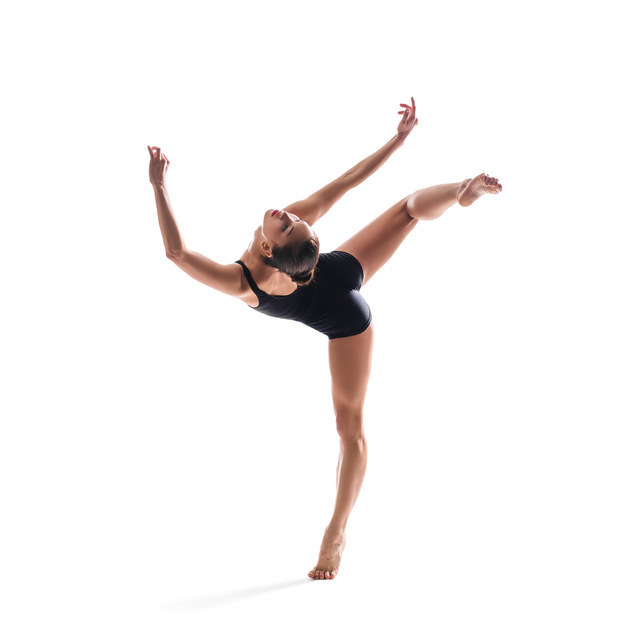 This post was created by a member of BuzzFeed Community, where anyone can post awesome lists and creations.
Learn more
or
post your buzz!