1.
This puppy could chew up the entire contents of your wallet and you wouldn't be mad.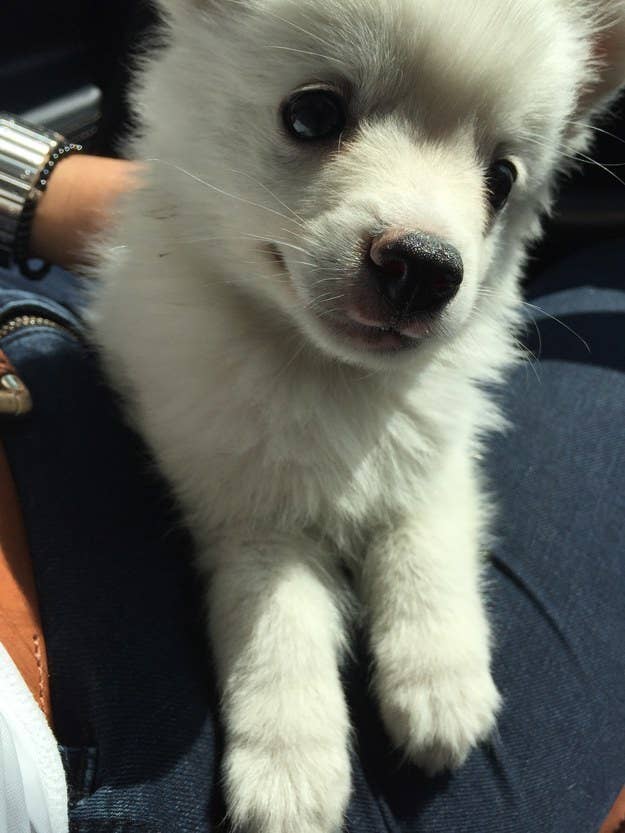 2.
If this puppy knocked over ever single potted plant you own, you would give him a treat before cleaning it up.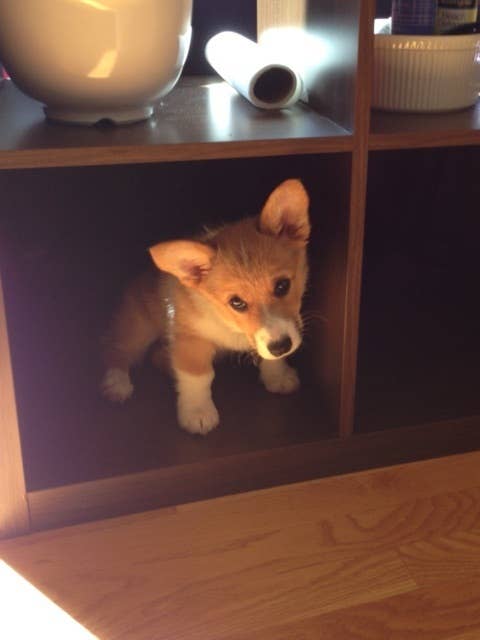 3.
This shining light could even commit credit card fraud using your identity and it would all be fine with you.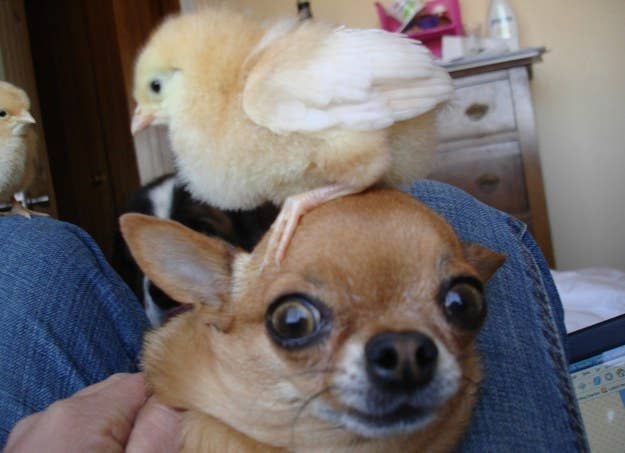 4.
In fact, this golden-brown, toasted marshmallow could burn your crops and marry your wife and you'd let it happen.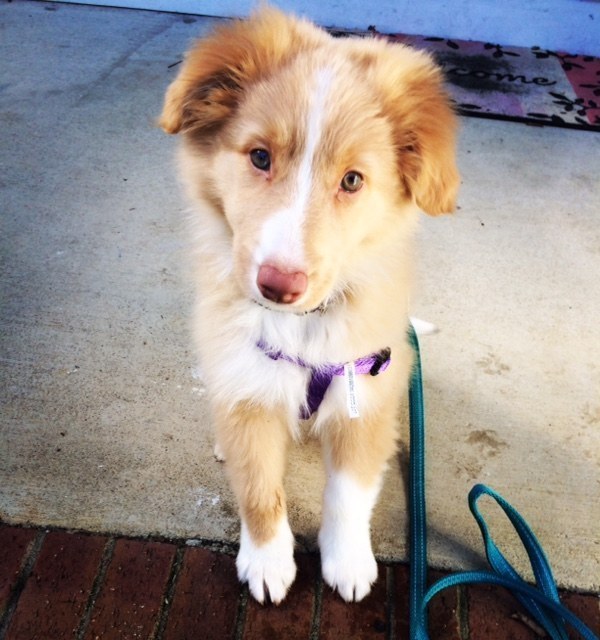 5.
This puppy in pajamas could single-handedly bring down the government, wreaking havoc on all of the nation, and you wouldn't bat an eye.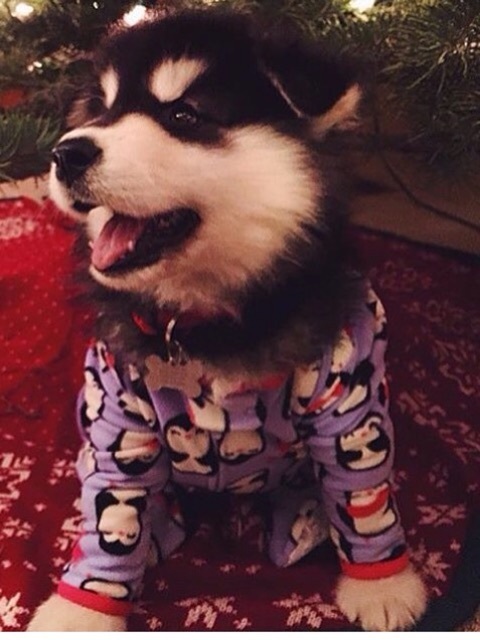 6.
This dog in booties? Could make all the people you hold dear turn against you. "It's fine," you'd say.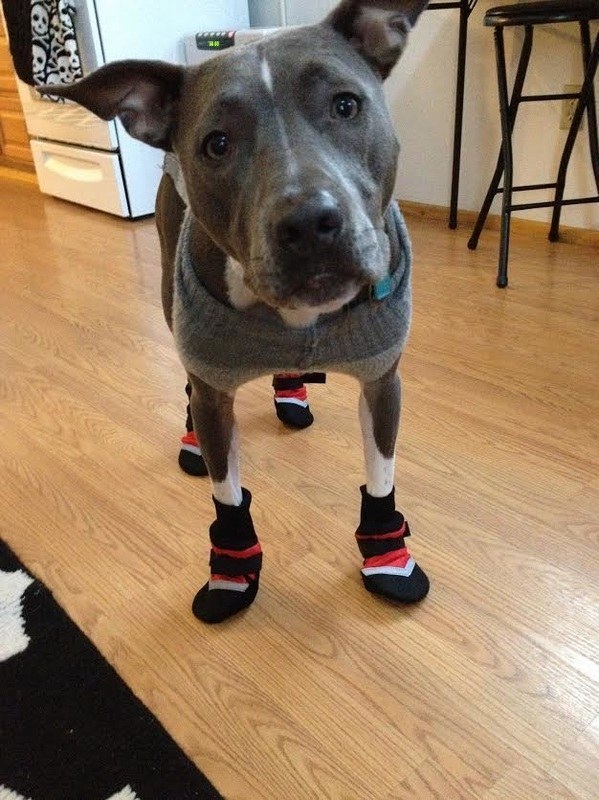 7.
If you got fired by this dog, you'd THANK HIM.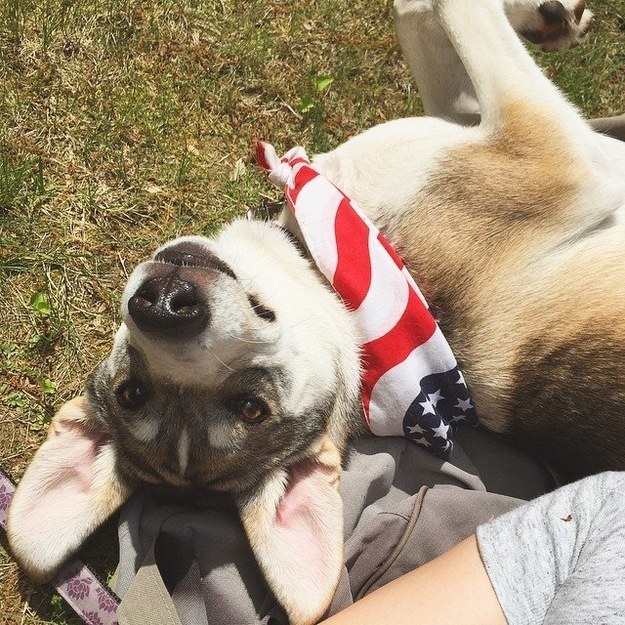 8.
If this dog tore down your home to put up a monument to himself, you'd still visit the monument every day out of respect.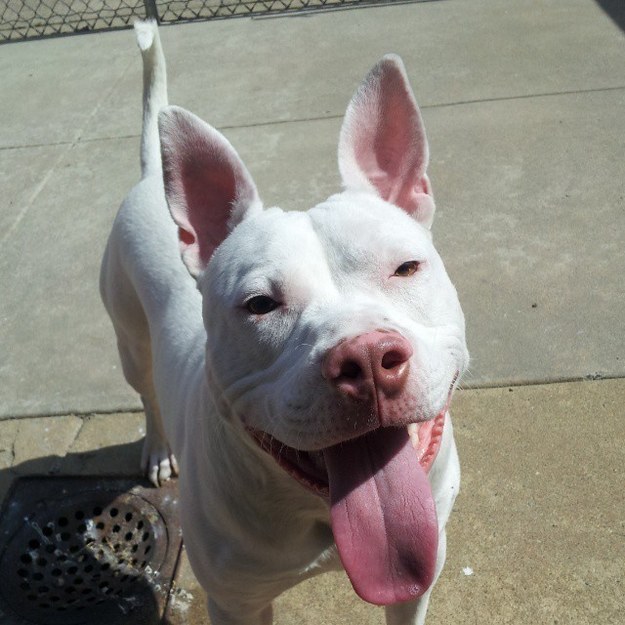 9.
So this pup took credit for every piece of work you've ever done? SEEMS LIKE A TIME TO CELEBRATE.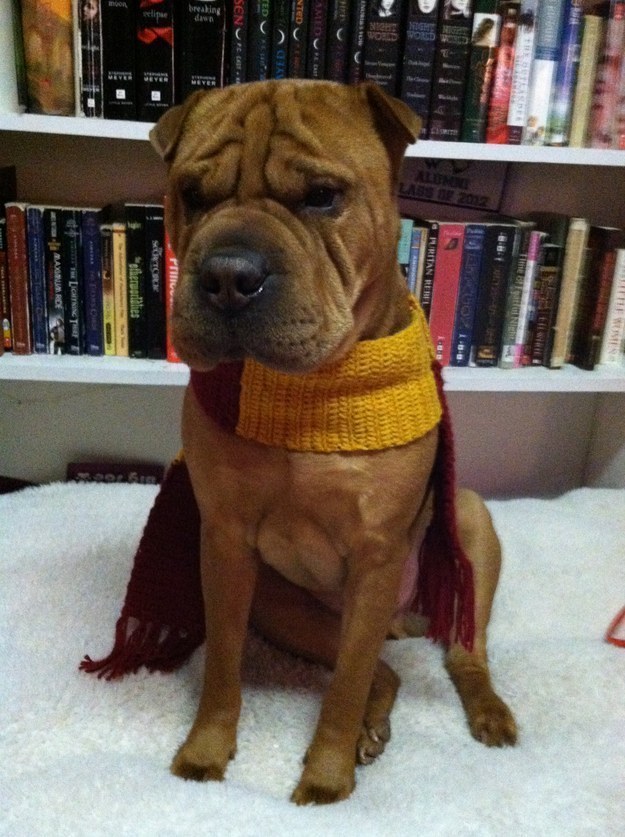 10.
Honestly, you WISH this puppy would make your parents more proud than they've ever been of you, and occasionally stop by your place just so he could rub it in.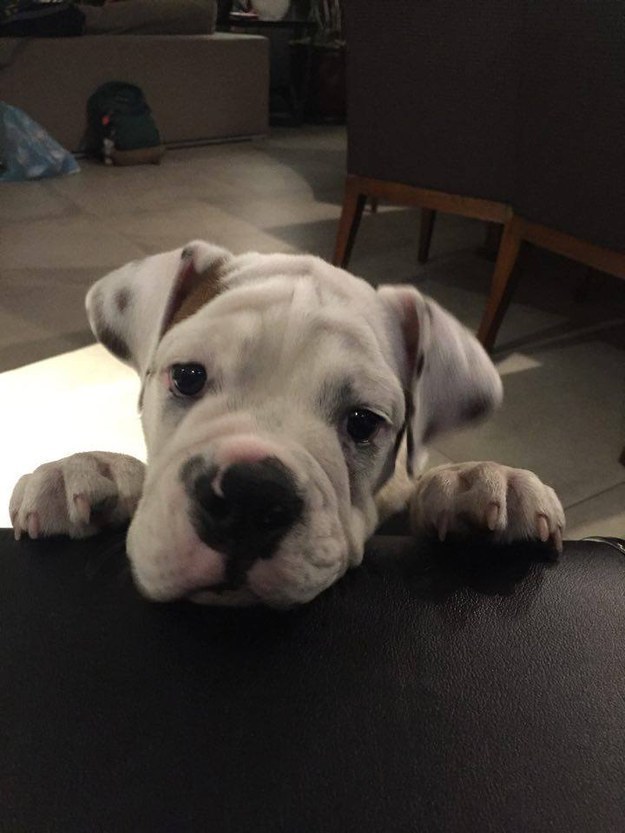 11.
This dog plans on stealing your firstborn AND YOU CAN'T EVEN BE SLIGHTLY UPSET ABOUT IT.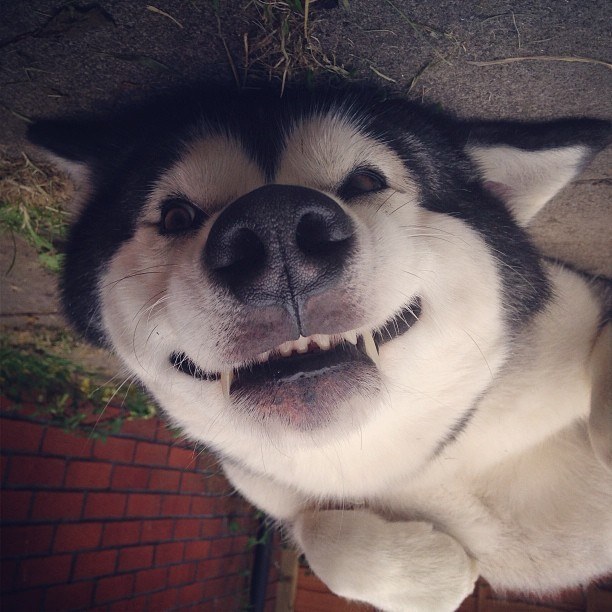 12.
And who cares if this adorable puppy decides you are his designated pooper scooper for the rest of your life? Not you.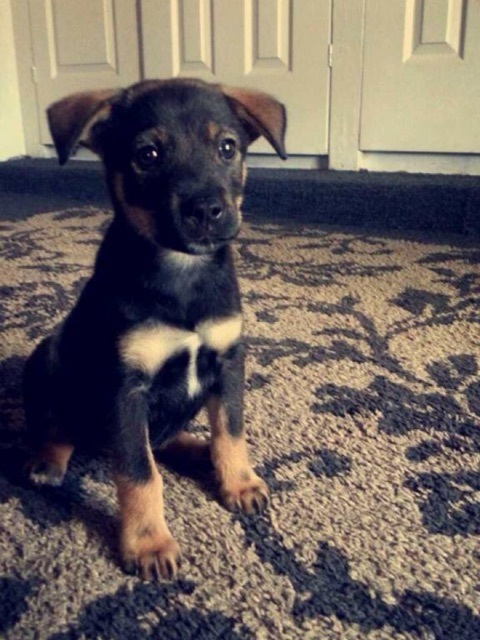 13.
These two could literally spend all of your savings and wreck your hard-earned good credit and run off with the sole $20 bill in your pocket and STILL have your love.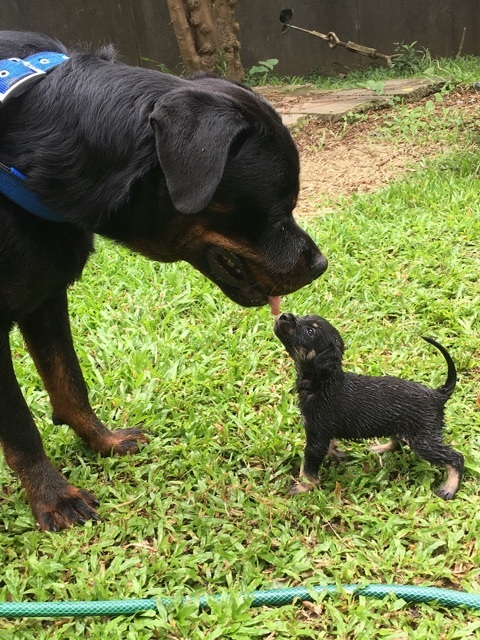 14.
And this puppy could be chewing on a family heirloom worth thousands of dollars, and you would still give her belly rubs.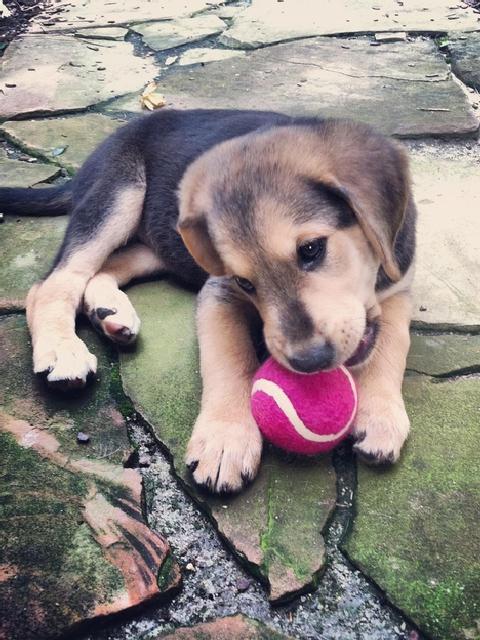 15.
Oh, every single one of your belongings has been ripped to shreds by this tiny being? GOOD.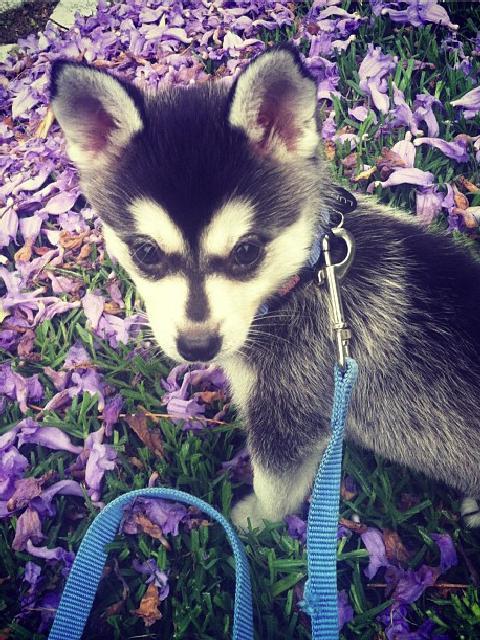 16.
Moral of the Story: THERE IS NOTHING THIS TINY FURBALL OR ANY OTHER DOG COULD DO THAT WOULD EVER MAKE YOU STOP LOVING THEM.