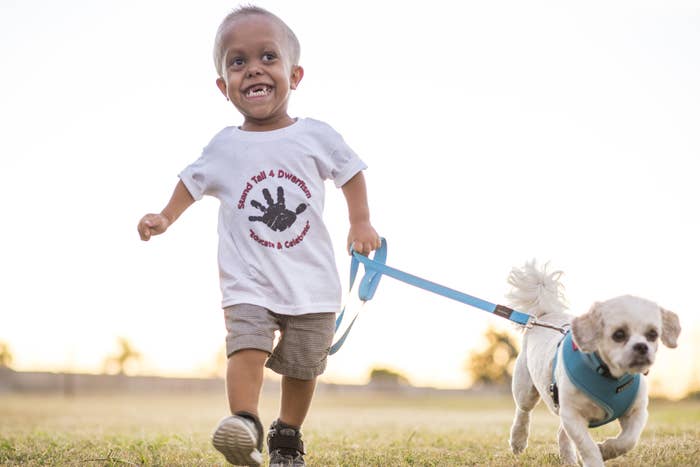 Quaden's mother, Yarraka Bayles, told BuzzFeed News that her son has been the victim of cruel taunts by strangers on the street because of his condition and has also been the target of online abuse.
Yarraka said the bullying led to Quaden being so ashamed of his condition that family members were not allowed to say the word "dwarfism" in front of him.
But that has changed since the family got Buddy.

"This has lifted his confidence so much and he is not ashamed to tell people 'Buddy's got dwarfism like me'," she said. "Before we couldn't even mention the word dwarfism; now Quaden is so proud to tell everyone about himself and Buddy having the same thing."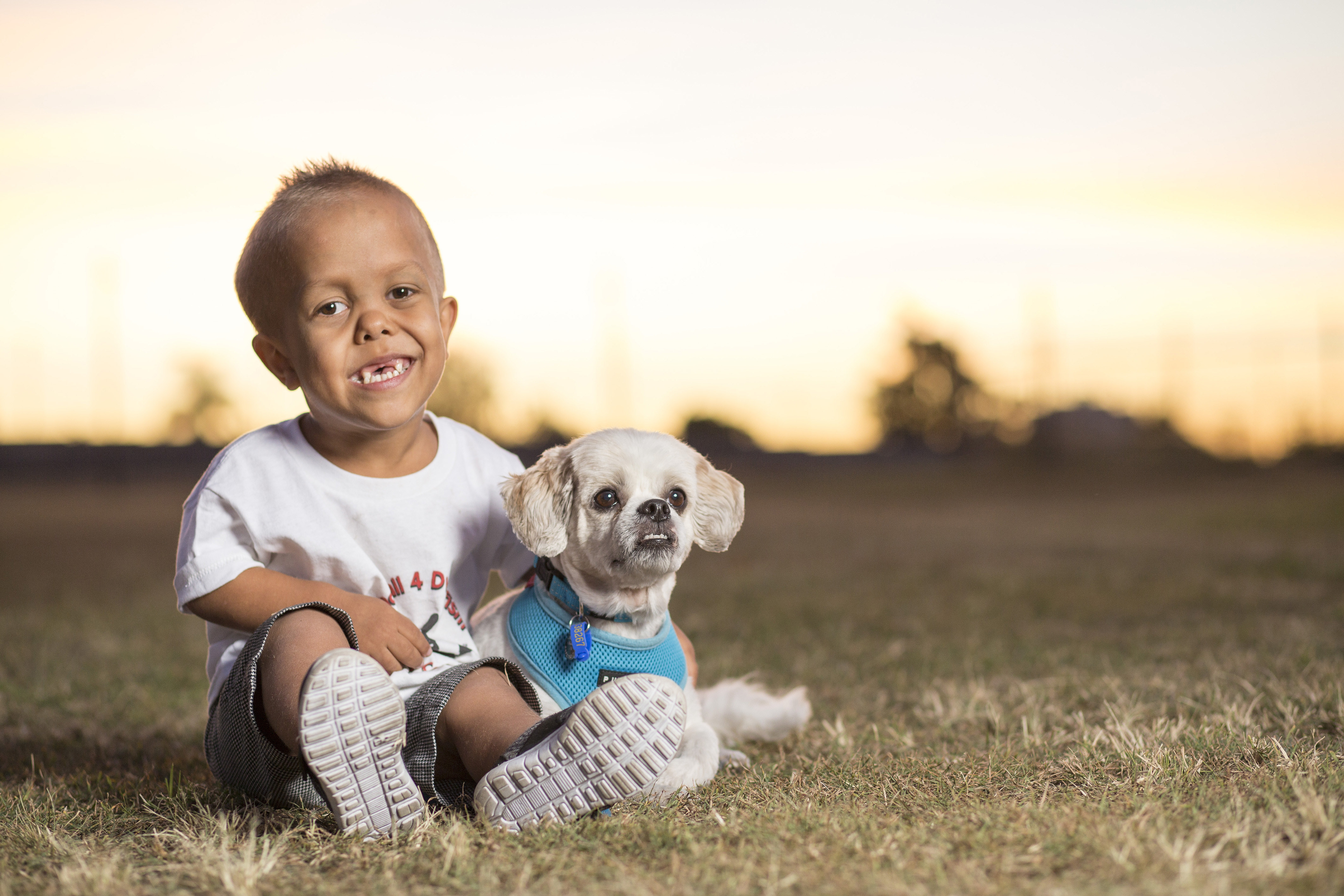 Quaden and Buddy have only been together for a week, but Yarraka says they're inseparable.

"They do everything together. It's helped him accept his diagnosis and for him to understand that it's OK to be different, and Buddy has helped him see that."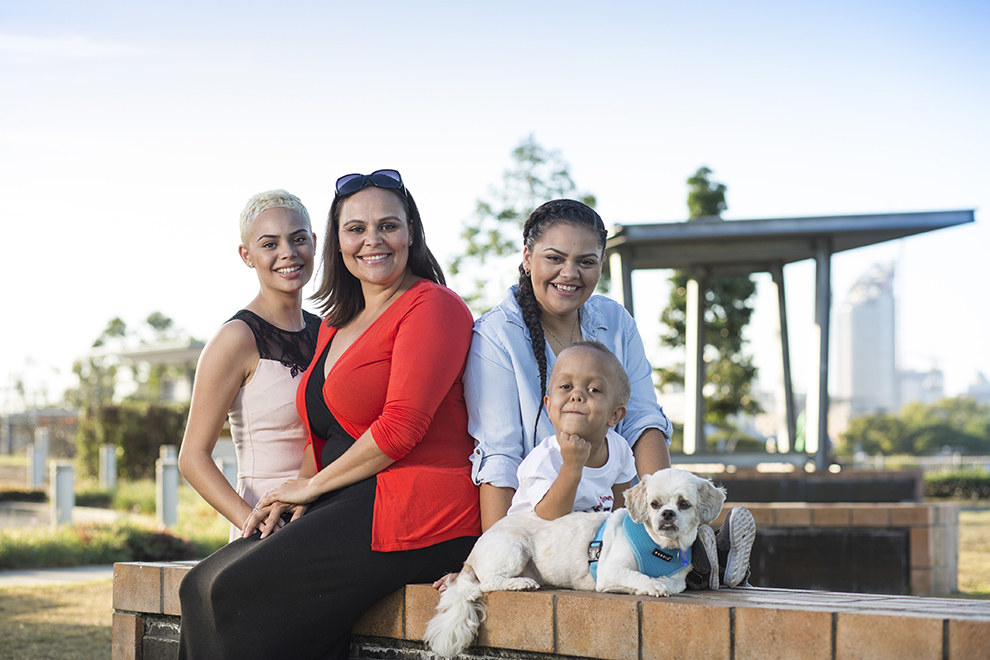 Quaden's grandfather recently died and he has had to undergo four life-threatening surgeries over the past year. Yarraka says Buddy has given Quaden some desperately needed happiness.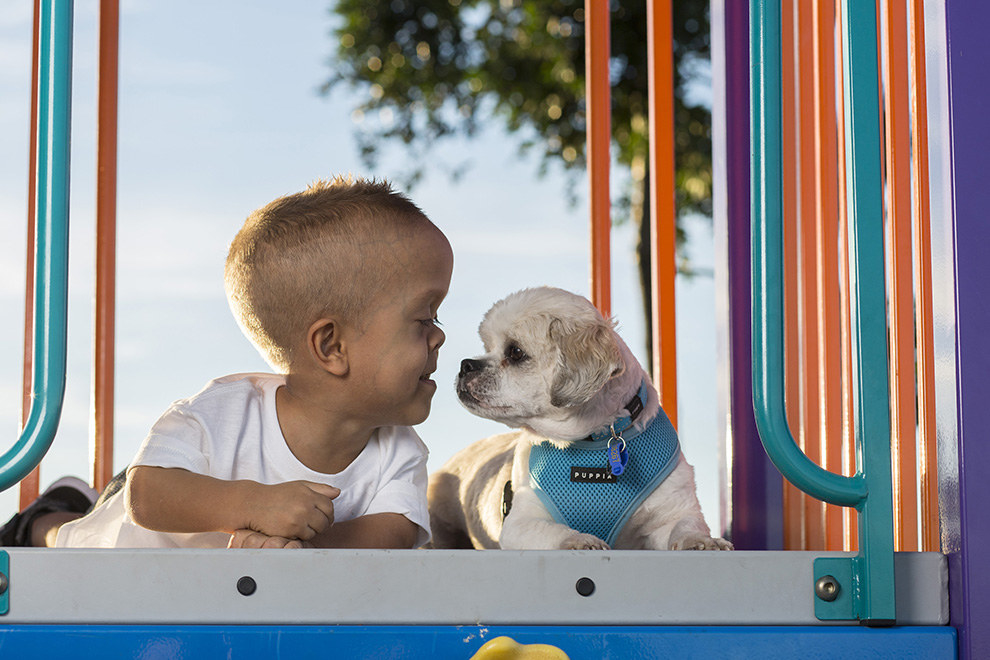 "Buddy has brought so much joy after so much grieving and so much sadness," Yarraka said. "He's brought so much loving and joy back into the house and we just love him so much."