1.
To stay at the world's fourth tallest (and most luxurious) hotel, the Burj Al Arab.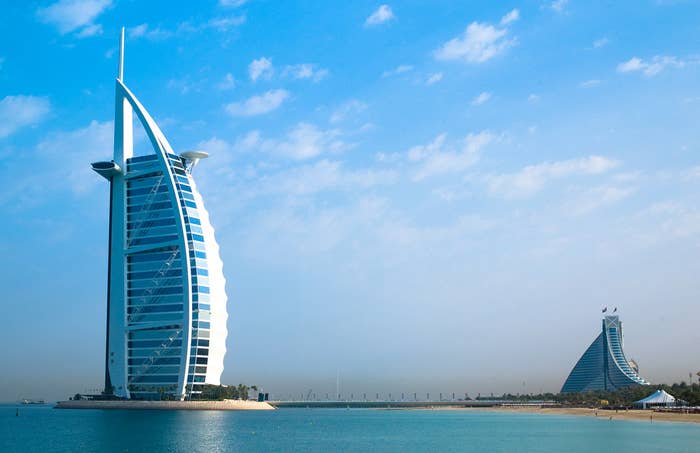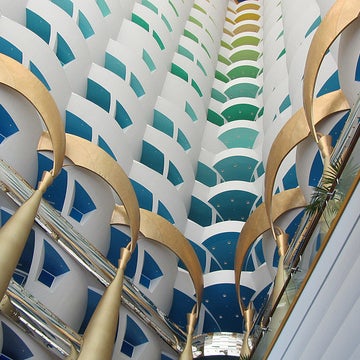 2.
But if the fourth tallest building isn't enough for you, the tallest building in the world — the Burj Khalifa — is only a hop and skip (and a lot of stairs) away.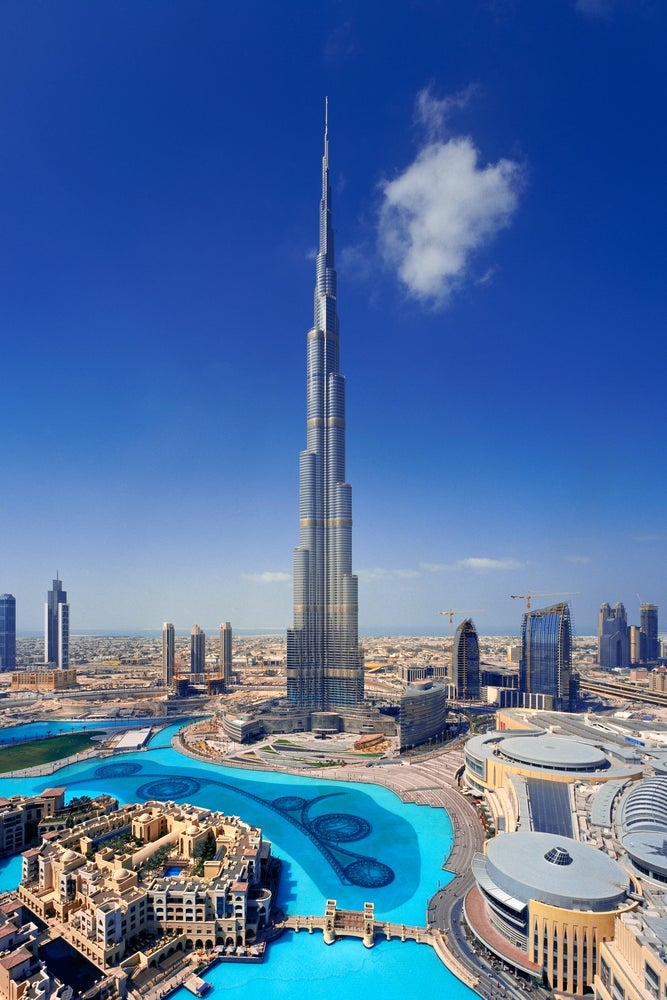 3.
For a visit to the Gold Souk, a market notorious for its reasonably priced gold (and lots of it).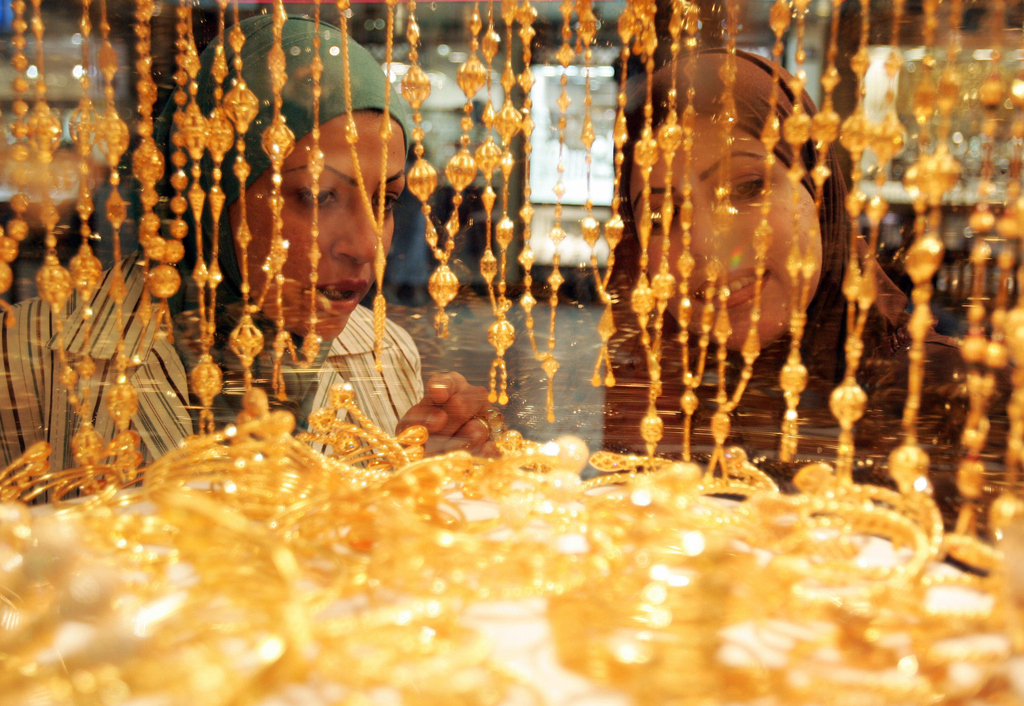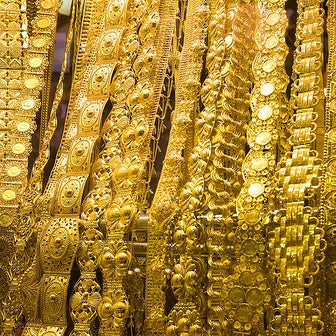 4.
To live out your Arabian night dreams on a desert safari.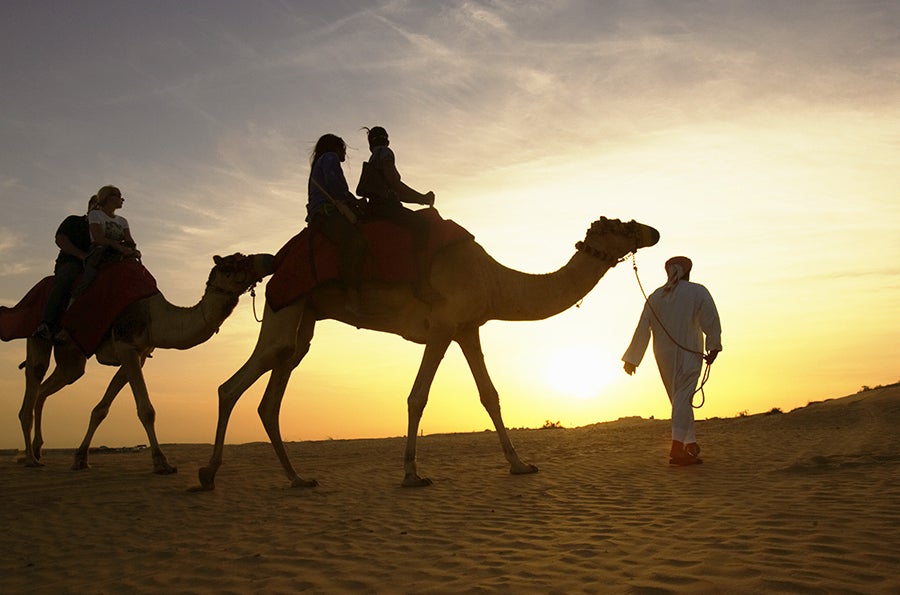 5.
To travel back in time at Bastakia Quarter. Visit Dubai's more traditional side and enjoy its authentic food, markets, and to see how the real locals live.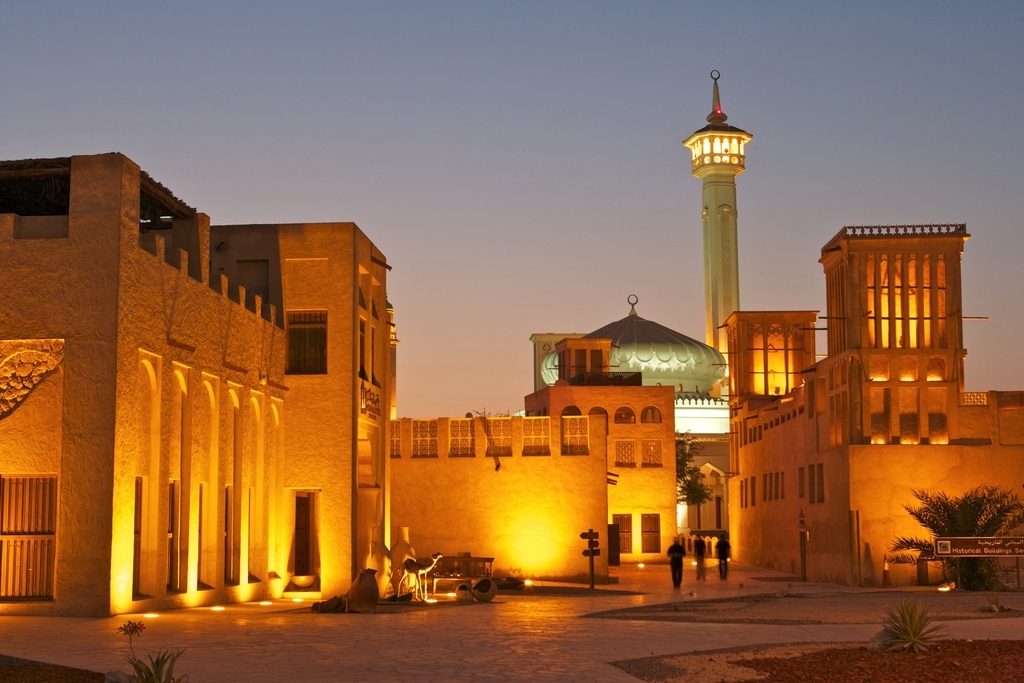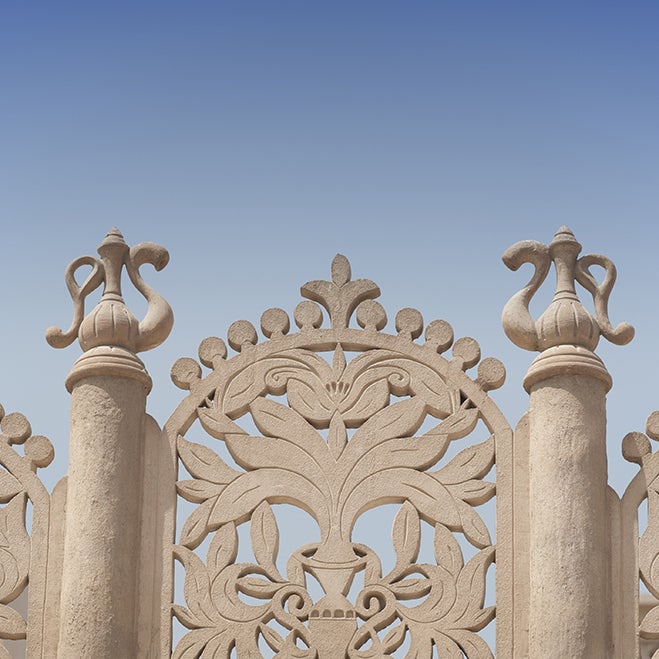 6.
To say you've been frond-hopping on a luxury manmade island, the Palm Island.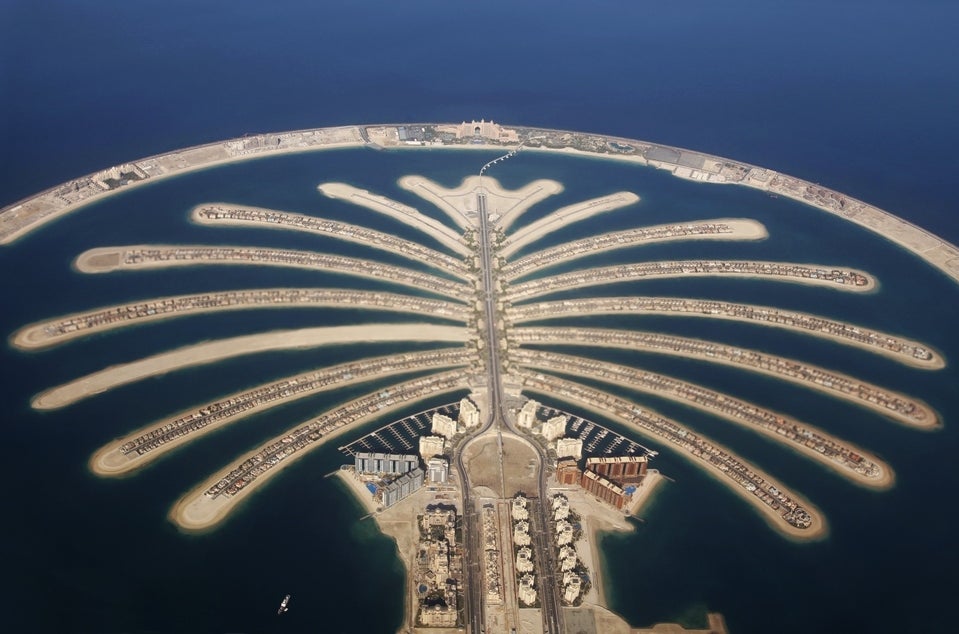 7.
To go to the mall. Don't laugh — this mall comes complete with an indoor ice rink, enormous aquarium, and complimentary fountain shows.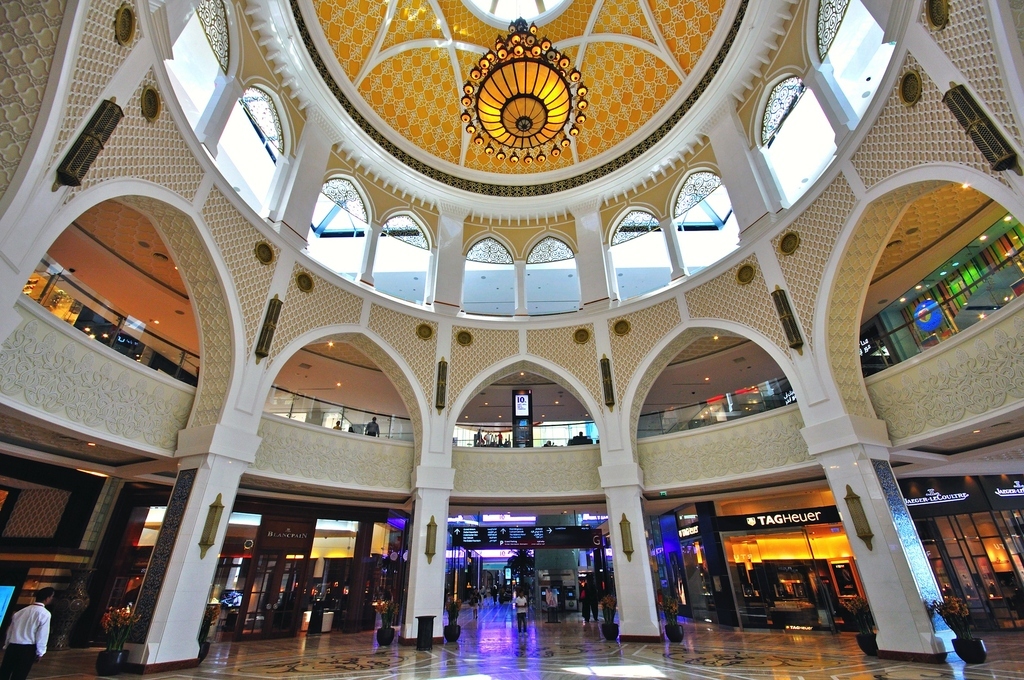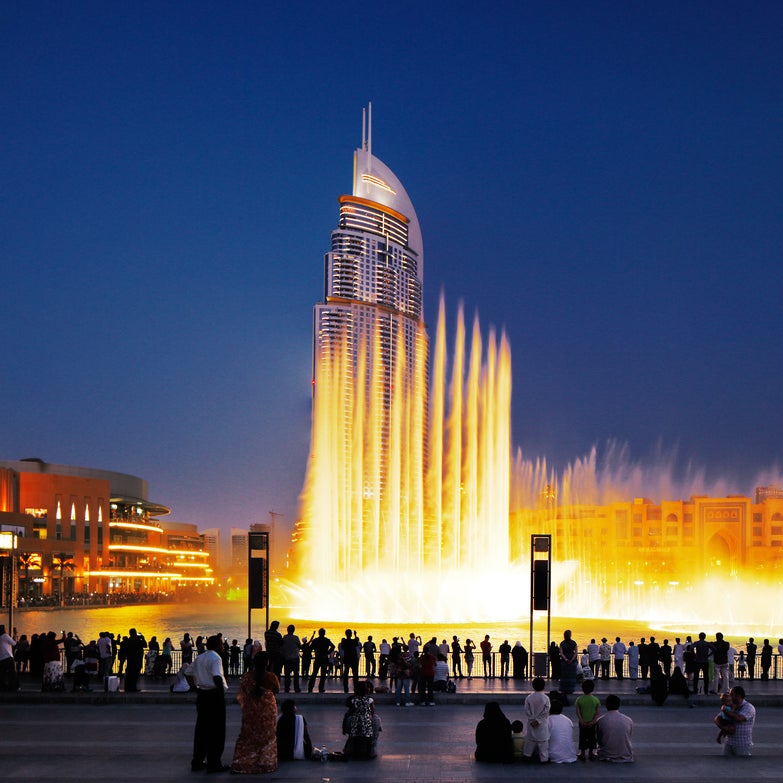 8.
To put reality behind you while you relax on some of the world's most gorgeous beaches.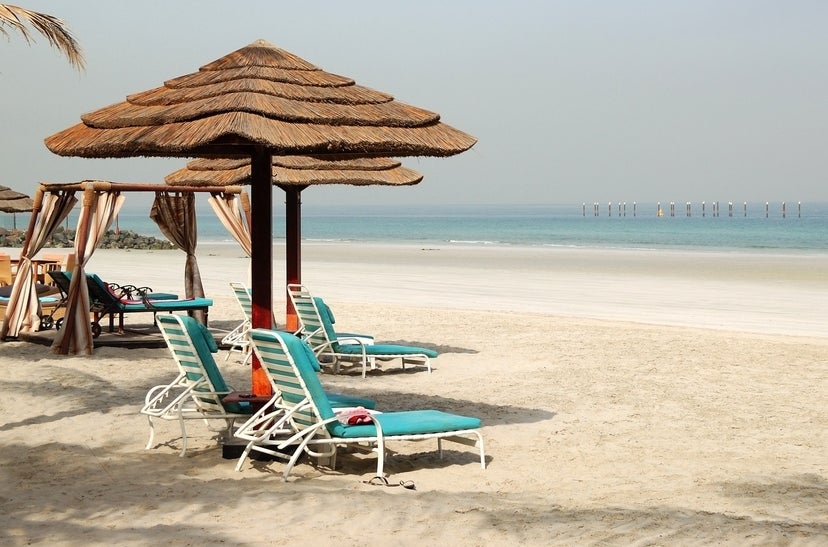 9.
To get lost in one of Dubai's many impressive markets.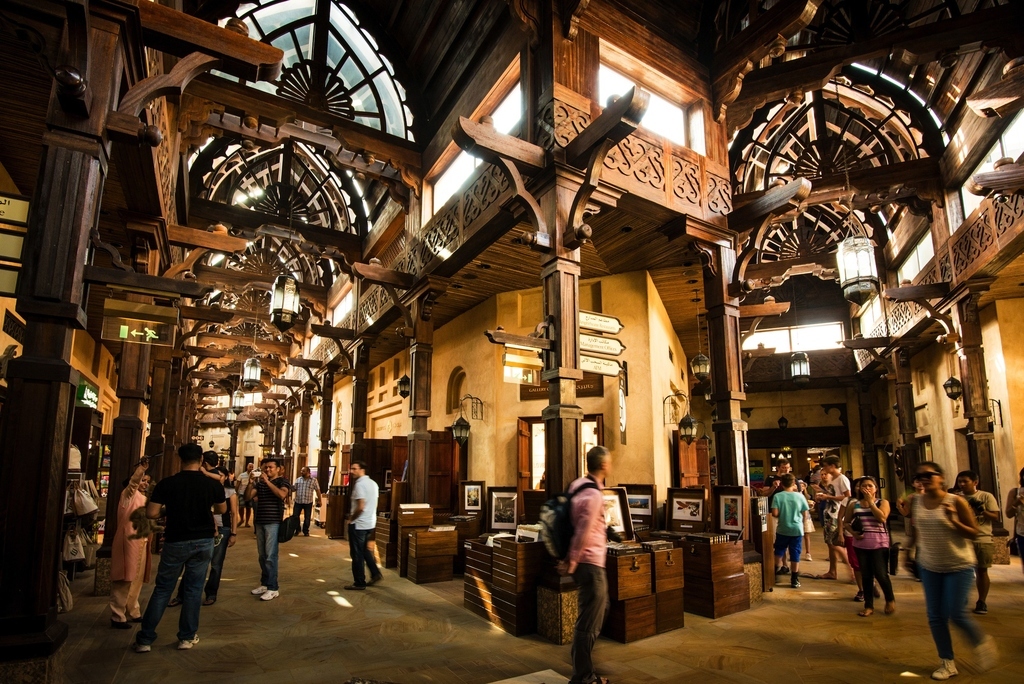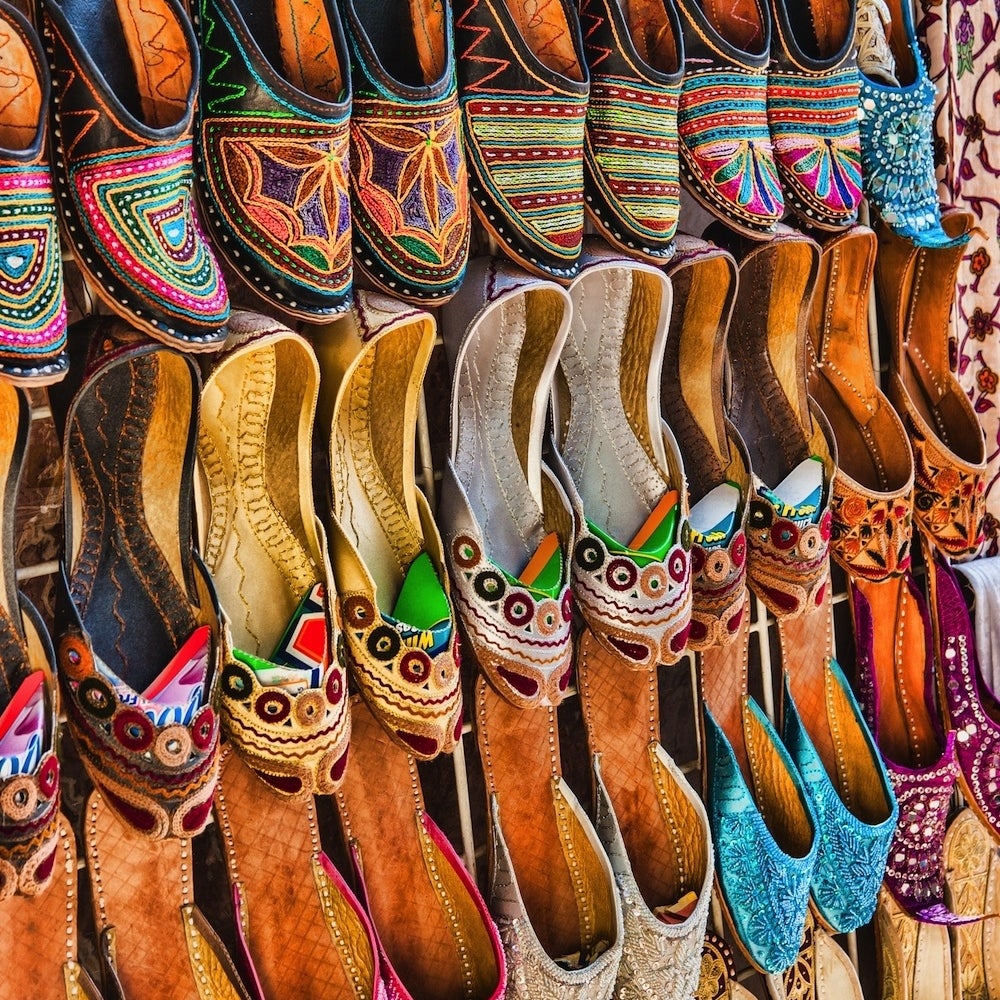 10.
Because where else can you ride ski slopes and sand dunes all in the same day?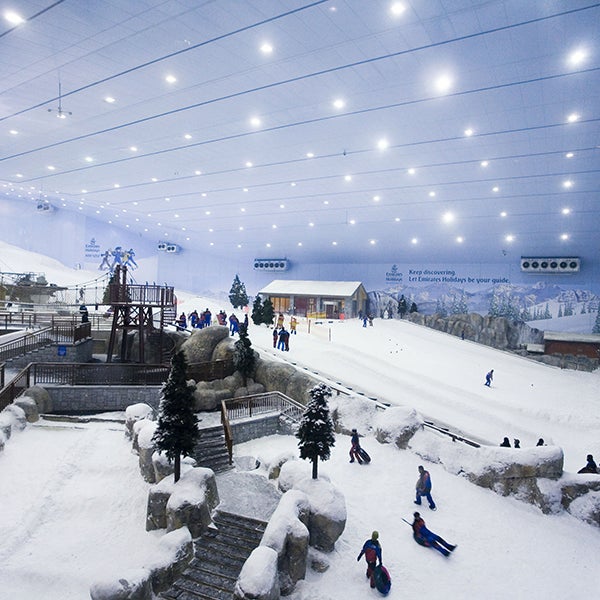 11.
And because there are certain things you can only see in Dubai...
Now getting to Dubai is easier than ever with direct flights from Boston on Emirates!