1.
Groups we never thought we'd see together again put their egos aside and their fans first.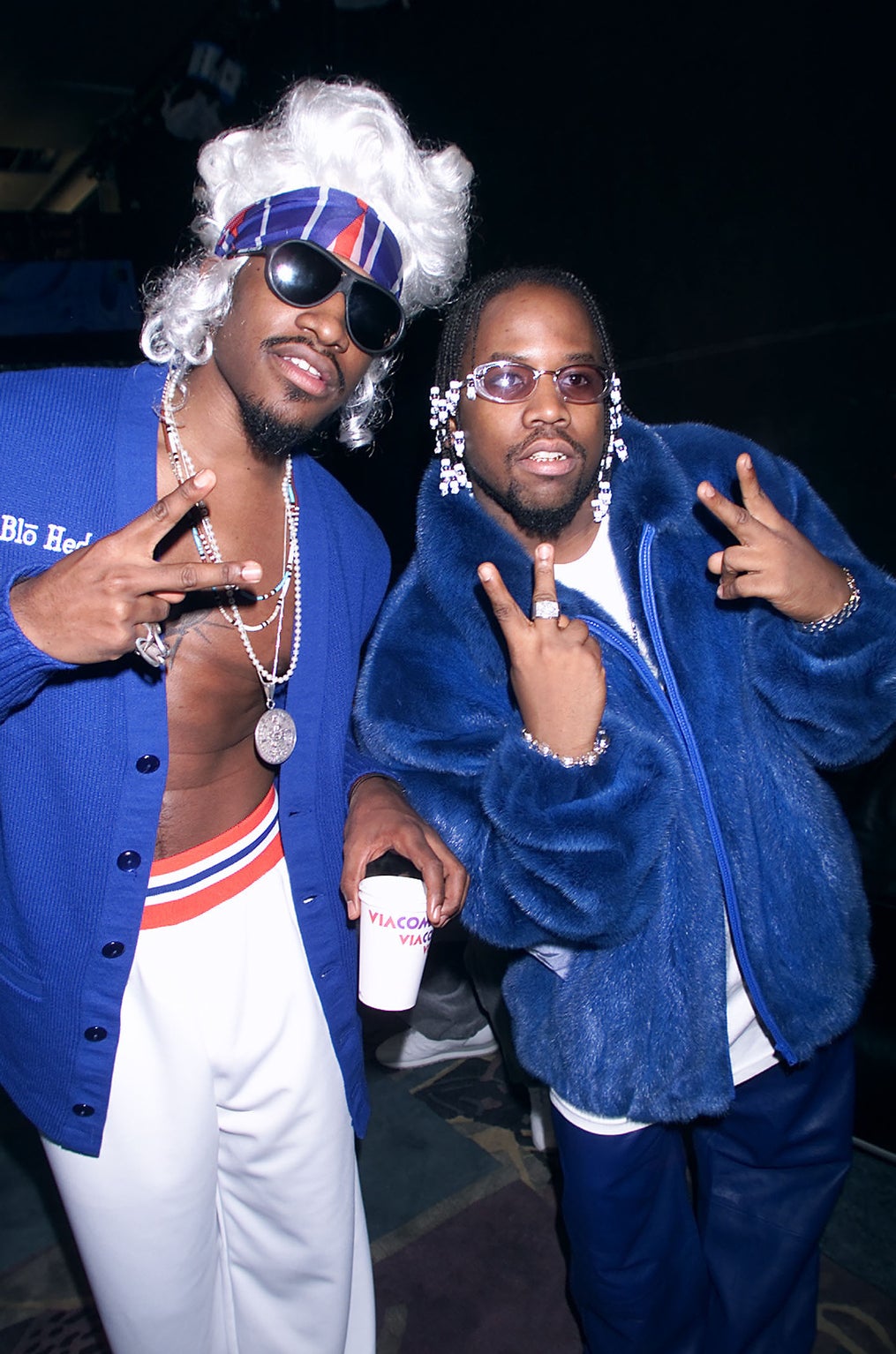 After a decade of begs and pleas from fans, 'N Sync finally answered the TRL generation's prayers by reuniting during Justin Timberlake's VMA performance. Following their lead, Outkast signed on to perform at over 40 festivals in 2014, touching base with the fans who have stuck with them for two decades.
2.
Vinyl sales spun in the right direction.
3.
Beyoncé gambled big and won bigger.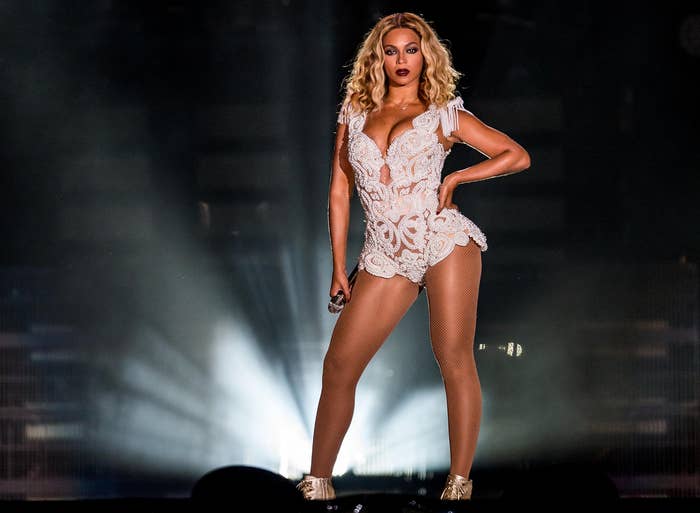 4.
We allowed young pop stars to grow up...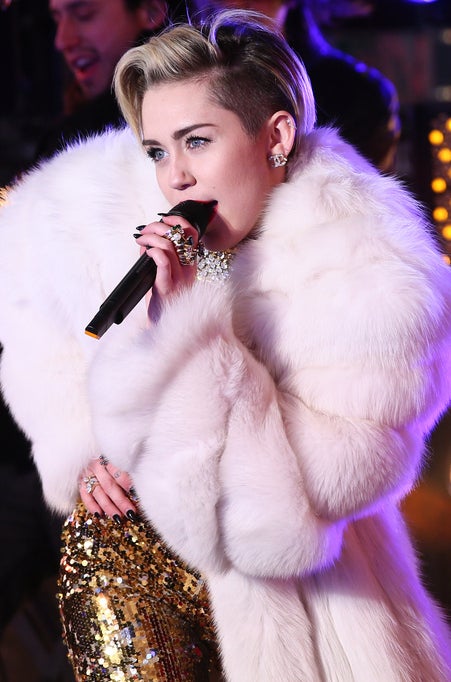 ...musically! Twerking aside, we supported our favorite teen stars' deviating from what we grew up watching them do. Miley's Bangerz, Ariana's Yours Truly, and Justin's "Music Monday" series showed our favorite former tweens delving into hip-hop and R&B and collaborating with other artists who don't pass as PG. If sales and digital downloads are any indication of success... we liked it!
5.
Being a good family man became an acceptable image in the rap game.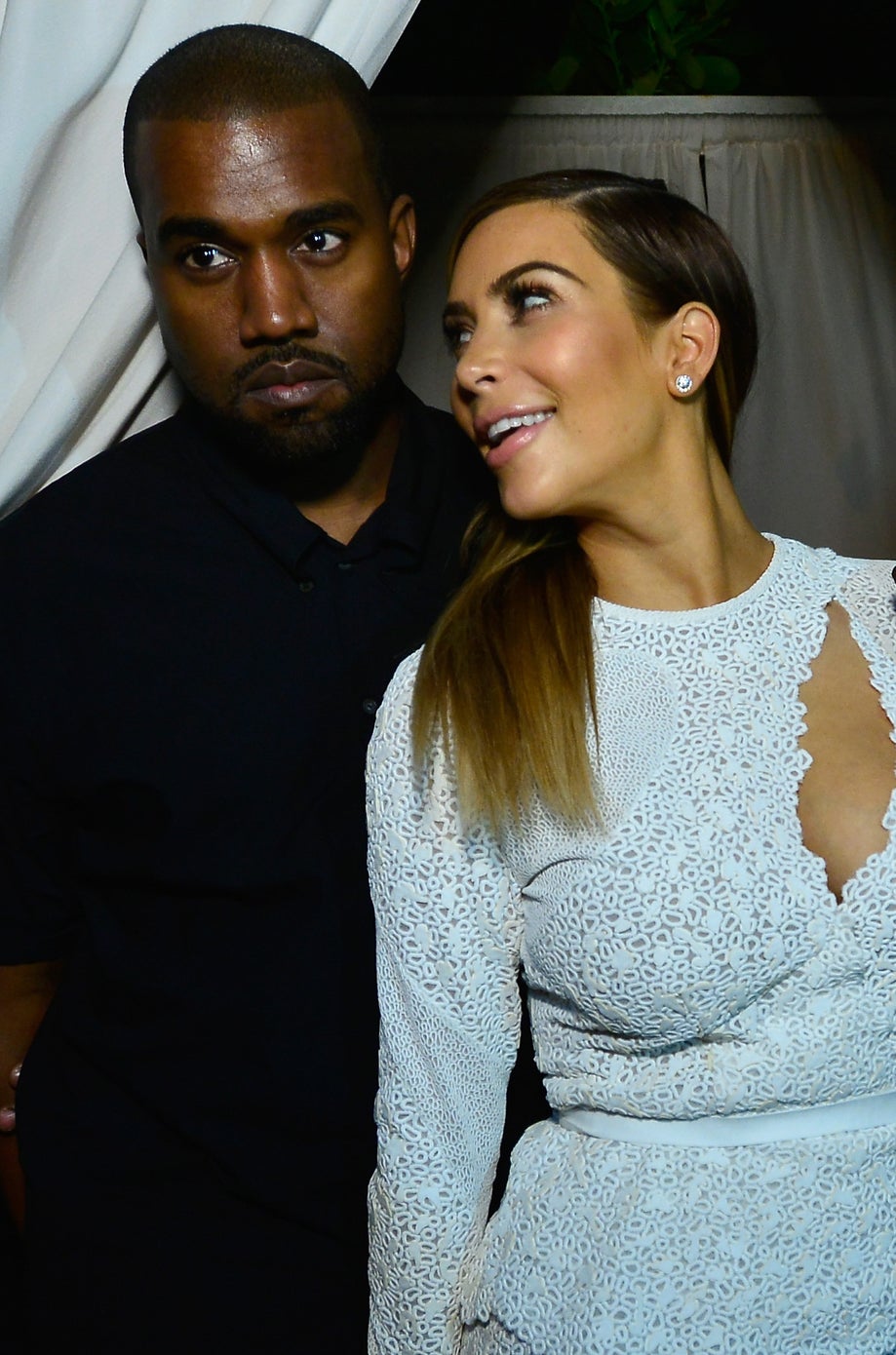 The image of high-profile hip-hop artists is usually associated with money, cars, and women (multiple). This year, however, we saw some of the biggest names in the rap game flaunting family and monogamy! See fellas? You don't lose any cool points by showing love to the ones who love you.
6.
K-Pop fans get their videos back from "the man."
7.
Mac + Mac proved that the independent rap game is stronger than ever.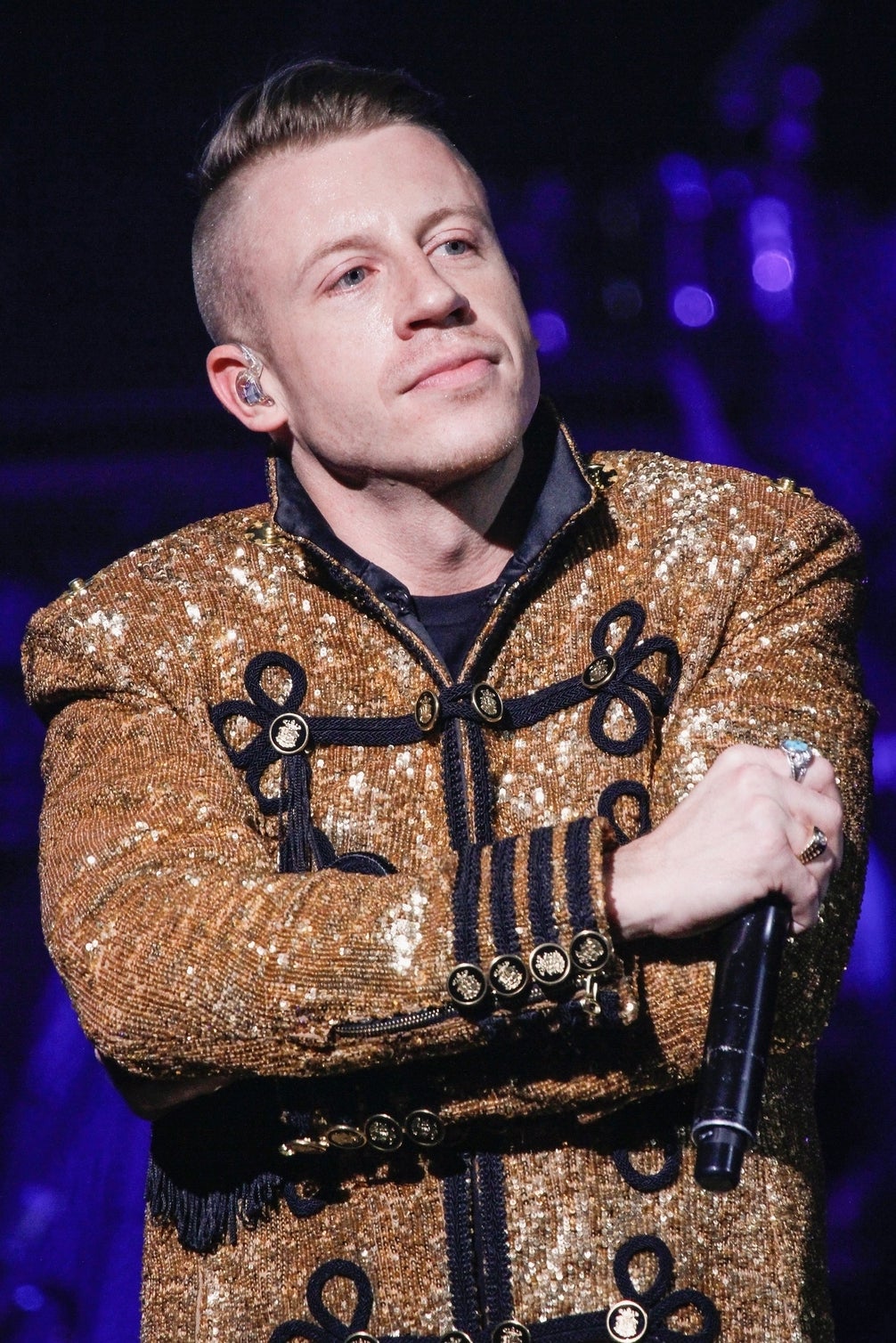 Both rappers, known advocates of independent labels, had huge years. Mac Miller's sophomore effort, Watching Movies with the Sound Off, debuted at #3 on the Billboard 200 with over 100,000 copies sold in its first week. Macklemore and collaborator Ryan Lewis' monster smash, Thrift Shop, sold over four million digital units this year, and their success continues with seven 2014 GRAMMY nominations including "Best New Artist."
8.
We made Lorde a star.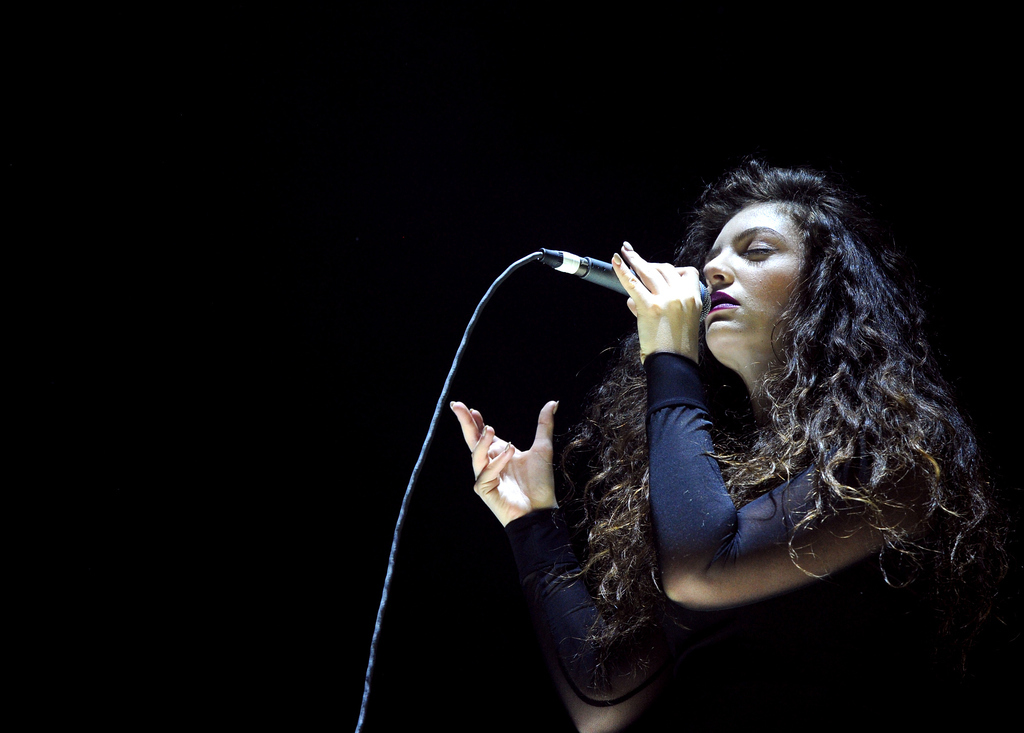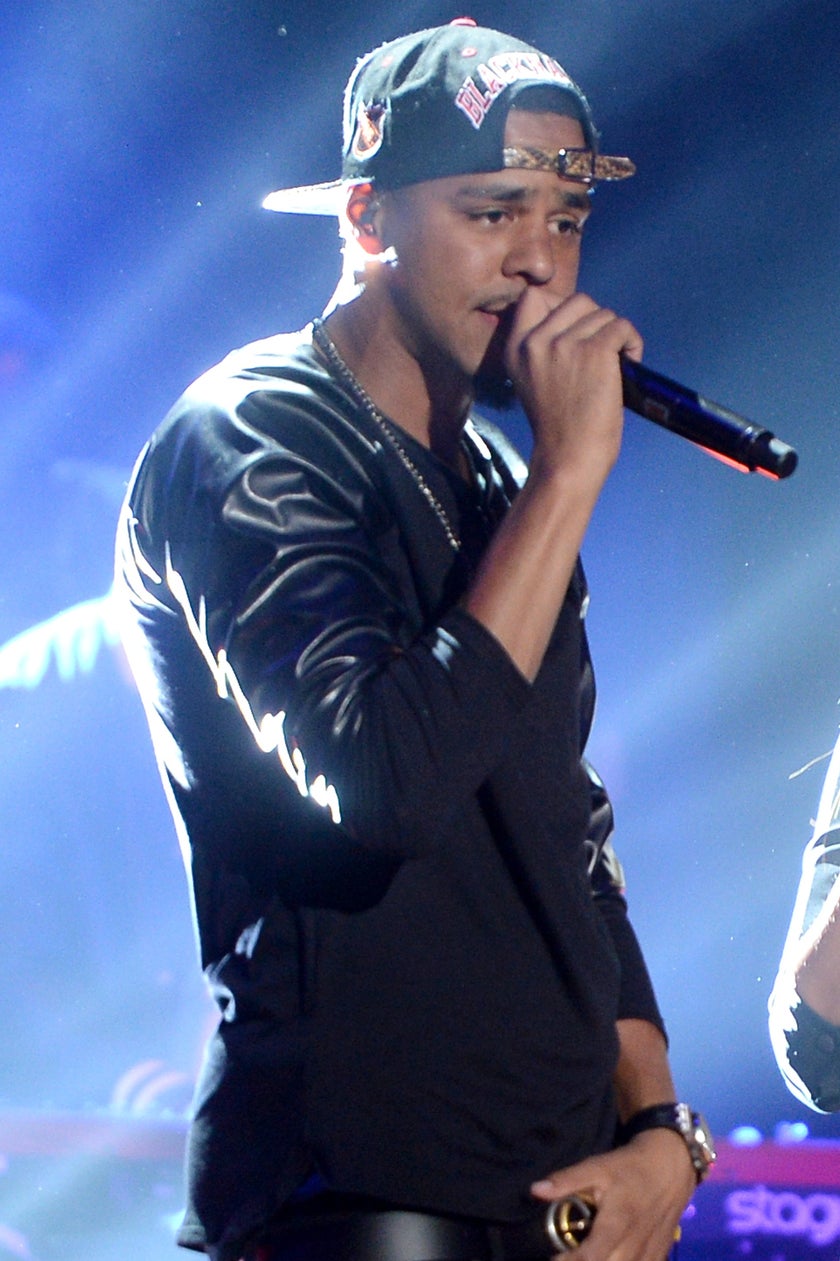 We love Kanye. But this past year, the noise about Kanye was louder than the noise Kanye was making. When Ye dropped his new album, everyone expected it to go number one on the charts. That's why we were all pleasantly surprised when J. Cole's Born Sinner (which was dropped on the same day without the hype of a sacrilegious tour, video stunts, or a highly publicized relationship) outsold Yeezus in its first week.